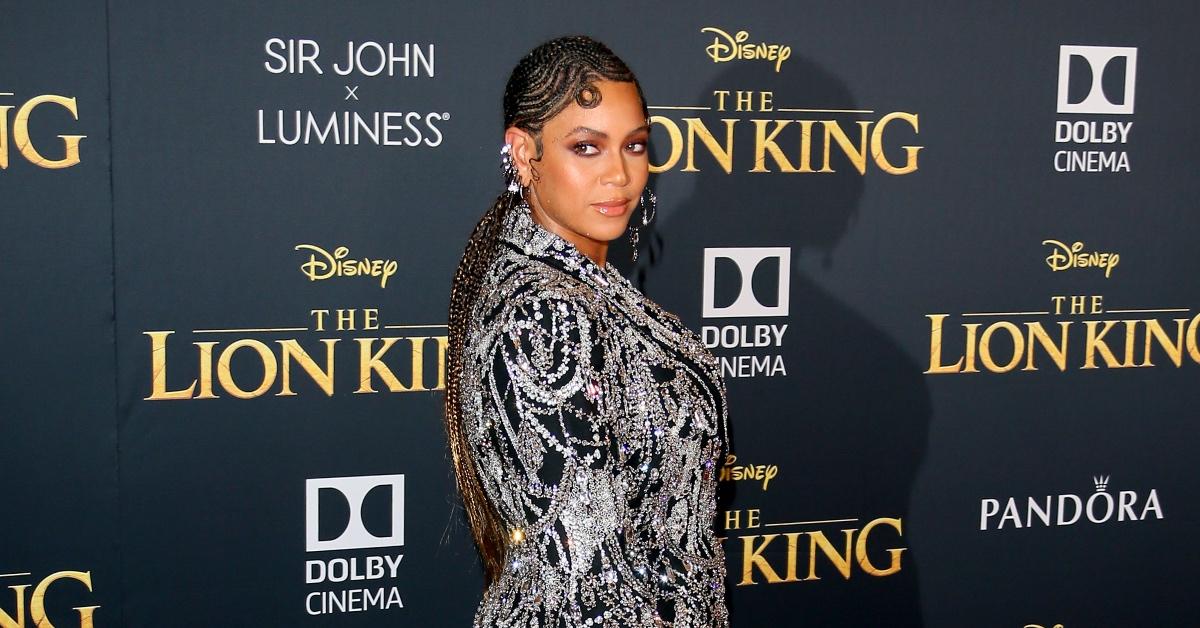 Beyoncé Thanks Fans for Not Listening to the "Renaissance" Leak
On Thursday, July 28, 2022, Beyoncé headed to Instagram to thank fans for waiting until the release date of her seventh studio album, "Renaissance," instead of perusing the leaked versions that emerged on social media days before.
"Renaissance," the first installment of a three-part project, officially dropped at midnight on Thursday, July 28, 2022. But who leaked the album? What happened? Here's what you should know.
Article continues below advertisement
Beyoncé's seventh studio album, "Renaissance," was leaked days before the official release.
Beyoncé first announced her new album on Thursday, June 16, 2022, on the streaming service TIDAL.
Beyoncé released "Break My Soul," a dance-pop and house hit that pulls from the rich history of the genres, on June 21, 2022. The drop signaled a genre shift — with Beyoncé turning her attention to disco hits, for instance. She first teased the artwork, in which she is sitting on a glass horse, wearing bright silver stilettos and a matching, seemingly Afrofuturism-inspired costume, on June 30, 2022.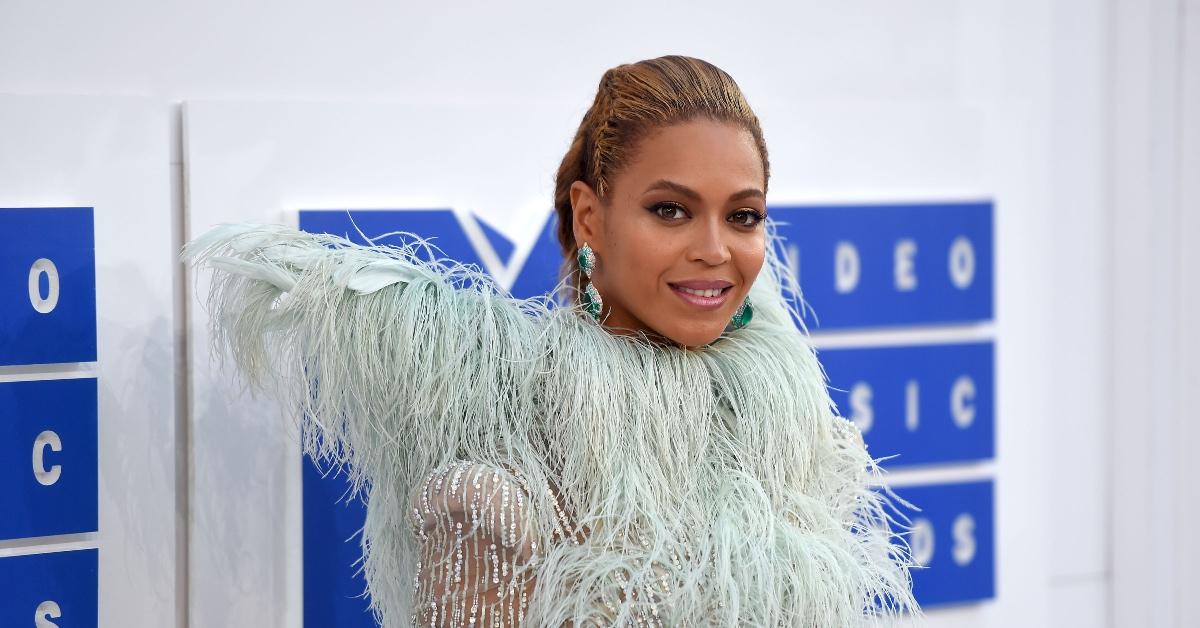 Article continues below advertisement
"Renaissance" is one of the most anticipated albums of 2022, taking into account the release of Drake's "Honestly, Nevermind" and Kendrick Lamar's "Mr. Morale & the Big Steppers." The album made its way to the internet days before its official release date, per Variety.
The news immediately started to garner traction on Twitter.
"Stans opening Beyoncé's lawsuit in the mail after sharing the leak for 10 likes on Twitter," tweeted @willfulchaos.
"I clicked the link to the leak, and the first song on the Beyonce album is just her saying, 'So, you just couldn't wait, could you?' And then she read my address back to me before the song started. I'll see y'all in prison," tweeted @JusAire.
Article continues below advertisement
"Beyoncé thanking us for not listening to the album leak ... some of you were not included in this gratitude, and I want you to sit with that," tweeted @jasebyjason.
Some fans ventured so far as to deliberate when and under which circumstances might it be permissible to listen to the leak.
"Beyoncé crossed that picket line. You bet I'm going to listen to that leak," tweeted @hxlina.
Article continues below advertisement
Beyoncé thanked fans for passing on the opportunity to listen to the leak.
Beyoncé wrote on Instagram on Thursday, July 28, 2022, thanking fans who resisted the temptation and only listened to "Renaissance" once it became widely available.
"So, the album leaked, and you all actually waited until the proper release time so you can all enjoy it together. I've never seen anything like it. I can't thank you enough for your love and protection," she wrote. "I appreciate you for trying to call out anyone who was trying to sneak into the club early."
"It means the world to me. Thank you for your unwavering support," she added. "Thank you for being patient. We are going to take our time and enjoy the music. I will continue to give my all and do my best to bring you joy."