This Is Not a Drill — Beyoncé's "Renaissance" Tracklist Has Been Released
Beyoncé's "Renaissance" trackless has officially been released. Check out what songs you can expect to make the final cut.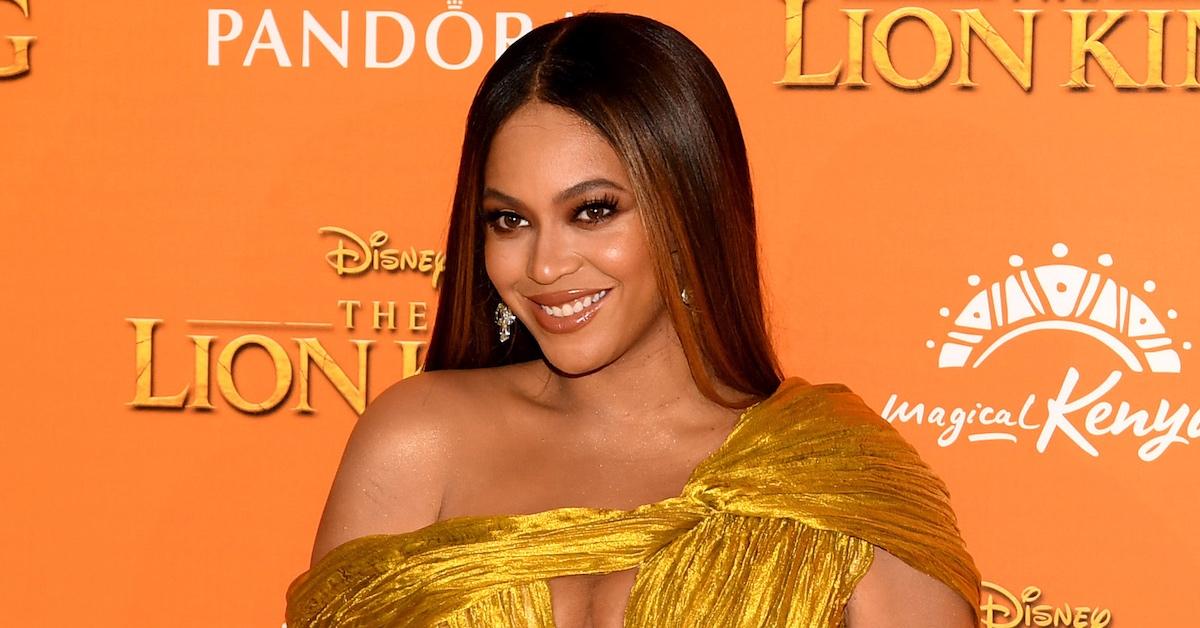 Paging all members of the Beyhive! While Beyoncé's house-inspired track "Break My Soul" has been on constant replay since its release on June 20, many fans have been starving for a new album. And of course, the Queen delivered the official announcement of her new album "Renaissance" a mere 10 days after the song first shattered the airwaves.
Article continues below advertisement
Now that Beyoncé is prepared to feed fans with new music come July 29, social media users have been wondering about the album rollout. After all, another single before the album's release wouldn't hurt. Luckily, Beyoncé has given fans a better deal.
The official tracklist for "Renaissance" has been released. And by the looks of the list, fans can expect Queen Bey's seventh studio album to bring all the feels. Here's the 4-1-1.
Article continues below advertisement
Beyoncé's 'Renaissance' tracklist features 16 songs.
Baby … Queen Bey is back like she never left! On July 20, the megastar took to social media to reveal the tracklist for "Renaissance."
Per Rolling Stone, Beyoncé revealed the 16-song tracklist to fans in an Instagram Stories post, and of course, the titles have been met with major approval. The songs include "Virgo's Groove," which is expected to pay homage to all Virgo zodiac born fans; "Thique," which may represent thick-bodied men and women; "America Has a Problem," which we all can agree on, and more!
Article continues below advertisement
Beyonce's current single, "Break My Soul," is listed as song No. 6 on the album. The intro track, "I'm That Girl," speaks volumes to Bey's long championing of women empowerment. Cheers to the ladies!
The news follows Bey's release of the cover art for "Renaissance" on June 30 via Instagram. In the photo, Bey can be seen sitting on an illuminated horse wearing a barely-there metal-embellished get-up that shows off her gorgeous figure.
Article continues below advertisement
In the caption, Bey explains that the creative process for "Renaissance" gave her the ability to feel "free and adventurous" while allowing her to explore her creativity without any bounds.
Article continues below advertisement
"Creating this album allowed me a place to dream and to find escape during a scary time for the world," Beyoncé wrote. "It allowed me to feel free and adventurous in a time when little else was moving. My intention was to create a safe place, a place without judgment. A place to be free of perfectionism and overthinking. A place to scream, release, feel freedom. It was a beautiful journey of exploration. I hope you find joy in this music. I hope it inspires you to release the wiggle. Ha! And to feel as unique, strong, and sexy as you are."
Article continues below advertisement
In other words, the new era of Beyoncé is here and fans are ready to embrace the evolved songstress. Right now, we are just days away from what many fans are calling the album of the year.