Beyoncé's "Break My Soul" Is an Ode to Letting Loose on the Dance Floor
Queen Bey's latest single has listeners thrilled, but many want to know what the deeper meaning behind 'Break My Soul' actually is.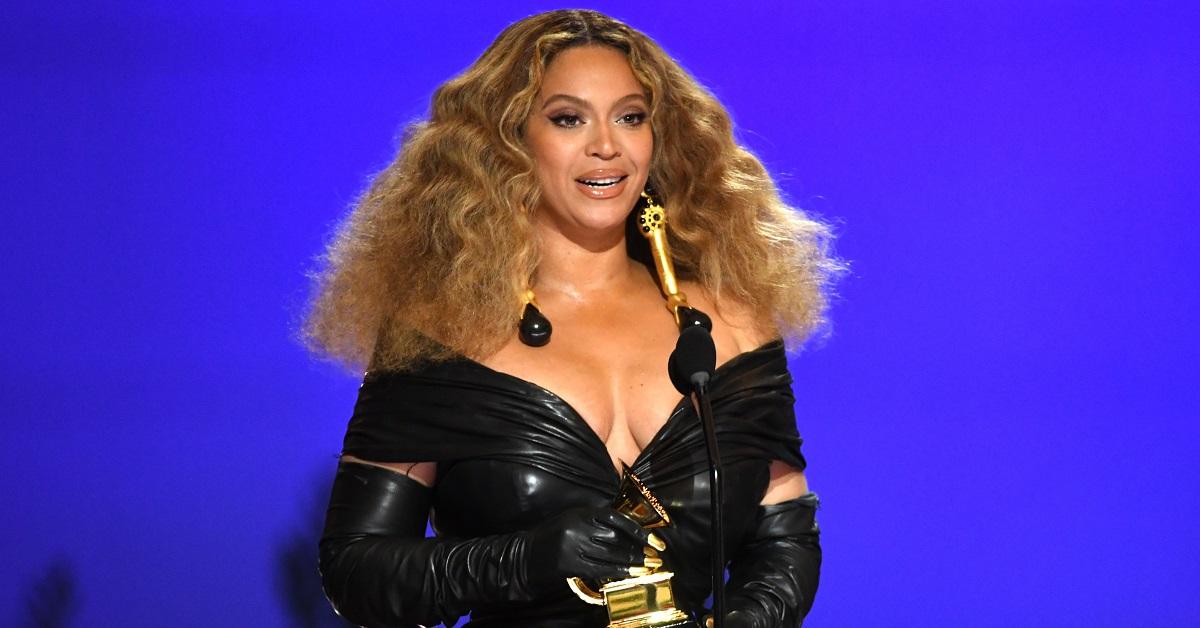 No modern musician creates a bigger stir around new music than Beyoncé, and her latest single, "Break My Soul," is no exception. The rollicking dance anthem has become a major topic of conversation on the internet in the time since it was released, and many are curious what the deeper meaning behind the song's lyrics and musical choices might be.
Article continues below advertisement
What is the meaning of "Break My Soul"?
Beyoncé recently announced that her new album will be called "Renaissance," and the idea of renewal and rebirth is infused throughout the lyrics to "Break My Soul."
"We go up and down, lost and found / Searchin' for love / Looking for something that lives inside me," she sings, suggesting a search for a part of herself that she has lost. Other lyrics suggest that she wants to live in the moment and free herself, just momentarily, from the modern world.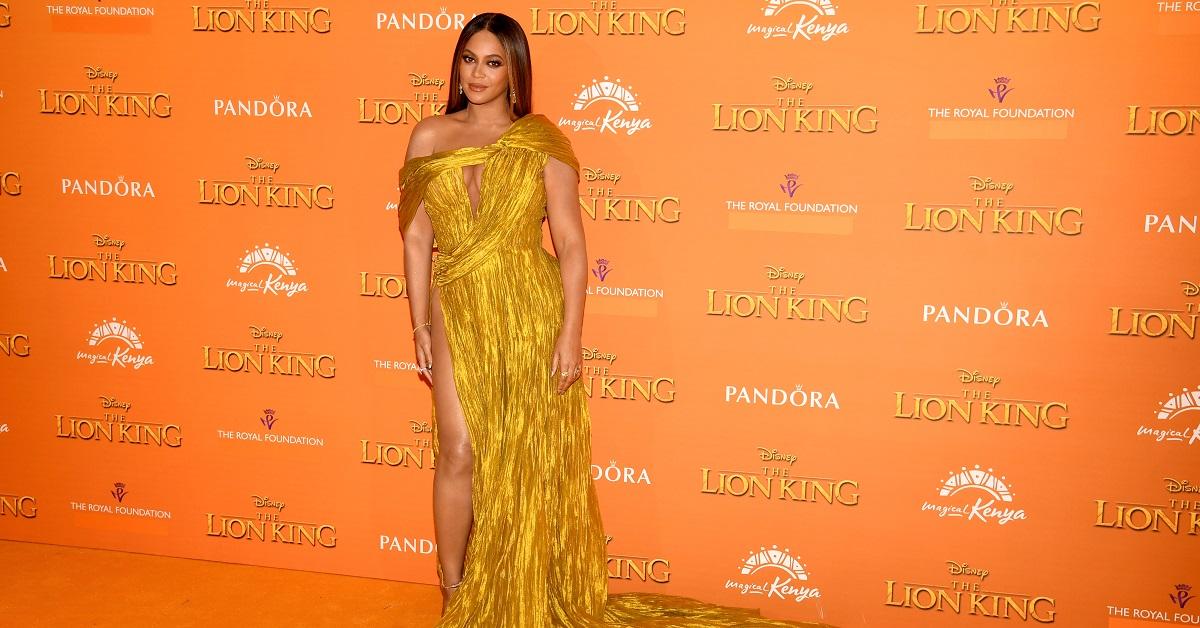 Article continues below advertisement
More than anything else, else, "Break My Soul" seems to be focused on release. The club dance tracks that the song evokes may remind listeners of disco, which emerged in the late 1970s in part in response to a world that felt like it was in constant turmoil. Now, 45 years later, it seems Beyoncé is reminding all of us that it's okay to let loose and be free every once in a while.
As Big Freedia raps on the track, "Release your anger, release your mind / Release your job, release the time / Release your trade, release the stress / Release the love, forget the rest."
The song's production makes it clear that the track is designed to be an anthem, and that those who listen to it while losing their minds on the dance floor have exactly the right idea.
Article continues below advertisement
Beyoncé discussed how the world made her want to let loose in 2021.
In an interview with Harper's Bazaar in 2021, Beyoncé explained that the isolation and sadness of the pandemic have left her more eager than ever to get out and see the world.
"With all the isolation and injustice over the past year, I think we are all ready to escape, travel, love, and laugh again," she said at the time. "I feel a renaissance emerging, and I want to be part of nurturing that escape in any way possible."
Article continues below advertisement
If "Break My Soul" is any indication, Queen Bey decided to channel that desire to nurture into her music and provide her many, many fans with the kind of release that they are rarely afforded. Beyoncé has spent the last decade-plus proving that she is one of the definitive artists of her generation. Now, it seems she's ready to cut loose a little bit.
Of course, dance tracks have just as much artistry as any song that's making a serious political statement. What makes Beyoncé work so well for so many people is her ability to blend musical styles while always sounding like herself, and saying exactly what she wants to say.