Beyoncé Dancers Are an Integral Part of Her Beyhive
With 'Black Is King,' Beyoncé's dancers are stealing the spotlight again — meet Ashley Everett, Kimmie Gee and more of her background talent.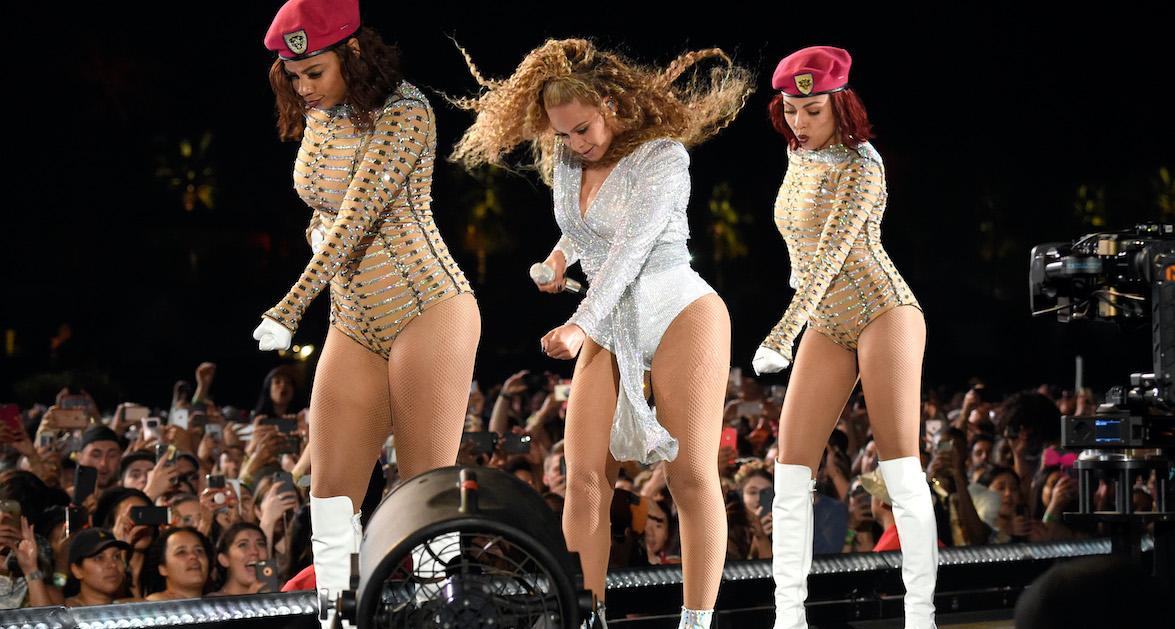 Queen B herself is back in action and ready to inject 2020 with her usual brand of visually stunning entertainment.
Beyoncé Knowles-Carter has created Black Is King, her new visual album inspired by music from The Ling King: The Gift, and it's got her creative thumbprint all over it.
Article continues below advertisement
Not only did she write and perform it, but she also directed and produced the album as well. According to Variety, she has lined up some truly epic talent with the likes of Kendrick Lamar, Pharrell, and Childish Gambino, to name a few.
She also enlisted the help of her famously talented family and will also feature Jay-Z and Blue Ivy Carter.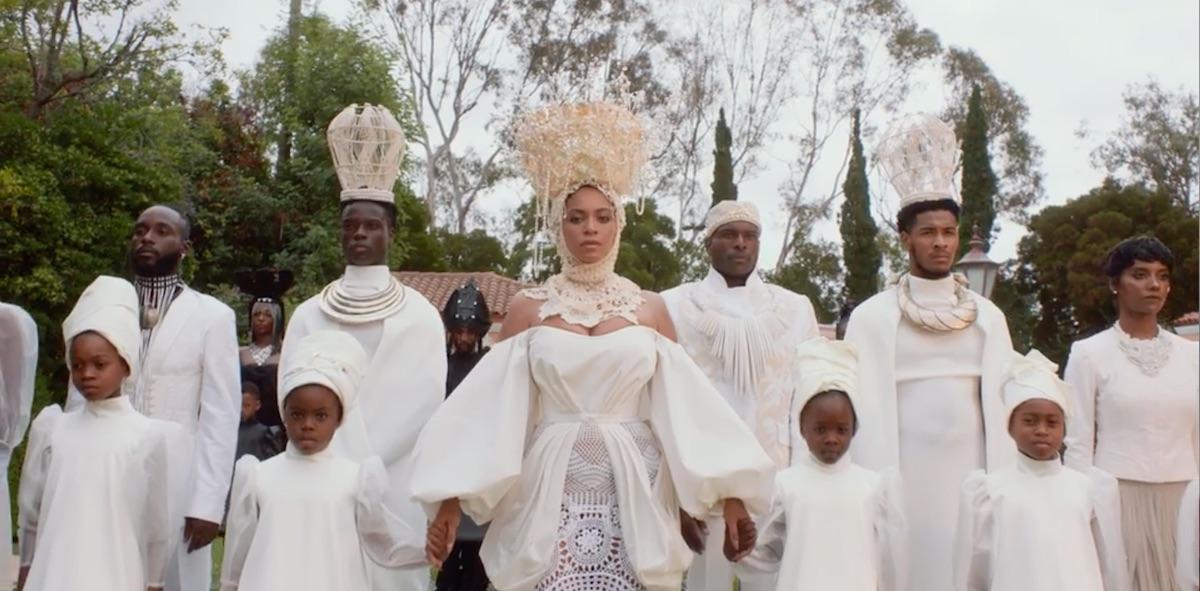 Article continues below advertisement
Beyoncé's dancers will also be featured on 'Black Is King.'
While Beyoncé can command any screen or radio wave alone if she wished, she does rely on several talented background dancers to make her vision come to life.
Her two longtime backup dancers and collaborators Ashley Everett and Kimmie Gee know the definition of hard work when it comes to bringing Bey's vision together.
"When I was 16, I moved to New York to pursue my dance career," Ashley told Blavity. "I'm from a small town in northern California. I had to go to the big city to try and start my career, and that's where it all happened. When I was 17, I auditioned Beyoncé, and my whole world did a 180."
Ashley, who is also Bey's dance captain and appeared in her "Single Ladies" music video, even got engaged on stage to fellow dancer Jaquel Knight in 2016.
Article continues below advertisement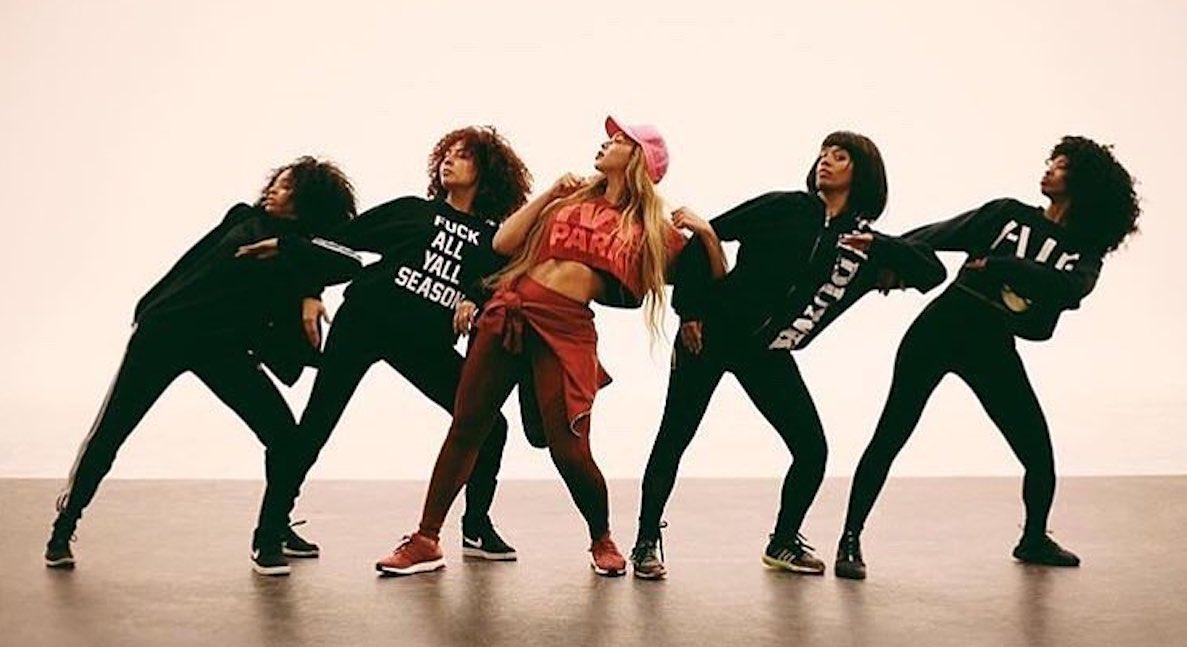 "'Single Ladies' is super iconic," Ashley added. "It turned into the 'Thriller' of our generation. I feel like my kids, and my grandbabies and their grandbabies can look at that and be like, 'Oh, that's my family!' It'll be around longer than me, and that's super cool."
Article continues below advertisement
Beyonce's background dancers also include Hajiba Fahmy and Bianca Brewton.
For the diehard Beyoncé fans who want to dig a little deeper into her domain, you can find many of her dancers actively posting amazing content on their social media sites.
Through Instagram, dancers like Hajiba Fahmy can offer us glimpses into their beautiful and talent-fueled day-to-day lives. Much like the rest of the world did, they too lament about the limitations of quarantine.
Article continues below advertisement
Bianca Brewton used her platform not only to show off her solo dance routines from her home but also to showcase other everyday talented dancers making the best of their quarantine.
When they're lined up on stage behind Beyoncé, we can't really see much beyond their hypnotizing talent. There's something about them moving together on stage that really is hive-like.
Thank goodness for social media, since it makes them seem at least a little like us.
'Black Is King' will premiere on Disney+ on July 31, 2020.
Black Is King will premiere on Disney+ on July 31, 2020, and will showcase Beyoncé's work with African dancers and other Black creatives.
Get ready to be blown away by all of the dancer's talent from the safe, mask-free, comfort of your own home!