'Big Little Feelings' Host Deena Drags Husband on Podcast: "I Think About Divorce Everyday"
'Big Little Feelings' podcast host Deena opened up about her crumbling marriage and shared many incidents in which her husband Michael upset her.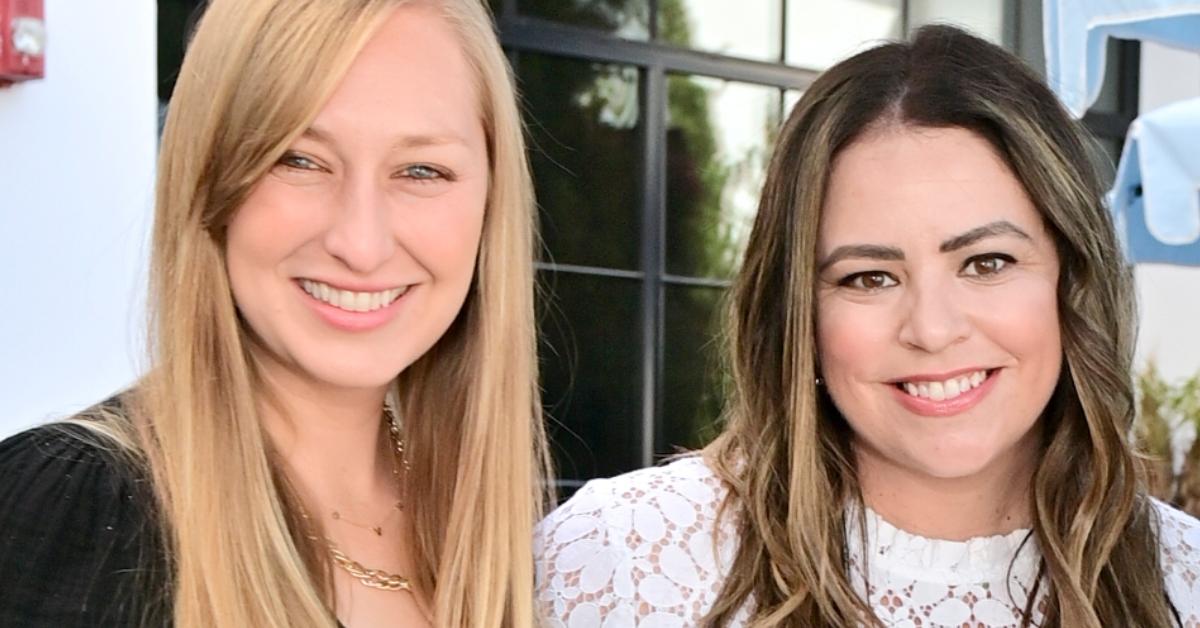 The Gist:
Parenting experts Kristin and Deena make up the brand, Big Little Feelings, which offers parenting courses and a podcast for those with toddlers.
During the podcast, Deena got real about her marriage to her husband Michael, and called him on many of his flaws.
Some listeners thought it was unnecessary and destructive of Deena to share her and husband's issues with the internet.
Article continues below advertisement
Popular parenting brand Big Little Feelings, created by best friends Kristin and Deena, has been causing a stir among its fans lately. The brand, which offers courses for parents with kids ages 1 to 6, also hosts a podcast titled After Bedtime with Big Little Feelings.
In a Sept. 2023, episode, Deena spoke about her "crumbling" marriage on the pod and listeners were taken aback claiming that she was bashing her husband.
Who is Deena's husband and what did she say about him and their marriage? Keep reading to find out.
Article continues below advertisement
Who are Kristin and Deena husbands?
Kristin Gallant is a parenting coach and mom of three. She currently lives in Denver, Colo. with her husband, whose name is unknown.
Meanwhile, Deena Margolin is a licensed child therapist and mom of two. Her husband is Michael Hakim. They live in the Los Angeles area. According to their registry, they got married on June 16, 2018.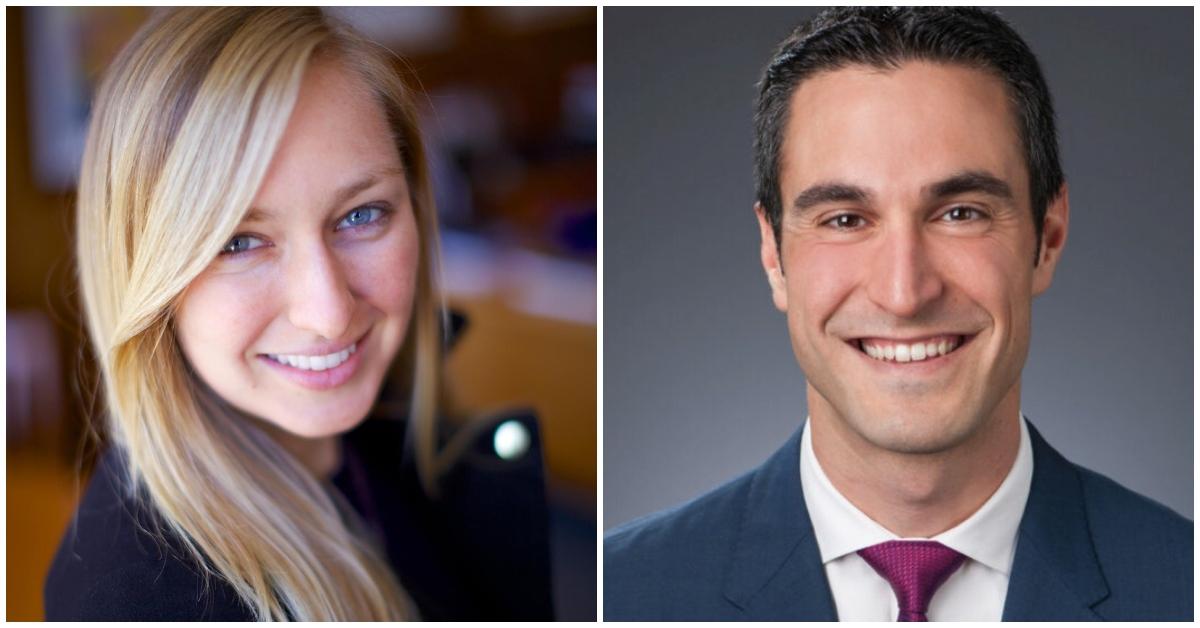 Article continues below advertisement
Deena gets brutally honest about her husband, and fans aren't pleased.
In an episode of After Bedtime with Big Little Feelings dubbed "My Marriage Sucks After Having Kids - Deena's On the Brink of Divorce," Kristin and Deena chatted about Deena's failing marriage with Michael. The episode raised brows among users as it seemed like Deena was sharing some pretty sensitive information about her husband on the podcast, which she claimed he allowed her to do.
Article continues below advertisement
"I feel so alone when I'm parenting and like, we are just roommates at this point," Deena shared during the emotional episode. She explained that she and her husband would have a few couple good weeks, followed by bad weeks.
She recounts that after they welcomed their first child at home, her husband was on work conference calls the very next day when she needed help not just taking care of their child but also herself.
Article continues below advertisement
Deena also shared that there was an incident when she was out for a walk with their then three-month-old in the neighborhood. A car (which she later learned had been stolen) was inches away from hitting her and her baby. It was a very traumatic event for her and when she called her husband and asked if he could come outside the home and get her, he told her he couldn't get off his conference call.
Yet despite her feelings about her marriage to Michael after having their first child, Deena always knew she wanted two kids and still decided to go through with having a second child with Michael, claiming "not even a crumbling marriage was going to stop me."
Article continues below advertisement
While Deena seemingly wants a divorce, her husband wants to keep trying to save their marriage and has since started going to therapy. She claimed she has no idea what the future holds for their relationship. "Hanging on by a thread. I think about divorce everyday."
She also said: "I know separating is the right move for me and my health and then ultimately my family."
Article continues below advertisement
While the episode seemed to be recorded with the intention that other married women could relate to what Deena was feeling, many found the episode out of pocket and started discussing it on Reddit claiming she shouldn't have been airing her dirty laundry out for the whole internet to hear.
"Imagine if the genders were reversed and her husband was broing out with someone on a podcast about how awful his wife was, how she can't do anything right, he wants to divorce her but wants to get another kid out of her. We would be horrified," opined one user.
Another user pointed out that during the podcast, Deena did an ad for a single parent's dating app and joked that she might be using it soon, which seemed cruel.
A third person wrote: "Their sons are going to grow up and hear how much their parents hated each other and listen to how their mom s--t talked their dad on the internet and wanted to get divorced."