There Is More Drama Between the Obsessed Network Podcasts Than in the True Crime They Discuss
Here's an explanation of the Obsessed Network podcast drama. There are rumors of people fighting, getting fired, and throwing temper tantrums.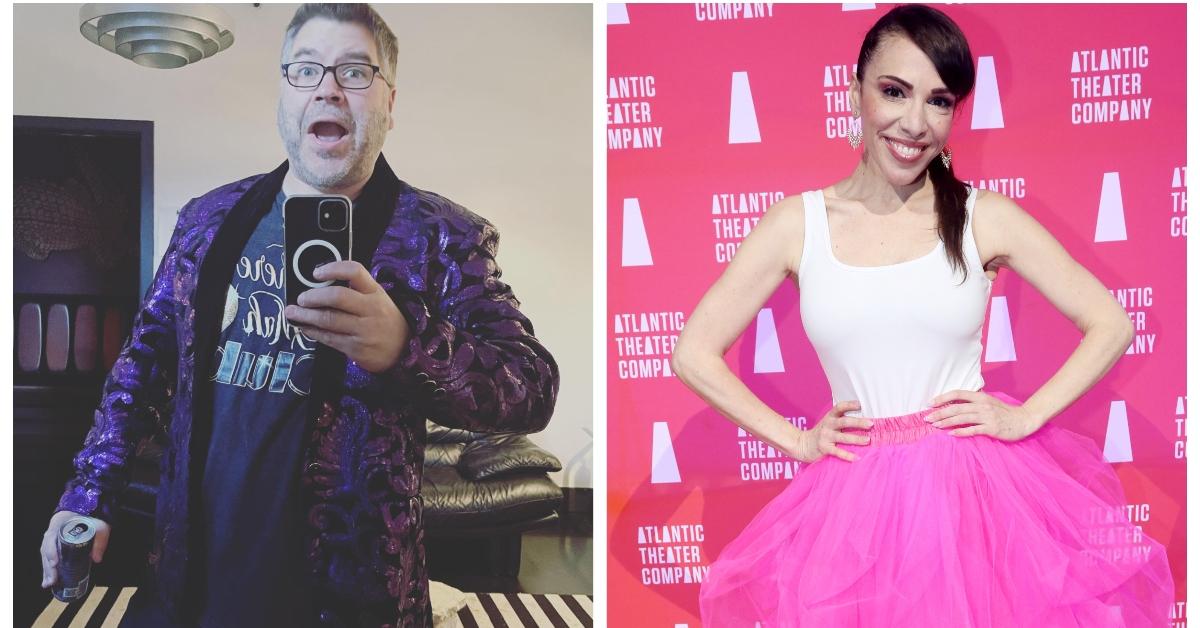 It turns out true crime is just like any other high school clique. Please don't make the mistake of thinking that a genre allegedly built around victims and their stories can't be subject to some good, old-fashioned drama. I know that if I were unalived in a brutal fashion, I would want the people sharing my experience to also be arguing with each other like children on a playground.
Article continues below advertisement
Apparently that's what's happening over on the Obsessed Network, which was born from True Crime Obsessed, but now has six more true crime podcasts on its roster. One of them, I Think Not! (formerly Obsessed With Disappeared), is at the center of some in-fighting. Specifically, the hosts of I Think Not! and True Crime Obsessed are at odds in a way that can only be described as petty and ridiculous. Let's get into the kind of drama that should really live on TNT circa 2001 because they knew drama.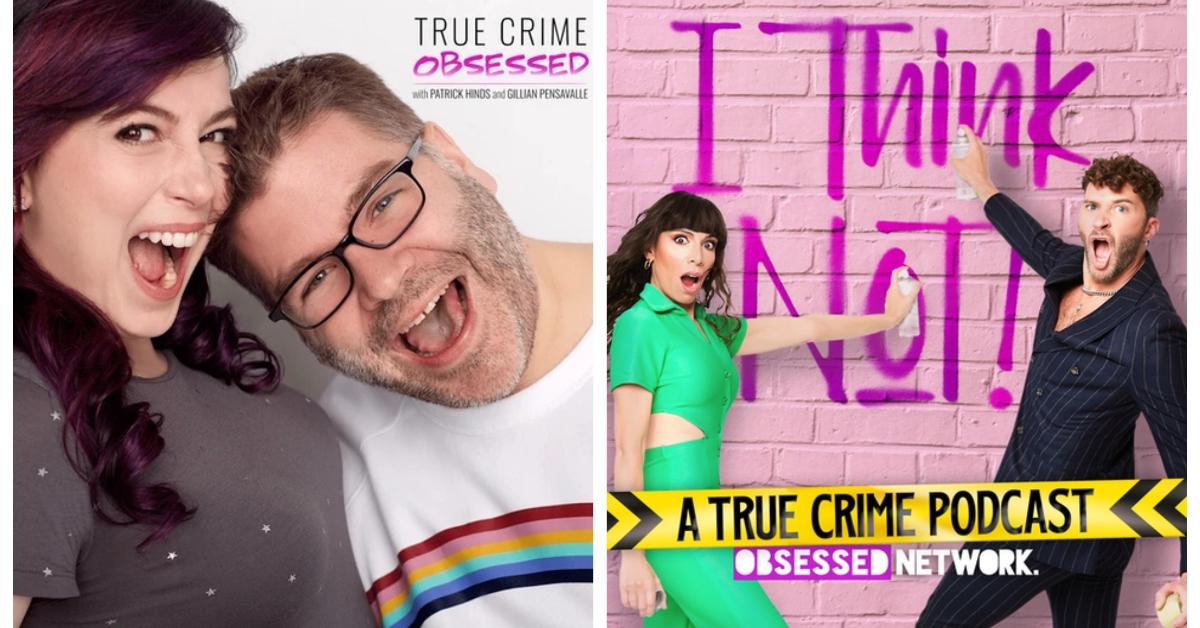 Article continues below advertisement
What's up with the Obsessed Network podcast drama? First some backstory.
There is problematic content in every genre, but what true crime does that others does not is position itself as a source of good and an agent of change. As a former creator/director of a true crime festival, I've met a lot of people in this genre. I've come away really appreciating two kinds of true crime: well-researched comedy and well-researched content from journalists or experts. Everything else feels predatory and weird.
True Crime Obsessed (TCO) is a true-crime comedy podcast that dissects true crime content through a comedic filter. It's pretty meta and works well, because it allows the listener to laugh at true crime without poking fun at the actual stories and those involved. For example, in March 2023 they devoted an episode to House of Hammer, the documentary about Armie Hammer and his family's dark and sordid past. It's an interesting vehicle for true crime stories.
Article continues below advertisement
The show has been on for over six years, has an entire network, and some melodrama behind the scenes. In May 2020, Investigation Discovery teamed up with the Obsessed Network for Obsessed with Disappeared (OWD). It was hosted by TCO's Patrick Hinds and his friend and Broadway performer Ellyn Marsh. Soon Patrick stepped away because it was a bit much and was replaced with Joey Taranto. All was fine, until it wasn't.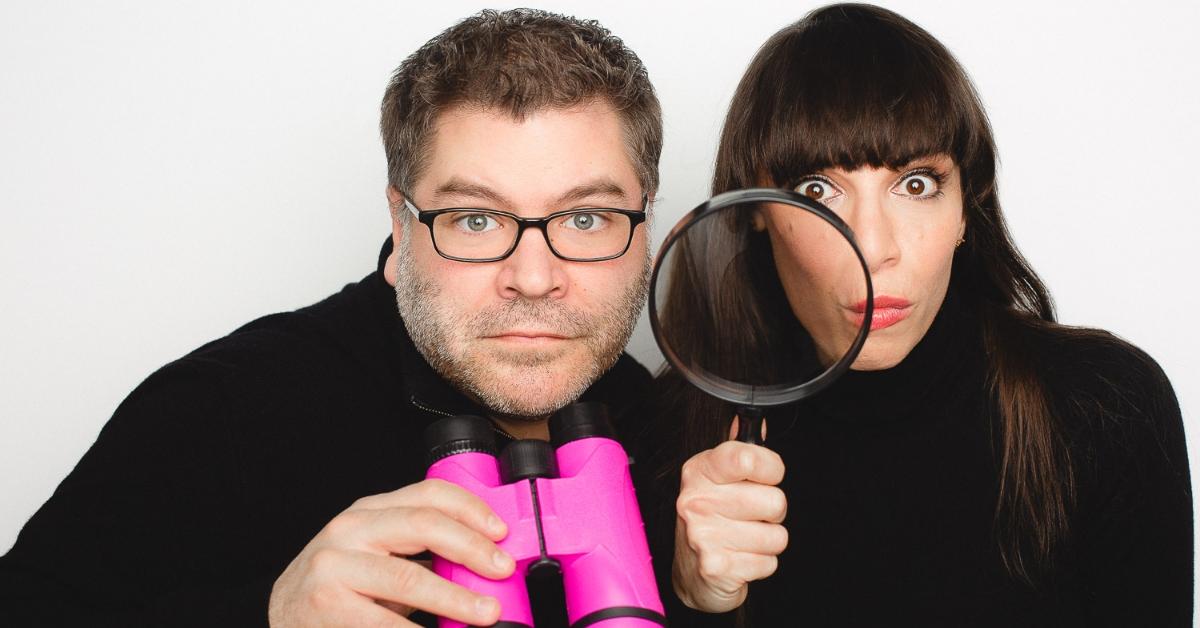 Article continues below advertisement
Here's the Obsessed network drama, explained.
According to a post in the r/ObsessedNetwork Reddit, the alleged reason Patrick left OWD was because Gillian, his TCO co-host, was jealous of Ellyn and made "Patrick choose between them." That was the first tear in the network's seams. Some fans think that Patrick's rather callous jokes about Ellyn during the podcast were more cruel than comedy.
Patrick was replaced by Joey in early 2022, and alongside Ellyn they quickly became fan favorites. In fact, it seemed as if a lot of folks preferred Joey to Patrick as a co-host. In July 2023, an eagle-eyed listener noticed that Patrick and Ellyn were no longer following each other on Instagram.
Article continues below advertisement
The rumor mill kicked into high gear, with folks suggesting that Ellyn and Joey were fired, but Patrick released a statement via the True Crime Obsessed Podcast Discussion Group on Facebook that said otherwise. On Aug. 28, 2023, Patrick assured fans that Ellyn and Joey will continue to release two episodes per week, and will be part of an upcoming TCO tour.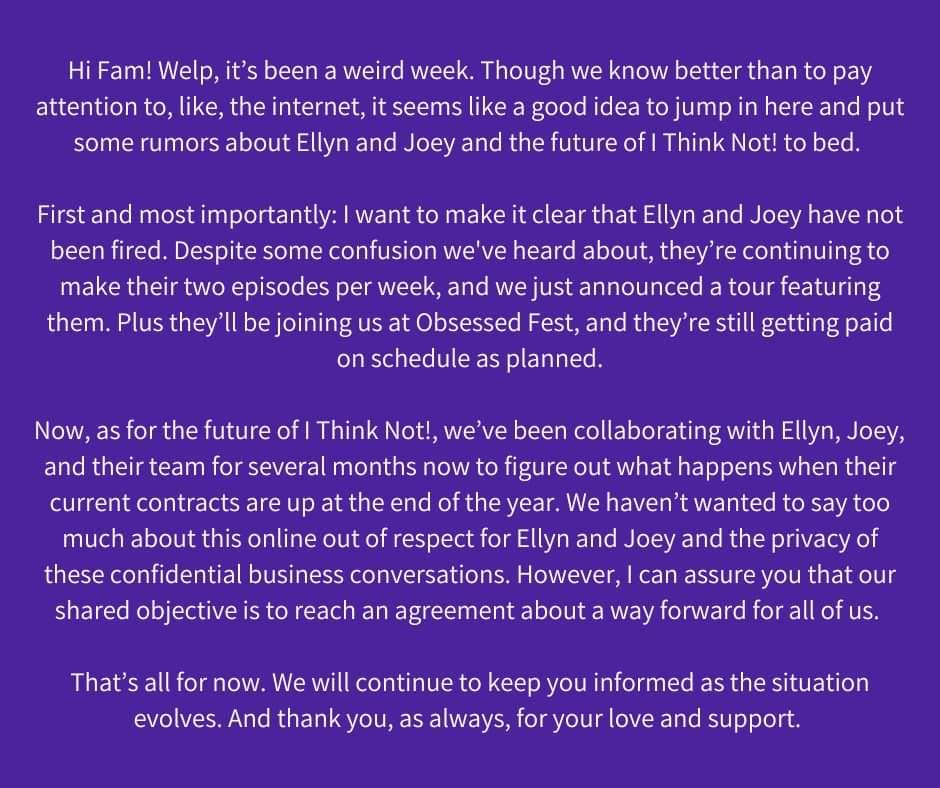 Article continues below advertisement
"Now, as for the future of I Think Not!, we've been collaborating with Ellyn, Joey, and their team for several months now to figure out what happens when their current contracts are up at the end of the year," wrote Patrick. He wants everyone to "reach an agreement about a way forward." Not gonna lie, that was a bit of a word salad.
So, was all of this due to Patrick's jealousy over Elly and Joey's success? There might be more to the story. In a separate Reddit post, r/ObsessedThrowAway23 told a story about going to New York and hoping to run into someone from TCO or ITN. Miraculously they saw Ellyn at a restaurant and allegedly overheard her discussing the selling of her show for $3 million, possibly to another network. She also supposedly mentioned an NDA, which she did not sign, and said something about a TikTok.
I'm still a little fuzzy on the TikTok sound but r/LongjumpingChicken33 claims "Joey and Ellyn used a TikTok sound that TCO wanted to use and they pushed back when they wanted them to delete it." The very next day, Patrick apparently announced their show was being sold to another network. There is certainly more information available on Reddit from friends of Ellyn's, things like examples of Patrick and Gillian's not great attitudes toward her. This is certainly the kind of mystery a true crime podcast could cover.