What Happened to Mia Star? True Crime Puzzle You'll Be the One to Solve
Mia Star is all over our social media feed, but what actually happened to her? This true crime story actually has a wild plot twist you won't guess.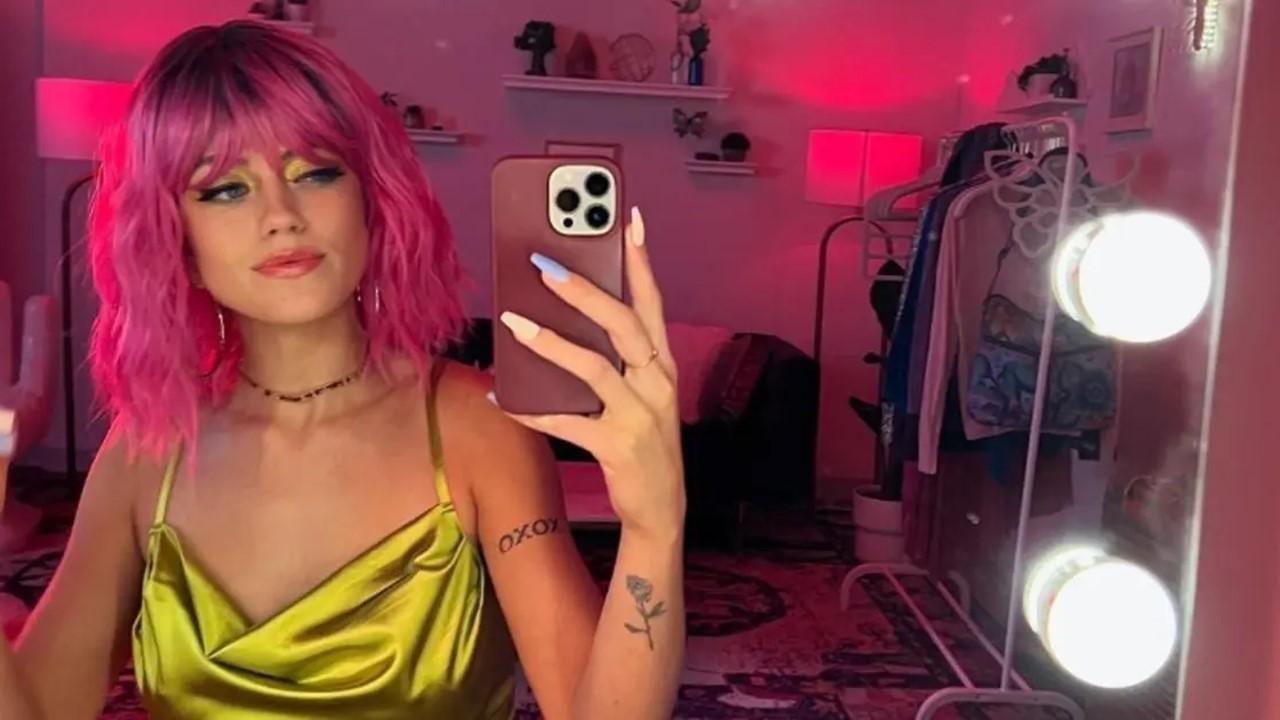 If you somehow haven't heard, Mia Star is the latest YouTuber to take over For You Pages and Instagram feeds. Everyone wants to be this influencer extraordinaire or at the very least be her best friend and get a shout-out on her page. She's the true top socialite of our generation. Except, there's one twist; she isn't real.
Article continues below advertisement
Mia's Instagram account started posting about five weeks before the big identity reveal. She's a fictional character created as the figurehead for a brand new game from the company What Do You Meme? It's called Who Killed Mia Star? and it's described as "for the true crime obsessed."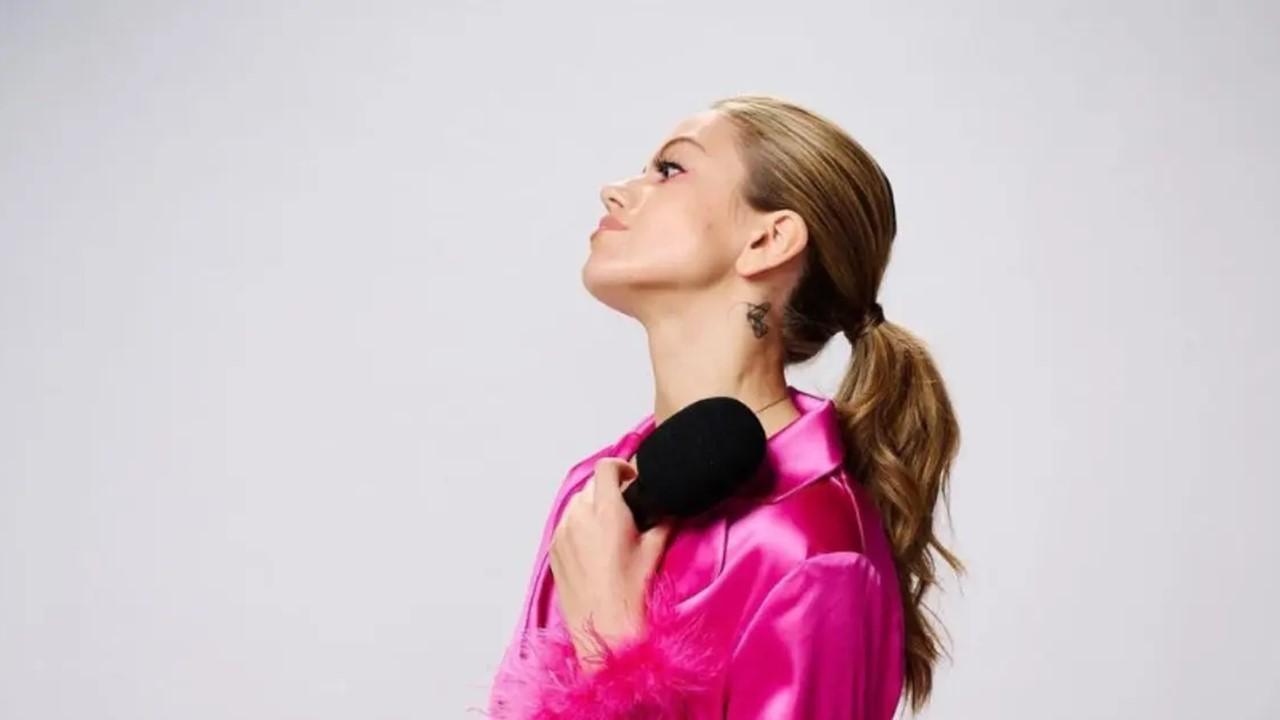 Article continues below advertisement
What is the Mia Star murder mystery game?
Who Killed Mia Star?, available at Target, Walmart, and Amazon, is an immersive game that exists half in real life and half online. Although players purchase a physical game, they'll need to hunt through various evidence that includes faux articles and social media posts.
The plot begins when Mia is murdered while streaming live to her fans. Her millions of devoted followers witness the tragic event, but it's up to the player to solve the case. The game includes a variety of kits that detail the evidence: a mix of digital and physical.
This new mixed-element gameplay has won the game the label of "a murder mystery game for the modern age," as described on Amazon.
Article continues below advertisement
It's not just as simple as piecing together the clues, though. You'll also need to hack into Mia's devices and solve puzzles to truly crack the code and get the answers.
Be advised: This game is rated for those 17 and older.
Why do people hate the Mia Star game?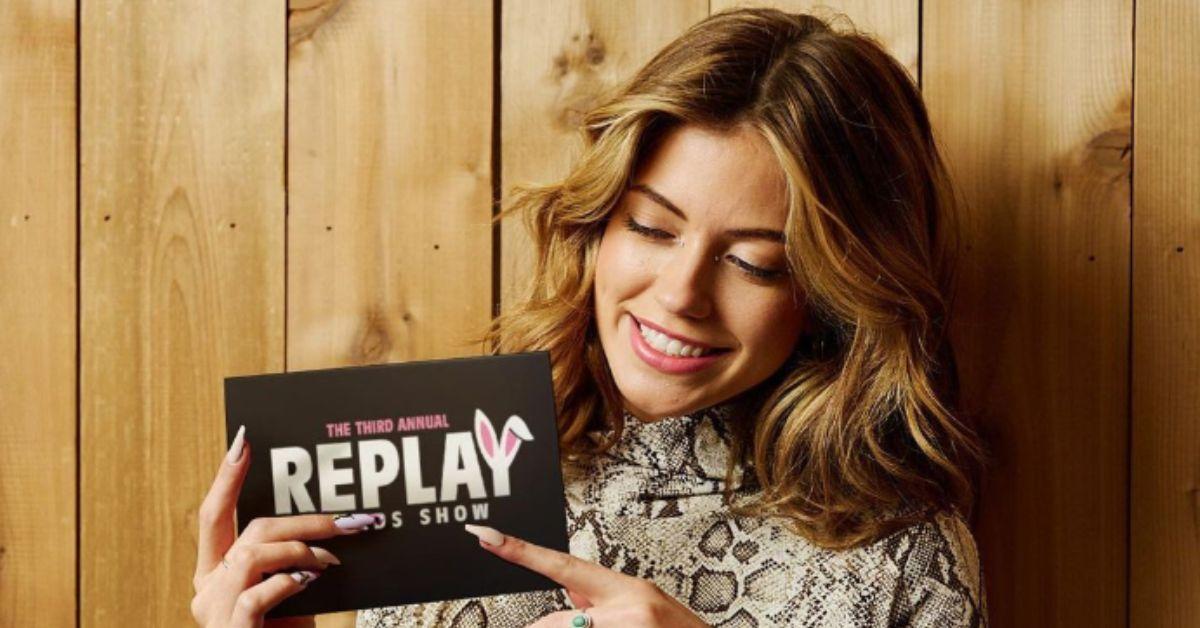 When the game was announced, there was some major controversy surrounding it. A person even called it "tasteless." Their main concern was the potential promotion of violence against women.
One person said, "Nah, f--k this for a joke. Real violence against women is happening every day in the community so frequently it's barely even a lead story anymore but you're trying this?! Gross. I never heard of this person before this and I wish I still never had."
Article continues below advertisement
On a less serious note, some people are also totally missing the joke. "Why would I buy a game all about someone who no one's heard of and has less than 100k followers," said one person who didn't realize it was all for show.
Another tried to diss the fictional character by saying, "The only thing that's dead is your social media after this humongous L."
Other people were mad simply because of the crazy marketing going on. Apparently, the reason Mia won't get off of our feeds is because of the What Do You Meme? team is funding a hefty campaign.
"No one gives a s--t. Stop showing your f--king ads everywhere," one person wrote. "Hope you go bankrupt from marketing this piece of garbage."