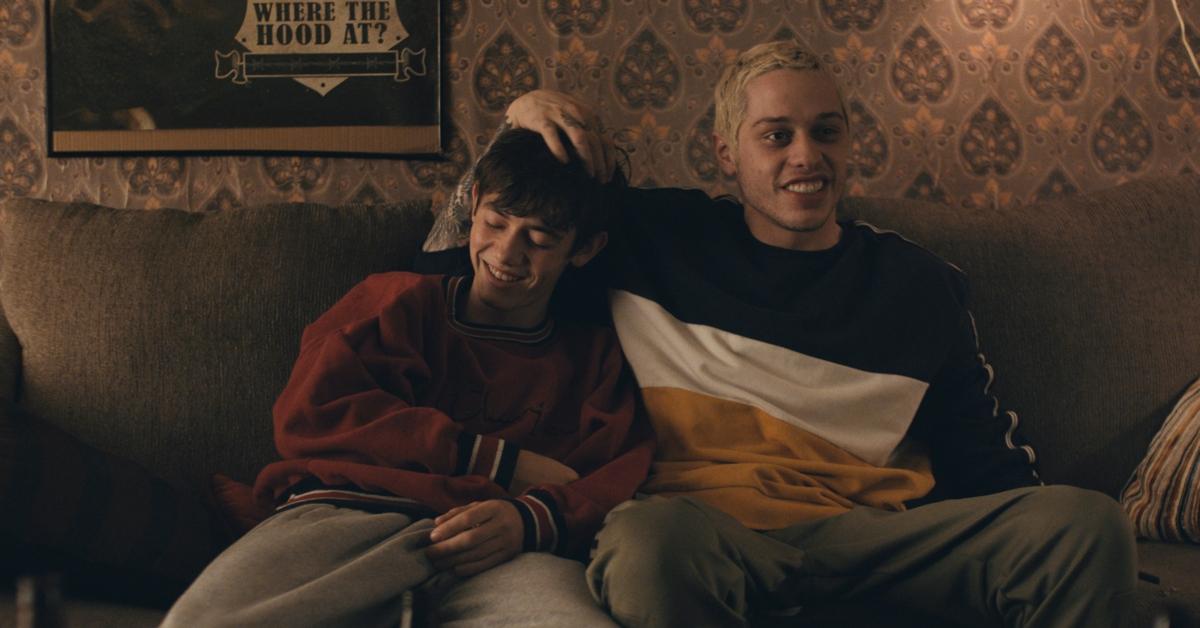 'Big Time Adolescence' Griffin Gluck Recalls "Crazy" Moments With Pete Davidson (EXCLUSIVE)
The coming-of-age film Big Time Adolescence follows a high school teen named Mo (Griffin Gluck) who befriends college dropout Zeke (Pete Davidson). The two embark on some wild and crazy adventures, and Mo is introduced to many firsts, such as drinking, drugs, and girls.
Article continues below advertisement
Distractify spoke exclusively with the film's star Griffin Gluck about working alongside comedian Pete Davidson, crazy memorable moments off-set, and what exactly was in that fake cough syrup concoction that he had to drink.
Check out our Q&A below. (Editor's note: This interview has been edited and condensed for clarity.)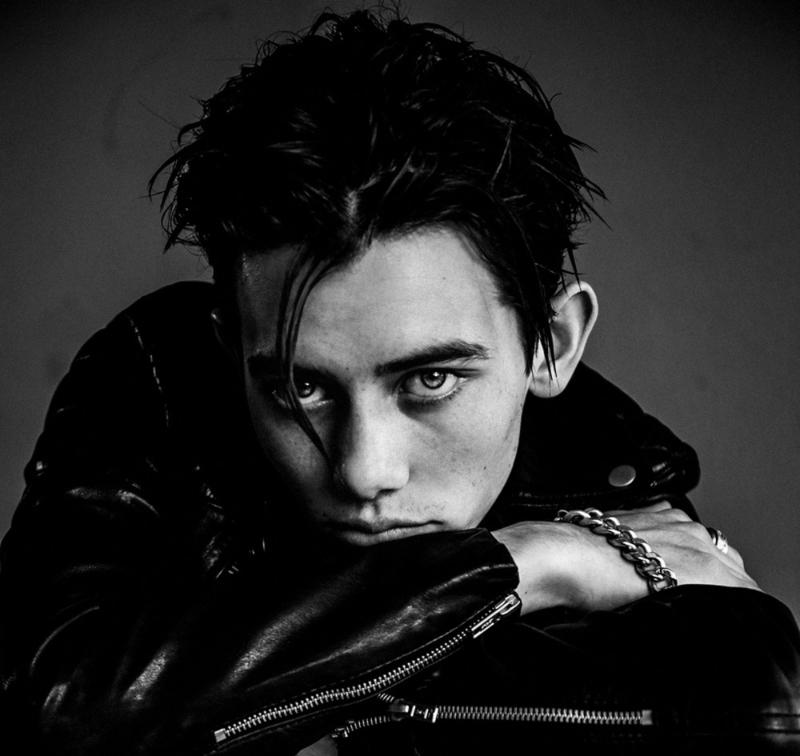 Article continues below advertisement
'Big Time Adolescence' star Griffin Gluck dishes on crazy off-set moments with Pete Davidson.
Distractify: Can you talk about your relationship with Pete Davidson and how you guys formed that on-screen chemistry?
Griffin Gluck: We just kind of jumped right into it. ... There's a scene in the movie where I pretend to be super, super high and ... Of course, Pete was like, 'That's hilarious!' cause Pete is Pete. Him and I sort of got to hang around that first day and he sort of just hung around the set and got to talking and just hanging when we weren't filming. We sort of very slowly became friends.
Nice, so you became real-life friends.
GG: It was important for chemistry to obviously get along, but we sort of went and did our own thing in that regard. We really f--ked with each other. We thought the other was really cool and we liked hanging with each other and sort of kept going. ...There were so many days when we had nothing to do and he would be like, 'Let's go do something stupid.' I'd be like, 'Alright, let's go!'
Article continues below advertisement
From the trailer, it seems like you had a lot of fun making it. What was your craziest or most memorable moment on or off-set?
GG: There were a lot of crazy moments off-set. ...We would grab soda cans and golf clubs and go to a parking lot and just explode soda cans and pick up all the trash and go back to the hotel. But, it's just stupid things that we did.
Is there one in particular that stands out?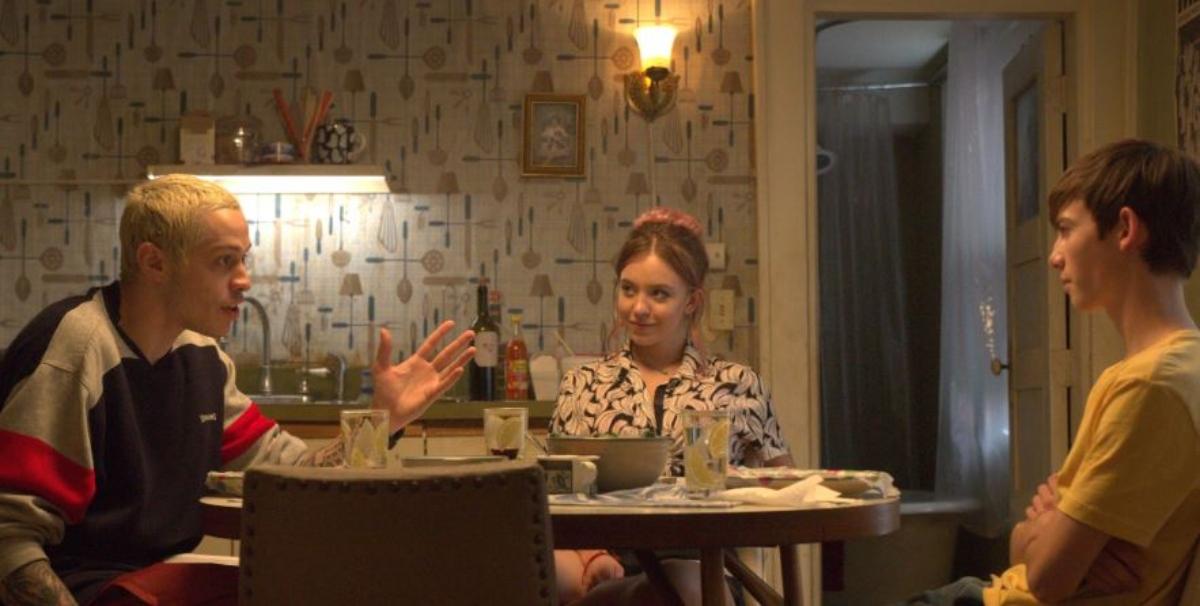 Article continues below advertisement
GG: Probably the most memorable moment off set is when Colson [Baker] (Machine Gun Kelly) invited us to his festival, EST Fest, on like a weekend that we were filming. We filmed through the night Friday night and wrapped at like 6 a.m. on Saturday morning, and right after we wrapped we got in a car and drove for eight hours to Ohio and once we got there we had a nice day at a music festival and slept for three hours.
Wow!
GG: We drove right back on Sunday morning. We went to work the next day. It was an insane, insane, such a crazy weekend. That was probably the most memorable experience.
In the trailer, we see that your character has to chug that whiskey, cough syrup concoction. What were you actually drinking? Is that a hard task as an actor?
Article continues below advertisement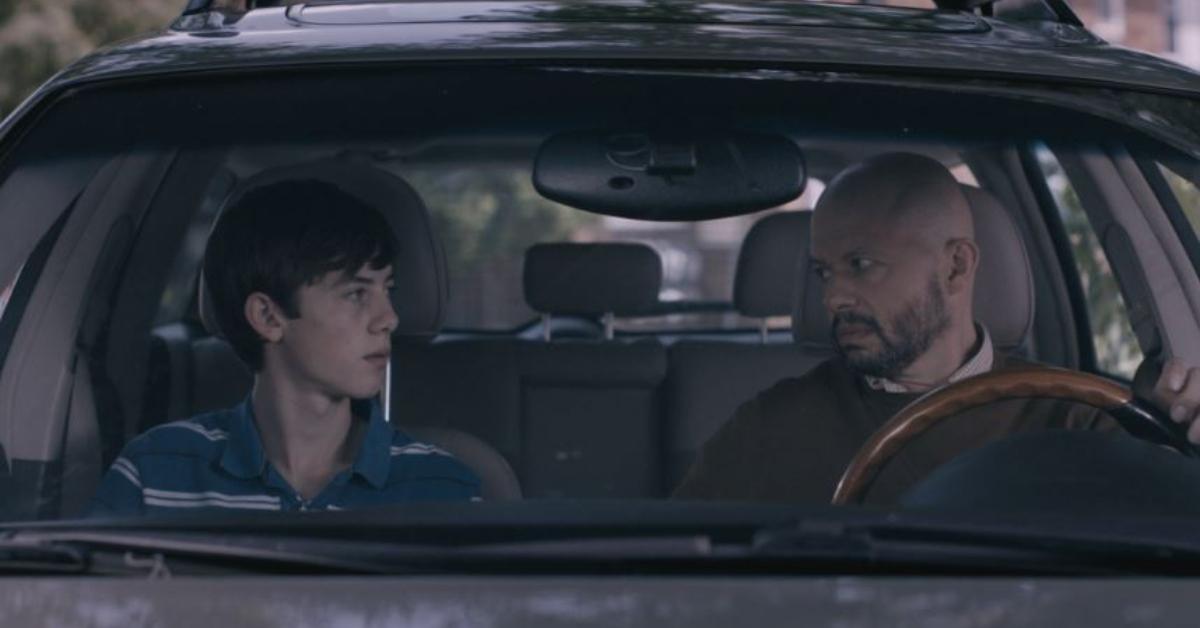 GG: They were almost too nice about that. They just made it orange juice and a little bit of brown food dye. I think a little bit of oatmeal for texture and I was like, 'That's way too light.' I've had to drink some disgusting concoctions in my career and drinking gross things is a pretty common thing in scripts. I was like, 'Please make it as gross as possible so that I actually do not enjoy it.' Because I love orange juice; I love oatmeal.
Article continues below advertisement
Did they make it grosser for you?
GG: They like ground up red pepper, and threw some hot sauce in there. There were a lot of gross textures in there for sure, but I asked them to make it as gross as possible.
And did you have to chug it for multiple takes?
GG: We did that take maybe like three times until I literally could not drink another drop.
Just from the trailer, there seems to be a lot of funny one-liners. Especially since Pete Davidson is a comedian, was anything improved in the film?
GG: There were a lot of improvised moments. The way we filmed it is we did one take all the way through the way it was written ... We did the majority of the takes after that just improving as much as we wanted to, cause you find a lot of the funny and natural one-liners in that moment. It just sort of comes to fruition in the moment.
Article continues below advertisement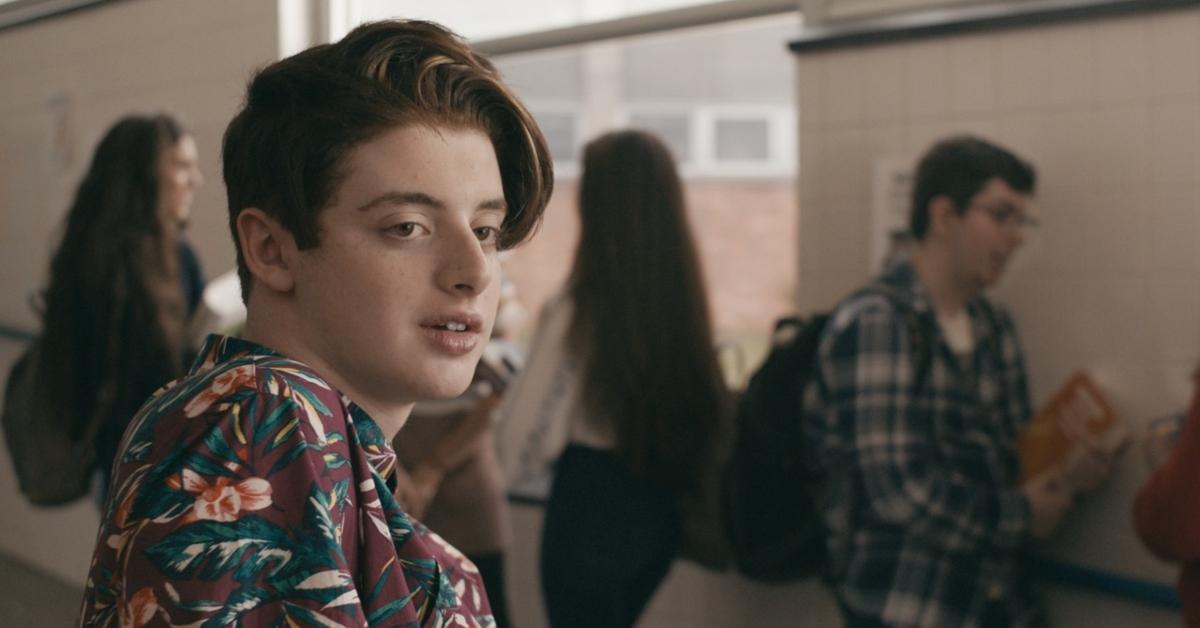 How hard was it not to laugh during filming and who on set would usually break first during a scene?
GG: Thomas Barbusca, he always broke. He would be the first one to break. For me, as funny as I find something it's pretty hard to get me to break unless someone else breaks first, then I'm done for and can't stop laughing. The funniest moment for me is after you finish all of that improv and you didn't break and then you get to just burst out laughing cause you've gone through the scene and you have that funny moment.
Big Time Adolescence premieres on March 13 in selected theaters and will be available to stream on Hulu on March 20.