'Big Time Adolescence' Sydney Sweeney Is Not Just an Actor — She's Also a Trained MMA Fighter!
'Big Time Adolescence' star Sydney Sweeney has appeared in some of the biggest TV shows, and is a trained MMA fighter. What to know about the actor.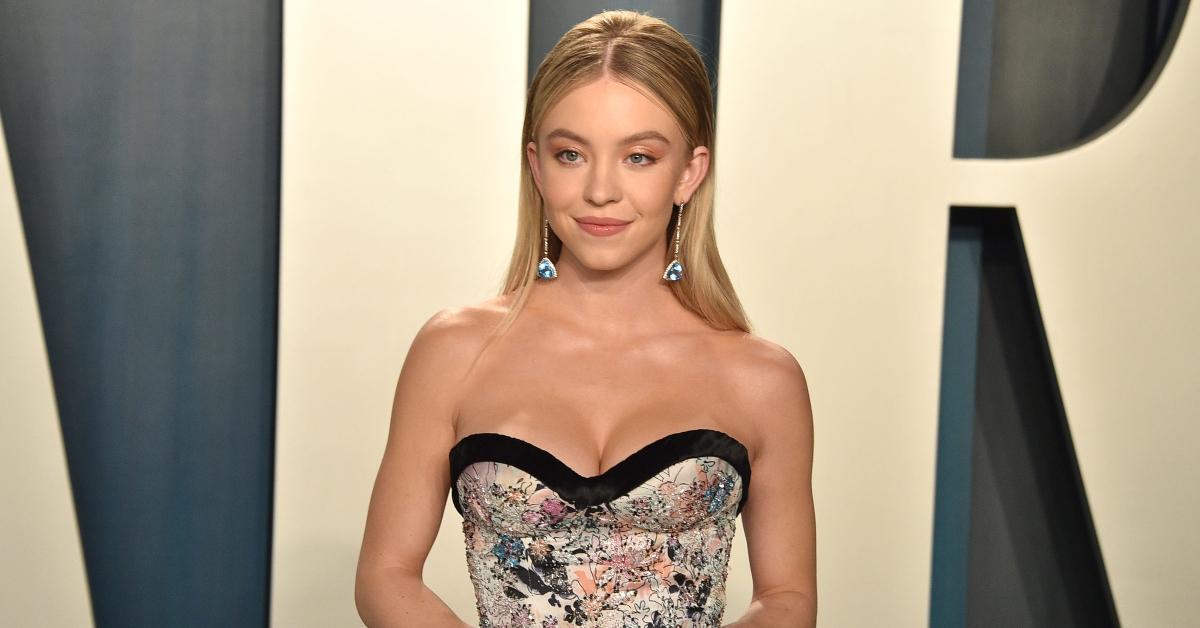 Big Time Adolescence is a coming-of-age story that follows a naive 16-year-old named Mo (Griffin Gluck) who starts hanging out with his sister's rebellious ex-boyfriend Zeke (Pete Davidson). In the upcoming Hulu comedy, the college dropout introduces the young teen to sex, drugs, and (his) life lessons.
Article continues below advertisement
"When you get older, you realize that's kind of all life is: a bunch of scribbles and dicks and violence, all in a void," Zeke tells Mo in the trailer. The high schooler will experiment with many firsts, including selling drugs, talking to girls (possibly more), and even gets a tattoo. Apparently, "Tongue Daddy!" is a "cool" phrase to get permanently inked on one's chest.
Aside from the sort of Superbad-esque shenanigans, Big Time Adolescence also stars many rising young Hollywood actors, including Colson Baker aka Machine Gun Kelly and Sydney Sweeney. Many may be familiar with MGK's rap career, but he has broken into the film and TV industry with roles in Netflix's Bird Box and The Dirt.
As for Sydney, fans of the genre may recognize the actor from her role as Cassie Howard in the popular HBO series Euphoria. Keep reading to find out more about the starlet!
Article continues below advertisement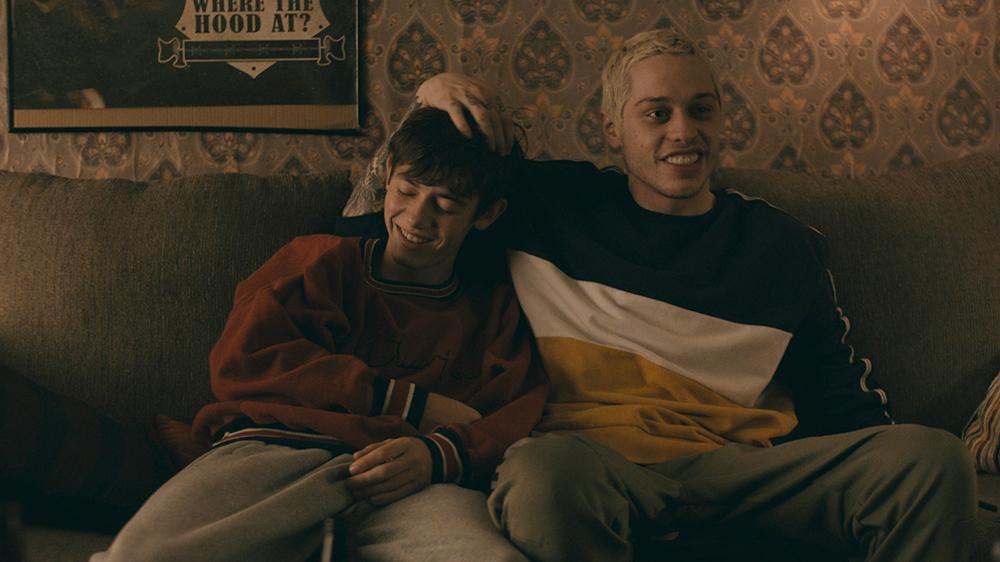 You probably know 'Big Time Adolescence' star Sydney Sweeney from these hit TV shows.
The 22-year-old's breakout role came in the the 2019 teen angst series Euphoria. The show follows high school teens as they navigate relationships, drugs, identity, sex, and more. Sydney stars as Cassie, a troubled girl who uses sex as a way to try and build connections with people because she's afraid to be alone.
Article continues below advertisement
"[I] think that Cassie has a lot of fears because she hasn't truly figured out who she is yet," Sydney told Entertainment Weekly in a previous interview. "She's terrified of being alone."
Aside from her role in the sociopolitical teen drama, the actor has also appeared in the award-winning series, The Handmaid's Tale.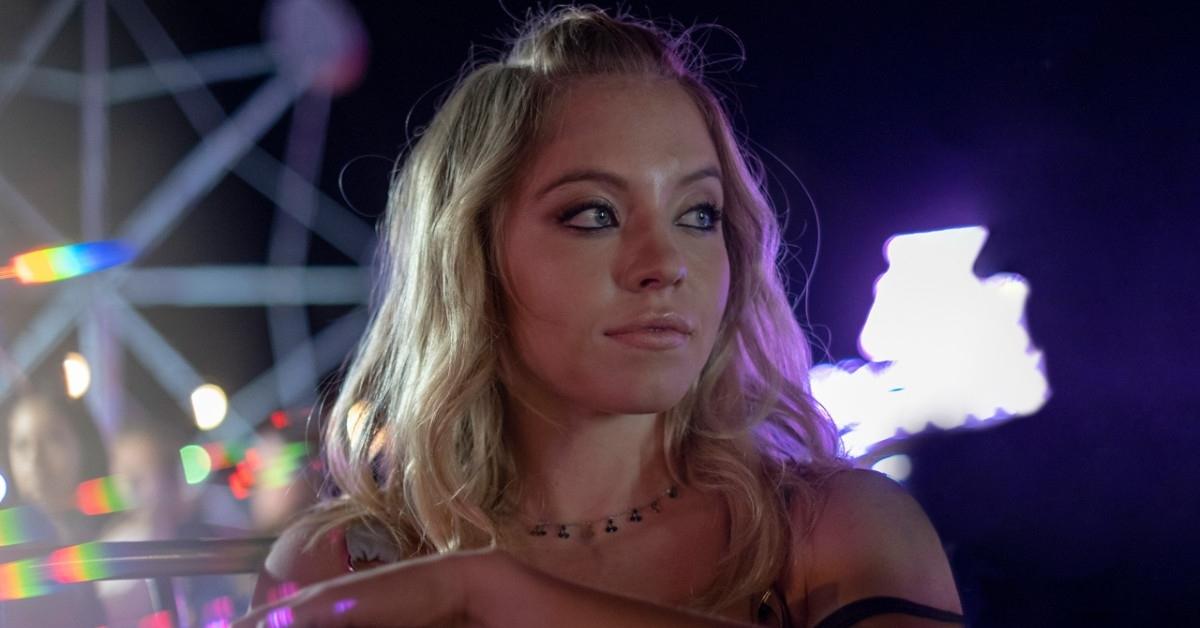 Article continues below advertisement
Sydney used to be an MMA fighter.
In an interview with Marie Claire, Sydney revealed that she is a trained MMA fighter. "I'm trained in mixed martial arts. I started when I was 14 and did my first competition at 18," she told the outlet. "It was a grappling competition against all guys a weight category above me, and I got first place. Those guys were probably saying, 'Oh, we didn't want to hurt her,' but they were definitely trying. Everyone broke a sweat!"
Basically, don't mess with Sydney!
Follow Sydney on social media!
With more than 1 million followers, Sydney's Instagram profile is a mix of red carpet looks, gorgeous selfies, and travel adventures. Most recently, her page has become filled with pictures from this year's award season. And audiences even got a glimpse at a Euphoria reunion.
In the iconic InStyle party elevator, Sydney along with her HBO co-stars Hunter Schafer, Barbie Ferreira, and Maude Apatow playfully "fought" in the short Instagram clip.
Article continues below advertisement
"Get ready for season two," she captioned the post. Well, we certainly can't wait!
Catch Sydney in her upcoming role in Hulu's Big Time Adolescence available to stream on March 13.