Bill Nighy Poked Fun at His Health Condition by Calling It His "Spooky Handshake"
Did you know that actor Bill Nighy has a health condition that makes his fingers contract? Bill will appear in the 'Love Actually' reunion special.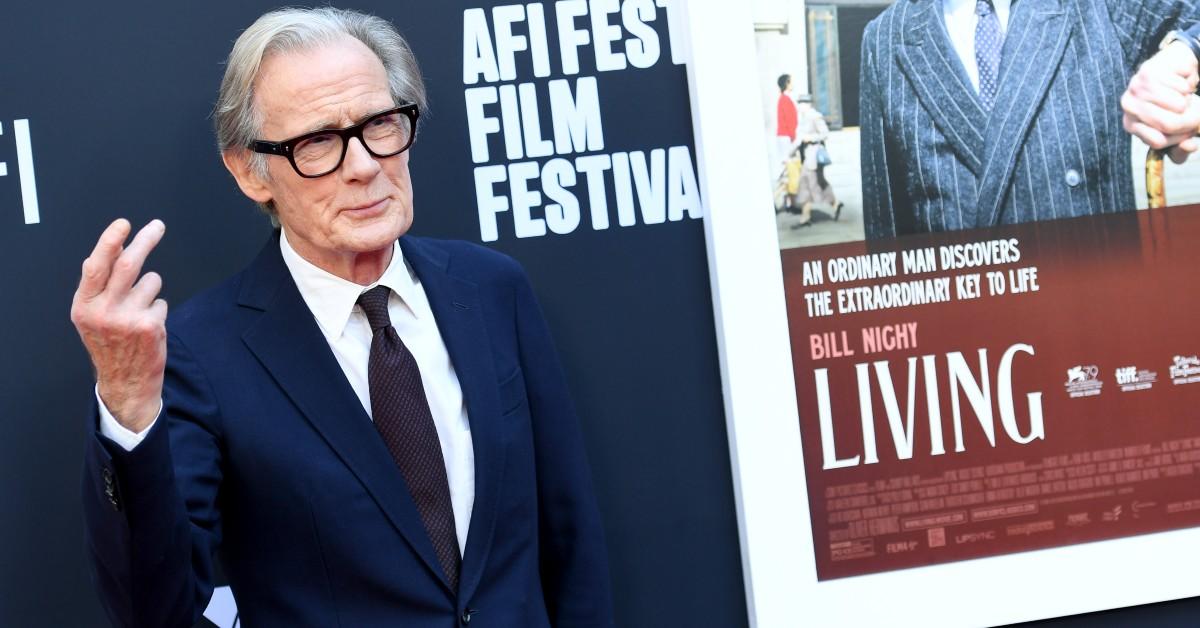 Acting icon Bill Nighy reunited with his Love Actually cast mates on Nov. 28 for the brand new special, The Laughter and Secrets of Love Actually: 20 Years Later — A Diane Sawyer Special on ABC.
Bill played rock and roll star Billy Mack in Love Actually, a film that has earned the right to be deemed a Christmas cult movie classic at this point. Billy wanted to rerecord another musician's song and make a Christmas version out of the melody.
Article continues below advertisement
Did you know that Bill's appearance playing Billy in Love Actually was considered his breakout role? The actor was 52 years old when he appeared in the film.
Now that Bill is 72 years old, many of his fans are wondering if he's doing OK health-wise. Here's what we know.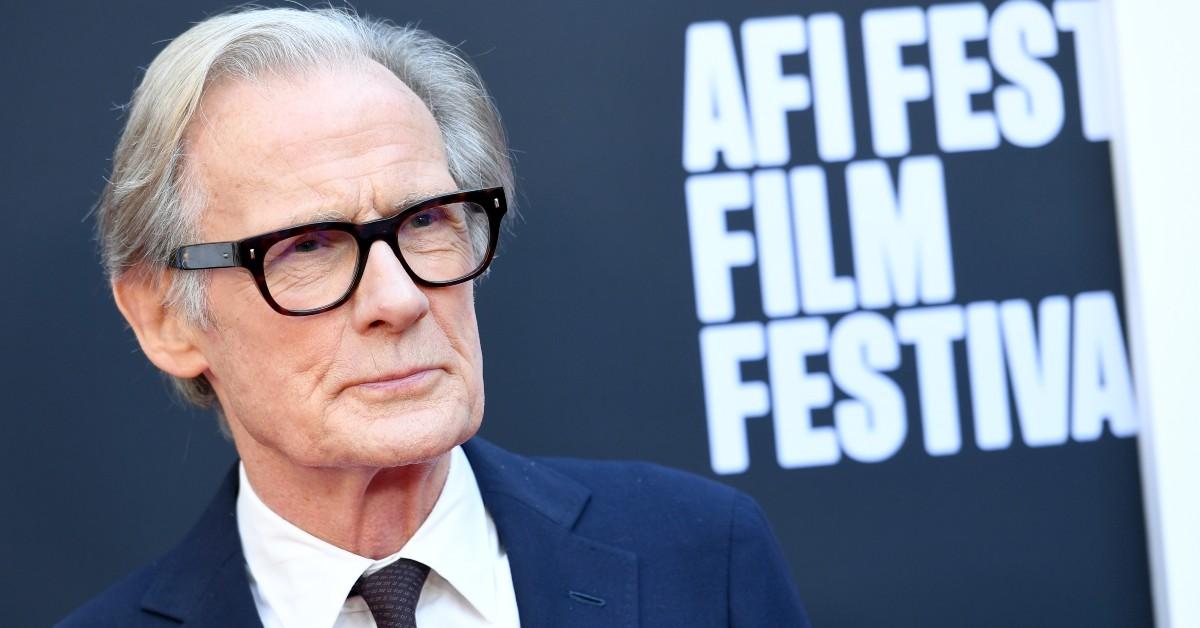 Article continues below advertisement
Bill Nighy has actually poked fun at his health condition.
Bill has a hereditary health condition known as Dupuytren's contracture. Essentially, the condition causes the fingers to contract uncontrollably towards the palm, according to John Hopkins Medicine. The severity of Dupuytren's contracture can vary and there isn't a known cure.
However, someone who has Dupuytren's can have their fingers surgically straightened, if the condition is severe enough, per the NHS.
Despite the condition, Bill has maintained a good sense of humor, joking that he had a "spooky handshake," during an interview with The Guardian (via Express UK).
The actor explained that he first started dealing with Dupuytren's in his 20s. He said, "It was alarming and I should have had an operation on them at the time but I didn't because I was a mess and was frightened."
Article continues below advertisement
According to Orthopedic SC, the reason why the fingers contract toward the palm is due to the fact that Dupuytren's causes "tissue underneath the hand to develop nodules in the fingers and palms." This is what causes the fingers to contract. Dupuyren's is considered a form of arthritis.
Article continues below advertisement
Bill isn't the only celebrity that lives or lived with Dupuytren's. According to the official Dupuytrens website, celebrities and politicians who had or have Dupuytren's include Paul Newman, Mitt Romney, Ronald Reagan, Margaret Thatcher, Bill Murray, and even Chelsea Handler!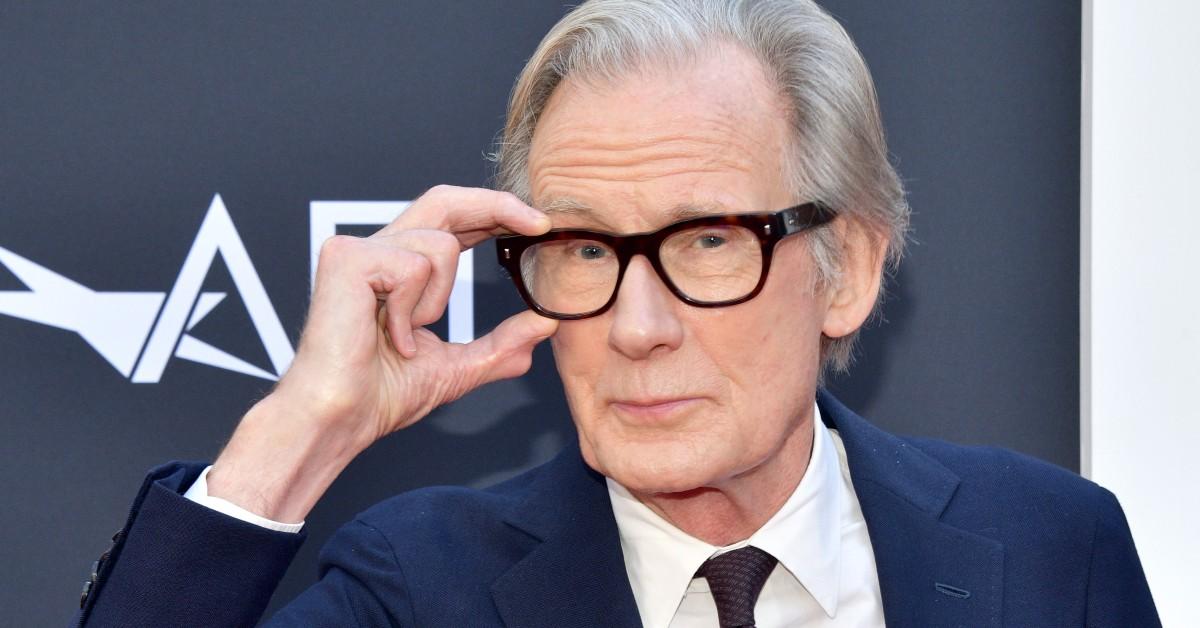 Article continues below advertisement
When does the 'Love Actually' reunion special air?
The Love Actually special with Diane Sawyer aired live on Nov. 28 on ABC at 8 p.m. EST. Other stars from the film joined Bill for the special including Hugh Grant, Emma Thompson, Laura Linney, Thomas Brodie-Sangster, and more.
Given that the special aired live on ABC, fans should be able to stream it afterward on Hulu. You can also stream the original film that started it all on Peacock or you can rent it for 30 days on Prime Video.