Billie Eilish's "Lost Cause" Is Quickly Becoming the Song of the Summer
Billie Eilish is back with new music and has announced that the song and music video for her next single "Lost Cause" will be released in June 2021.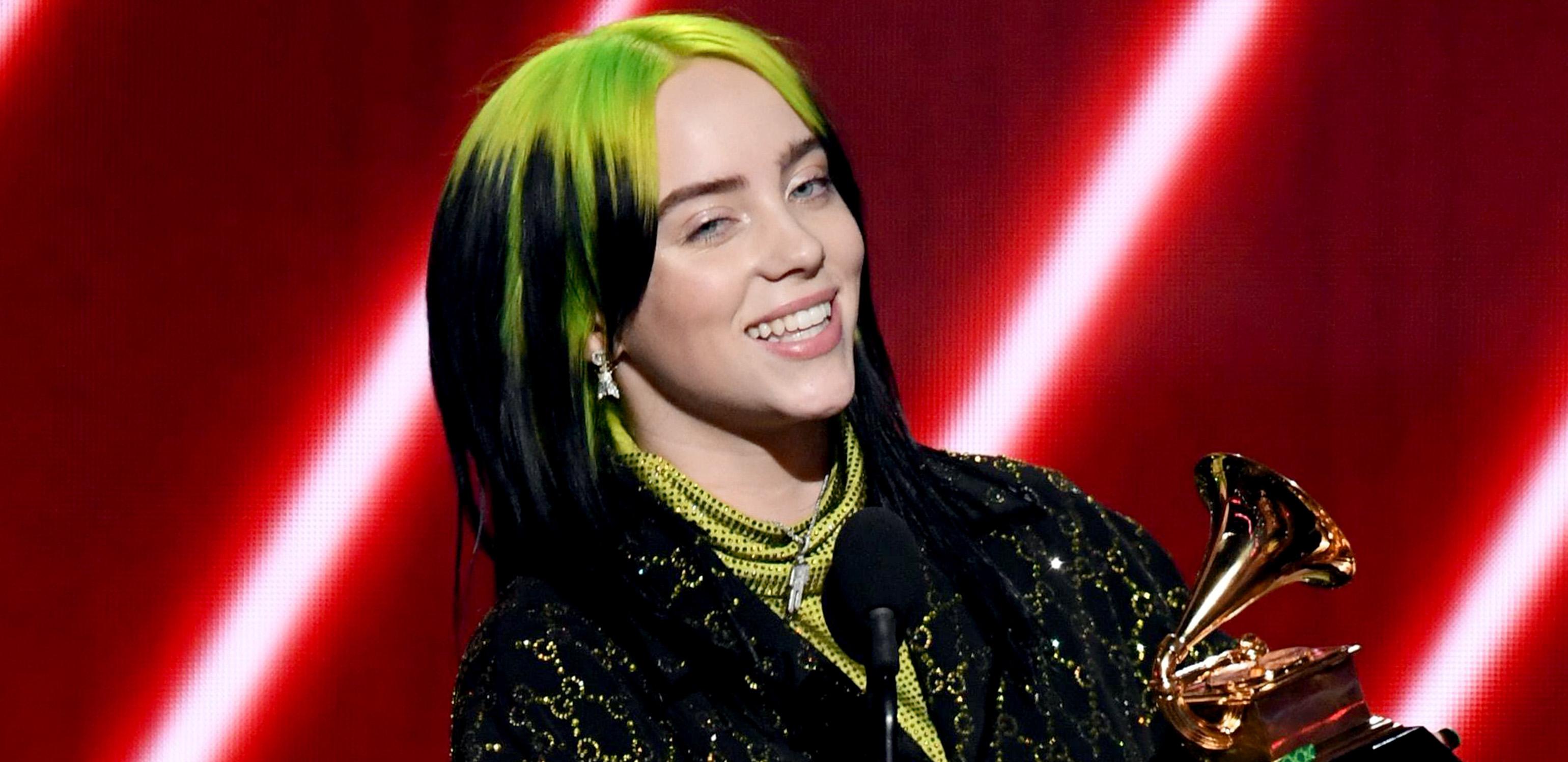 Even though she's a blonde now, Billie Eilish is still giving us music we can all fall in love with. So many of her singles are extremely successful and it seems like everything she puts out trends immediately. That can certainly be said for her single "Lost Cause," which dropped in June 2021 after initially being announced on her Instagram.
Article continues below advertisement
But what is the meaning behind "Lost Cause"? The song is the fourth single on her album Happier Than Ever and the lyrics make it sound like the song is about something many of us can relate to.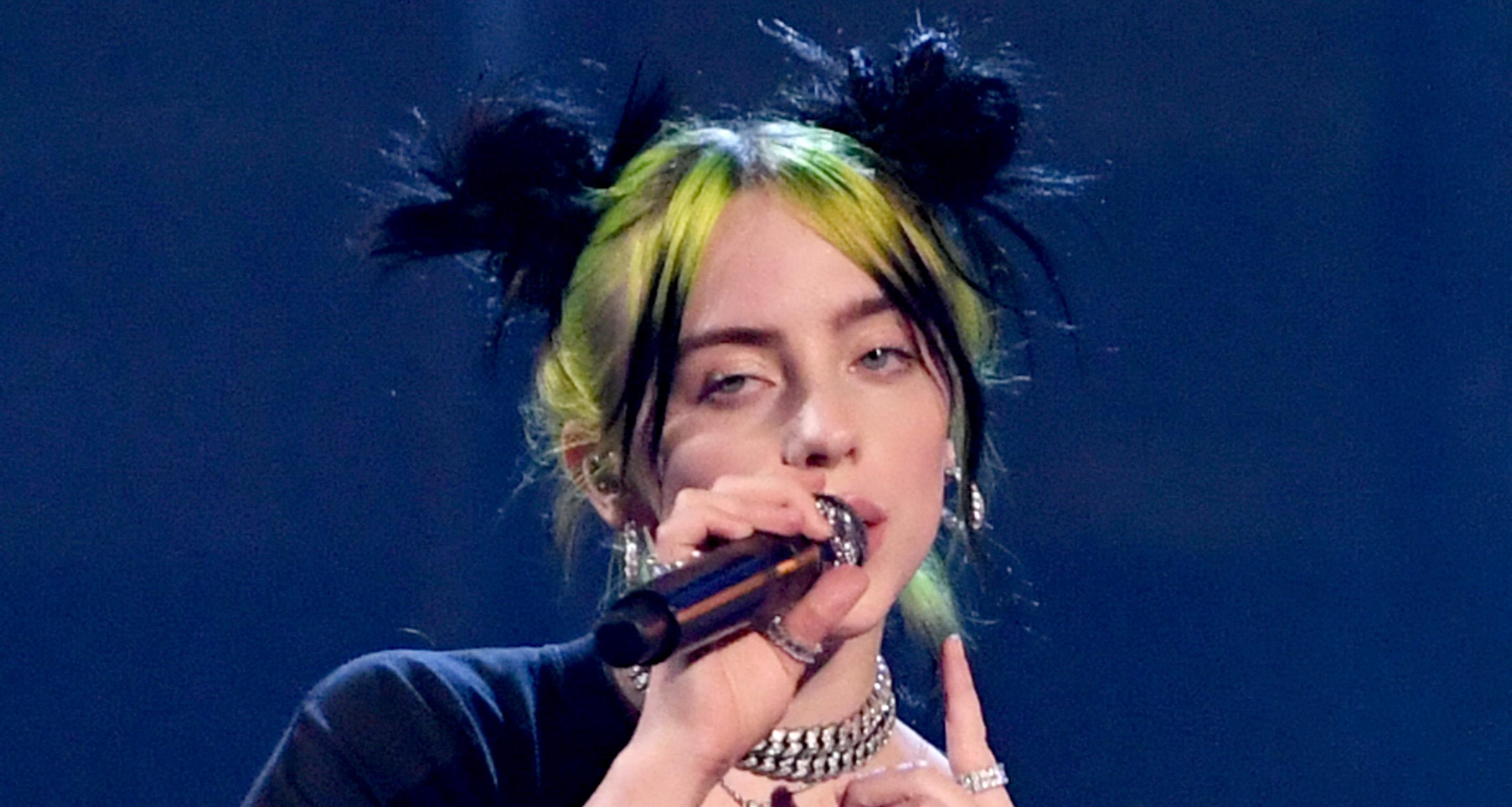 Article continues below advertisement
What's the meaning behind Billie's "Lost Cause"?
Now that "Lost Cause" has been released along with its music video, we can appreciate the meaning of the lyrics in their full glory. They tell the story of someone that the singer is done dealing with.
"I sent you flowers / Did you even care / You ran the shower / And left them by the stairs" pretty much sums up the song in full. Billie's putting effort into a platonic or romantic relationship with someone who doesn't match her energy.
On top of that, it sounds like this person is making themself sound bigger than they actually are. The lyric "You think you're such an outlaw but you have no job" is more than relatable. We all know someone who likes to put forward a perfect life for the sake of social media followers while, behind the scenes, they don't have the money to back it up.
Article continues below advertisement
"Lost Cause" could be about an ex-boyfriend or someone in her life who tried to seem impressive but didn't have much to brag about. It could also be about the type of people who try and flex on social media, showing off lifestyles they clearly cannot maintain.
Billie has been super private about her relationships, although it's been rumored that she's dating actor Matthew Tyler Vorce. Neither of them has confirmed the relationship, though.
Article continues below advertisement
Considering that the clip Billie posted is of a group of women, the track could be intended as a girl-power anthem with the message that many men aren't who they claim to be and that ladies are better off single than in relationships like that. Whatever the meaning, fans are excited. As soon as Billie announced her latest song, she was trending on Twitter and tons of GIFs were made in her honor.
Is there a "Lost Cause" music video?
The music video for "Lost Cause" dropped the same day as the song itself and definitely has some Beyoncé "711" vibes. Billie, along with a bunch of other women, is dancing around a beautiful home in what looks like the comfiest clothes of all time. The video looks like it takes place at a huge sleepover with a bunch of games and snacks, and there's even a scene of the ladies dancing on a balcony.
Article continues below advertisement
"Lost Cause" could definitely be a mood throughout the summer. Even though Billie's voice is low and almost clashes against what's going on in the video, "Lost Cause" definitely stays true to her music style and is easy to love.