Here's Where Billie Eilish's Net Worth Stands in 2021
Billie Eilish is beyond popular because of her raw talent and enchanting lyrics. Here's where her net worth is at today.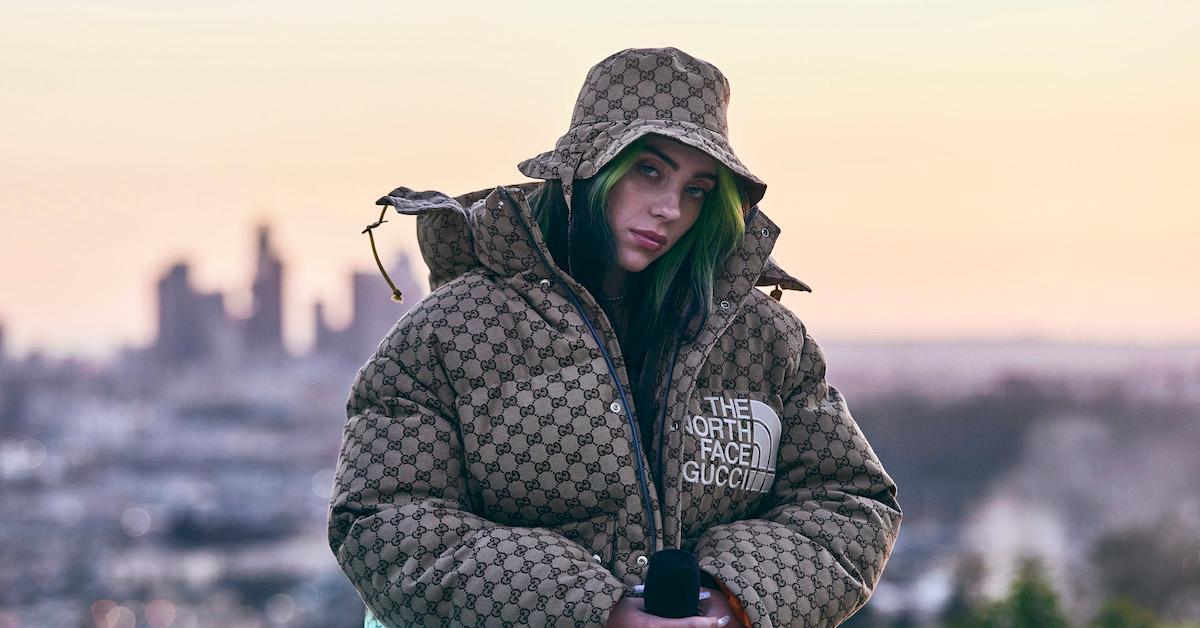 The first song you probably heard from Billie Eilish is "Ocean Eyes," which was released in 2016. As crazy as this might sound, she was only 14 years old at the time! She uploaded it to SoundCloud one night and it totally blew up.
Because of her age and raw talent, Billie's constantly been compared to other young Dream Pop artists like Lorde and other seasoned Dream Pop artists who paved the way for her like Lana Del Rey. And since Billie has so many devoted fans who are appreciative of the music she puts out, she's got an impressive net worth to match.
Article continues below advertisement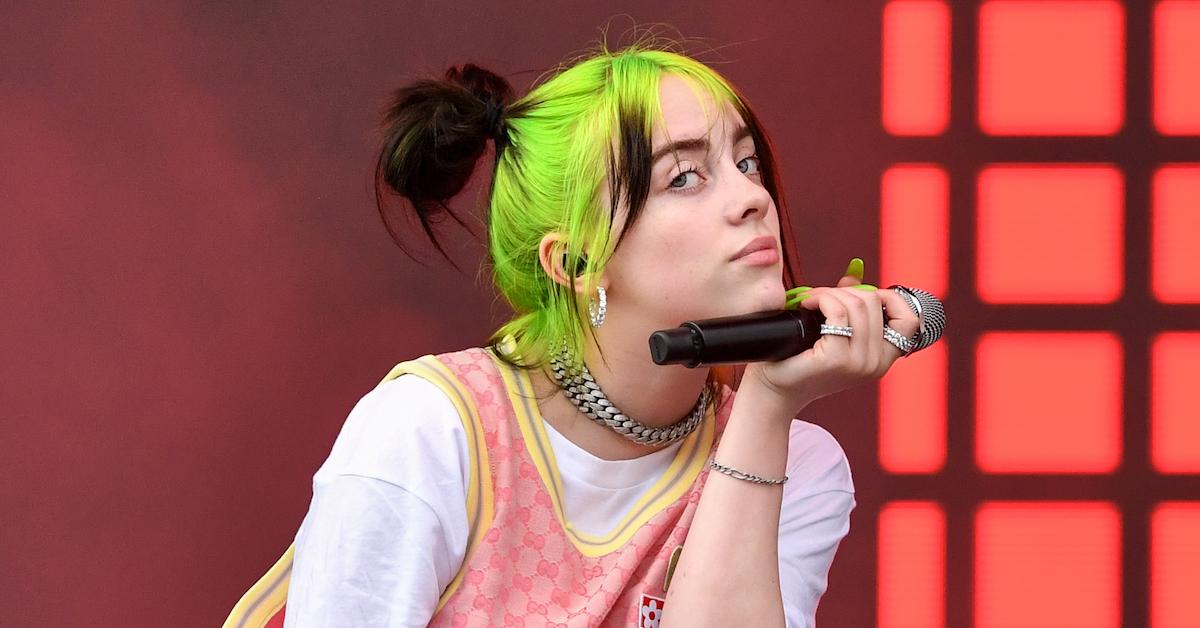 What is Billie Eilish's net worth?
Being a popular singer-songwriter in the United States will take you far! According to Celebrity Net Worth, Billie Eilish has a net worth of $30 million. Gaining an active following of fans due to the help of SoundCloud was only the beginning for her. After that, she was able to sign a contract with Interscope Records, a record label that's worked with artists including Olivia Rodrigo, BLACKPINK, and more.
Article continues below advertisement
"Ocean eyes" might have been the first song released by Billie, but she came to be considered mainstream-level-famous after releasing "Bad Guy" in 2019. That was her first song to land on the Billboard Hot 100 Chart, and you may vividly remember that just about everyone was singing those lyrics! In January 2020, Billie racked up four Grammy Awards in one night: Best Album, Best Record, Best Song, and Best New Artist.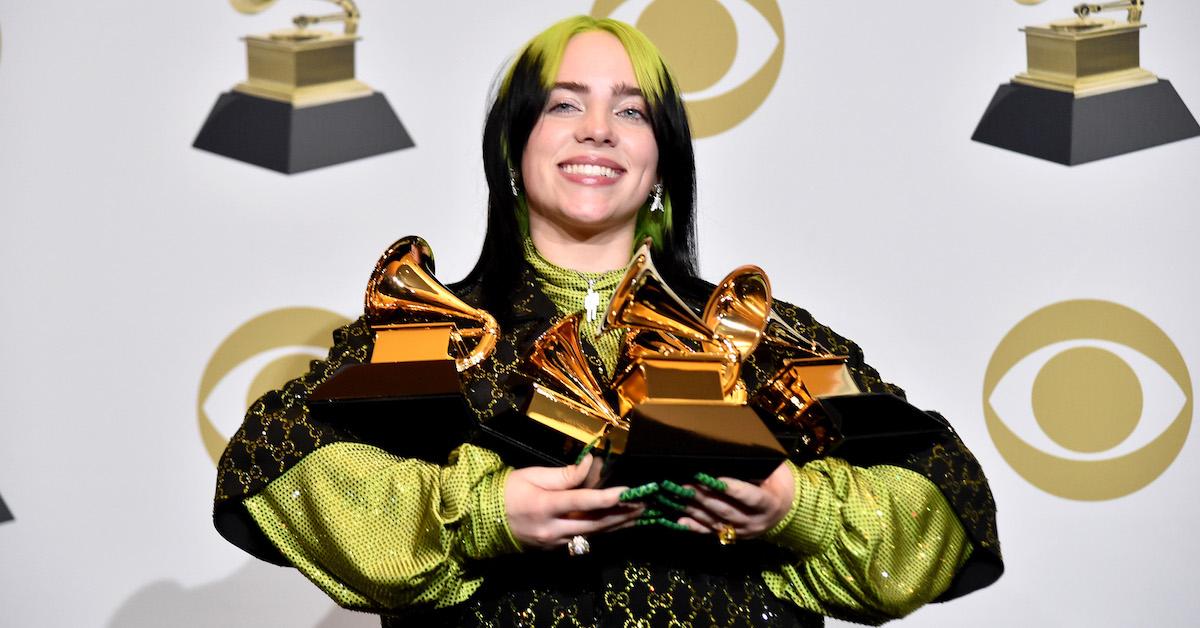 Article continues below advertisement
She was the first musician to accomplish such a feat for nearly 40 years with the last person to do it being Christopher Cross back in 1981. More impressively? She's the first woman to accomplish something like this. Between summer 2019 and summer 2020, she reportedly earned her first $50 million, which made her one of the highest-paid musicians in the world.
About $25 million of her earnings come directly from Apple, who paid her after she agreed to let them film a documentary about her life. If the COVID-19 virus had not forced her to cancel her 2020 arena tour, there's no doubt that her net worth would be even higher today.
Article continues below advertisement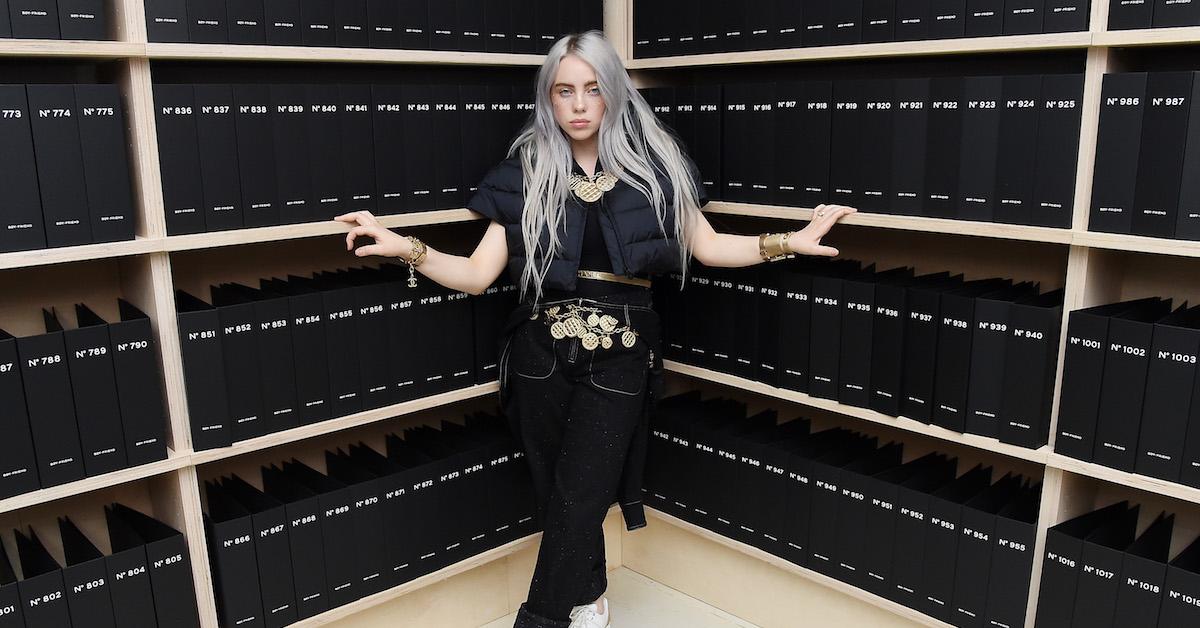 How does Billie Eilish spend her net worth?
Although Billie Eilish is a successful musician who's not going anywhere anytime soon, she doesn't necessarily overspend her income. In other words, she's pretty smart with her investments. She still lives with her parents in a two-bedroom Los Angeles home, and instead of collecting a huge garage full of luxury brand vehicles, her main vehicle is a matte black Dodge Challenger.
She does own more than one car, but the Challenger is what she poses with most often for pictures. She also spends her money on constant hair color changes, super long acrylic nails, vintage clothing, and gorgeous jewelry.