Who Are Billie Holiday's Parents? The Jazz Icon Had a Troubled Childhood
Who are Billie Holiday's parents? The jazz icon had a troubled childhood. She reportedly worked in a brothel as a kid and dropped out of school.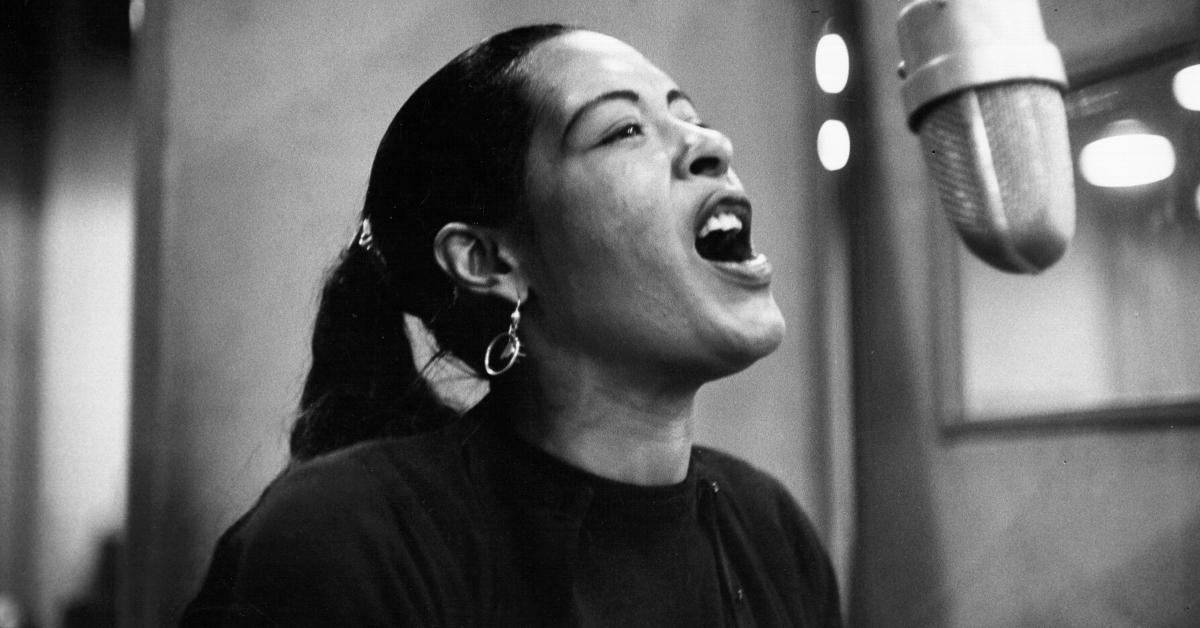 The latest Hulu film The United States vs. Billie Holiday follows the troubled jazz singer's ups and downs, being targeted by the feds for her substance abuse issues, and the impact her anti-lynching ballad "Strange Fruit" had on the world.
The biopic starring Andra Day explores the iconic singer's drug arrests, abusive relationships, her relationship with actress Tallulah Bankhead, jail stints, and more.
Article continues below advertisement
"She symbolizes freedom," Andra told Rolling Stone. "She symbolizes equality. She represents not just civil rights, not just the Black community, but the LGBTQ community. She represents almost every marginalized group of people. She was the original 'F--k the police.'"
The singer, who died at age 44 due to drug and alcohol-related issues, had a troubled childhood. Keep reading to find out more about Billie's upbringing, including her parents.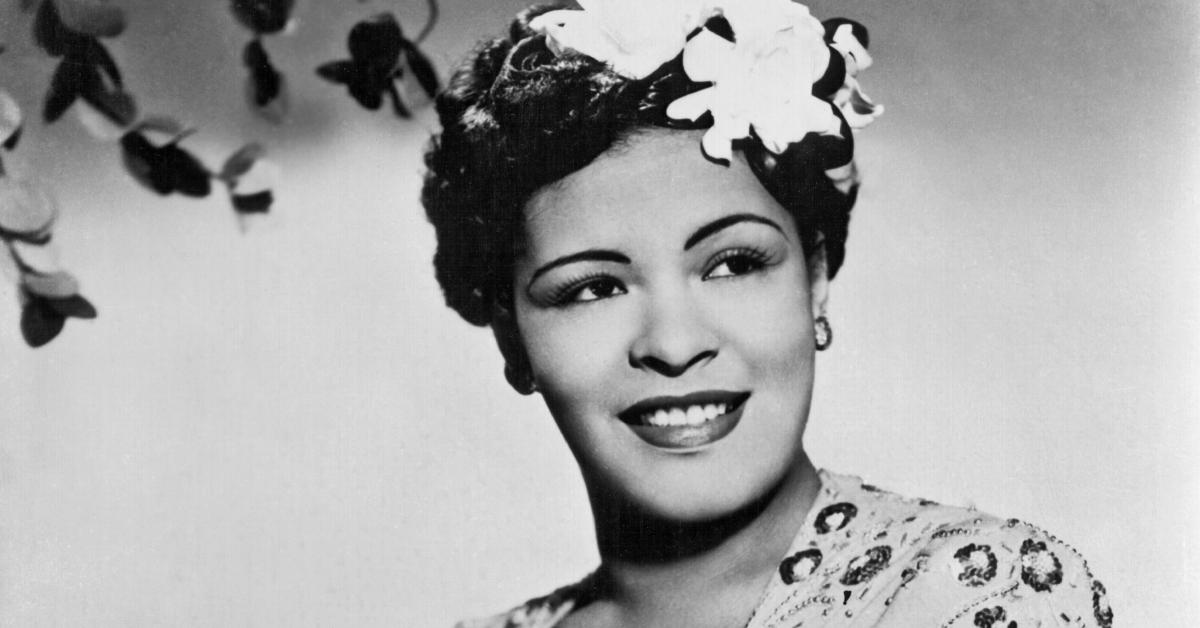 Article continues below advertisement
Who are Billie Holiday's parents? The singer grew up in poverty.
According to Biography.com, Billie (born Eleanora Fagan) was born in Philadelphia (some reports name her birthplace as Baltimore) to a teen named Sadie Fagan.
Billie's father, who is believed to be jazz musician Clarence Holiday, was not in the picture.
"I never had a chance to play with dolls like other kids. I started working when I was 6 years old," the singer reportedly said. Billie was raised in poverty and reports claim that she dropped out of school in the fifth grade to run errands in a brothel.
According to PBS, Billie and her mom moved from Baltimore to Harlem to find better work. She was eventually discovered in a Harlem jazz club by producer John Hammond.
Article continues below advertisement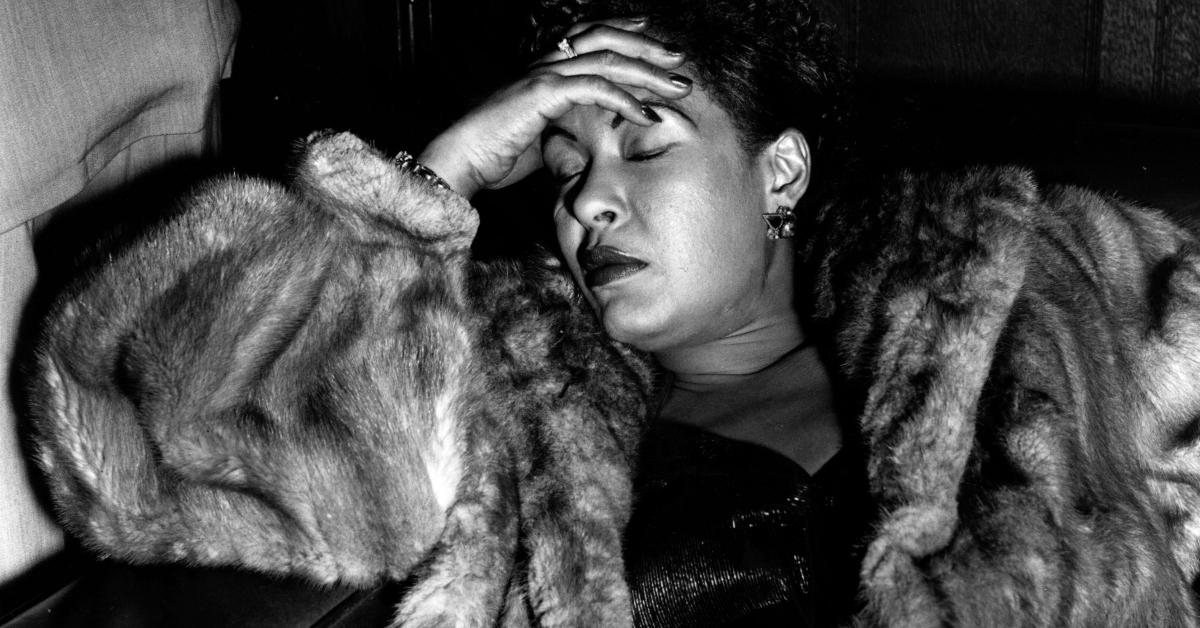 Billie became the first African American woman to perform with an all-white band. The singer's ballad, "Strange Fruit," which detailed the lynching that happened in the South, was considered one of the first protest songs of the Civil Rights Movement.
Article continues below advertisement
Andra Day talks channeling Billie Holiday in new biopic.
Though Andra was hesitant to tackle the role of the jazz figure, the angle of the story made her reconsider. "Once I realized that the film would be talking about the government going after her for singing 'Strange Fruit,' it was very incentivizing that we would have an opportunity to vindicate her legacy, and the world would have an opportunity get to know her as the godmother of Civil Rights. So, it was a powerful moment and revelation for me," she told Deadline.
Andra also talked about being in the headspace of Billie, telling the outlet, "There are things that I'm still trying to recover from, but I would never have done it any other way ... It feels so fulfilling and gratifying to be a part of the conversation … especially for me to tell the story of a woman I love so deeply. People can finally say, 'Oh, wow, she was actually the godmother of Civil Rights. She wasn't just a tragic drug addict or a troubled singer; she was fighting for us.'"