Singer Billie Holiday Is Heralded as an LGBTQ Icon
Was Billie Holiday gay? Here's what we know about the famed Harlem star's tumultuous life and times, including her sexual proclivities.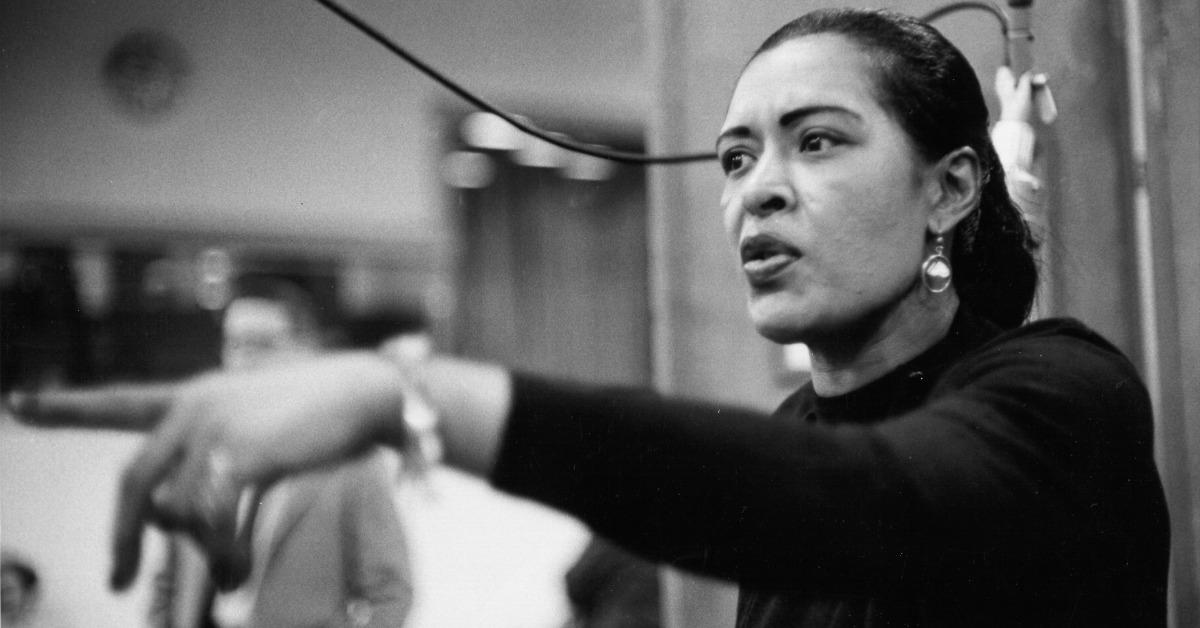 Throughout the duration of her life, Billie Holiday left an undeniable impact on not only jazz but contemporary music as a whole. Her tumultuous backstory created hauntingly beautiful songs that have transcended time, retaining relevancy long beyond her death.
Article continues below advertisement
However, her personal life, although massively significant to who she was as a person, hasn't ever been discussed at the depth as her successes in music. So, that leaves questions such as was Billie Holiday gay? Furthermore, how much of an effect did the details of her personal life transcend into her public persona? Here's what we know of her life and times.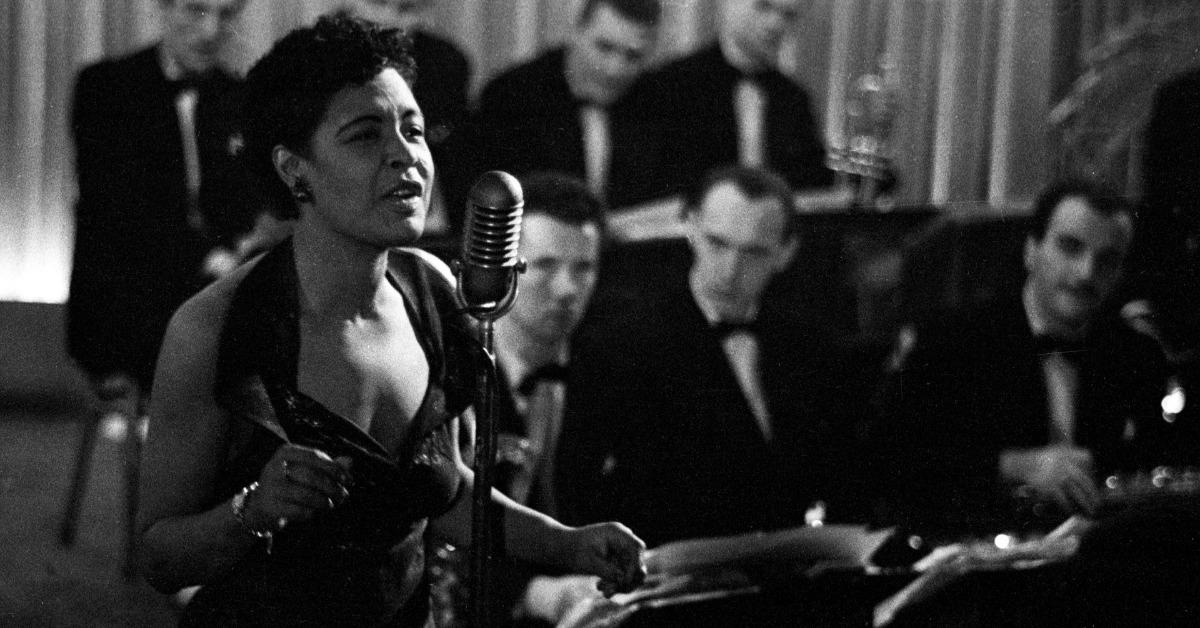 Article continues below advertisement
Was Billie Holiday gay? Her personal life was equally as significant as her public one.
Billie lived a ridiculously tumultuous existence, something that can be heard in many examples of her music. The "Strange Fruit" singer faced a bevy of personal tragedies, which culminated in a well-known addiction to drugs.
The compounding effects of a harsh life saw Billie incarcerated for a brief stint, and according to the University of Illinois, the jazz musician engaged in multiple lesbian relationships while in prison.
Article continues below advertisement
Throughout the rest of her career, Billie was openly a bisexual woman, and actually had an array of high-profile relationships with other famous figures in Hollywood and beyond at the time.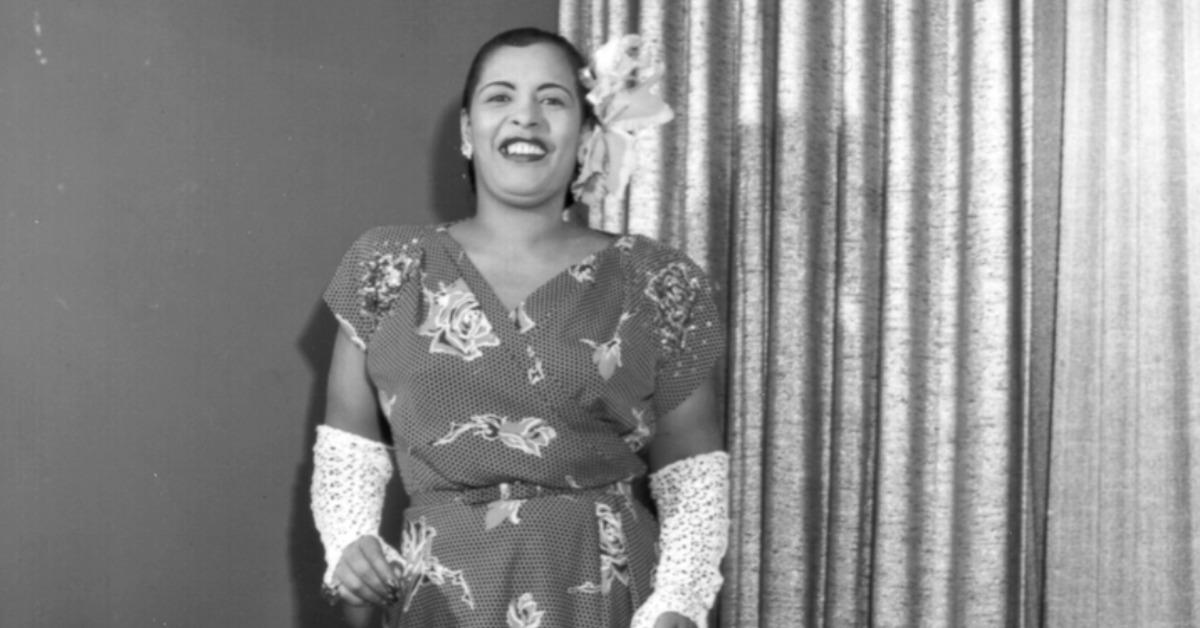 Article continues below advertisement
Who were Billie Holiday's partners? She was connected to a few big stars.
During the height of her fame, Billie allowed the notion of her public bisexuality to flourish in the spotlight. Although she did marry men in the past, Billie's interactions with women are why she is heralded as a modern icon amongst openly LGBTQ musicians. The singer dated the likes of Louise Crane, who was a prominent American philanthropist and socialite at the time. After that, she most notably dated American actress Tallulah Bankhead, a figurehead of film.
Article continues below advertisement
Why was Billie's voice so unique among her entire genre?
Billie's now-infamous unique cadence is something that was forged through years of abuse and profound personal turmoil. The emotional context she provided to the words she sang made them transcendent hits that still even make their way into modern music.
One example of Billie's singing being given a new life in modern music was through Kanye West's 2021 album, "Yeezus," where he sampled the song "Strange Fruit" as the vocal backing for his song "Blood on the Leaves," a potent reference thanks to the original song's intended meaning, referring to the sadly common lynchings of Black men in the U.S. at the time.
Billie's last major recording, "Lady in Satin," recorded in 1958, features the backing of a 40-piece orchestra and perfectly exemplified everything the tough yet battle-worn singer had endured through life, and remains her last full-length and arguably one of her most heralded works.