Is Billy Busch Jr.'s Girlfriend Here for Him, or for His Family's Money?
Billy Busch Jr. has been with his girlfriend, Marissa, for just over a year, but is she really in the relationship for him, or for the family name?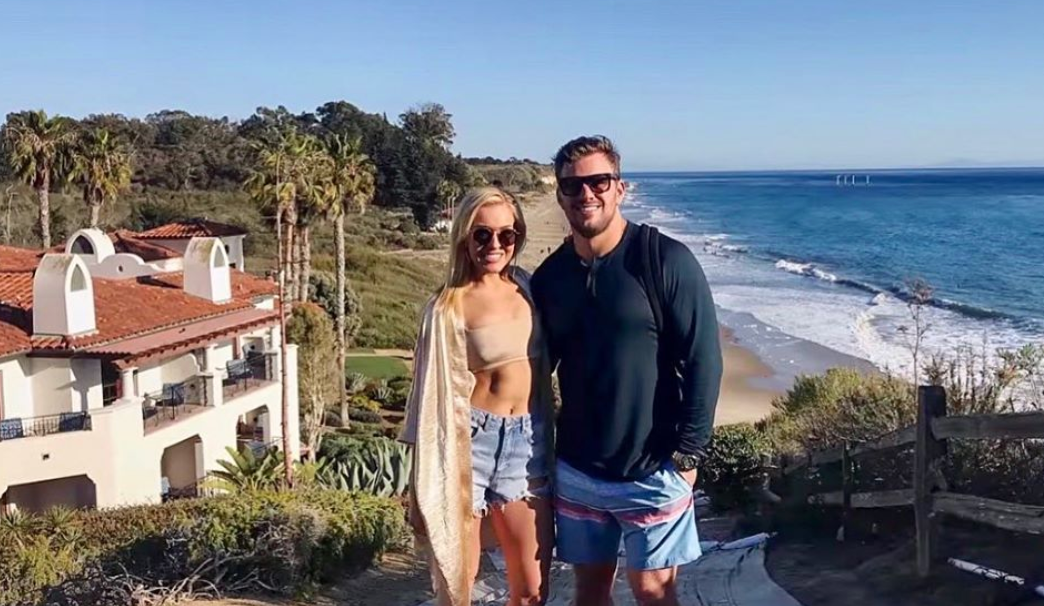 The new MTV reality show Busch Family Brewed follows one of the wealthiest families in America, who happen to be behind the Busch beer empire. Watch Christi and Billy Sr. as they navigate opening a new craft brewery with their seven (yes, seven) children as they "continue their family legacy for the next generation."
Billy Jr., the oldest son of the group, brings his new girlfriend, Marissa to meet the family this season. Here's what we know about his significant other.
Article continues below advertisement
Billy Busch Jr. and his girlfriend Marissa have been together for a year.
When Marissa comes to stay with the family for the first time, we learn how the pair met. In a preview clip for a new episode, Billy Jr. reveals that Marissa was the one who pursued him by sliding into his DMs.
"I was like, well, I'm already at this club, so I will go see you," she told the family. "And then, we just kind of started hanging out."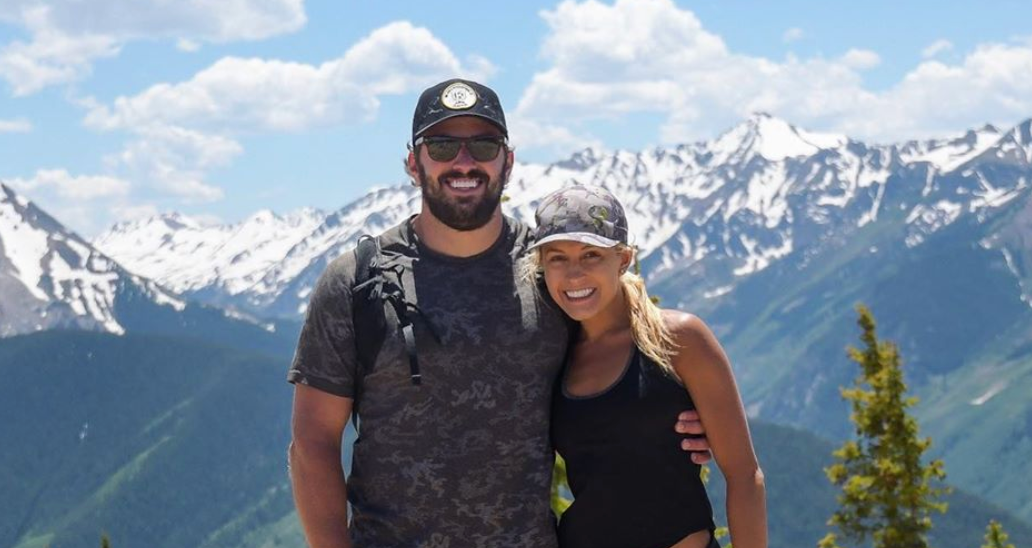 Article continues below advertisement
Billy Jr. admitted that they had hooked up the night they met, which was what started the whole relationship.
"I ended up at her place," Billy Jr. said. "I really don't remember how that happened. It was very unlike me to allow somebody to pick me up like that on a one-nighter. I'm not a one-nighter kind of guy."
Marissa is a skincare consultant.
According to her Instagram bio, Marissa is a representative for Arbonne, a skincare brand. The company runs their business on a multi-level marketing platform, meaning to buy products from them, you need to go through a representative.
Given the shady nature of MLM schemes, it's unclear if Marissa has other sources of income beyond her gig with Arbonne.
Article continues below advertisement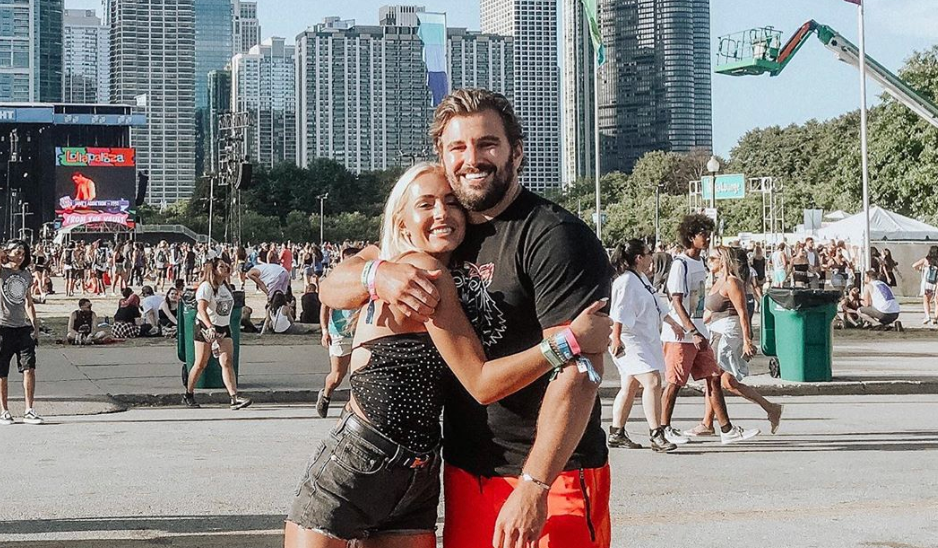 She's got countless pictures with Billy Jr. on her Instagram.
Marissa is clearly a doting girlfriend, considering how often she likes to show off her beau on her Instagram feed. She's constantly sharing new snaps of their adventures together, while Billy is less open about their relationship on his own page (though he always comments on their photos together).
Though, is she only doing this out of love, or are their different reasons behind her pursuit of him?
Article continues below advertisement
His family doesn't know if she's there for the right reasons.
One of Billy Jr.'s family's biggest hesitations with Marissa is that she may not be in the relationship just for Billy.
"Marissa and Billy Jr. have been dating for a year. The only problem is that Marissa lives in Dallas. Oh, and the rest of the Busches think she's only in it for the money," her bio reads. "Marissa is ready to take the next step with Billy by moving in together, but will she be able to win over his family?"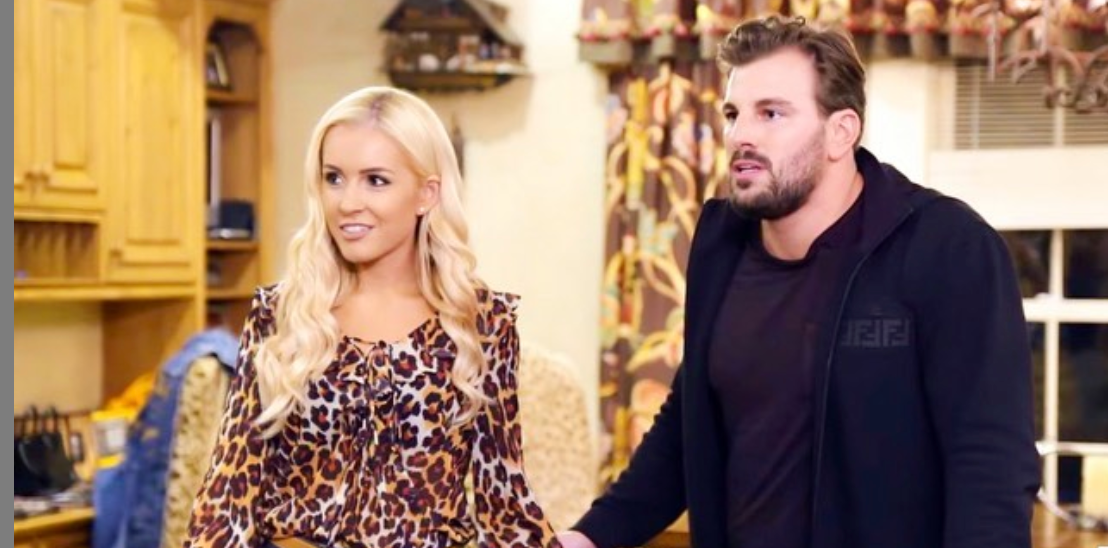 Article continues below advertisement
While she's trying hard to keep an open mind, Christi isn't convinced that Marissa doesn't have ulterior motives.
"She seems like a really nice girl, but on the other hand, I'm always going to be a little cautious," she said in a confessional. "I try not to be so critical of the girls when they come into the boys' lives because I went through such a hard time with [Billy Sr.'s] family."
Christi recounted that Billy Sr.'s mom never liked her very much, encouraging her son to continue to date other women instead – even after they were married. And Billy Sr. is still holding on to his mom's concerns, admitting he's "suspicious" of Marissa.
"What we all have to realize as Busches, you know, why is somebody wanting to be with you?" he said.
To find out if Marissa is really just here for Billy Jr., tune in to Busch Family Brewed on MTV on Thursdays at 9 p.m. EST.