Who Is 'Bros' Star Billy Eichner Dating? He's Poked Fun at Previous Relationship Rumors
Who is actor Billy Eichner dating? He's long poked fun at the relationship rumors about himself in the press. Here's what we know about his love life.
Comedic actor Billy Eichner is best known for his Billy on the Street show and recurring roles on sitcoms such as Parks and Recreation and dramas such as American Horror Story. Now, Billy is starring in his romantic comedy Bros, but who is Billy dating in real life? Here's what to know about his current love life and relationship history.
Article continues below advertisement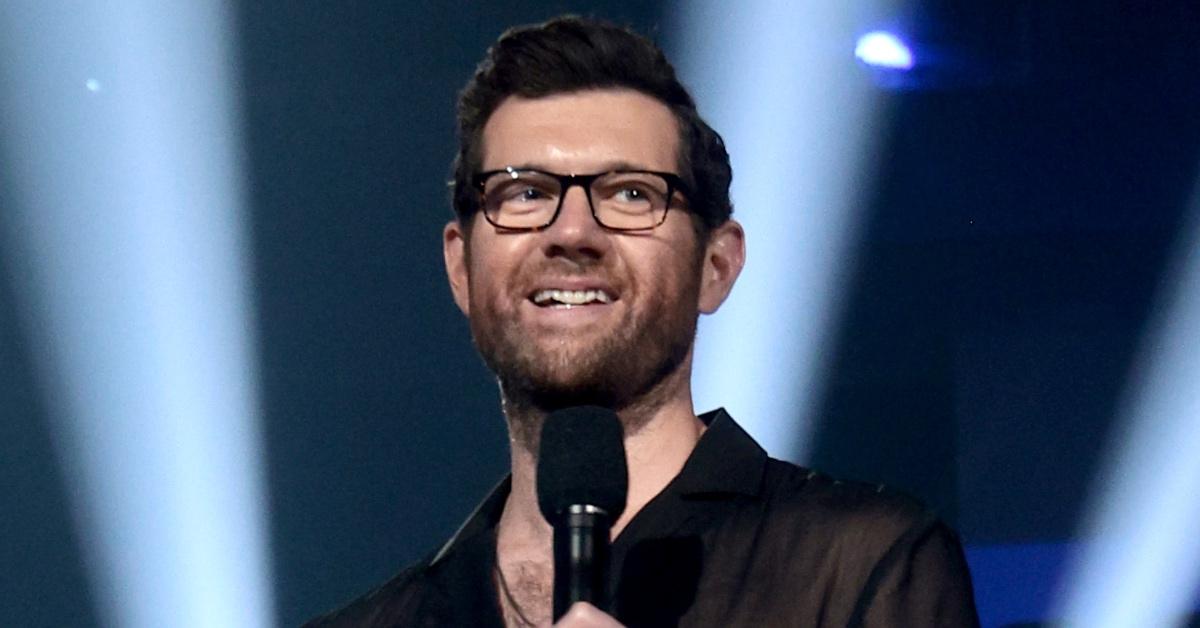 Is Billy Eichner dating anyone?
In a recent interview with Entertainment Tonight, Billy revealed that he and the character he plays in Bros, Luke, both have similar gripes with modern dating — which is mostly online. He added that one of his biggest dating deal breakers is related to the other person's sense of humor: "Oh man, people trying really hard to be funny. If you're not a funny person, that's fine, just be your authentic self."
Article continues below advertisement
He also told the outlet that the dating app Tinder kicked him off its platform ... twice. Talk about dating woes! "I'm like everyone else, I'm just trying to be a normal person meeting people, so I joined Tinder, but then people recognize me. They don't think it's me. They think it's someone pretending to be me."
Billy added, "So, they report my account and Tinder thought they were doing the right thing, so they booted me twice and then I complained about it and then they sent me a care package."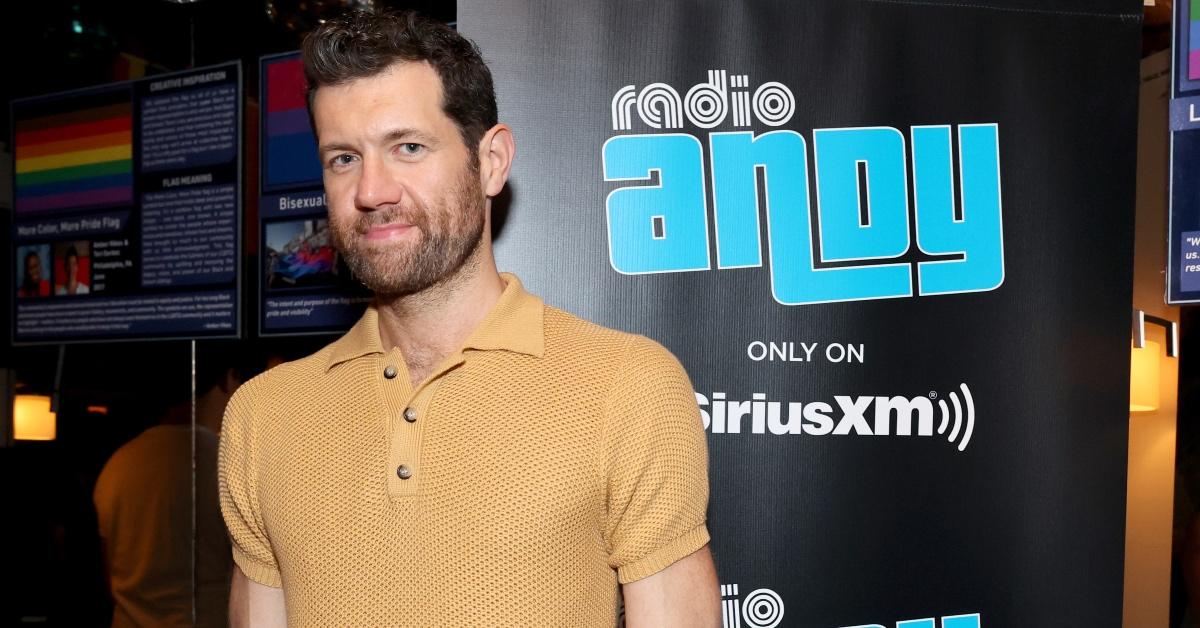 Article continues below advertisement
Although Billy has not publicly declared his relationship status, his recent experiences with online dating seem to indicate he is single. However, that's not to discount the numerous "joke" relationships he's advertised after tabloids suggested he is in a relationship, especially a straight relationship.
In a recent interview with Page Six at the premiere of Bros, Billy even joked he was in a relationship with his co-star Luke Macfarlane. "Oh, we're dating. We're dating, we're f--king, it's amazing. It's very 'Don't Worry Darling,'" Billy quipped.
Article continues below advertisement
In 2015, he tweeted, "I can finally say it - I'm dating SUKI WATERHOUSE." And in June 2022, he and actress Anna Kendrick were included mistakenly in a list of celebrity couples. Billy screenshotted the report to post on social media, at which point Anna joined in the joke. "We can finally live our truth, Billy! You've felt so pressured to seem like a gay man that you made #BrosMovie but you're free now! Our love can flourish!" she wrote, per Just Jared.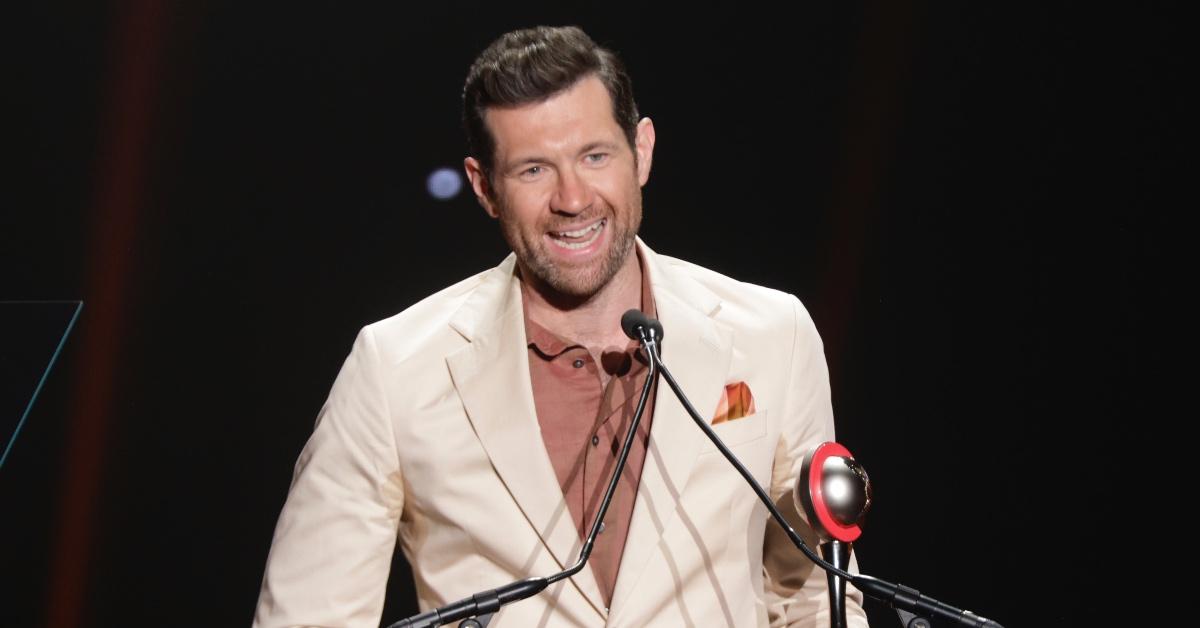 Article continues below advertisement
What is Billy Eichner's relationship history?
Currently, not much is known about Billy's previous relationships. Instagram is usually a great window into the soul (or relationship) of a celebrity, but Billy is one of many who keeps his social media strictly professional when he's not joking about dating his friends or co-stars. Fans hope that maybe someday soon, Billy's efforts in the world of online dating will pay off, and he'll open up to fans about his relationship.
In the meantime, his new romcom Bros is in theaters on Sept. 30, 2022.