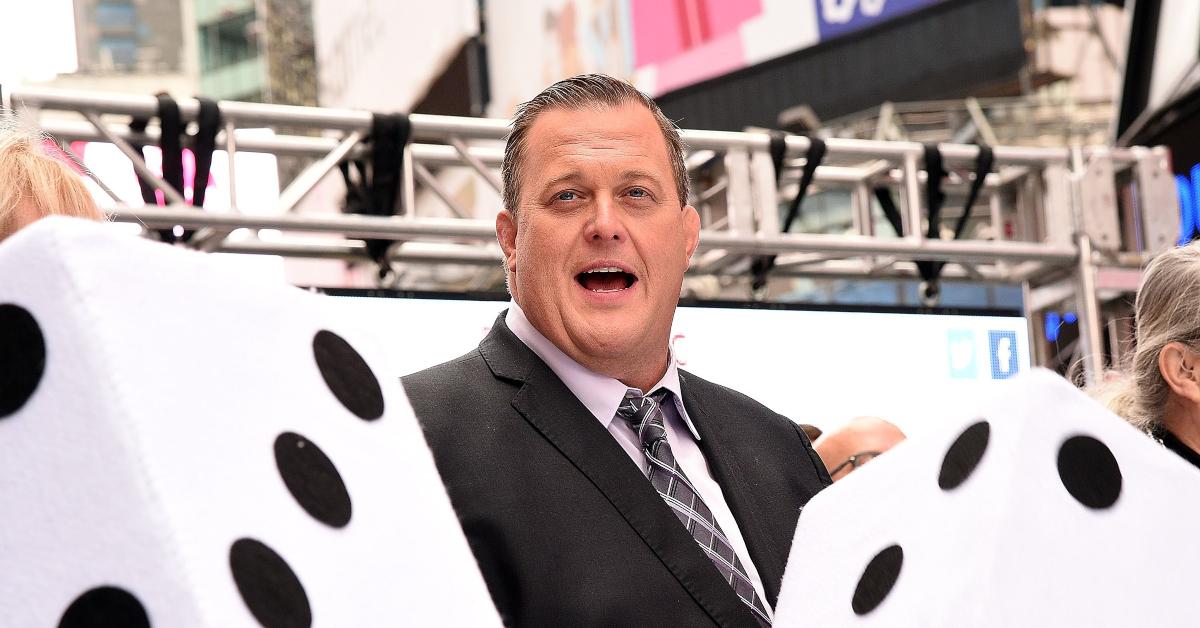 We Know That Mike Loves Molly, but Who Is Billy Gardell Married to in Real Life?
From his roles on CSI: Crime Scene Investigation and Yes, Dear to his time on My Name Is Earl, Billy Gardell has been making his rounds on network television for decades and in 2011, he finally got his moment. Starring alongside Melissa McCarthy in Mike & Molly, we grew to know and love Mike Biggs — but what do we know about the actor behind the badge? Is he married? If so, who's his wife in real life?
Article continues below advertisement
Who is Billy Gardell's wife?
Billy Gardell is currently married to Patty Gardell, the mother of his teenaged son, William. The two married in 2001 and although they keep their private life under wraps, seem pretty happy together.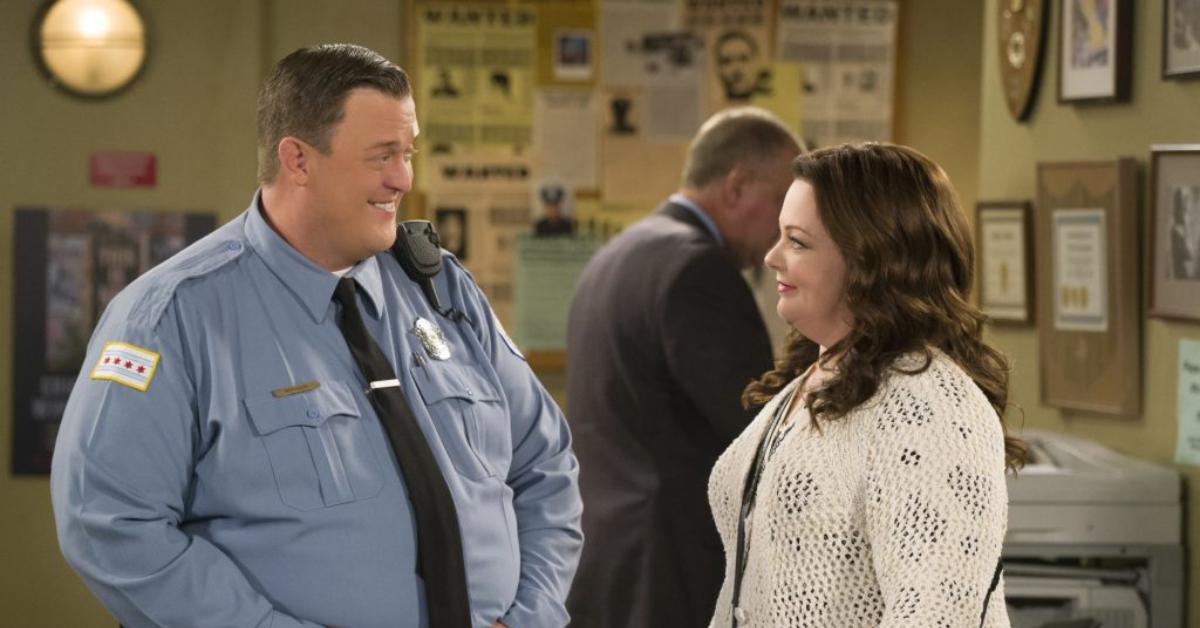 Article continues below advertisement
He told the Wall Street Journal in 2015, "I always tell my wife, Patty, she's a gift because she is completely grounded. We both came from modest backgrounds, and family is more important to her than success."
Article continues below advertisement
In the past, the Bob Hearts Abishola actor even let fans in on the most important lessons he's learned after two decades of marriage. Billy revealed, "I've learned you need to shut up when you're married. I've learned that you're never right and it's easier to do something you want done than ask someone else to do it."
Billy says that his son, who is often mentioned in his stand-up routines, is "the greatest gift" that his wife could ever give him. "He's my hero. He's the reason I get up. He's the light of my life. I just love every part of his life," Bill shared. "Every weekend he's down with his friends. And I root for that so he doesn't move back in when he's 40 and I've got to sue him to get him out of the house."
Article continues below advertisement
Who are Billy Gardell's parents?
Billy Gardell was born to Linda Gray (no, not the actress from Dallas) and William Gardell. Although not much is known about Billy Gardell's parents, who divorced when he was young, he did open up about his early years in a previous interview.
He shared, "Alleys were my playgrounds, and we played ball on fields that weren't in great shape. Before laptops and apps, I caught lightning bugs, played hide-and-seek, and sat under trees with my buddies figuring out what we were going to do that day. My generation is the last bus from the old school before they closed it up. I cherish that."
Article continues below advertisement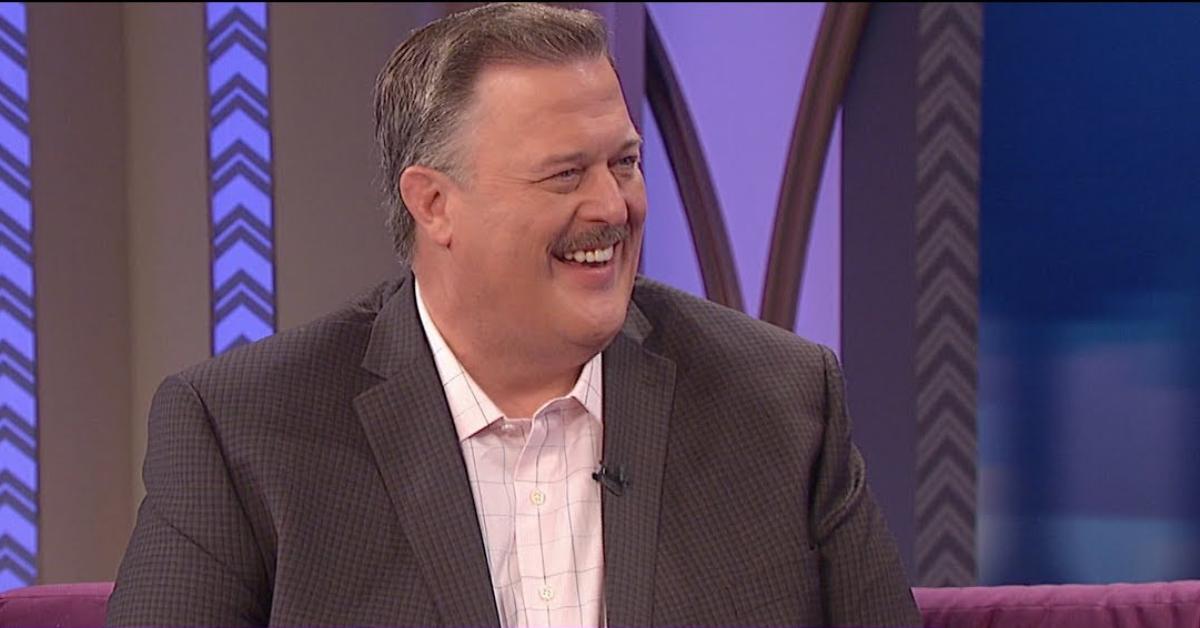 The actor revealed that although his mother wasn't initially amused with his choice to become a comedian, his father was all for it.
He explained, "At first, my mother was horrified by my career choice. Her thing was for me to get a nice job at a warehouse. My father was the opposite. He said I should follow my dream, that he didn't and was stuck in a lousy job."
As a collective, I think we can all thank Billy's dad, William, for his part in making Molly & Mike happen.