Blac Chyna and Treasure Are Beefing With One Another Because of Money
Blac Chyna and Treasures beef stems from money. Apparently, the reality star believed that her former friend tried to embezzle her for money.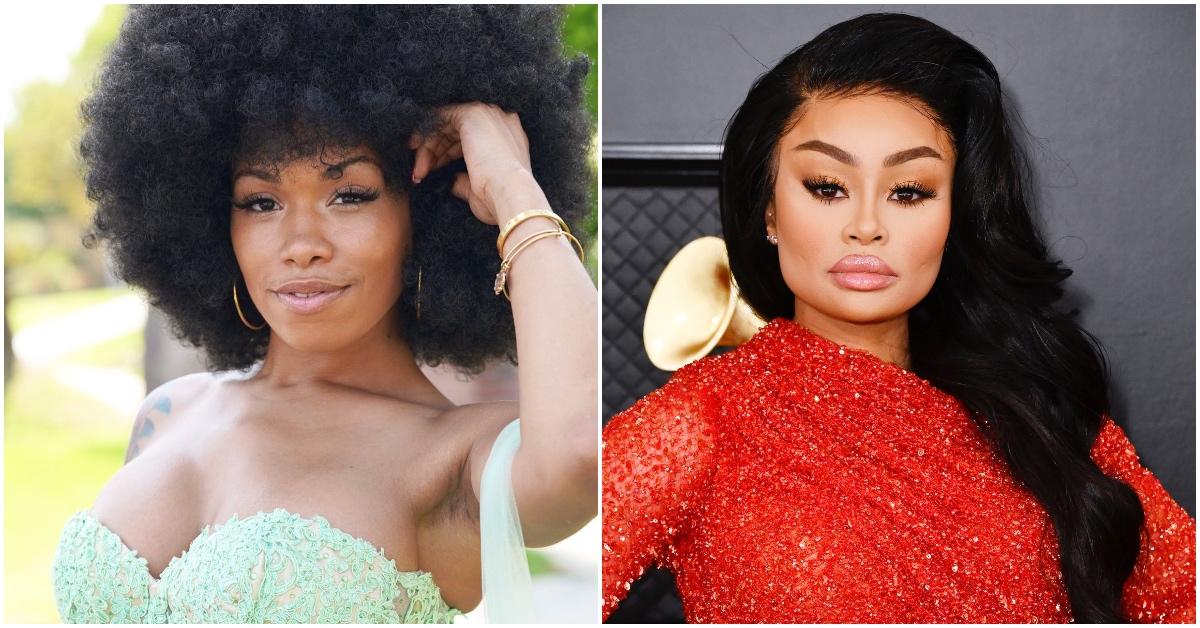 Like it or not, some friendships come and go. And if you're a celebrity, it's easy to fall out with close friends over any little thing. From friends using you, spreading vicious rumors, or simply not having your best interest at heart, the possibilities are endless for the demise of a friendship. And when it comes to reality star Blac Chyna and her non-existent friendship with her old pal Treasure, there is a lot to unpack.
Article continues below advertisement
Many of us became familiar with Treasure when she appeared on Blac Chyna's show Rob & Chyna and The Real Blac Chyna that aired on Zeus network. While the two ladies seemed to have a great relationship with one another, things quickly fizzled out as Blac Chyna kicked Treasure out of her house. So naturally, fans want to know what their beef is really about. Here's the 4-1-1.
Blac Chyna and Treasure are at odds because of money.
It's always sad to see longtime friends end their friendship. And while there are many things that can be talked through and worked out, money makes a lot of situations pretty difficult to navigate.
Article continues below advertisement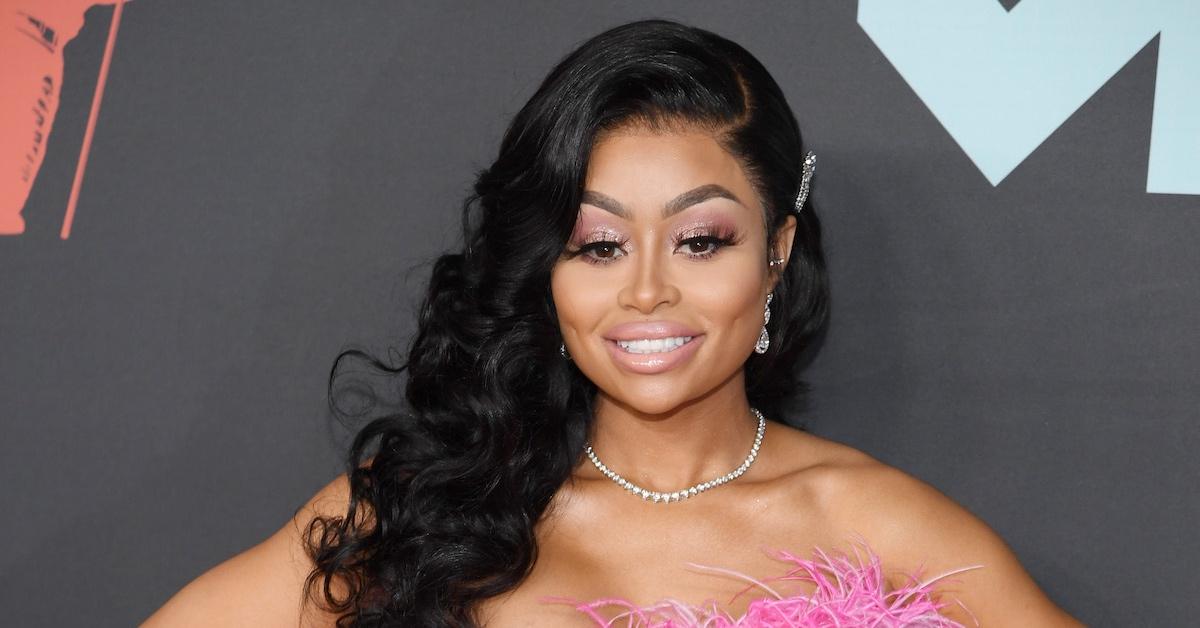 That said, the reason why Blac Chyna and Treasure are no longer friends is due to just that — money. According to Celebrity Insider, Blac Chyna and Treasure argued on the show The Real Blac Chyna because of finances. In fact, the model even accused her friend of being like her mother, Tokyo Toni. And if you know anything about Tokyo, it's not a good comparison.
Article continues below advertisement
"I give you money on top of thousands and thousands of dollars," Blac Chyna said to Treasure. "You're so ungrateful. You into the category of, like, Toni and that's how I'm lookin' at you and it's really sad."
Article continues below advertisement
Things took a turn for the worst when Treasure responded to Blac Chyna's claims of having to write her off of her taxes.
"No, you asked me to fill out a W9 to help you embezzle money," Treasure fired back.
And as a result, Blac Chyna quickly kicked Treasure out of her home and that was the last we've heard of the two being together.
Treasure explains that there is much more to the story of her and Blac Chyna ending their friendship.
As we all know, there are two sides to every story. And Treasure's account of why she and Blac Chyna are no longer friends is sad to learn.
Per the Influencive, Treasure explained that the reality star actually stiffed her for money.
Article continues below advertisement
In case you didn't know, Treasure specializes in crystal therapy and using natural stones. And apparently, Blac Chyna has yet to compensate Treasure for her services.
Not to mention, Treasure also explained how she's always been supportive of Blac Chyna but did not get the same treatment in return.
Article continues below advertisement
"I did everything I could to support her, getting her bookings in anticipation that I was up next," she tells the site. "I never was put in the position to grow even though I was always there for Chyna. I was her assistant, coordinator, event planner, photographer, concierge, cook and even hair stylist. Yet, I was never paid."
While both ladies are doing well in their respective careers, we do hope they can reunite one day. There is something special about having friends you've known for years. And it really seems like they cared about each other. We'll just have to wait and see if these ladies can bury the hatchet and rebuild their friendship.