Fans Accuse Blac Chyna of Bleaching Her Skin After New Pics Surface
Did Blac Chyna bleach her skin? Fans are accusing the reality star of altering her skin color after new pictures of the mother-of-two surfaced online.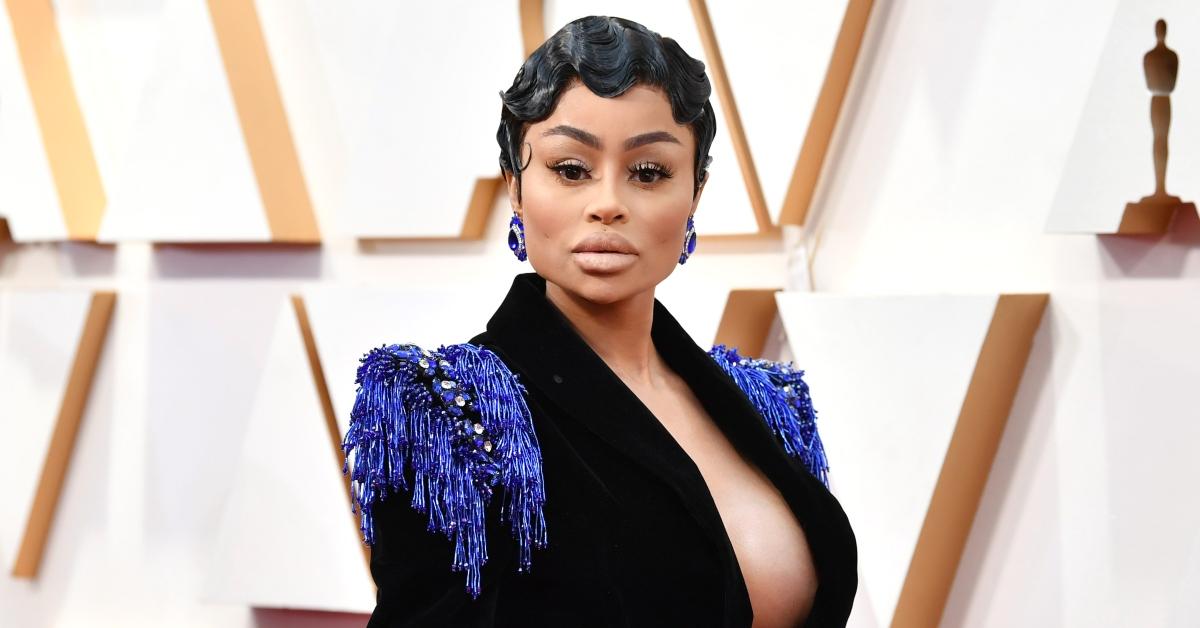 Blac Chyna was recently spotted running errands amid the coronavirus pandemic, and the reality star captured fans' attention with her new look. In photos posted by The Shade Room, users accused the mother of two of bleaching her skin.
"She in the house going bleach cream crazy," one person commented. Another wrote: "Maybe its the skin bleaching product that she uses." So, is Chyna using skin bleaching cream?
Article continues below advertisement
Did Blac Chyna bleach her skin?
In 2018, Chyna was criticized for partnering with a brand called Whitenicious, which featured an "illuminating and brightening cream" that "lightens without bleaching skin out."
However, the 31-year-old has denied claims that she has bleached her skin.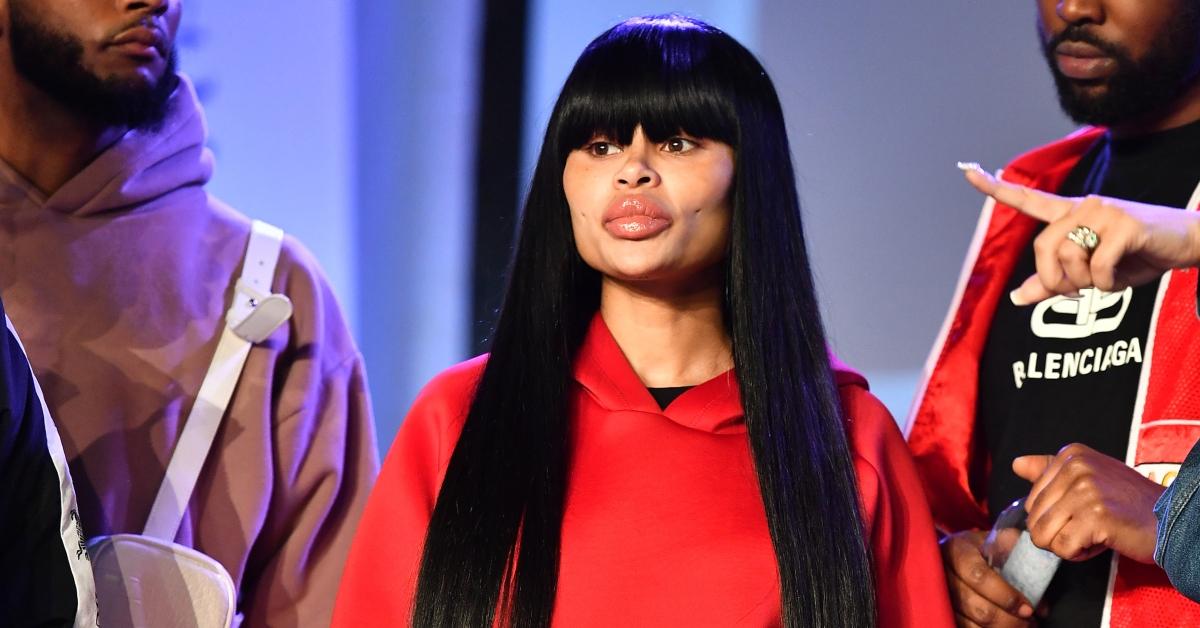 Article continues below advertisement
"When I was living in Miami my skin was actually a bit darker, so that kinda raised like, this whole controversy to where they were saying I was bleaching my skin, which I wasn't," she said in a 2019 interview (via OK! magazine).
Who is Blac Chyna's boyfriend now?
While Blac Chyna has been linked to numerous people in the business, most recently she was spotted with Sage the Gemini. According to Bossip, the rapper attended Chyna's son's birthday in 2019; however, the two have not confirmed their relationship.
Before reports surfaced that the former stripper was dating Sage, Chyna allegedly dated Soulja Boy in a short two-week affair.
Article continues below advertisement
In January 2019, Chyna once again made headlines when she and then-boyfriend Kid Buu got into a "heated argument" and physical altercation while vacationing in Hawaii. According to TMZ, after the model accused her ex of cheating, she reportedly scratched him. Kid allegedly "slammed her against the wall several times and choke[d] her." While no one was seriously hurt or injured by the domestic dispute, the two called it quits following their blowout.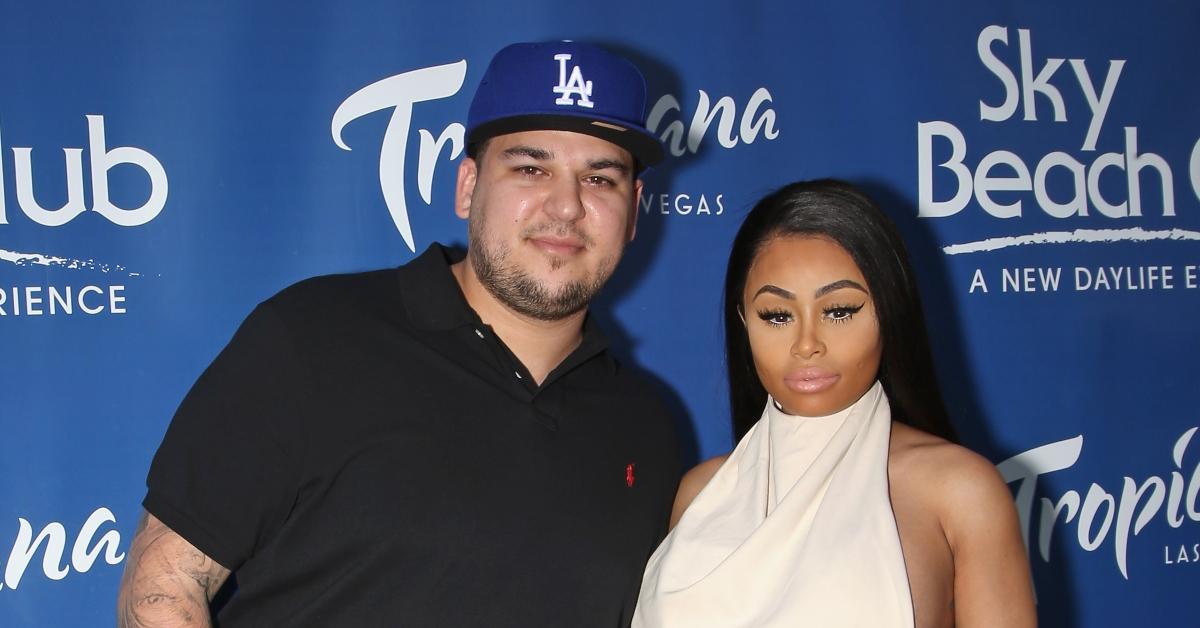 Article continues below advertisement
Prior to her recent relationships, Chyna was engaged to Rob Kardashian, and the two currently share custody of 3-year-old daughter Dream. However, the reality star is seeking full custody as their legal disputes continue.
Why is Rob Kardashian seeking full custody of his daughter Dream?
The Keeping Up With the Kardashians star has reportedly filed for primary custody of the couple's daughter, and that Chyna's allotted time with Dream be reduced to "just weekend days with a nanny present." According to TMZ, the beauty entrepreneur regularly throws parties at the house with the former couple's daughter there. She allegedly has been using "cocaine," and drinking heavily too.
Article continues below advertisement
The documents also allegedly cites that Dream shows up to Rob's house with "messy hair, dirty teeth, and dirty nails." Yikes.
The ex-couple previously reached a joint custody agreement in September 2017 following their high-profile split. At the time, Chyna filed domestic abuse charges against Rob stating that he allegedly hit her and threatened suicide. However, the charges were eventually dropped after an agreement between the two parties was reached.
In a recent statement to Us Weekly regarding recent claims made against Chyna, the star's attorney, Lynne Ciani, said: "Rob and his family have filed false accusations that Chyna is an unfit mother and are trying to take away Chyna's custody of her precious daughter, Dream. Chyna will continue to fight these false claims in court to keep custody of Dream."