Revolt TV's 'Black Girl Stuff' Hosts Talk Challenges, Life Lessons, and More (EXCLUSIVE)
Who are the hosts of Revolt TV's 'Black Girl Stuff'? In an exclusive with 'Distractify,' the hosts discuss issues Black women face, lessons, and more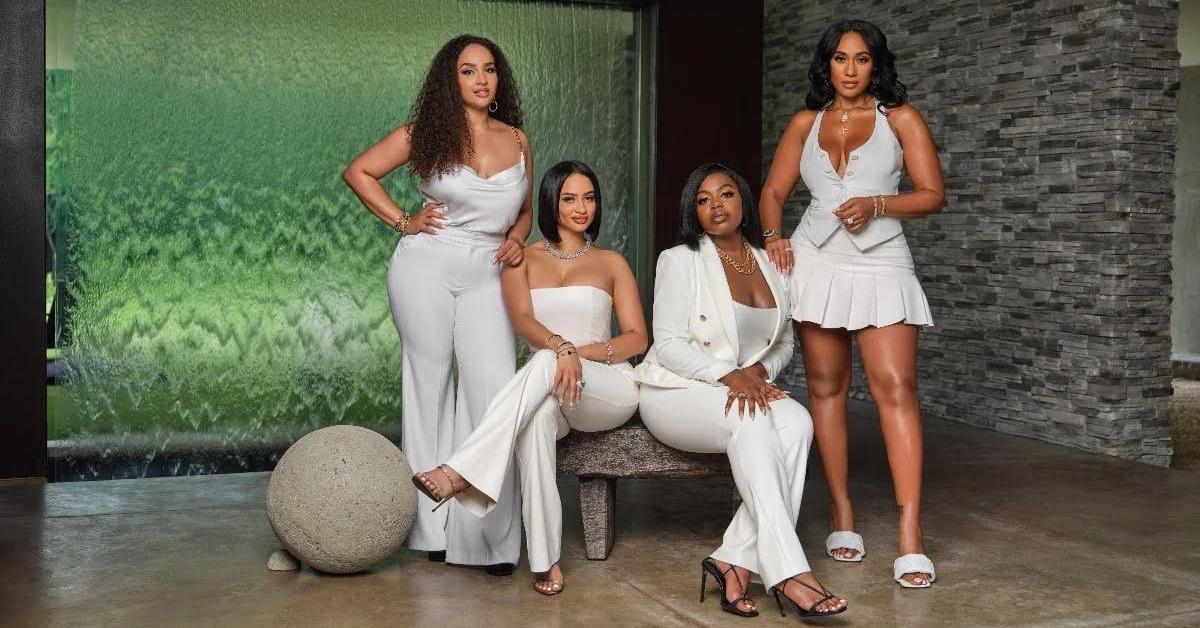 In an industry where talk shows have become big business, very seldom do you come across an all-female program that meticulously focuses on cultural and societal topics in the Black space. In fact, there has never been an all-female, all-Black talk show that has operated in that medium. And thanks to Revolt TV, we now have an outlet where Gen-Z and millennial women can find refuge, understanding, and feel seen — it's called Black Girl Stuff.
Article continues below advertisement
Hosted by entrepreneurs Tori Brixx and Akilah Ffriend, radio personality Brii Renee, and TV personality Demetria Obilor — along with news correspondent Kennedy Rue — the show features an eclectic panel of women who have been able to connect with the masses and empower Black women to embrace their strengths and face challenges.
In an exclusive chat with Distractify, the women open up about issues Black women are facing, what Black Girl Stuff means to them, and much more.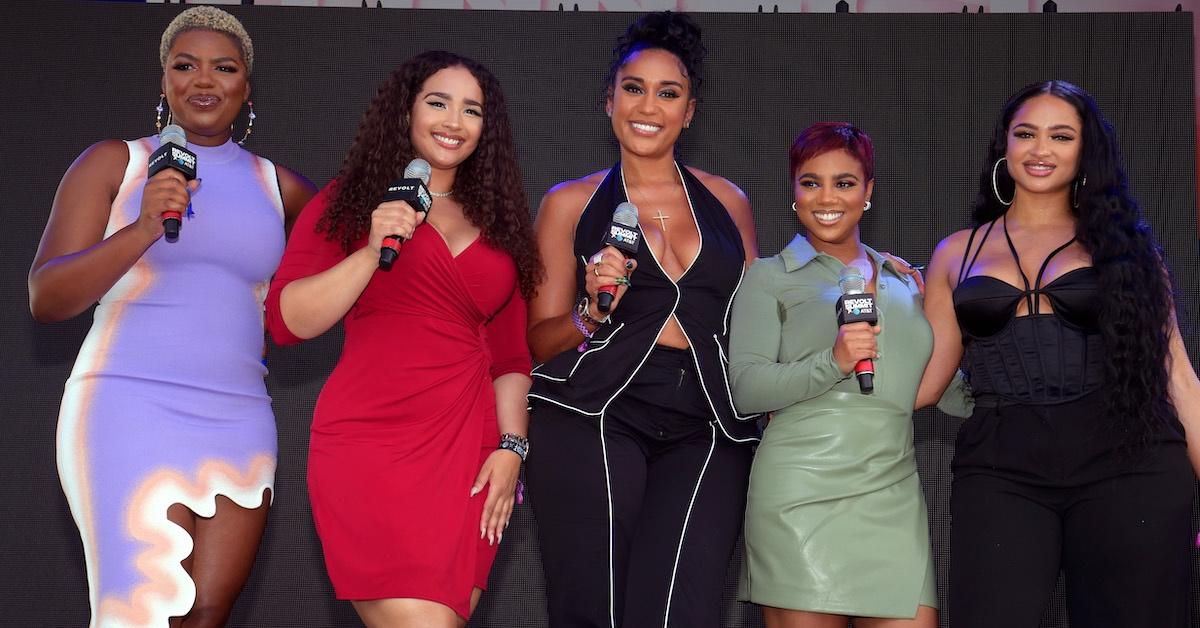 Article continues below advertisement
'Black Girl Stuff' is more than a show for the hosts; it's a safe haven for women.
It's no secret that Black women are powerful and influential in their own right. With that power comes the ignorant belief that Black women are strong enough to withstand injustices against them.
As such, it can be difficult to find a space where your thoughts are heard and validated, your experience is not questioned, and you feel at home. This is what Black Girl Stuff brings to the table for the hosts and viewers alike.
Article continues below advertisement
"I think as a collective we represent some of the best and brightest of Black women … we're not exclusively representing all Black women.," Akilah exclusively tells Distractify. "The fact that we're coming in authentically, raw, real, and coming in hot with a lot of our opinions is really, I think, what Black Girl Stuff is, what Black women represent every single day, no matter where they are in their lives."
Article continues below advertisement
Of course, representation and relation are key which is what this television talk series brings to the table. Since this program is on a Black network, with a Black production team, it reaffirms the importance of the cultural mantra, for us, by us.
Article continues below advertisement
"Black Girl Stuff is everything. It's our experiences, how we talk, walk, and do everything," Tori agrees. "We now have more content for us to see a production that we can relate to. And we want younger women, especially Gen Z and other demographics, to listen and watch the show."
'Black Girl Stuff' sheds light on the realities Black women face on a daily basis.
Everybody wants to be Black until it's time to be Black. Many people love to emulate Black culture, but when it's time to stand up for what's right, in any capacity, support is few and far in between. And as the world continues to evolve, the saying remains factual.
Although Black women are not a monolith, many experiences we endure have painful similarities — from tackling corporate America to simply existing as a Black woman — which the show beautifully highlights.
Article continues below advertisement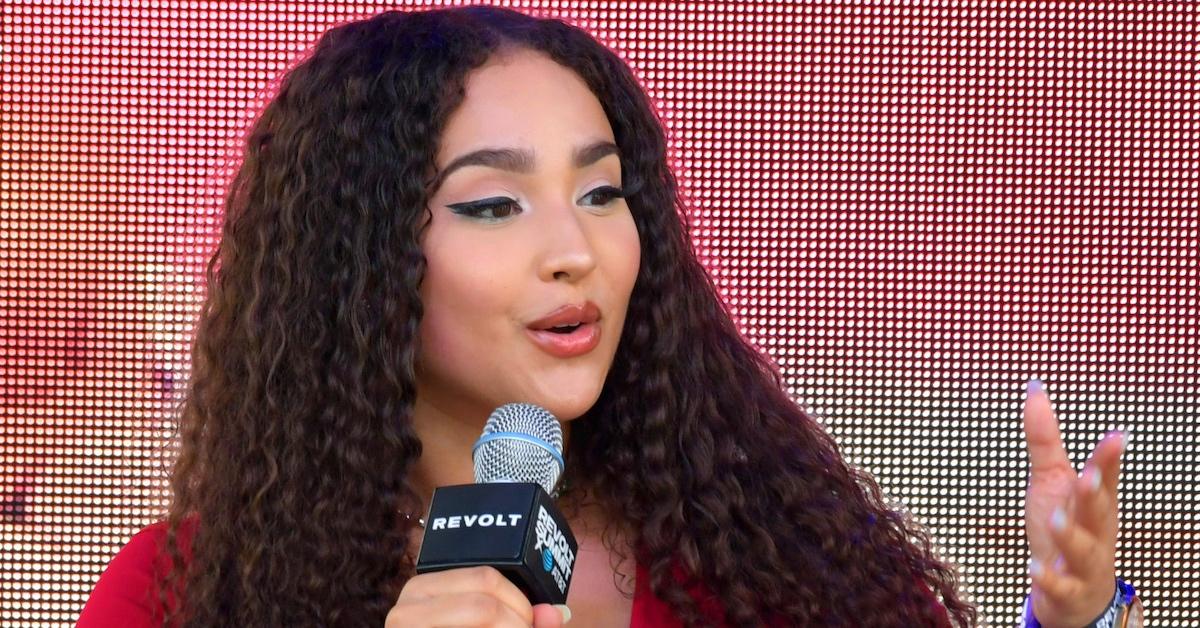 "Black women are paid over 40 percent less than white men who do the same work and that's a huge thing," Demetria points out. "We've got a lot of young women, Black women who are entering the workforce, and there are all sorts of prejudices and employment practices that are discriminatory. I feel like we're tackling those issues on our show and re-creating that conversation."
Article continues below advertisement
And of course, the topic of colorism came to light when the hosts received backlash from social media. Although Black women come in all shades, the lack of darker-skinned Black women on the cast was an issue for many. As a result, it shined a light on the biases Blacks have against each other and how it affects the community.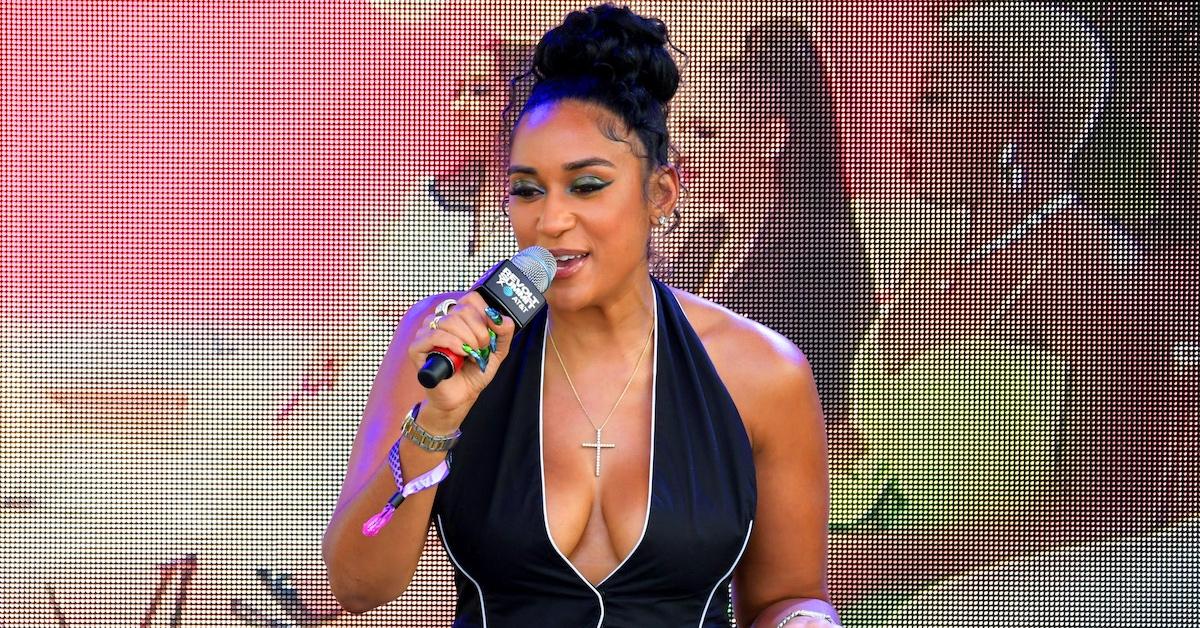 Article continues below advertisement
"As a Black woman growing up in the South — even though I'm a lighter complexion — I've never felt the feedback that I had from the show questioning my blackness," Brii recalls. "The colorism episode made me open my eyes to privileges that I may not have even given myself, or even acknowledged before, but also questioning why are we still battling that in our community?"
Aside from deep, controversial issues, lighthearted discussions around sisterhood, friendship, and loyalty are also presented to viewers to provide balance.
As Demetria says, what sets this show apart from the rest is "incorporating a lot of fun yet serious watercooler subjects that the audience talks about" and also being able to "get into some real social issues on the show as well."
Article continues below advertisement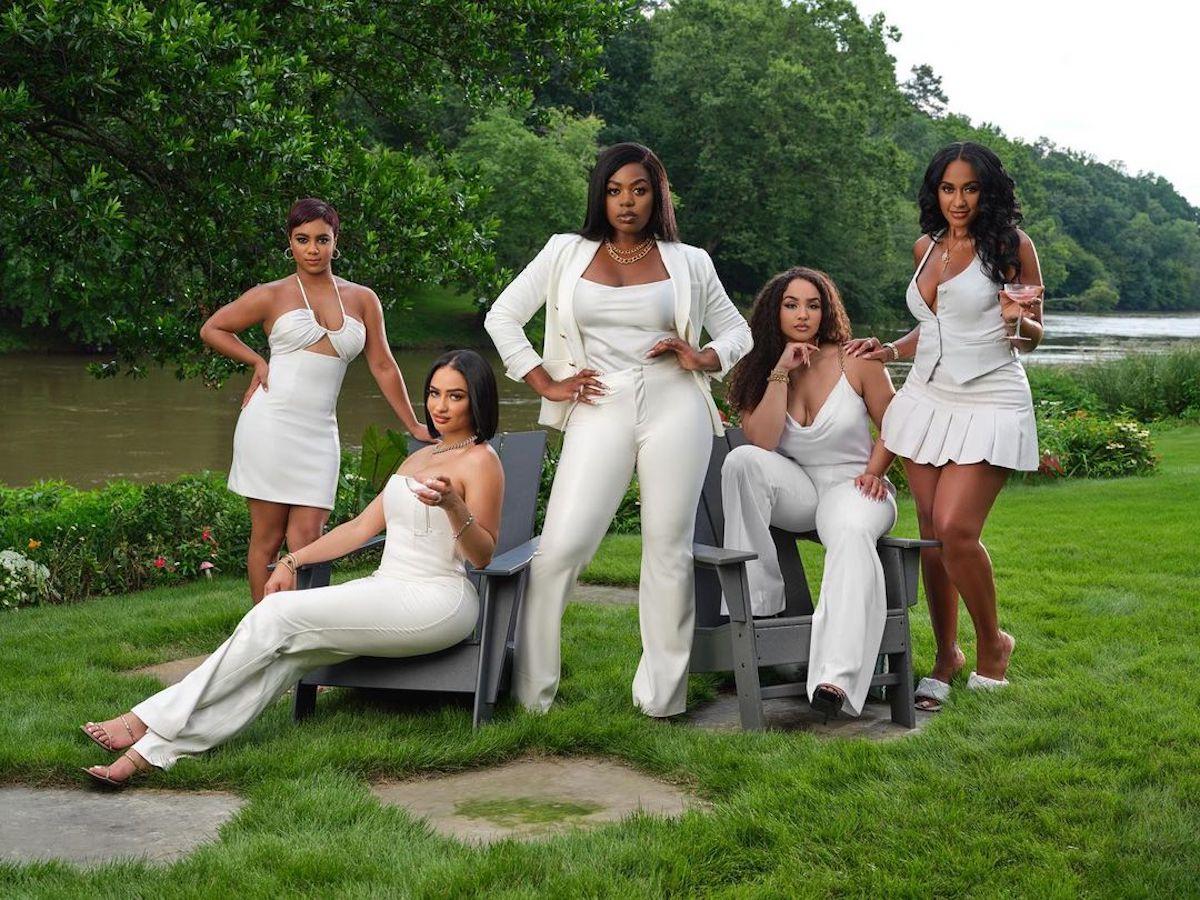 Although Black Girl Stuff only premiered in August 2022, the show has surpassed the expectations of many. Not many programs can spark honest and eye-opening conversations that can shift the culture and offer new perspectives. The sky's the limit for the talented bunch and we look forward to seeing what comes next.
Catch new episodes of Black Girl Stuff Tuesdays at 9 p.m. EST on Revolt TV.