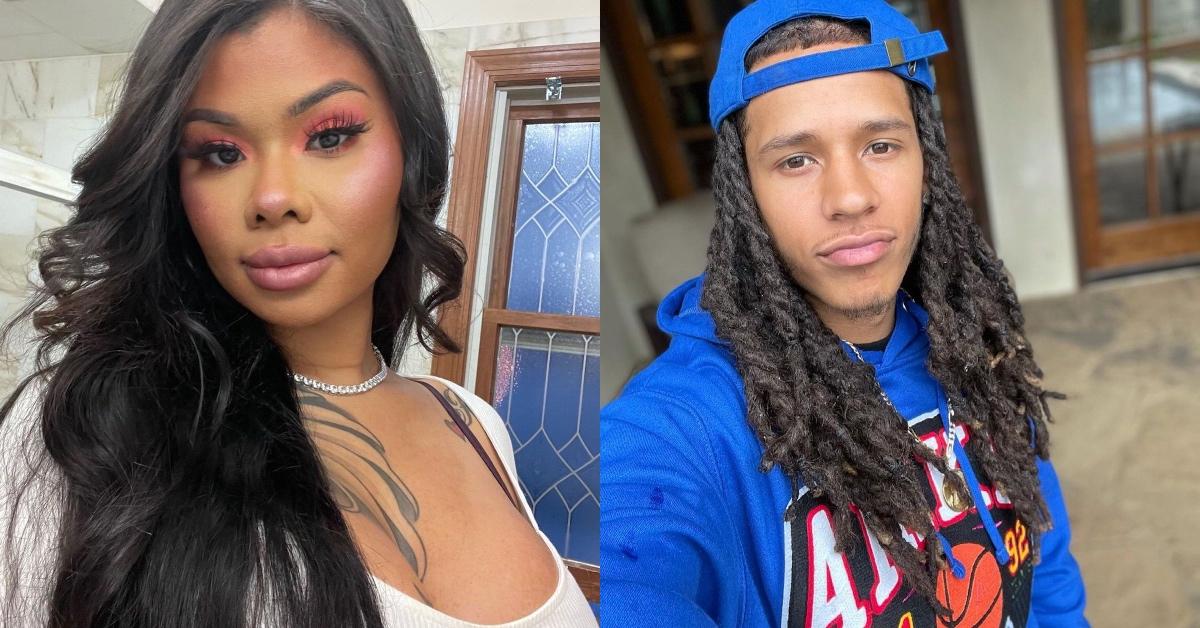 'Black Ink Crew's' Krystal and Rok's Relationship Is Going Strong
Spoiler Alert: This article contains spoilers for Season 9 of Black Ink Crew.
All we need is love!
Fans of Black Ink Crew are familiar with how most relationships on the show go. They typically crash and burn. From Ceaser Emanuel and Dutchess Lattimore to Tati and Ted, couples on the show have a history of not working out. With issues of cheating, drama, and simply no longer being compatible with one another, most of the cast members prefer to keep their dating lives out of the mix.
Article continues below advertisement
On the flip side, Krystal and Rok have become a fan-favorite couple. Not only do they complement one another, but they also seem to really enjoy each other's company. However, viewers can't help but think about how past relationships on the show have played out. And since it seems like trouble is always around the corner, fans are worried about Krystal and Rok's relationship.
Are Black Ink Crew's Krystal and Rok still together? Keep reading to get the 4-1-1.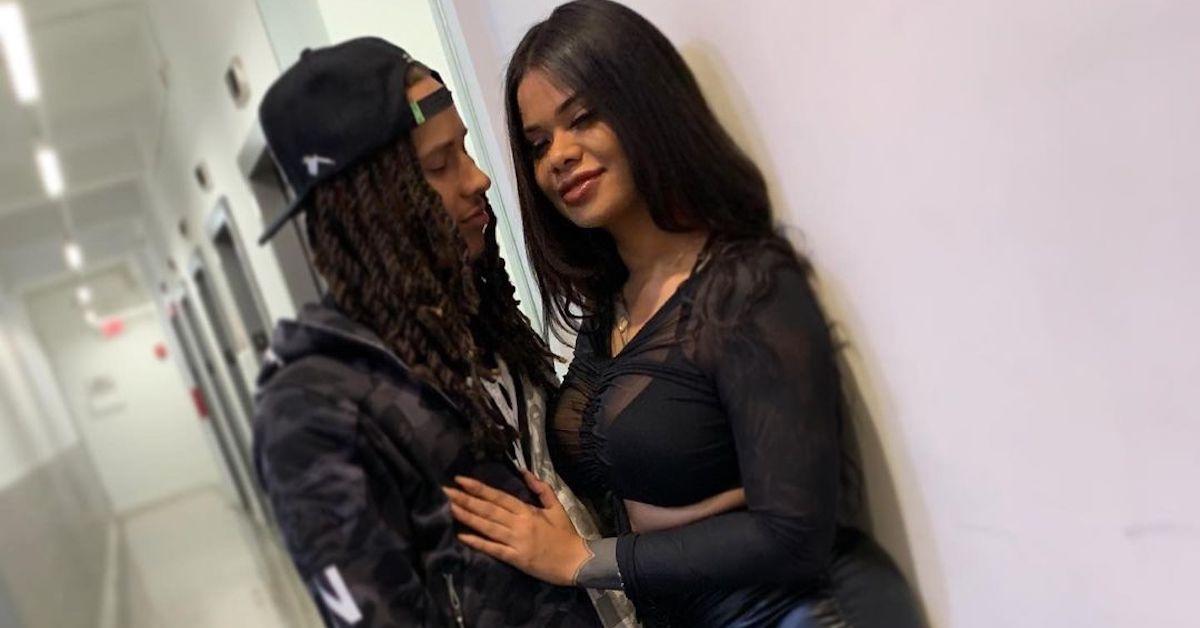 Article continues below advertisement
'Black Ink Crew's' Krystal and Rok are still going strong.
Unlike other couples on the show, Krystal and Rok decided to take a more private approach to their relationship. While they have always been super close with each other on a friend level, fellow cast mates long wondered if they decided to explore a relationship. And in Season 9, viewers learned that they are, in fact, together.
After spending time with each other during the pandemic, Krystal and Rok took things to the next level. And unbeknownst to the rest of the cast, the couple was secretly dating for six months before announcing their relationship.
Article continues below advertisement
However, the crew long believed that the two were an item. Donna, Alex, and Tati teased them both before their announcement because Krystal and Rok always planned to travel together to company events. But, the crew welcomed their relationship with open arms.
Article continues below advertisement
Krystal also explained on the series that she lost her ex-boyfriend due to complications of COVID-19. Seeing that Krystal was able to find love made many viewers happy and open to giving the new couple support.
And they are still very much smitten with one another. Both Krystal and Rok frequently post each other on Instagram and comment under each other's photos.
Krystal and Rok's relationship will be tested on the show.
Although viewers are rooting for Krystal and Rok to make it, their coupledom is being tested on the show. And not necessarily for storyline purposes. Things get heated simply because Krystal and Rok are attractive people.
Article continues below advertisement
In Season 9, Episode 6, things took a turn for Krystal and Rok. In the trailer, Ink Daddy — a tattoo artist at the Atlanta shop — tried to make a move on Krystal.
"You know, you need to come get with a real [n-word], honestly," the tattoo artist tells Krystal.
"Have I gave you the right to come and talk to me like that?" Krystal fired back. "I don't know you."
Article continues below advertisement
Things got worse when Krystal shared with the group that she felt Rok allows too many things to slide.
"That guy, he realized that he can't play with me," Krystal tells the crew. "But he didn't realize that about him because he lets s--t slide too much. I want to feel protected."
Rok storms away and tells Krystal, "Go find a [n-word] that's going to respect you then."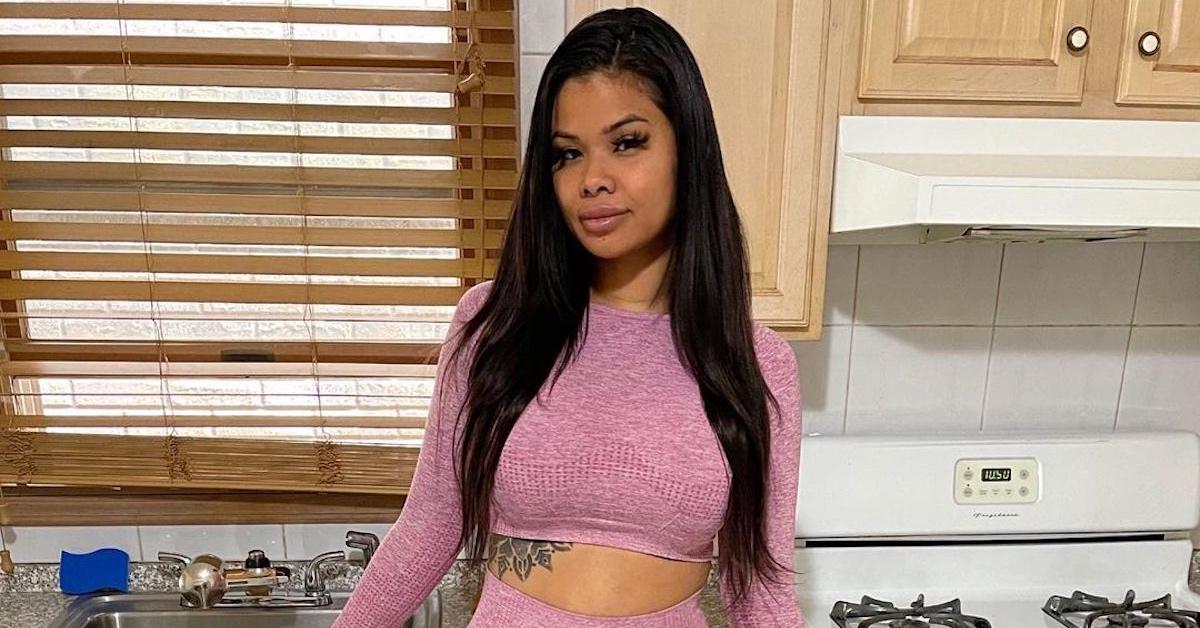 It's clear that the couple may have a few bumps in the road, but as long as they stay committed to each other, things will be A-OK.
Black Ink Crew airs Mondays at 8 p.m. EST on VH1.