Some Creators of Color Are Demanding More Credit for Their Work on TikTok
The hashtag 'Black TikTok Strike' has been growing in popularity as creators demand credit for dance videos and other content they've produced.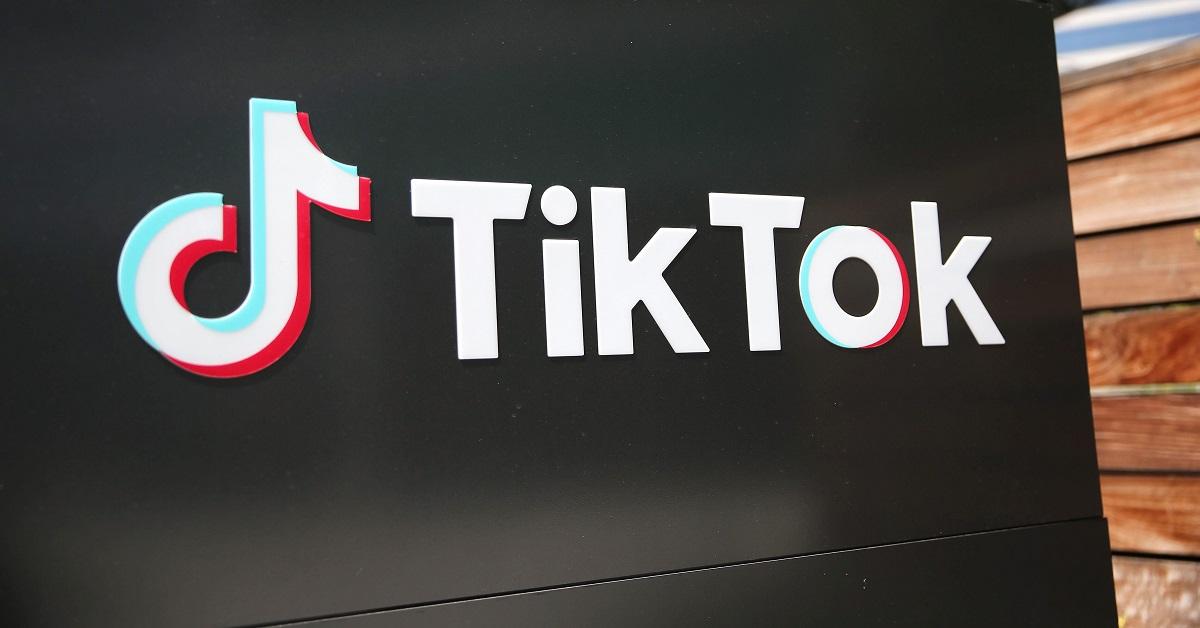 New platforms like TikTok may be designed for a younger generation, but that doesn't mean that they're immune from conversations about race that have existed for decades. Just recently, a new trend on the platform has called for Black creators to receive credit for the trends that they often launch. The trend, which is called "Black TikTok Strike," comes in the wake of a controversy involving TikTok superstar Addison Rae.
Article continues below advertisement
What is the 'Black TikTok Strike'?
The "Black TikTok Strike" or just "TikTok Strike" comes in the wake of a segment on The Tonight Show from several months ago in which Addison Rae did several of the most popular dances from TikTok. In the wake of the segment, many users pointed out that while Addison is one of the most popular users on TikTok, she didn't actually originate many of the trendy dances that she did on the show.
Article continues below advertisement
In an attempt to own up to his error, Jimmy invited the creators of the dance trend, who were almost uniformly people of color, onto The Tonight Show the following week. Ultimately, though, it seems Jimmy's attempt at a mea culpa fell short for some on TikTok, who are demanding more credit for the work that Black content creators do on the platform.
Black dance creators are currently on strike.
The incident on The Tonight Show was several months ago, but many Black TikTok creators have decided more recently that they won't be choreographing any new dances on TikTok for the time being.
The trend involves creators sitting while the audio from "Victoria's Story" plays in the background. As the audio makes clear, Black women are tired of doing hard work that ultimately benefits white influencers.
Article continues below advertisement
"I think it is high time we let black women on this app also be famous doing the bare minimum," the audio says. "Like I should be able to just sit here in silence and let you all look at me, and next thing you know, I have a million followers."
The trend is about taking an honest look at who is really responsible for making TikTok a great place, and who gets credit for it.
Article continues below advertisement
The trend has been widely praised on social media.
Although the strike has led to a noticeable drought in new challenges for some users, many have nonetheless come out to offer their support for the trend.
"It all makes sense now. Black dance creators are on strike on TikTok," one person wrote. "That's why we haven't gotten any new challenges lately. I support the strike. These YouTube b-----s don't ever give credit."
"I was wondering why TikTok was so boring only to find out the #BlackTikTokStrike I'm here for it," another added.
Although the strike may temporarily make TikTok a less fun place to hang out, it seems that the sacrifice is worth it because of the cause it's a part of. TikTok users know that Black creators deserve credit for the work that they've done on the platform.