The Internet Is Buzzing About Blackpink's Guitarist
People can't stop talking about K-pop girl group sensation Blackpink's guitarist. Read on for details all about the guitarist and his music.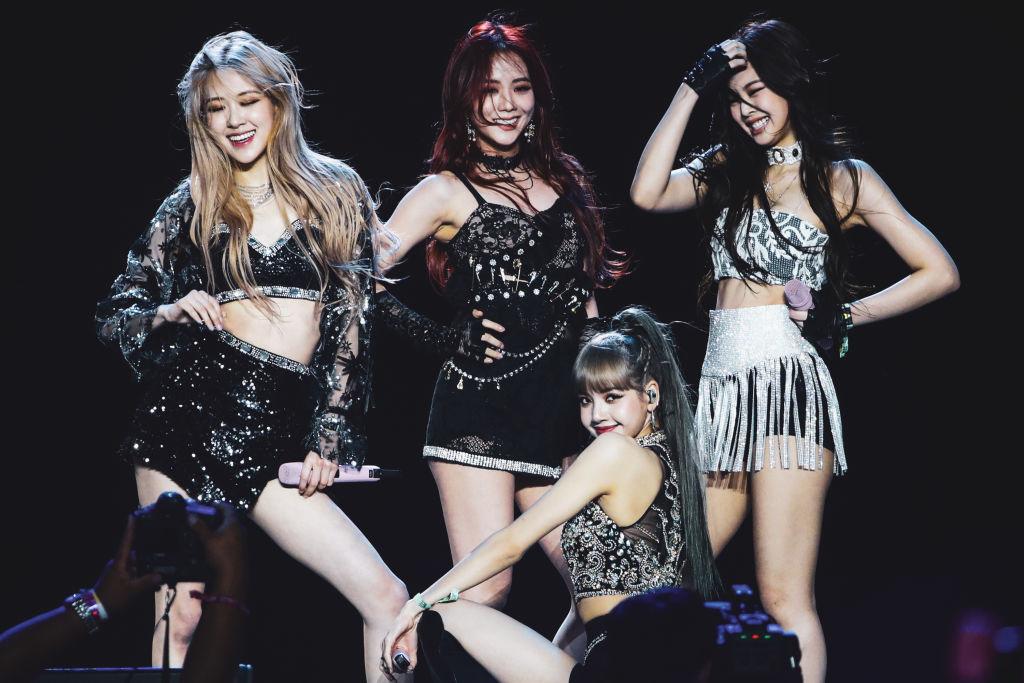 Blackpink is still very much in your area. The K-pop group that's swept the entire globe continues to make headlines and new fans every time they release something new. But this time, everyone is talking about someone adjacent to Rosé, Jennie, Lisa, and Jisoo. It looks like everyone wants to know a little more about the guitarist that helps bring some of Blackpink's biggest hits to life. Also, can you imagine how cool being Blackpink's guitarist actually could be? Hint: Extremely awesome.
Article continues below advertisement
There's a reason people want to know more about Blackpink's guitarist. He also happens to be a prolific musician who's played with just about everyone you can think of. He may ostensibly be as popular as the girls themselves right now. And while he doesn't always provide music for them, he's still very much a Blink. If you're curious (and we know you are), be sure to read on and find out more about the elusive guitarist for Blackpink.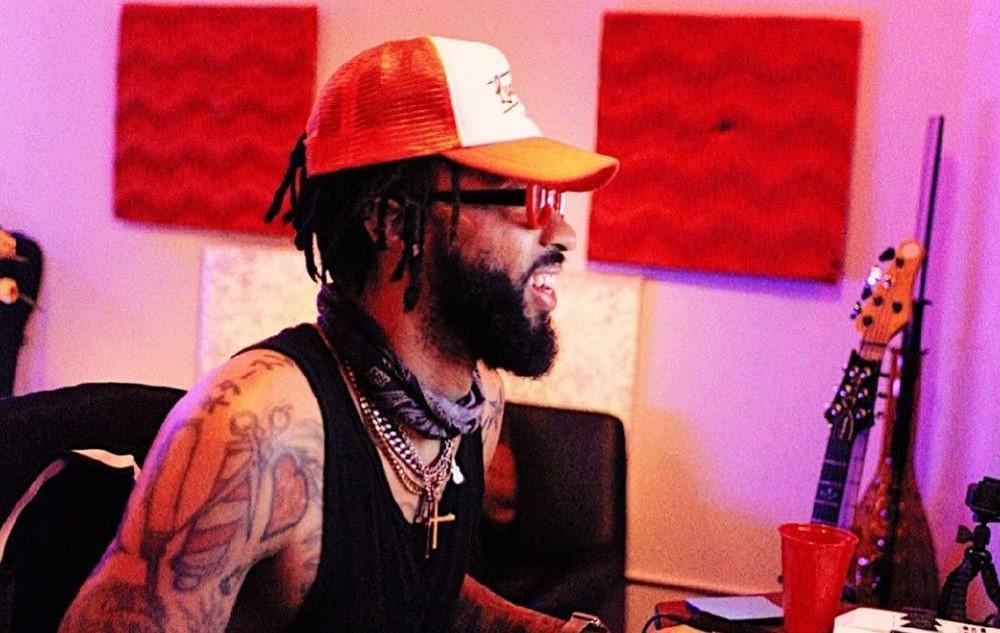 Article continues below advertisement
Who is Blackpink's guitarist?
Blackpink's guitarist is a top musician who not only plays guitar, but also acts as a producer and "music slayer." His name is Justin "GuitarSlayer" Lyons, and he's toured with acts like Lil Wayne, New Edition, Toni Braxton, G-Dragon, and BigBang. The 32-year-old self-taught musician has been blowing up as something of a sensation while playing with Blackpink and other acts. His larger-than-life personality and guitar slayage certainly make him easy to remember, after all.
He's performed for over 1.5 million people across the world, and got his first big break in the K-pop world thanks to Lil Wayne's music director. He earned the ability to tour with BigBang for six years after catching their eye, so it makes total sense that he would eventually start hanging with the girls in Blackpink and bring his musical prowess to their world. He's continued to make his mark alongside the massively famous girl group as well.
Article continues below advertisement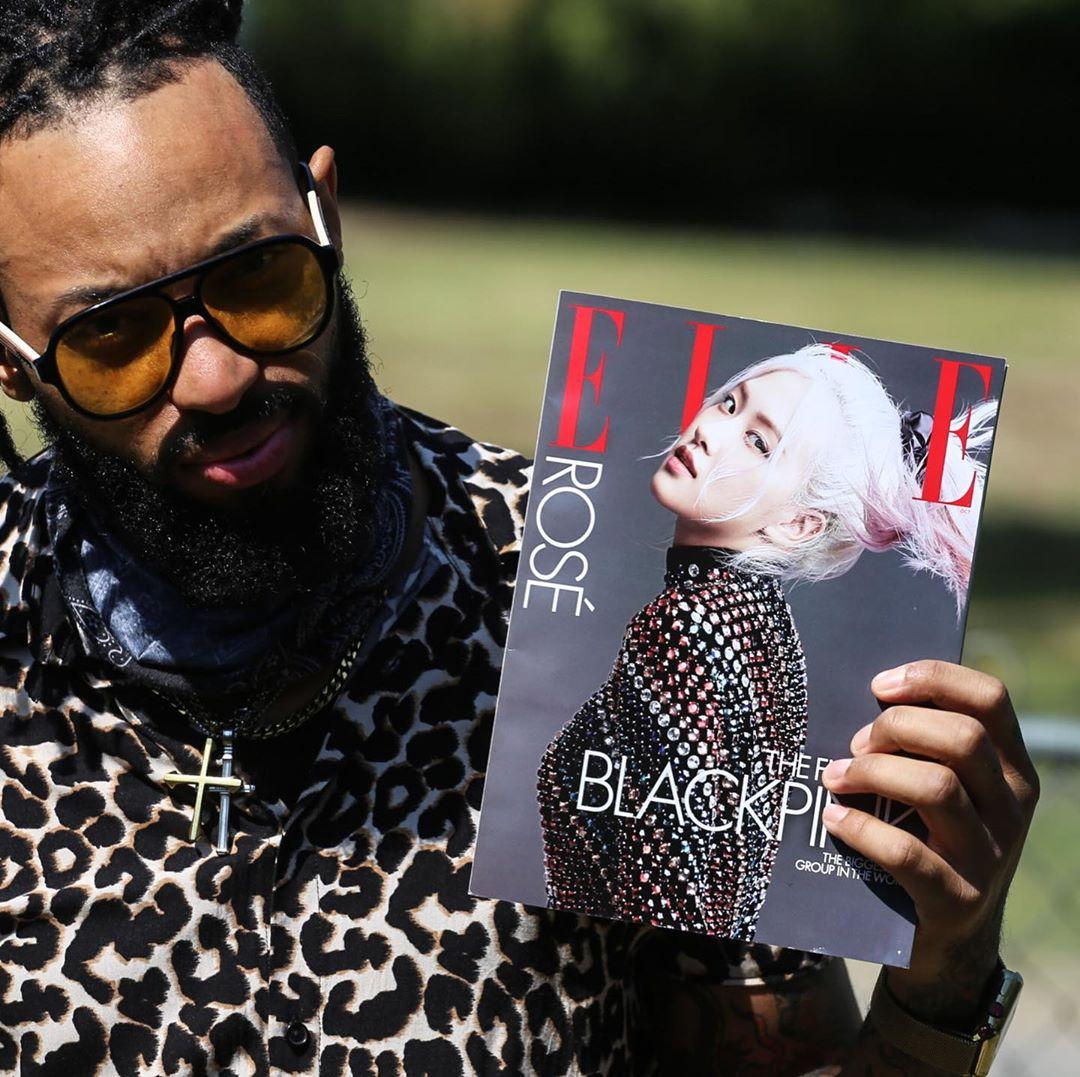 Justin is a massive supporter of Blackpink and the K-pop scene. He can usually be seen posting images of support on his personal Instagram and talking about potential events he may join the girls in. Unfortunately, right now the COVID-19 pandemic has ended those plans for the moment. But when things start getting back to normal, it wouldn't be out of the realm of possibility to see Justin and Blackpink heading back out on tour together for their new album.
But now that you've met Justin, you're probably a fan, right? He's certainly made a tidy little career for himself being a guitar virtuoso. Blackpink fans the world over likely have him to thank for some killer guitar sounds during Blackpink live shows. And if you're a fan of what he makes happen with the guitar, you might like the other work he's done with artists around the world, especially in the hip hop world. He's truly been everywhere.