Woman Claims Her Bathroom Wall Was Bleeding in Viral Video
On TikTok, a woman showed a mysterious substance dripping down from her bathroom mirror cabinet that looked like blood. Here's what caused this.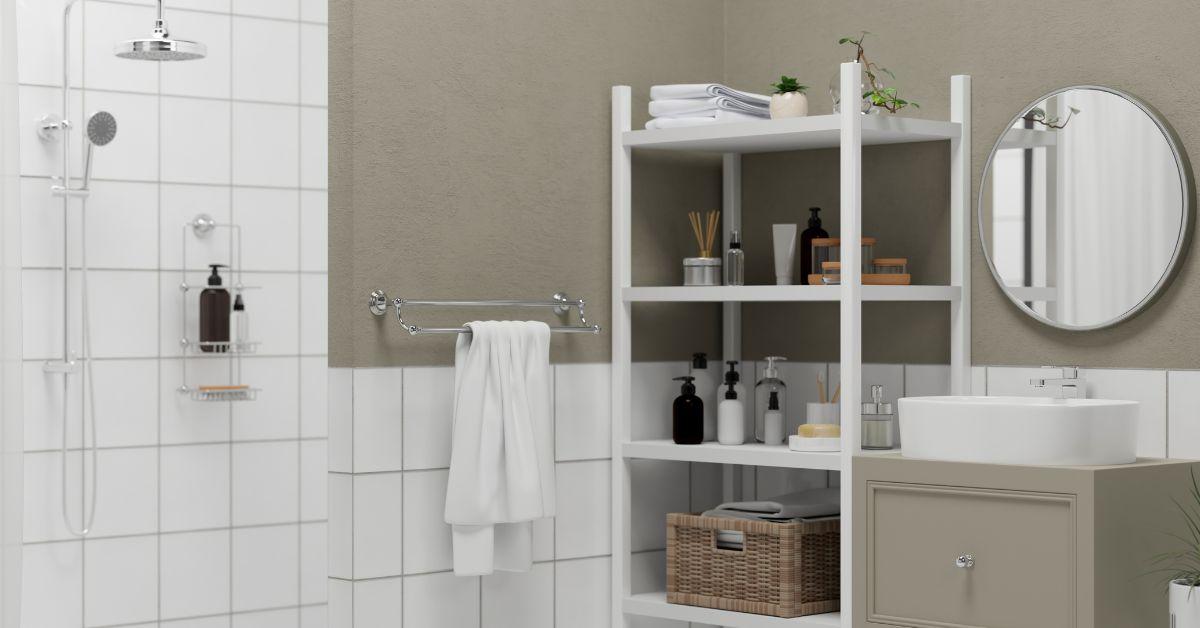 Well, this story came just in time for spooky season. One TikTok user took to the platform to show us a pretty strange phenomenon that was occurring inside her home, and honestly, I've never seen or heard of such a thing.
My immediate thought was that something pretty freaky must have been going on, but after a thorough investigation, the creator was finally able to get an answer. And as it turns out, the cause of the issue wasn't as creepy as she would have thought.
Article continues below advertisement
Keep reading as we discuss why this woman claimed her bathroom wallls were bleeding.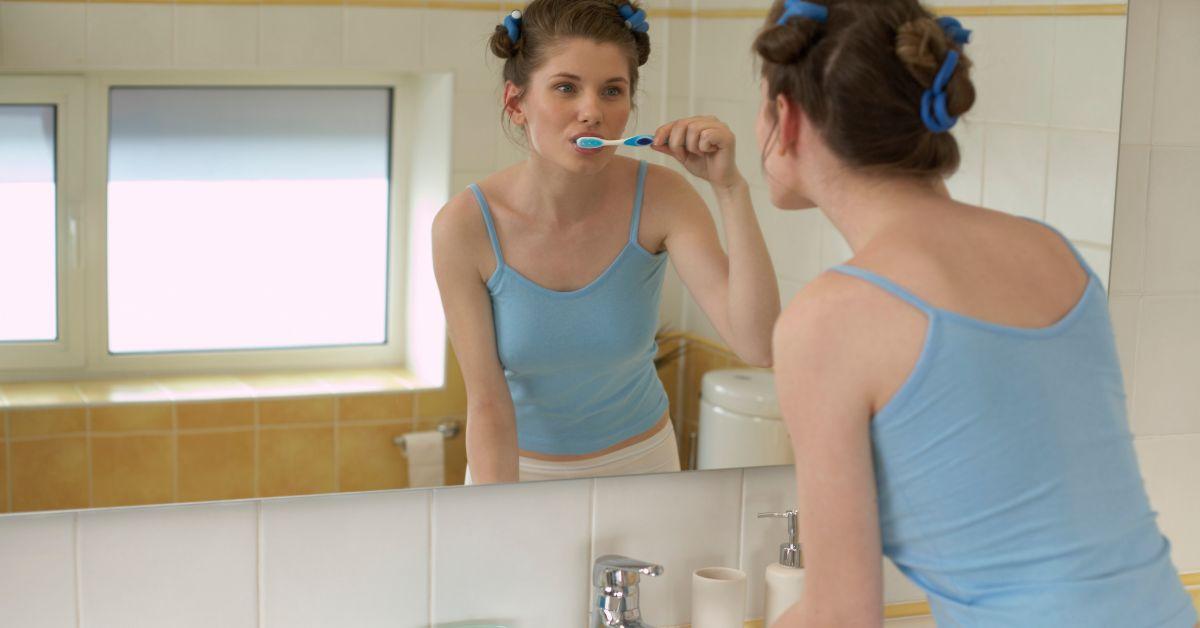 Article continues below advertisement
Woman on TikTok says her walls are bleeding — and she's got proof.
Here's something you don't hear on the regular. "Can anyone help explain to me why my walls are bleeding?" Creator @lexyraye posed this in a TikTok video as she showed us her bathroom wall. A mysterious red substance that resembled blood appeared to be flowing down the wall beneath her built-in mirrored medicine cabinet above the sink.
Article continues below advertisement
"I've lived in this house for 20 years. And suddenly last night, my cabinet starts to bleed," she explained. Trying to figure out what was causing this obscure phenomenon, she checked inside the cabinet to see if anything was leaking. But she couldn't find a cause.
"The wall is definitely bleeding. This is straight out of a horror movie," she exclaimed.
As she ends her video she asked, "Can anyone help me figure out why my wall is bleeding? Or am I being possessed?"
Article continues below advertisement
The comments slowly, but steadily flowed in (just like the blood). And you bet TikTok users prepared their funniest remarks for this somewhat scary sitch. For example, one user teased that the mirror was going through puberty and had just gotten its period.

Article continues below advertisement
Another offered a darker perspective.

Article continues below advertisement
And this person gave some very practical — and not at all dramatic — advice.

Article continues below advertisement
But it wasn't until you got deep into the comment section that folks started to pick up on something.

Article continues below advertisement
Some reckoned that the alleged blood was actually rust from razor blades. You see, the creator of the video actually appeared to have built-in razor disposal slots inside of her medicine cabinet. The feature, which has since been retired, allowed folks to dispose of their razors inside of their cabinets.
The only downside to that was that the razors would stay in the walls forever.
However, in a series of follow-up videos, @lexyraye ended up removing the entire cabinet from her bathroom wall and, to our dismay, there weren't any razor blades to be found.
The search for an answer continued.
Article continues below advertisement
Eventually, she got her answer, and it turns out that the rusty razor theory was actually pretty warm.
Article continues below advertisement
@lexyraye explained in the above video that her bathroom cabinet contained metal. At first, she didn't think anything of it as the mysterious red substance didn't appear to be dripping from the outside of the metal.
However, after her brother suggested she break open the metal sheets that held the cabinet together, she found out that the strange red liquid was coming from within the frame of the cabinet.
"So its rust mixed with condensation, seeping out of old metal," she explains in a video, finally putting an end to her bathroom mystery.
Cheers to solving that bloody hard mystery!