'Bluff City Law' Won't Be Returning to NBC
Following the first run of 'Bluff City Law,' many fans of the legal procedural are wondering whether the series will be returning for a second season.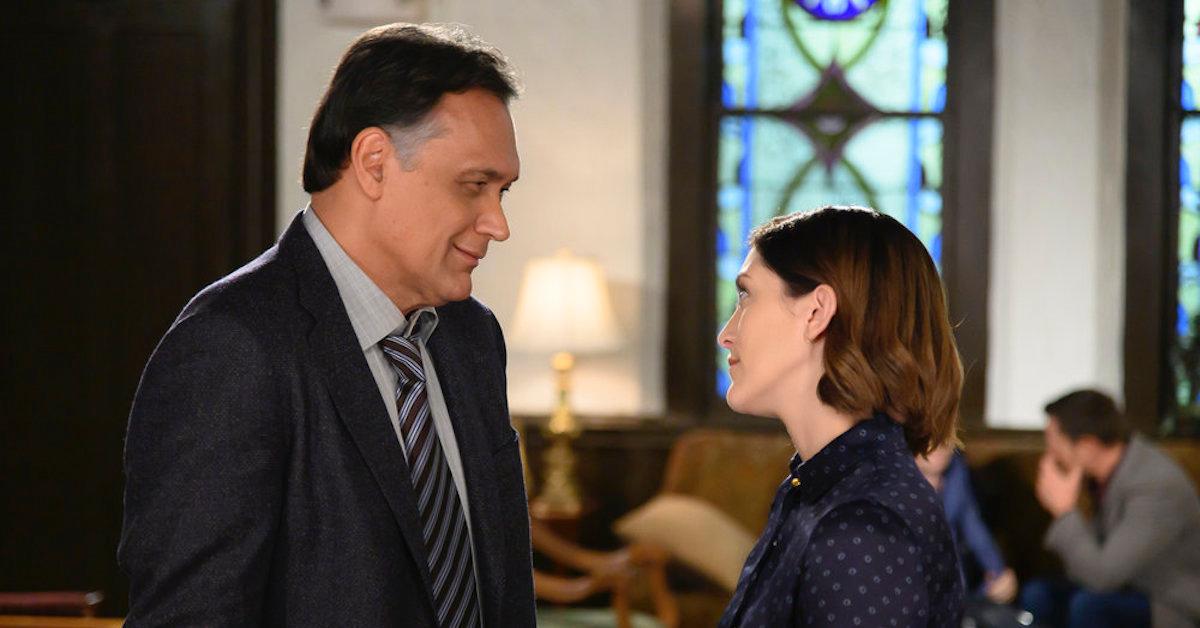 NBC's newest legal drama, Bluff City Law, follows brilliant lawyer Sydney Straight, played by Caitlin McGee, who used to work at her family's law firm until difficult dynamics got in the way.
Article continues below advertisement
After not speaking to her father Elijah (Jimmy Smits) for years, Sydney also has to contend with the loss of her philanthropic mother. While the daughter and father cope with her unexpected passing, Elijah asks Sydney to come back to the family's Civil Rights firm and take on the injustices of the world.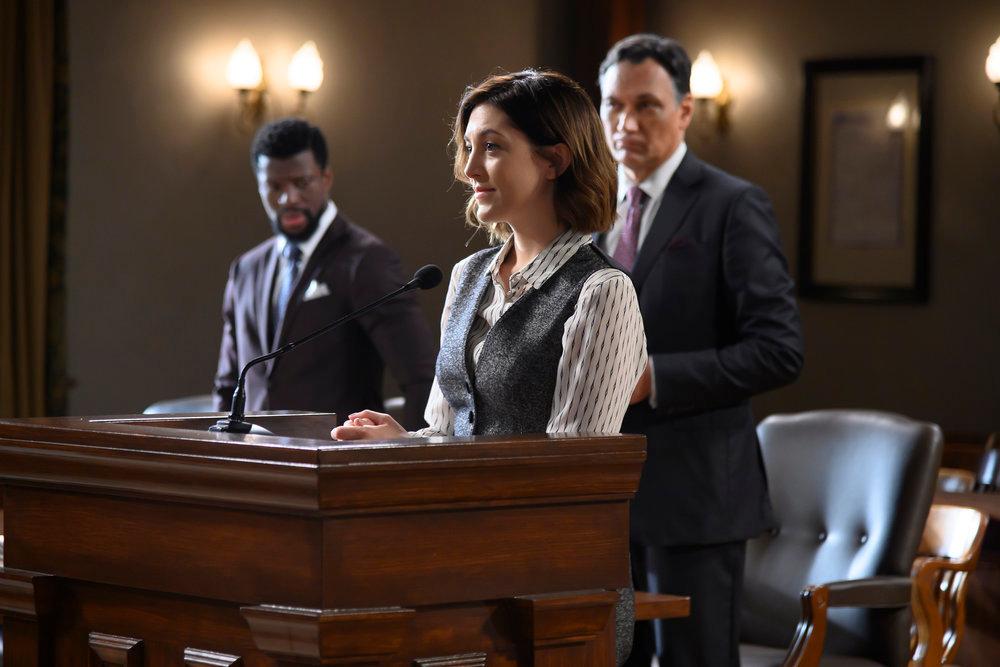 Article continues below advertisement
Sydney is suddenly thrust back into a familiar but almost forgotten world where she must navigate family dynamics while also trying to do important legal work.
Is Bluff City Law coming back for Season 2?
While Sydney is skeptical and remains distrustful of her father, she agrees to join him in the hopes that she will be able to make a difference in the world — as long as the two can figure out how to get along.
Article continues below advertisement
However, almost immediately upon returning to her old life, Sydney uncovers a secret that Elijah has been keeping from her for all these years — one that can change her future entirely.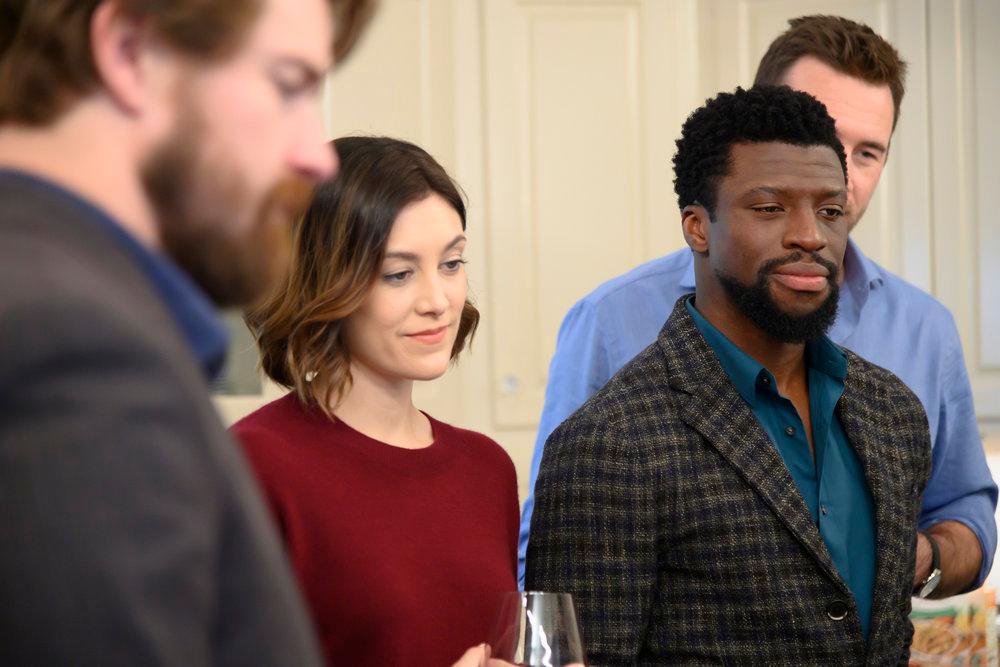 Article continues below advertisement
Unfortunately, Bluff City Law will likely not be returning to the air after its initial run of 10 episodes. Although there's been no official announcement from the network, NBC has decided not to order additional episodes of the legal drama.
But Bluff City Law will make for an enjoyable rewatch for sure. The legal series stars Barry Sloane as Jake Reilly, Michael Luwoye as Anthony Little, Stony Blyden as Emerson, Jayne Atkinson as Della Bedford, MaameYaa Boafo as Briana Logan, and Mo Gallini as Edgar Soriano.
Article continues below advertisement
The show initially appeared to be doing well, and it seems that NBC expected it to perform better, as they ordered an additional six scripts back in August, according to Deadline. However, as the show has struggled to maintain ratings despite being in a prime Monday 10 p.m. slot, the network has decided not to move forward with the additional episodes.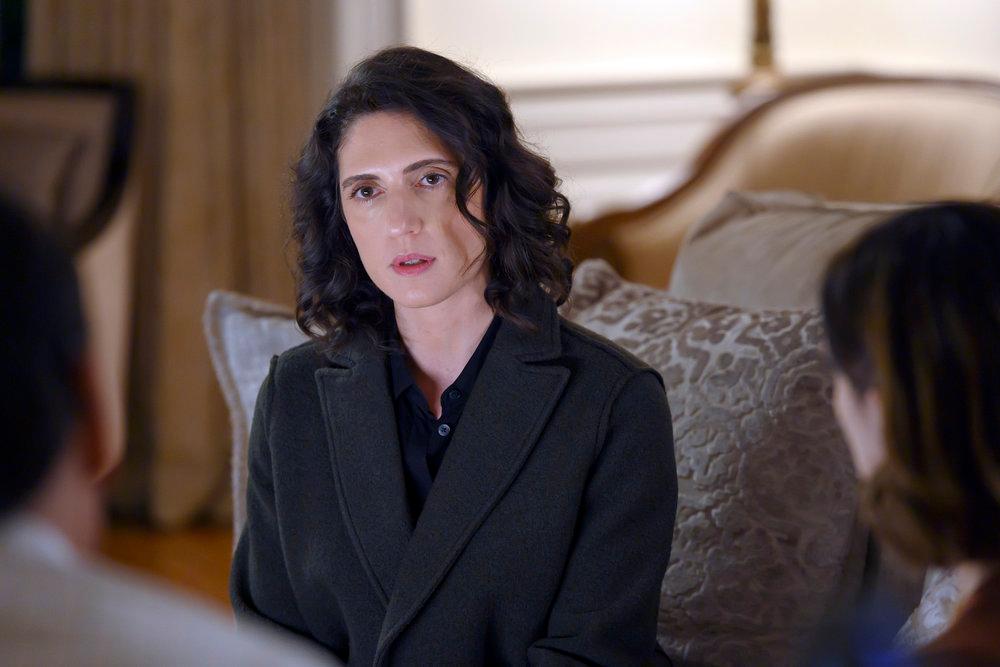 Article continues below advertisement
And while NBC hasn't officially canceled the show yet, residents of Memphis, Tennessee, where Bluff City Law is filmed and takes place, have already taken to social media in an attempt to save the show.
The Memphis & Shelby County Film and Television Commission's Facebook page has shared instructions on how fans can contact NBC directly and let them know their strong feelings about the show's unfortunate cancellation.
Article continues below advertisement
"Under 'Describe your problem here', put 'I love Bluff City Law! Season two, please!' Then, describe what you love. Then click on submit," read the instructions, which have been shared nearly 500 times.
Other fans are taking to Twitter to express their appreciation for the show, which many say "goes after the issues of the day rather than a show which just plays it safe not to offend week after week."
"Really think the writers did a great job of talking about something people seem to be afraid to talk about on TV," one wrote. "Religion, faith, and various points of view."
Watch Season 1 of Bluff City Law on NBC today.