What Happened to Bob Lee? Cash App Founder Found Dead in the Streets of San Francisco
Bob Lee was found dead in the Ricon area of San Francisco during the early morning hours of April 4. How did he die? Here's what we know.
On April 5, several colleagues and fans of tech executive Bob Lee, the founder of Cash App, took to social media to share their condolences. User Jay Critch tweeted "RIP Bob Lee we ran it up on Cash App." Meanwhile, Abra CEO Bill Barhydt wrote: "He was a generous decent human being who didn't deserve to be killed."
Rick Lee, Bob's father, also took to Facebook to confirm the heartbreaking news. "I just lost my best friend, my son Bob Lee."
Article continues below advertisement
During the early hours of April 4, Bob, a highly esteemed San Francisco tech mogul sadly passed away. How did he die? Here's what we know.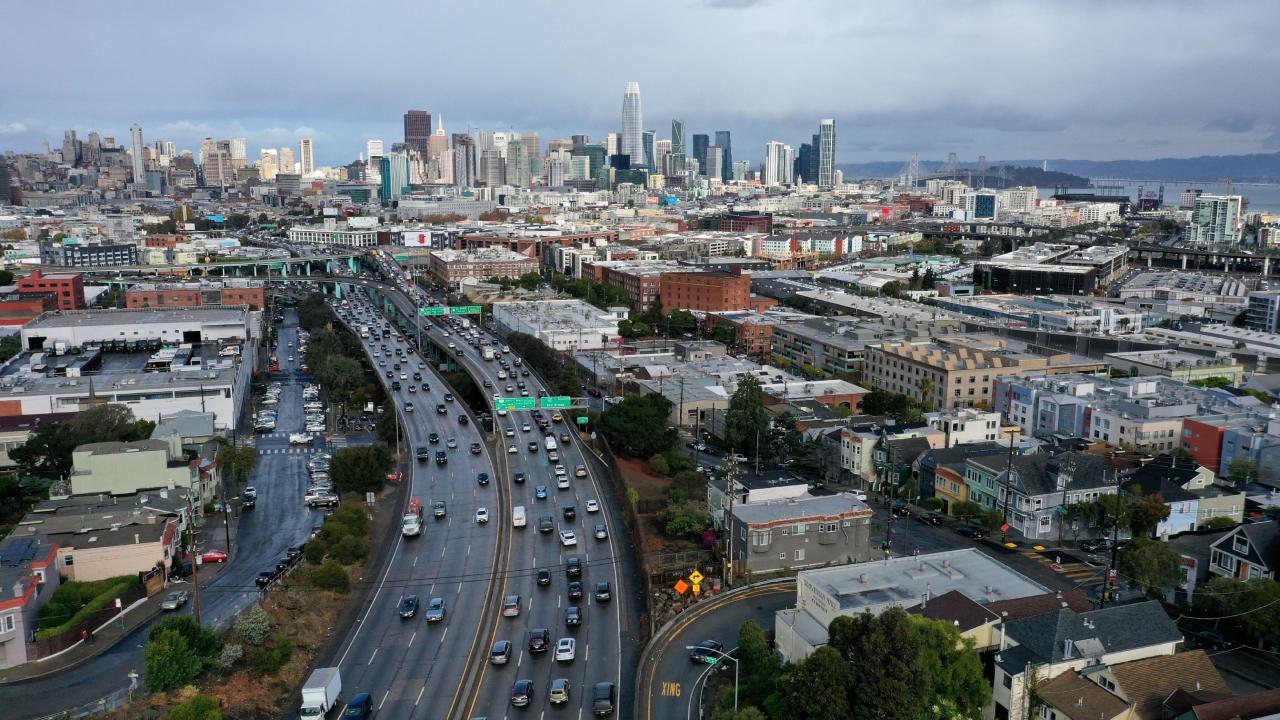 Article continues below advertisement
What was Bob Lee's cause of death?
As Bob's father wrote on Facebook, Bob "lost his life on the street in San Francisco early Tuesday morning." A statement from the San Francisco Police Department further confirmed that Bob had been stabbed.
On April 4, at approximately 2:35 a.m. San Francisco Police officers responded to a stabbing report in the Rincon area of San Francisco where they found "a 43-year-old adult male victim suffering from apparent stab wounds." The victim was transported to a hospital nearby with life-threatening injuries.
The statement continues: "Despite efforts by first responders and medical personnel, the victim succumbed to his injuries."
Article continues below advertisement
It also notes that the incident is currently being investigated by the SFPD Homicide Detail. So far no arrests have been made.
Article continues below advertisement
Bob Lee begged bystander for help before dying, but was ignored.
According to surveillance footage exclusively obtained by The San Francisco Standard, Bob walked up to a parked car after being stabbed and begged for help minutes before he died. The driver did not help him.
In the footage, Bob is seen approaching a white Camry that had its hazard lights on. He then lifts up his shirt to most likely show the driver the two stab wounds he had. However, the car drove away and Bob collapsed to the ground.
He called 911 at 2:34 a.m., where he was heard screaming "Help!" and "Someone stabbed me" into the phone. Police arrived six minutes later to find Bob unconscious.