'Sesame Street' Icon Bob McGrath Has Reportedly Passed Away at 90
What is Bob McGrath's cause of death? The 'Sesame Street' original cast member has reportedly passed away at 90 years old. Here's what we know.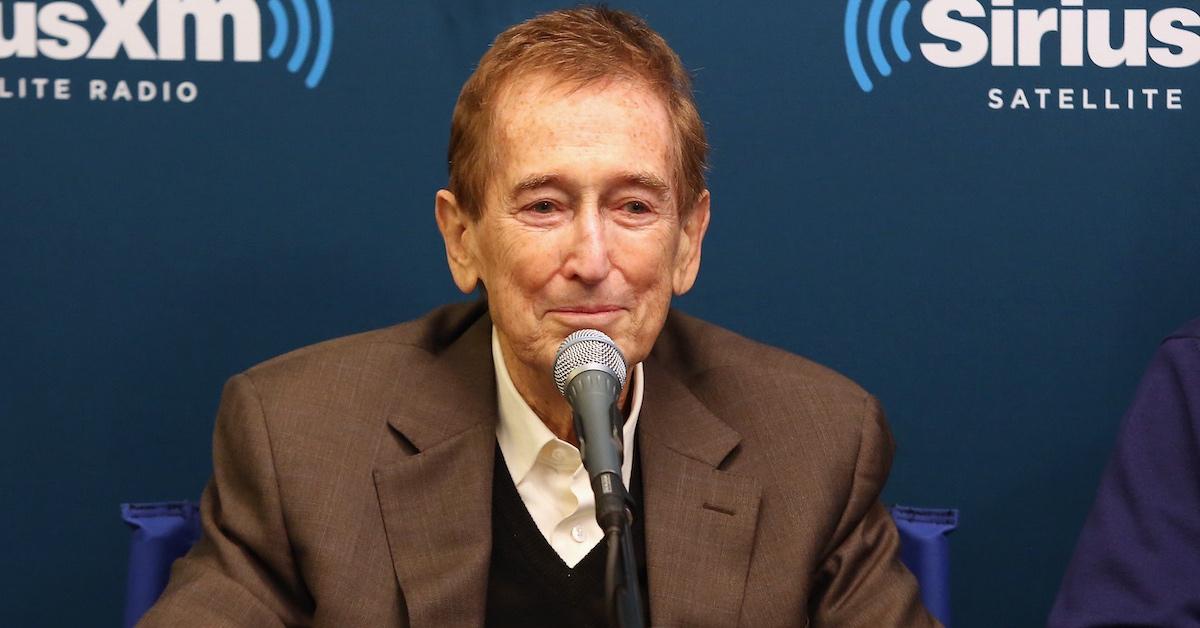 Actor and author Bob McGrath, best known as a longtime cast member of Sesame Street, where he played Bob Johnson, has reportedly passed away.
Bob was 90 years old.
Article continues below advertisement
Bob also starred in the TV series Sing Along. Bob's family members announced his death announced on Dec. 4, 2022, via Facebook.
Many fans have taken to social media to share tributes and their condolences to Bob's family, but what happened? What is Bob's cause of death? Here's everything we know.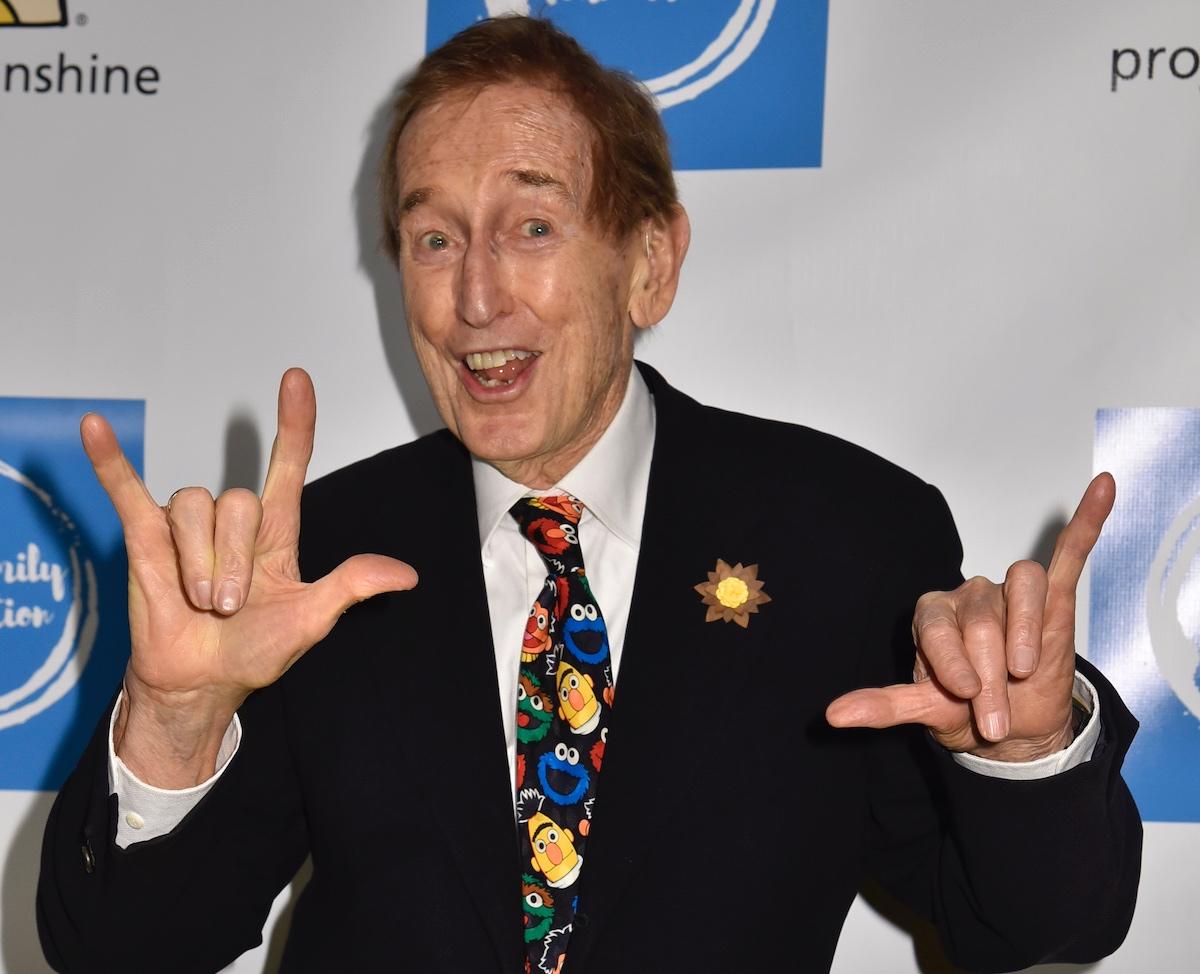 Article continues below advertisement
What was Bob McGrath's cause of death?
Prayers up! According to NPR, Bob's daughter, Cat McGrath, shared that the star's death was due to the talent suffering complications from a stroke.
Cat's statement follows the family sharing the news of Bob's death on social media.
"Hello Facebook friends, the McGrath family has some sad news to share. Our father, Bob McGrath, passed away today. He died peacefully at home, surrounded by his family," the post reads.
Article continues below advertisement
At this time, it's unknown when funeral arrangements will take place or if a public memorial is in the works. However, since the family has been so open about Bob's passing, we can expect those details to be released in the next few days.
Article continues below advertisement
Bob McGrath is a 'Sesame Street' icon.
Aside from Bob's work on the children's show, the 90-year-old also worked on other Muppet-focused shows, video games, and singalongs under the Sesame Street umbrella that include 1985's Follow That Bird, 1998's Elmopalooza!, 1999's The Adventures of Elmo in Grouchland, and more.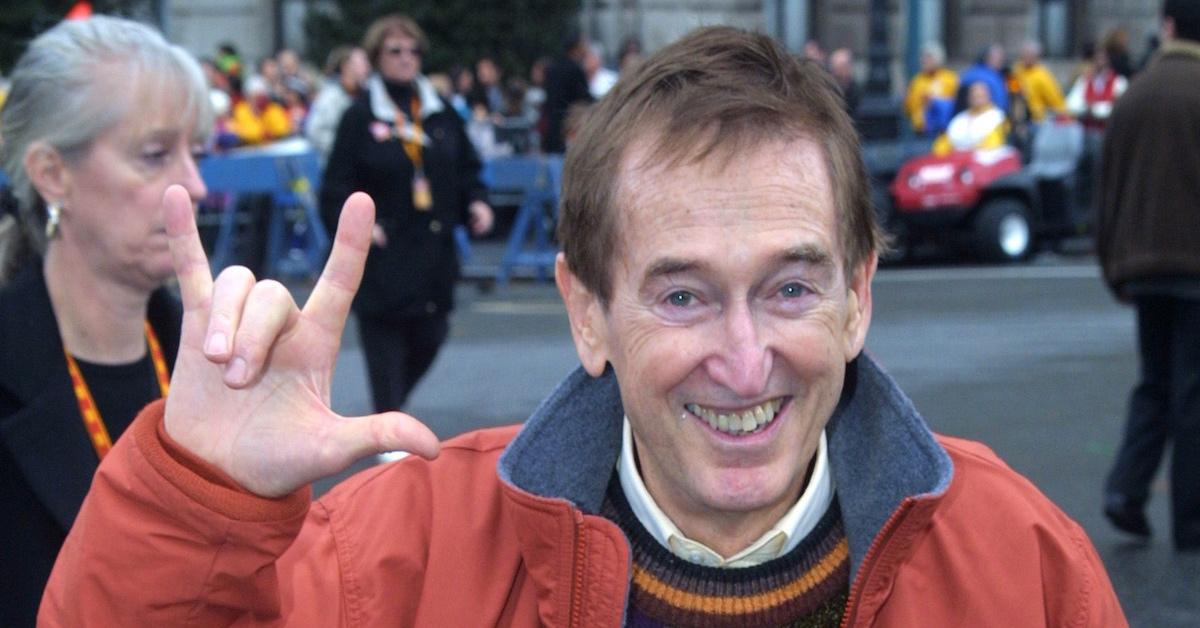 Article continues below advertisement
Deadline shares that Bob also made an impact on the show by contributing a few songs — like the show's theme song and "If You're Happy And You Know It."
Although Bob officially left Sesame Street in 2017 with the episode "Having a Ball," his contributions will live on forever.
Bob leaves behind his wife, Ann Logan Sperry, and their five children.
Our thoughts and prayers are with Bob's family and loved ones.