Desiigner and Slushii Were Shocked When DJ Whoo Kid Brought Bob Saget to "BAKIN" Music Video Set (EXCLUSIVE)
Bob Saget's final role in Desiigner, DJ Whoo Kid, and Slushii's "BAKIN" music video, broken down in an exclusive chat with the three artists.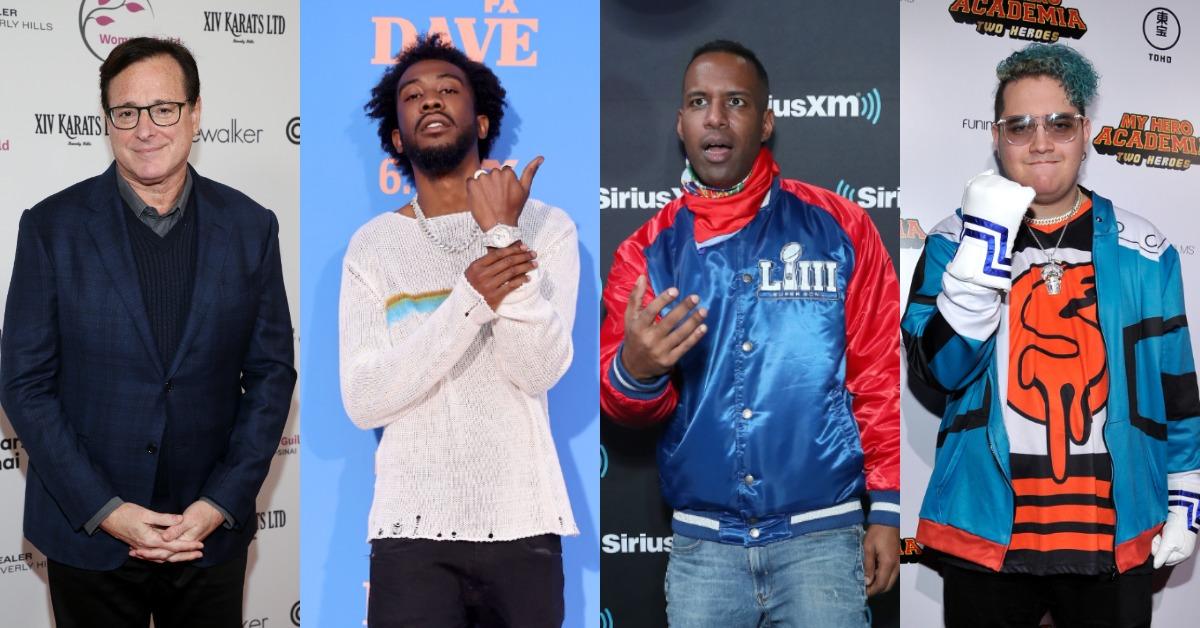 The sudden and tragic loss of comedic legend Bob Saget shook the entertainment world to its core. News of his passing broke on Jan. 9, 2022, and in the time since, countless individuals have been sharing hilarious, sweet, and endearing stories about Bob's life and the impact that he left on them.
Article continues below advertisement
Artists Desiigner, DJ Whoo Kid, and Slushii collaborated with Bob on his final role before his death: the music video for the trio's track "BAKIN." In an exclusive chat with Distractify, all three artists broke down their individual takes on working and interacting with one of the most legendary comedians of all time.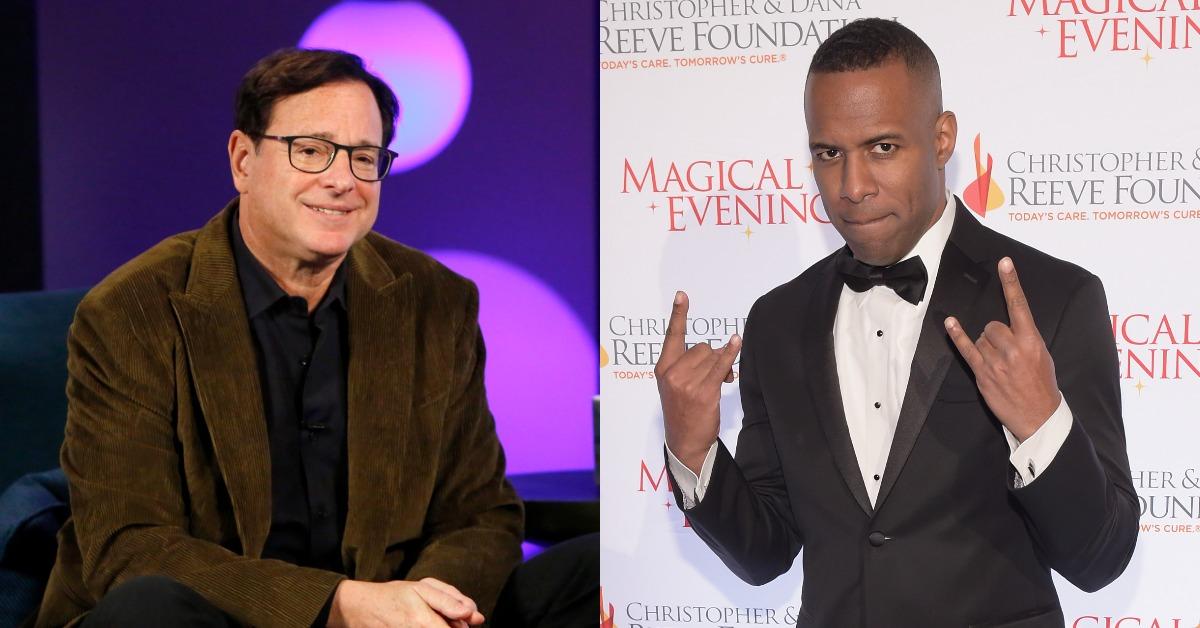 Article continues below advertisement
Bob Saget and DJ Whoo Kid had a long and profound friendship: "I've known him for almost seven years."
It was actually DJ Whoo Kid who brought the artists together with Bob, as he had a solid friendship with the actor for seven years prior to his death. "There's nothing bad about Bob Saget," DJ Whoo Kid explained, telling Distractify that the two "always shared traveling tips" and had friendly get-togethers often that included "partying in Vegas" and "dinner with the family." So naturally, when DJ Whoo Kid gave Bob a phone call and asked him to take part in "BAKIN," he was immediately open to it.
"Originally, I was gonna shock them with Willie Nelson, but Willie Nelson was in Hawaii, so I was like, 'I'll just save him for another video,'" DJ Whoo Kid quipped before explaining how Bob's role in the video came to be.
"I just said 'let me call Bob,'" the DJ explained. "Bob said 'I'm swinging over. I'm coming.' This guy's worth 60 million [and] he came by himself in a regular Lexus."
Article continues below advertisement
DJ Whoo Kid then recalled how he reacted when he realized Bob was on the set. He joked that the star "parked on the grass, rang the bell, and then when you opened the door, it was like ... Full House ... just mad [n-words], and they're smoking. I told them all to put the weed down when Bob got there."
After calling his wife and podcast to let them know that he'd be "off the grid" while shooting the music video, Bob donned a chef outfit and began cooking.
Article continues below advertisement
The ensuing events were the peak of hip-hop music video performance. Bob happily cooking in the kitchen, juggling wads of cash, and flanked by beautiful women all fed into the typical rap video tropes, something that DJ Whoo Kid said was intentional. "It's just part of ... the smoke and mirrors," he explained. "The video ain't about the b---hes twerking, it's just, like, a clichè."
DJ Whoo Kid even went so far as to note that Bob made it clear to him after the fact that he needed the clips slightly altered to exclude the women. "I sent little clips to him because he was worried about the porn star being next to him. I told him, 'Don't worry, we'll delete that,'" he recalled.
"He was just like, 'I don't want to look like I'm disrespecting woman in any way.' So we did that. Respectfully, you know," the DJ said.
Article continues below advertisement
Slushii and Desiigner were just happy to be able to interact with Bob Saget while on set with him.
For Slushii, he was just excited to interact with a childhood idol of his. The EDM producer proudly recalled, "Bob Saget shows up, you know, he makes bacon in the video, and I eat said bacon afterward. It happens sometimes … sometimes you just eat Bob Saget's bacon."
He then described his first chat with the actor. "I was just like, 'Yo, I had Full House on VHS,' and he goes, 'Oh my god. I'm so sorry,'" a reaction that Slushii still finds hilarious to this day.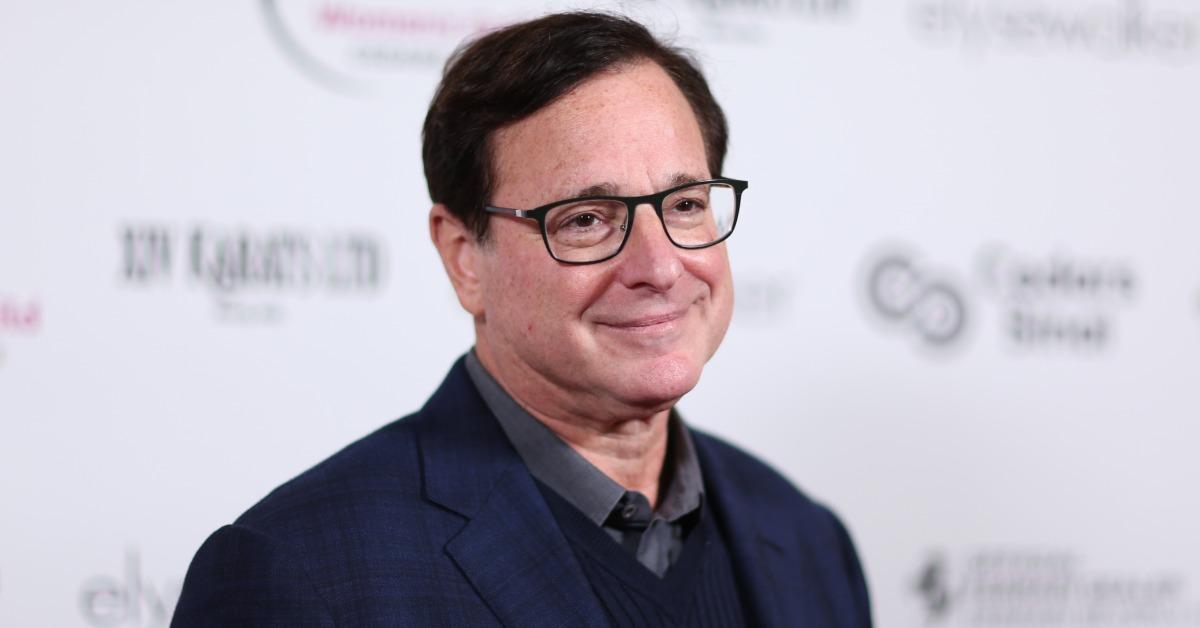 Article continues below advertisement
Desiigner had a different take, as he admitted that he didn't realize the gravity of the situation until he was in the midst of it.
"[I was] like, 'wait, hold on,' when he got there. Like, 'Yo, this dude used to rock me to sleep ... [on] Nickelodeon.' It was crazy," he told us. Adding, "It was a blessing ... That's when it slapped me, like, 'Damn, this is Bob Saget.'"
The music video, which also features the likes of Jay Pharoah and Snoop Dogg, consists of a mix of amped-up scenes of the group cooking it up in the kitchen, dancing around nice cars, and partying on a picturesque balcony. After the music concludes, a tribute to Bob appears, followed by outtakes of him on the set interacting with Desiigner, DJ Whoo Kid, and Slushii.
Be sure to check out the official music video for 'BAKIN' streaming on YouTube now!