No One Wanted to Adopt a Scruffy Little Dog Named Bob — Now He's a TikTok Sensation
Bob the dog received little attention at an adoption event in NYC, and now he's a TikTok sensation. Check out this sweet pooch's story.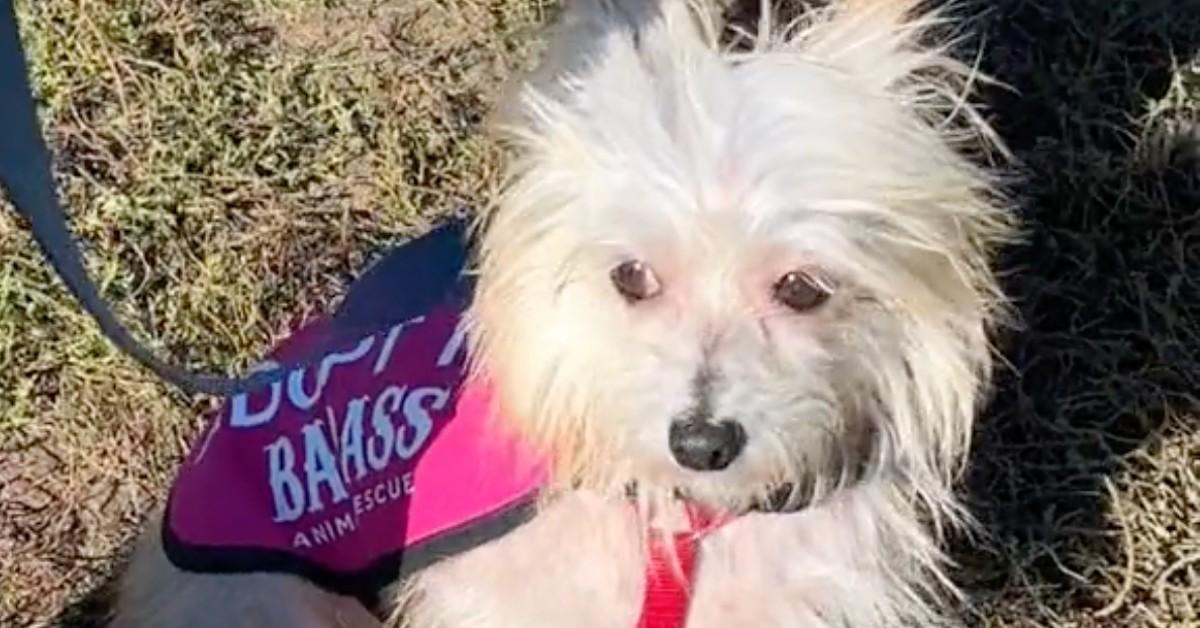 What harebrained person would deny the blatant chokehold dogs have over human emotions? Naturally, when we watch the infamous Sarah McLachlan ASPCA commercial or read a sad tale about no one showing up to a dog's birthday party, we bawl our eyes out. This reaction must be ingrained in us.
Well, now's about as a good time as any to introduce you to a scruffy little dog named Bob. He's all the rage on TikTok, but his story didn't start off that way.
Article continues below advertisement
See, when TikTok user @petartbyandrea — a New York-based Latina illustrator — posted a video of a dog adoption event on Oct. 30, 2022, we were made aware of the little fella. While people flocked to the sea of adoptable doggos, Bob was left feeling inadequate and insecure. OK, so we don't know how Bob was feeling (he was probably just fine), but we do know that no one was giving the poor pooch attention.
With Jack Stauber's "Oh Klahoma" playing in the background, Andrea painted a somber picture. Would Bob ever find his forever home?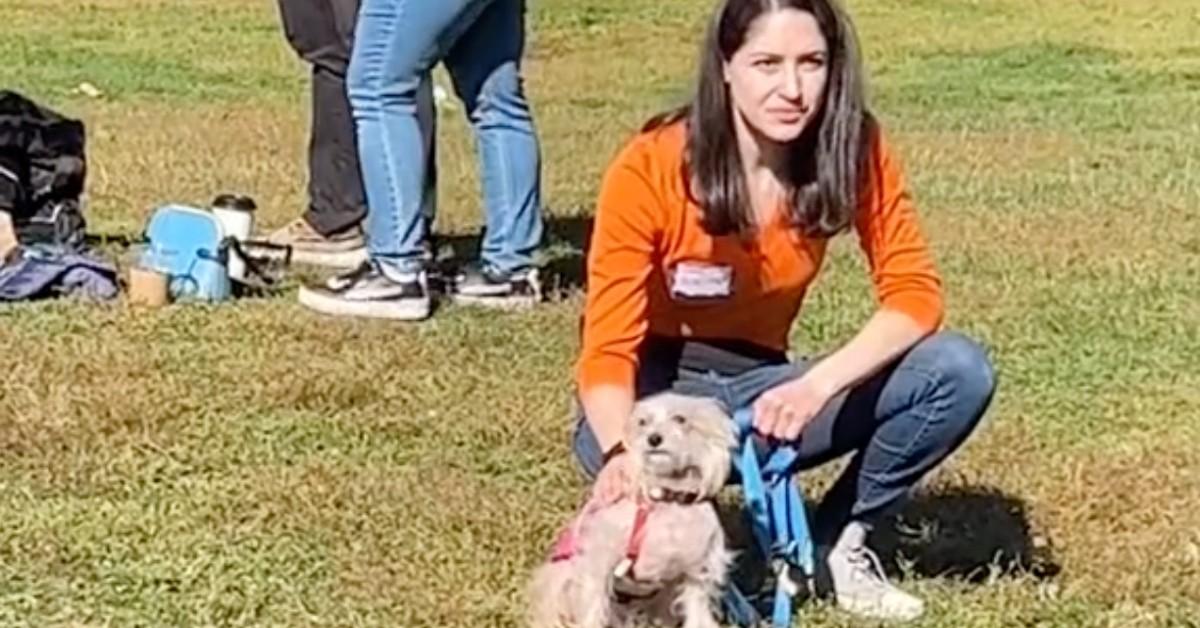 Article continues below advertisement
After Andrea's TikTok video went viral, the rescue was flooded with applications for Bob the dog.
Andrea captioned her video with information regarding where people can apply to adopt Bob: "He is the sweetest pup, 3 Y/O, very chill, and [the] perfect size for an NYC apartment available on @Badass Animal Rescue."
The Brooklyn-based rescue organization "rescues the most vulnerable dogs regardless of their breed, age, size, and medical history from underserved shelters and communities in the United States."
The TikTok has now been viewed over 6.5 million times.
Article continues below advertisement
It wasn't long before Andrea updated TikTok, sharing more details about the sweet little dog. Bob weighs 10 pounds, is very timid, requires much patience and a quiet living environment, and above all, he loves to love.
Bob's foster mom, Julie Zeilinger, further detailed that he's "still working on house training (he's pee pad trained) and hates the crate."
Article continues below advertisement
In early November, Andrea posted another pressing update: About 40 people have applied to adopt Bob. Though the sweet mongrel "is still looking for his perfect match" (is Bob getting picky?), we know his forever home is waiting for him.
If you'd like to open your home and your heart to Bob, you can apply to adopt him here!