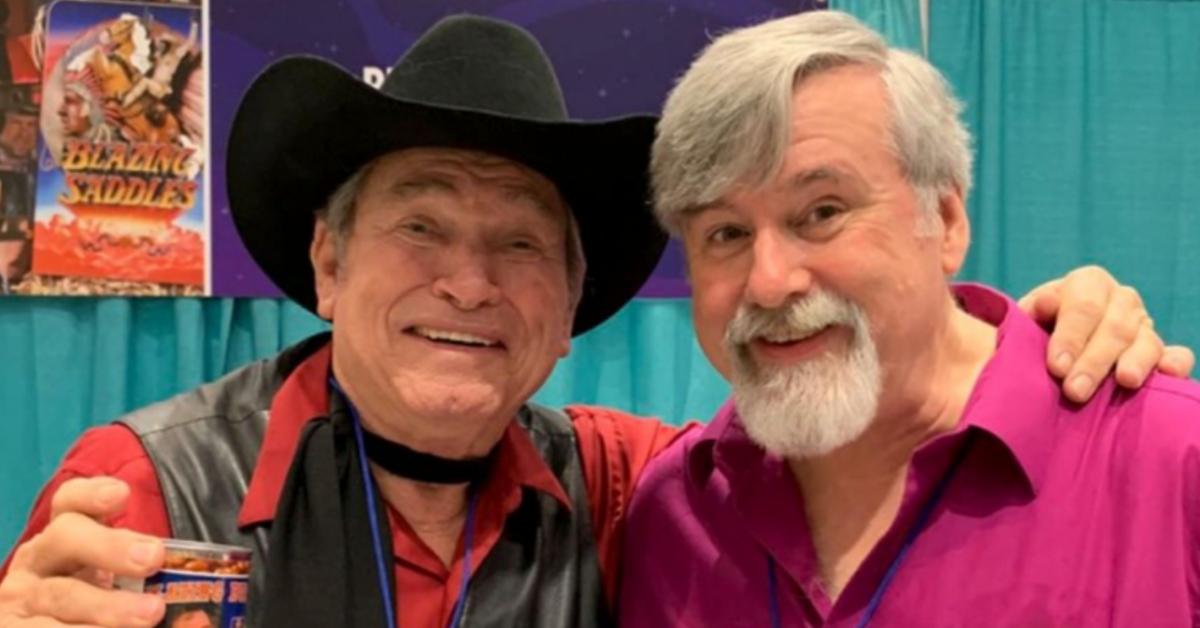 Bob West's Life as Barney Wasn't All Sunshine and Positivity
Where is Bob West now? Details on his wife and kids, as well as the recent reveal of the death threats that he has faced over the years.
If you grew up watching Barney & Friends, then you grew up with Bob West. The iconic voice actor has been the man behind television's favorite purple dinosaur ever since 1988. In the years since, Bob has become synonymous with the role and has gone on to participate in several Barney-related shows, lend his voice to Barney amusement park rides, and even perform concert tours.
Article continues below advertisement
However, the latest reason why Bob is making headlines isn't because of the lovable side of Barney. Instead, Peacock's new docuseries I Love You, You Hate Me is shining a light on what actually went down during Barney's heyday, and it isn't all positive. With that being said, what do we know about Bob's family? On top of that, what did Bob reveal in the docuseries about the death threats he received in the past? Keep reading to find out.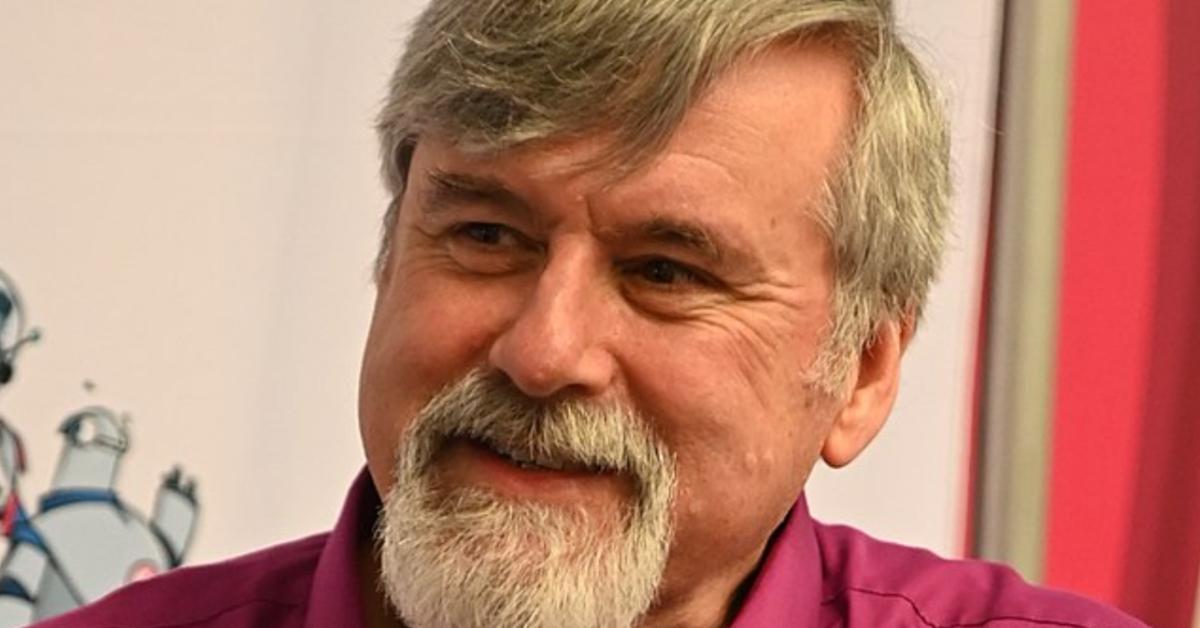 Article continues below advertisement
Where is Bob West now?
Nowadays, Bob is still riding high off of the fame that his work as Barney afforded him over the years. Aside from his appearance on Peacock's I Love You, You Hate Me, the voice actor actively tours around at convention shows, offers Cameo videos, and seems to openly interact with his fans often.
Does Bob West have a wife?
As of the time of writing, it doesn't appear as though Bob West has a wife. There are no public records of him ever having been married in the past. Furthermore, we cannot confirm if he is currently in a relationship as his Instagram page almost wholly focuses on his work as Barney.
Article continues below advertisement
Does Bob West have any kids?
Much like information regarding a potential spouse, there is no record of Bob ever having kids. The star has never given any public interviews where he revealed details about his personal life.
Article continues below advertisement
Bob used to receive death threats due to his work as Barney.
One would imagine that the life of an actor playing a child's cartoon character wouldn't be too harrowing, but Bob's recollection in I Love You, You Hate Me told an entirely different story. He explained that there was a lot of good, but also bad about doing the job. In a chat with E! News, he stated that he even received death threats.
"I did get some emails from some middle schoolers, which are really sad," Bob recalled of the practice known as "Barney bashing." "I did get death threats from kids in middle school, but I know what that was: Kids growing up and trying to throw off childhood. Generally, there was a lot more love than there was hate."
"I got some really lovely notes from kids, and I also got these death threats," the actor added. "I wrote back and most of them were like, 'I'm so sorry, I didn't know there was a real human being on the other end.' Some of the kids were obviously hurting or had something going on in their lives. I tried my best to get ahold of their teachers or their computer lab person and see if we could get them some help."
Be sure to check out I Love You, You Hate Me, streaming now exclusively on Peacock.