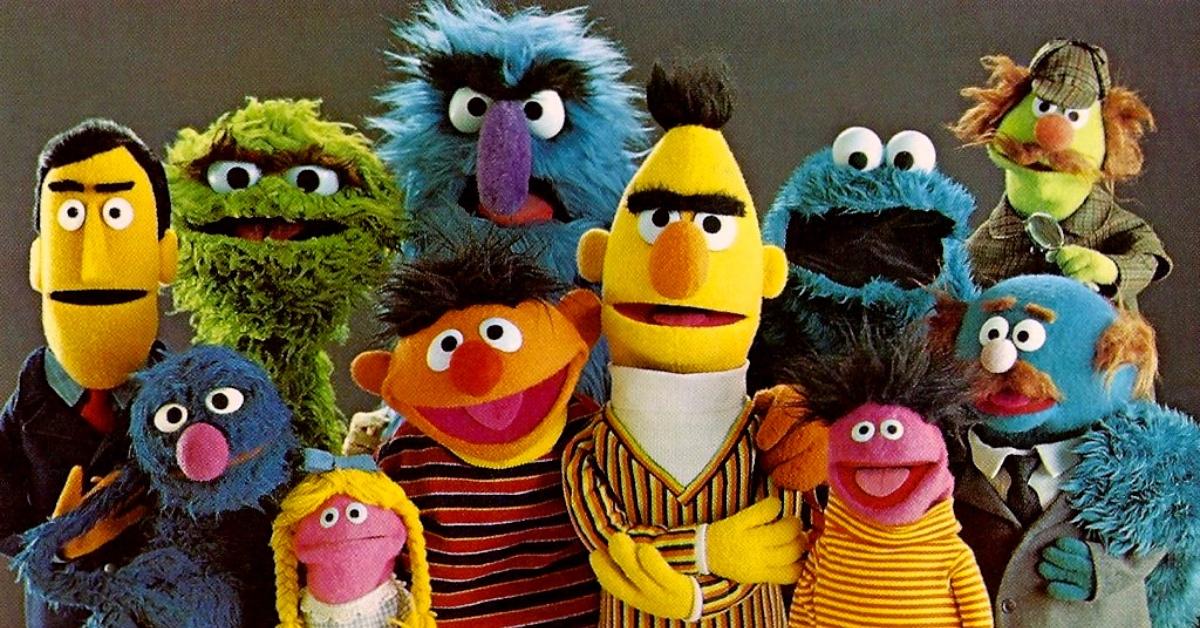 Can You Tell Me Where to Stream 'Sesame Street'? Rainy Days for HBO Max Fans
The lyrics of Sesame Street's theme song, "Can you tell me how to get to Sesame Street?" have become literal with the recent removal of the show from HBO Max's streaming platform. Parents, kids, and everyone in between are confused about why the platform would remove the series from HBO Max when the goal of the show is to give the public access to educational tools for children.
Article continues below advertisement
Here's where you can stream Sesame Street, a brief history of the show, and why HBO Max made this decision.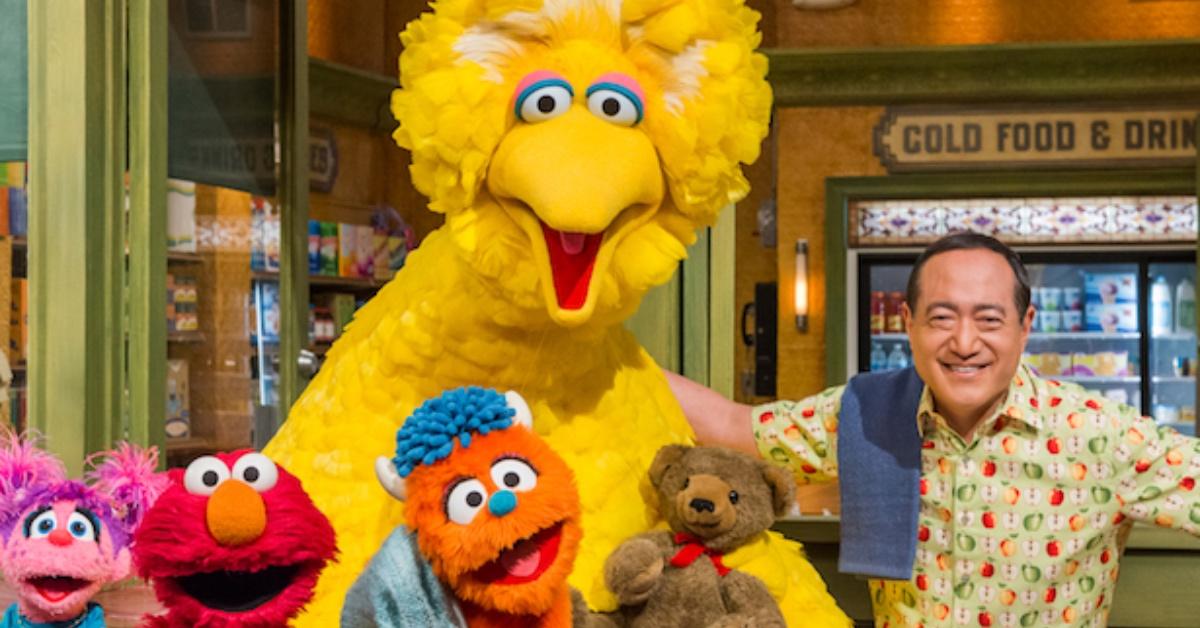 Article continues below advertisement
Here's where you can stream 'Sesame Street.'
Following HBO Max's removal of 200 episodes of Sesame Street (per The New York Times), fans were outraged that a show meant to be accessible to the public was suddenly locked in a vault by Warner Bros. Discovery. According to Sesame Workshop, the show was conceived in 1966 as a response to the question, "Could television be used to educate kids?"
Creators Joan Gantz Cooney and Lloyd Morrissett wanted to prepare disadvantaged kids for school and began hiring educational advisors, researchers, TV producers, artists, and many more to help create a program that would be not only entertaining but educational. The first episode of Sesame Street aired on 1969 on PBS. The character of Elmo was brought to the forefront of the show in 1984 and has quickly become one of the most recognizable characters on television.
Article continues below advertisement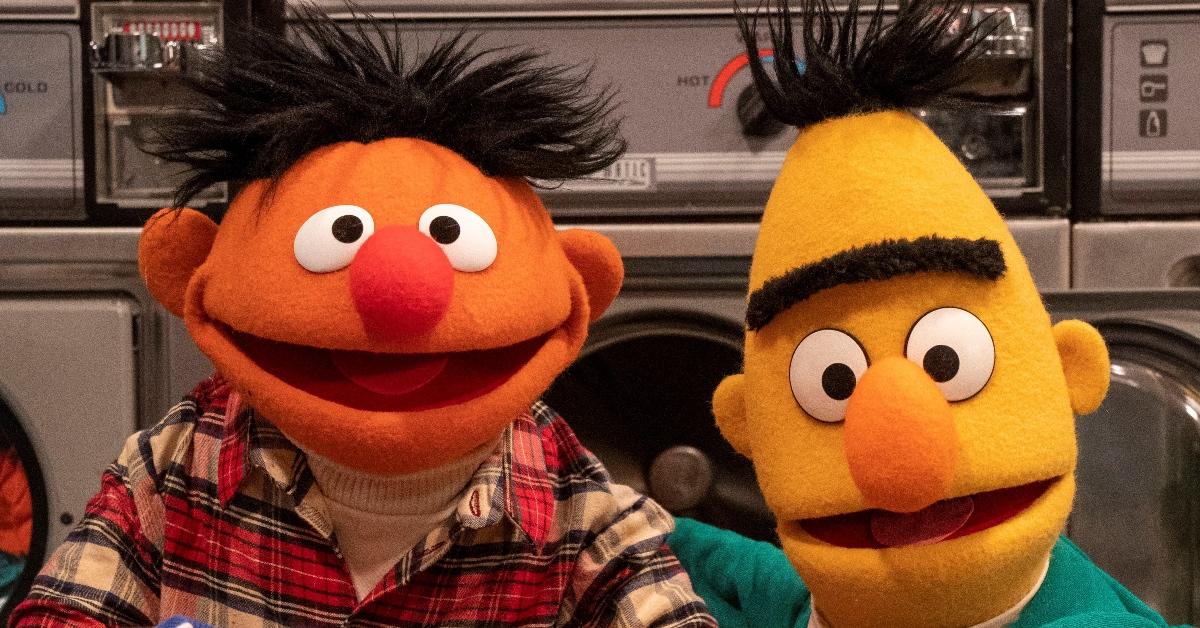 Thankfully, not all hope is lost after HBO Max removed their episodes of Sesame Street. The official Sesame Street Twitter account revealed that all episodes would be available for free on their YouTube channel, which is an added benefit to parents or caregivers that had not subscribed to HBO Max in the first place.
Article continues below advertisement
Why did HBO Max remove 'Sesame Street' from the platform?
According to a statement from an HBO Max spokesperson per NBC, the steady removal of shows from the platform is related to the eventual merging of HBO Max and Discovery Plus in 2023. "As we work toward bringing our content catalogs under one platform, we will be making changes to the content offering available on both HBO Max and Discovery+. That will include the removal of some content from both platforms," the statement read.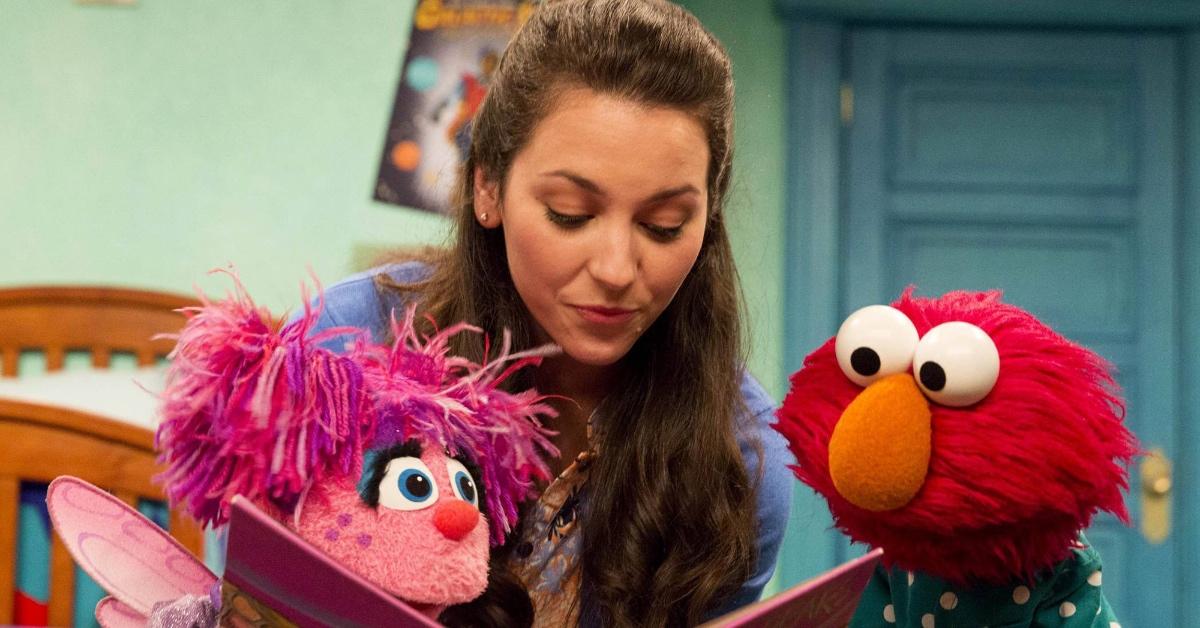 Article continues below advertisement
Another reason HBO Max has been steadily removing shows from its platform is related to the budget. Sources told NBC that Warner Bros. Discovery CEO David Zaslav intends to save "tens of millions of dollars" by scrapping shows off the platform that were created specifically as HBO Max originals rather than licensed.
The budget cut reasoning is similar to why HBO abruptly canceled the Batgirl movie earlier in August 2022, but it doesn't make fans of the platform or Warner Bros. Discovery any happier. Many creators, especially in animation, are concerned that the content removed from HBO Max and not available in a physical copy could result in their life's work being locked away without their consent.
Fans of the platform will have to wait and see what the future holds. In the meantime, episodes of Sesame Street are available for free on the Sesame Street YouTube channel.