We Know How to Get to 'Sesame Street,' and It's Actually Pretty Easy
Celebrate 51 seasons with the new special 'Sesame Street: 50 Years of Sunny Days,' and come learn about where 'Sesame Street' was shot.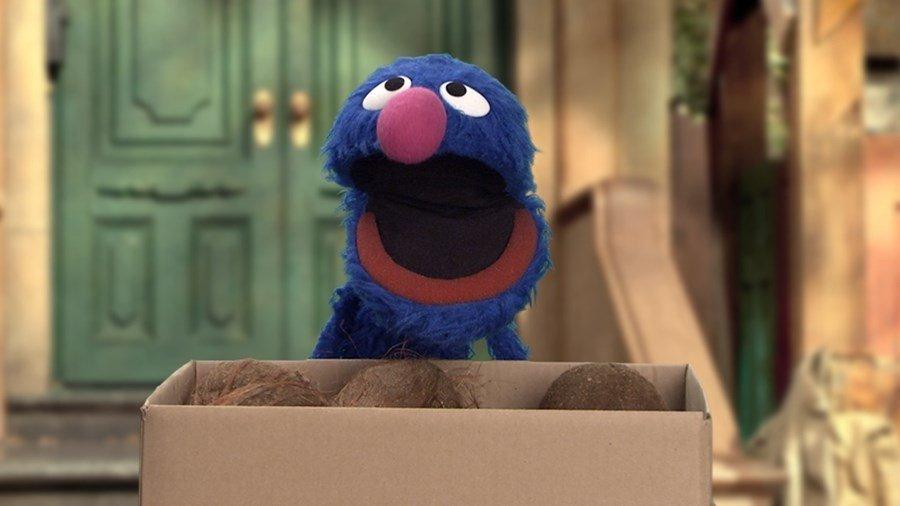 "Sunny day, sweeping the clouds away" is what we think when we think of Sesame Street. But naturally, the next question we have is, "Can you tell me how to get to Sesame Street?" And the answer is much more complicated than simply saying where Sesame Street is.
Article continues below advertisement
Since Sesame Street has been running for over 50 years, it's actually been shot in many different locations. And of course, the inspiration for Sesame Street may have actually been a real place, so there's a lot to the answer of how we get to Sesame Street and where it was shot.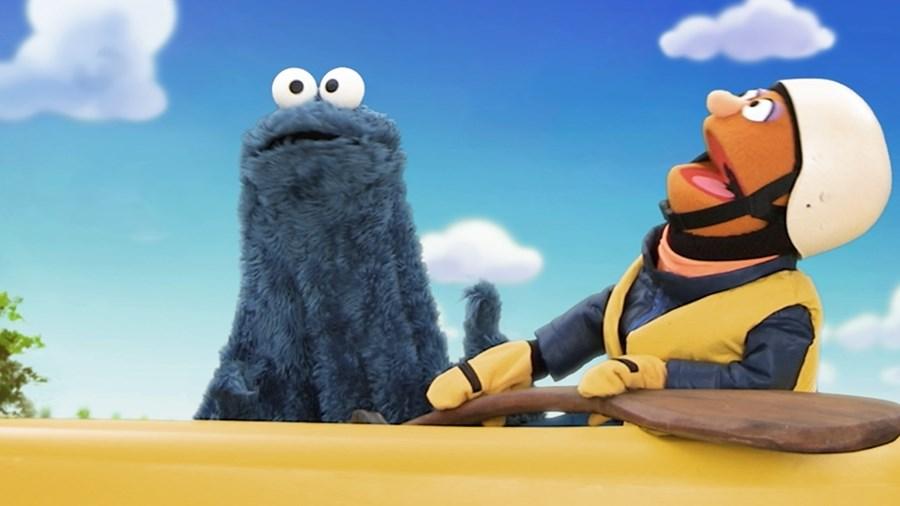 Article continues below advertisement
'Sesame Street' is based on a real location in New York City.
Since its inception, Sesame Street has been a New York gem, so much so that it was almost named 123 Avenue B, but according to New York Magazine, "that name was nixed for being too New York–specific." And while that was a very 1-2-3-A-B-C kind of name, alphabet city was not actually the visual inspiration for the show.
Apparently, set designer Charles Rosen based Sesame Street on areas in Harlem, the Bronx, the Upper West Side, and the neighborhood where West Side Story was shot, which is now instead Lincoln Center. Now, remember, Sesame Street began in 1969, so it was a very different New York City that Charles was inspired by.
Article continues below advertisement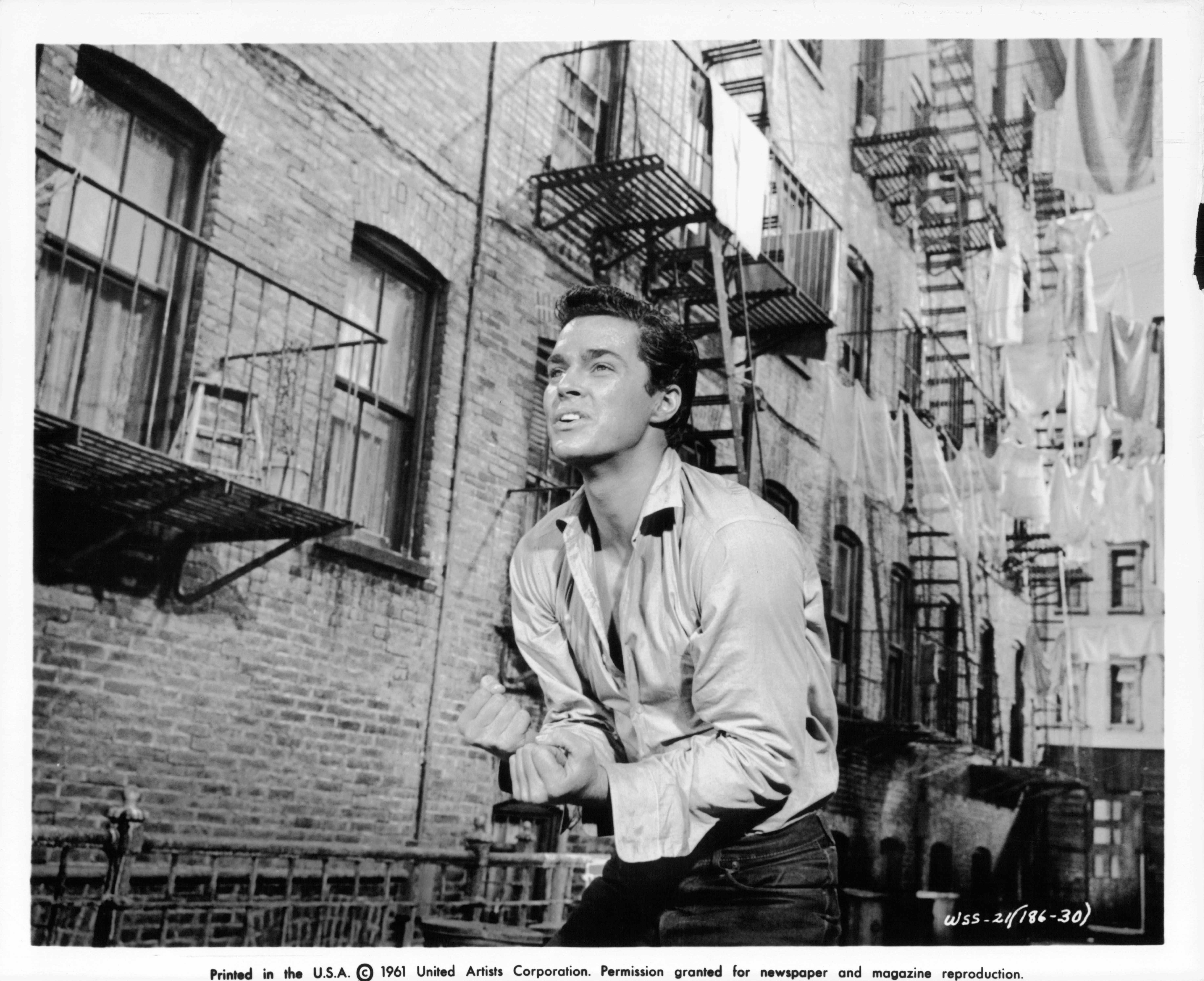 It's also likely that 123 Sesame Street, where Maria and Luis live next to Ernie and Bert, is actually based on a Columbia Ave brownstone and that the old 72nd and Broadway subway station inspired the subway station we see in Sesame Street.
Article continues below advertisement
'Sesame Street' was shot in several studios throughout New York City.
While it hasn't moved as much as one would expect over a 51-season run, Sesame Street has had its home in several different studios. Its first home was in a studio near Broadway for the first season, but a strike had apparently forced Sesame Street to shoot in Teletape Studios in CBS Studio 72, or Second Stage, on 81st Street and Broadway.
That studio has now sadly been demolished except for its facade.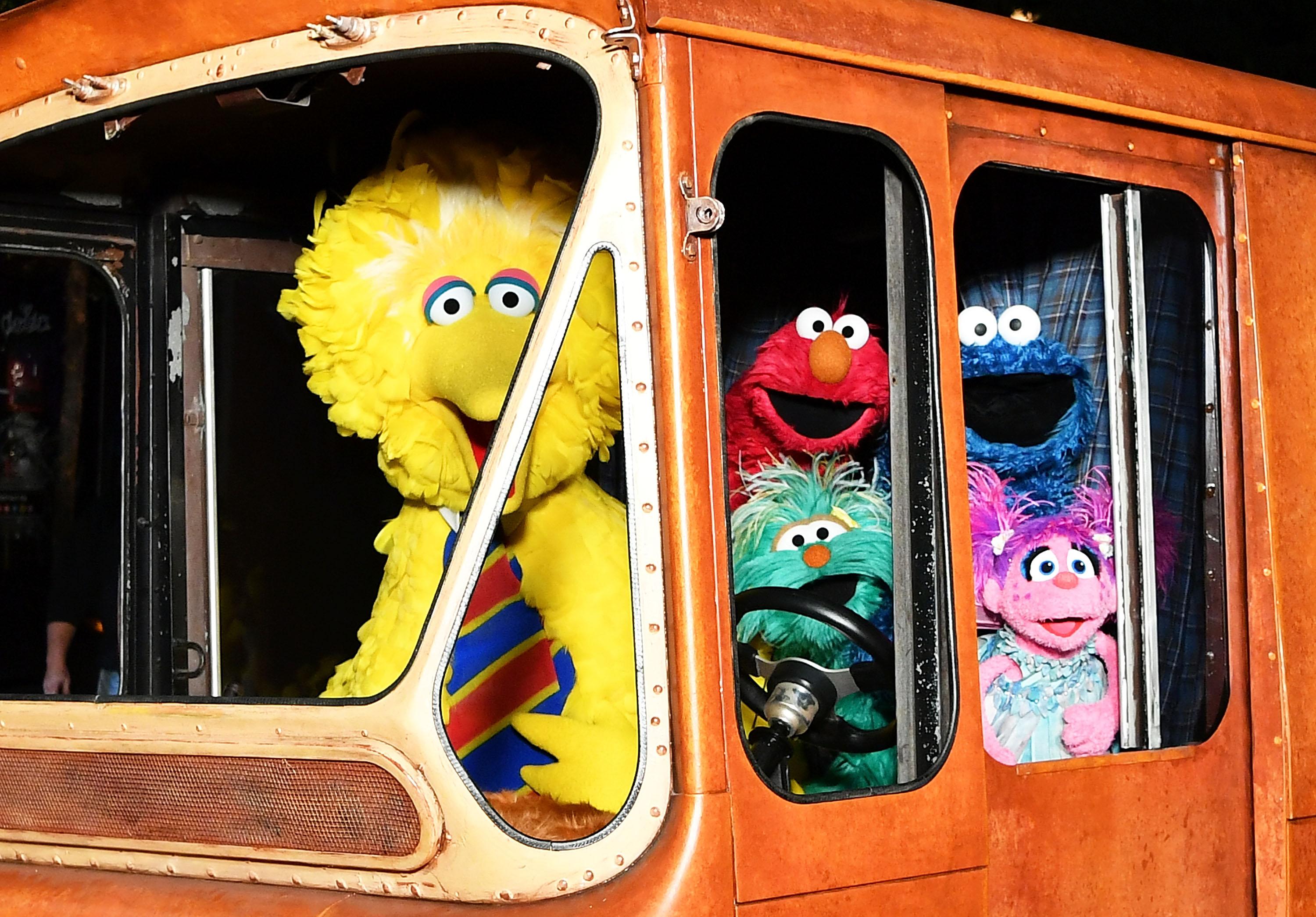 Article continues below advertisement
Because it had such a simple set, Teletape was perfect for what Sesame Street needed. But as the show grew, so did the set, so they were forced to move. The next home of Elmo and Big Bird was actually Dick Cavett's former studio on 9th Avenue and 55th Street, where they lived from 1982 to 1992.
Then, in 1993, everything changed, and Sesame Street would become what we now know it for today. Twenty-eight years ago, Sesame Street moved once again, this time permanently to where it's shot now. Even though Sesame Street is deeply inspired by Manhattan, it now shoots in Astoria, Queens, at the Kaufman Astoria Studios.
Article continues below advertisement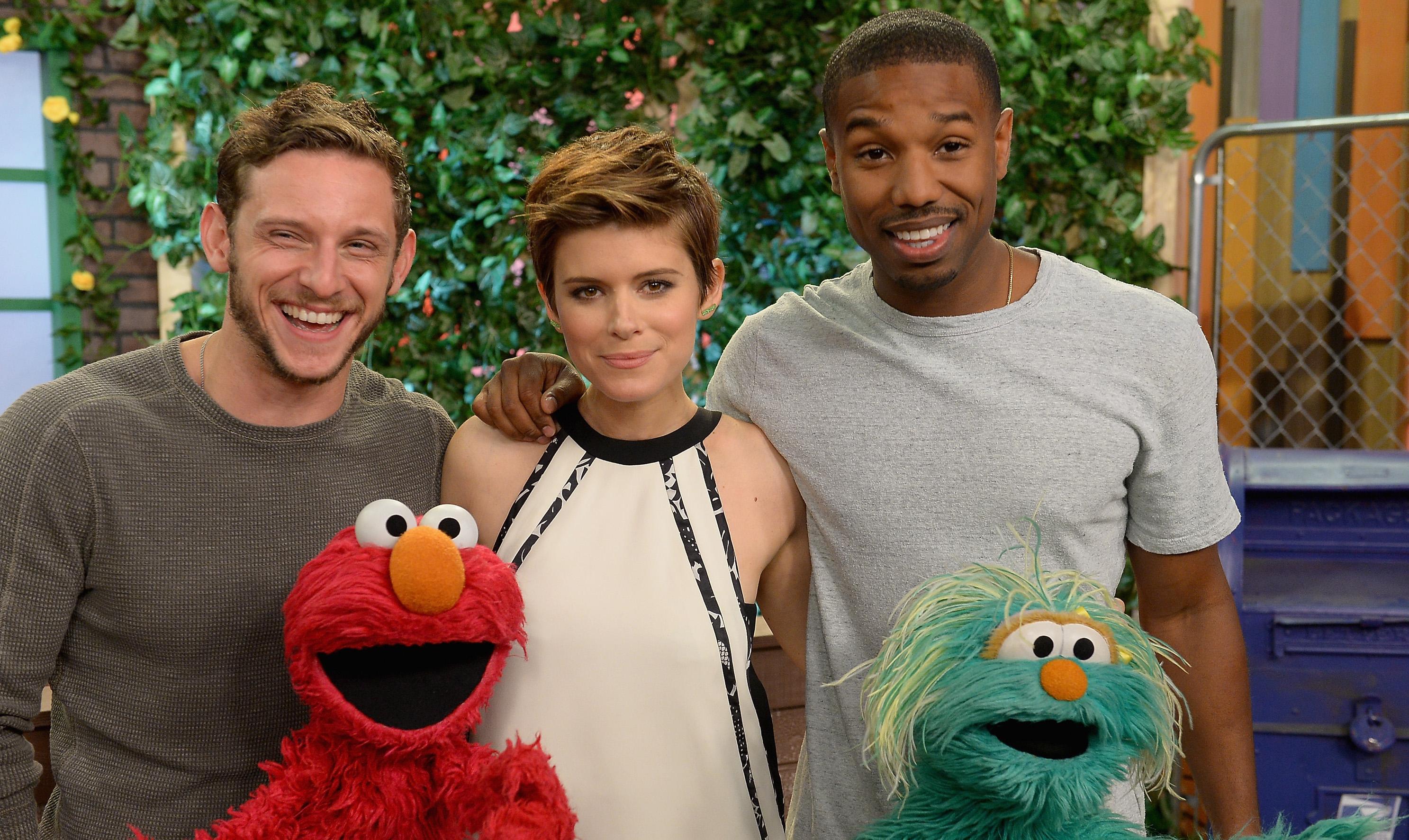 'Sesame Street' is now shot in Kaufman Astoria Studios, which has its own exciting history.
Kaufman Studios has been around since the 1920s when it was built as a studio for the Famous Players-Lasky to be relatively close to Broadway (just across the East River). Its history has only grown since then. The very first Sherlock Holmes film was actually shot at Kaufman Studios.
Article continues below advertisement
Funnily enough, a couple that met on the set of Sesame Street, Martin P. Robinson and Annie Evans, actually got married at the studio on the steps of 123 Sesame Street as a nod to their shared history. As if Kaufman Studios wasn't unique enough, it now can say it's one of the few studios to have housed an actual wedding ceremony and reception.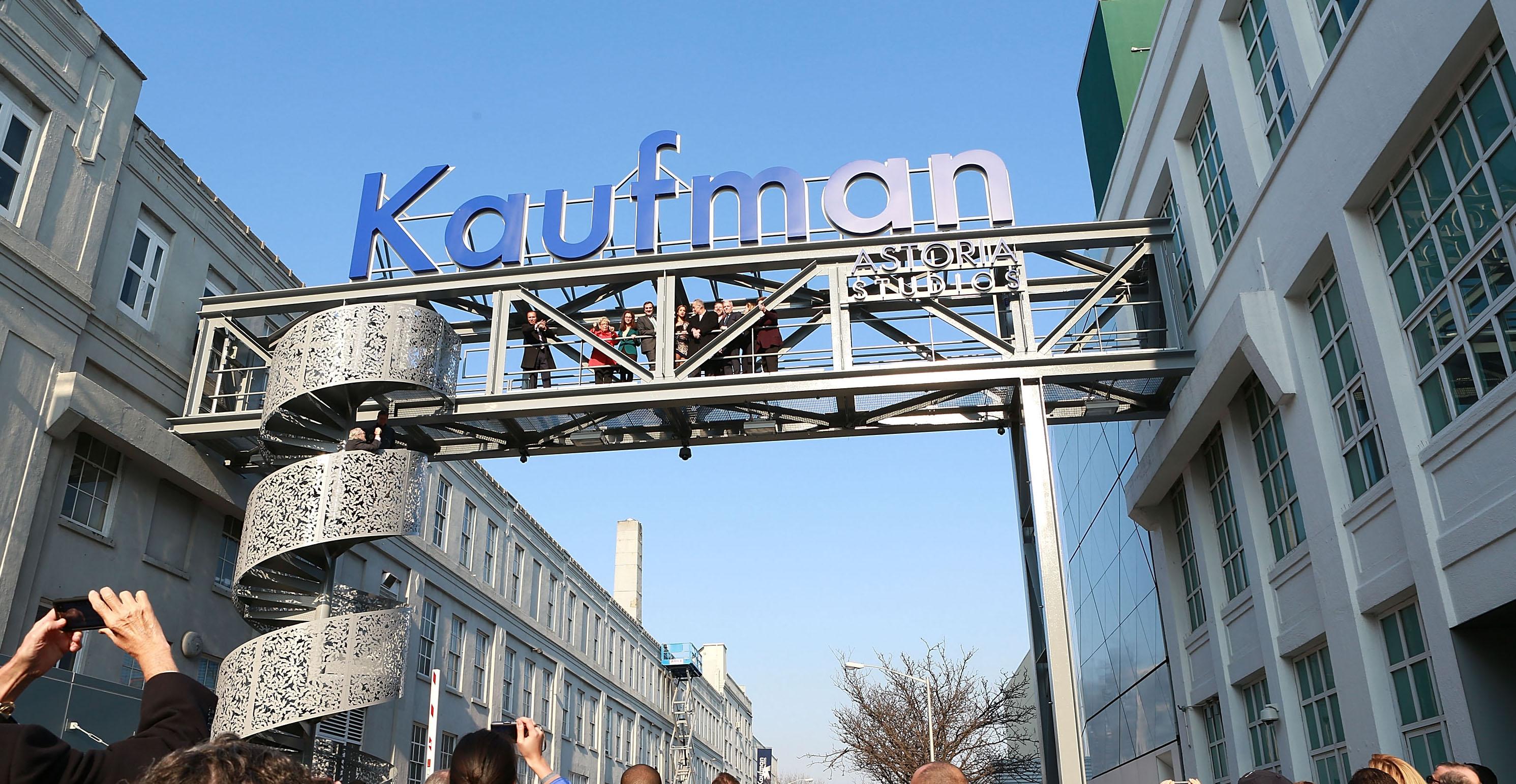 Because it's the only studio backlot in New York City, Kaufman Studios is home to several New York-based television shows that film both on-location as well as on a lot. Other than Sesame Street, its most notable projects have included Orange Is the New Black and Goodfellas.
However, we can all probably agree that the true home of Sesame Street isn't where it's shot, but rather in the hearts and minds of those who grew up on it over the past 50 years.