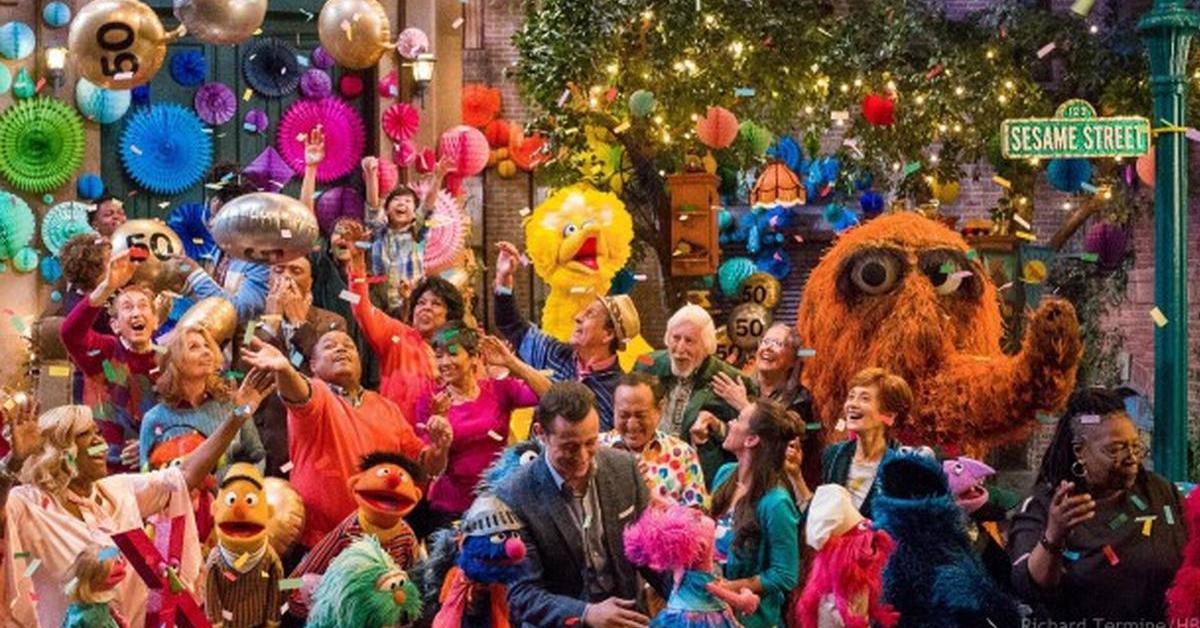 'Sesame Street' Celebrates 50+ Years on Air in ABC Pandemic Special '50 Years of Sunny Days'
Any human who has ever been a child knows how to get to Sesame Street. Elmo, Big Bird, and Cookie Monster wrote the soundtrack to most of our childhoods and more than 51 years later, the gang is still going strong.
On April 26, 2021, ABC aired Sesame Street: 50 Years of Sunny Days, a documentary that paid tribute to the television show and gave fans all of the nostalgia.
Article continues below advertisement
Featuring a superstar line-up of celebrities like former First Lady Michelle Obama, Angelina Jolie, Questlove, Stevie Wonder, and Gloria Estefan, the pandemic special shed light on the thousands of lives Sesame Street has touched since the show first aired in 1969.
Seeing the documentary makes all of us want to take a walk down memory lane, but many fans are wondering how to tune in. Is Sesame Street still on PBS?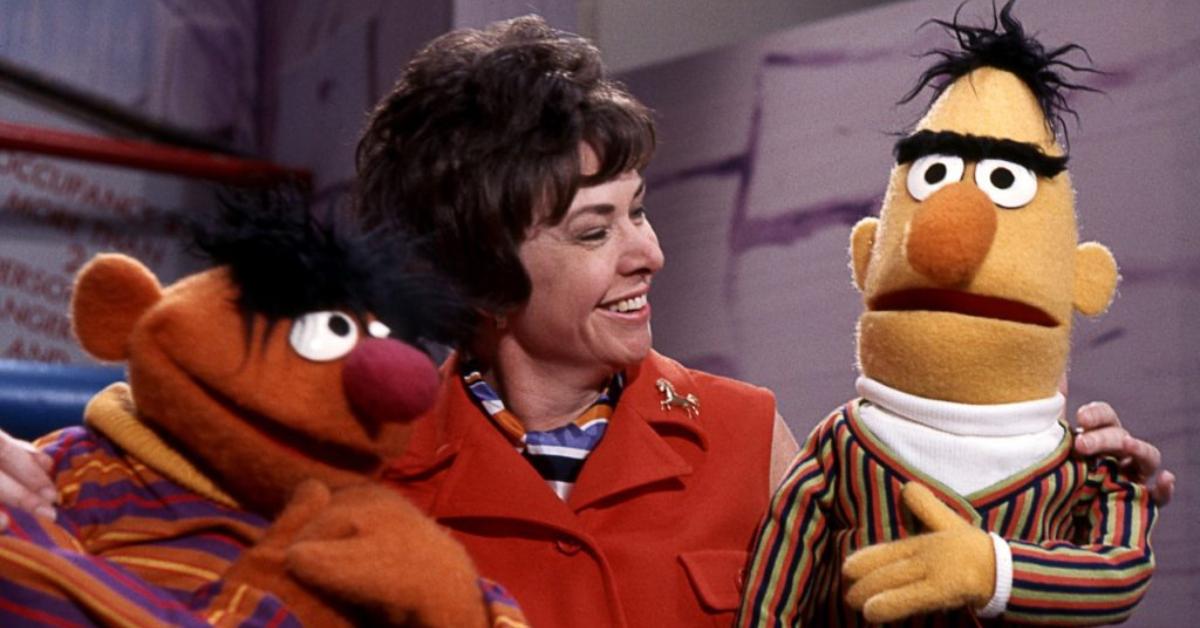 Article continues below advertisement
Is 'Sesame Street' still on PBS?
The only thing that is constant is change — and Sesame Street airing on PBS. Although TIME and ABC collaborated to debut the new Sesame Street documentary, fans will be pleased to know that you can still catch new episodes of Sesame Street on PBS and PBS Kids — just like the old days.
Many fans were surprised to learn that the series is still on the air, but the new Sesame Street documentary assures viewers that the gang isn't going anywhere anytime soon. In a recent interview, Big Bird got candid about how the cast is handling the COVID-19 pandemic.
Article continues below advertisement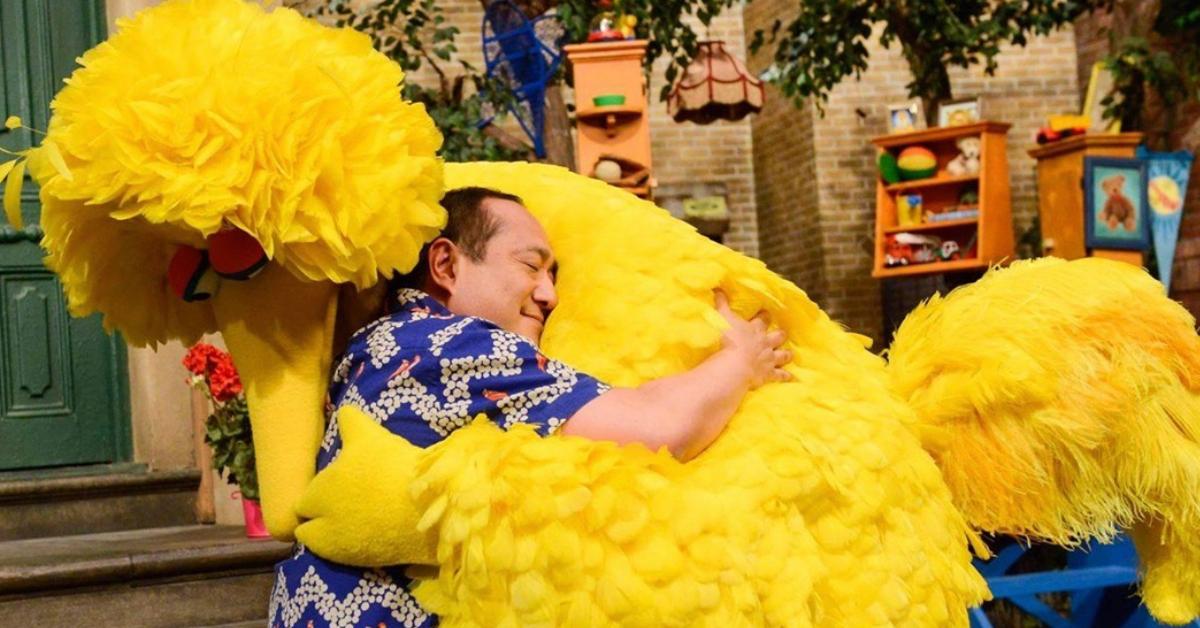 The 6-year-old bird shared, "We've done video chats, I've done video chats with my friends because, yeah, it has been very tough this year for a lot of us. So we do things, like with my Granny Bird, we learned to bake her famous birdseed cookies. And we did that on a video chat. It was a lot of fun."
He added, "I think if we all do things together, and we keep in touch together, then we all get through it together."
Article continues below advertisement
In the interview, Big Bird also mentioned a few of the show's new characters. But who are they?
Who are the new cast members on 'Sesame Street'?
Although many Sesame Street cast members have been around for longer than many of us have been alive, new episodes introduce us to a few unfamiliar faces. Recently, viewers met Elijah and Wes, who were added to the cast as part of Sesame Street's "Coming Together" social justice initiative.
Article continues below advertisement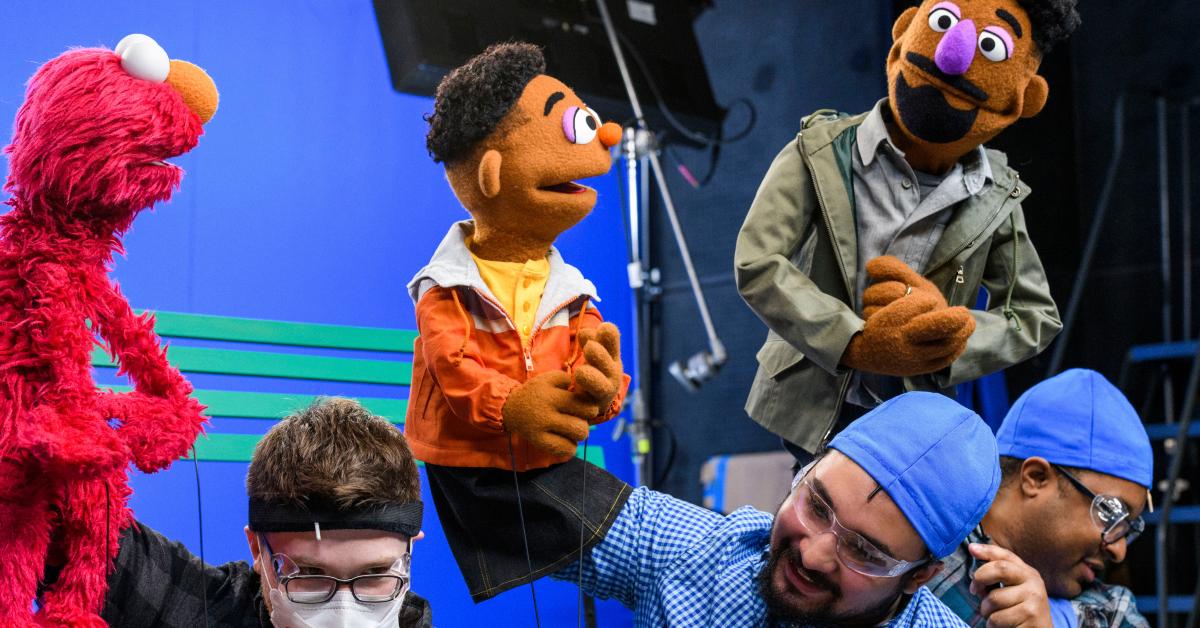 Big Bird explained, "Some new people did move to Sesame Street just recently. Their names are Wes and Elijah. Wes is just a year younger than me and he's really cool. He loves the outdoors just like me."
He continued, "And his dad Elijah is the weather forecaster for Sesame Street. So he knows when it's going to be a rainy day, or a cloudy day, or my favorite a sunny day!"
You can stream Sesame Street: 50 Years of Sunny Days on Hulu on Tuesday, April 27.