Where Is Bonnie from 'Iyanla: Fix My Life' Now?
Where is Bonnie from 'Iyanla: Fix My Life' now? At the urging of her daughter, she appeared on the OWN show to figure out the root of her 600-pound weight.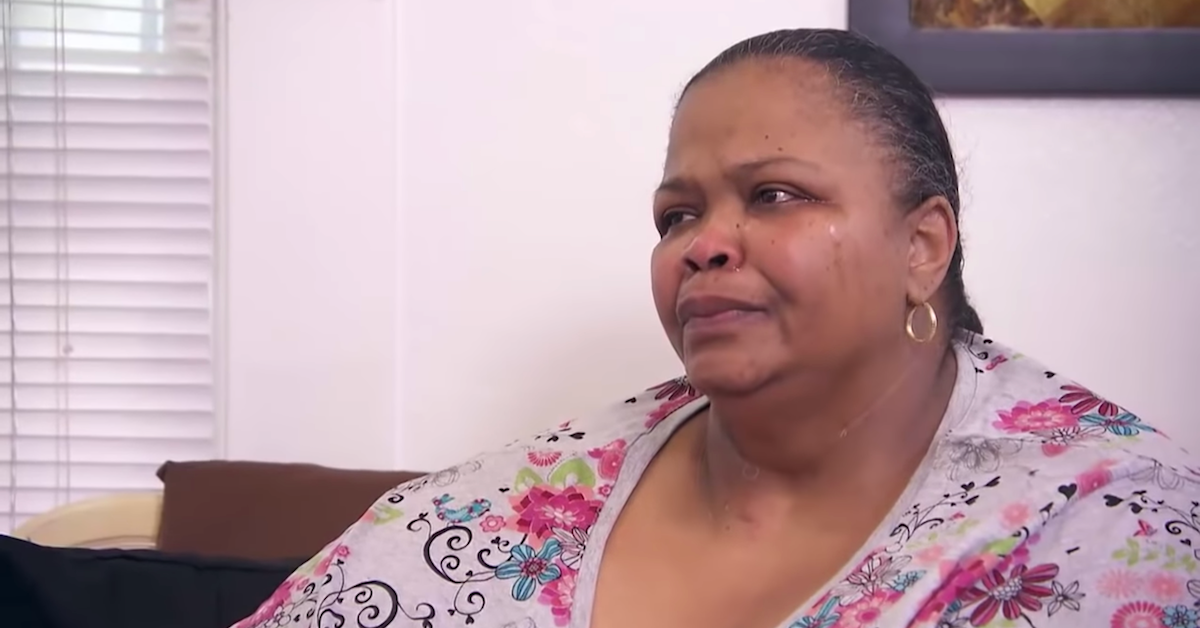 Motivational speaker and life coach Iyanla Vanzant has been helping people through their trauma and allowing them to get in touch with their spiritual energy for decades. She first rose to public prominence after publishing a slew of books and she appeared on The Oprah Winfrey Show dozens of times beginning in the late '90s.
After hosting an eponymous talk show from 2001 to 2002, Iyanla got her own series on OWN, which is entitled Iyanla: Fix My Life.
Article continues below advertisement
Since the series debuted in 2012, Iyanla has helped more than 100 people get through difficult times. Season 4 alum Bonnie Simon was one of the most memorable people to appear on the series.
Following several family deaths, Bonnie began to isolate herself inside, and she gained a lot of weight. When Iyanla went to visit her in her California residence, Bonnie weighed in at more than 650 pounds.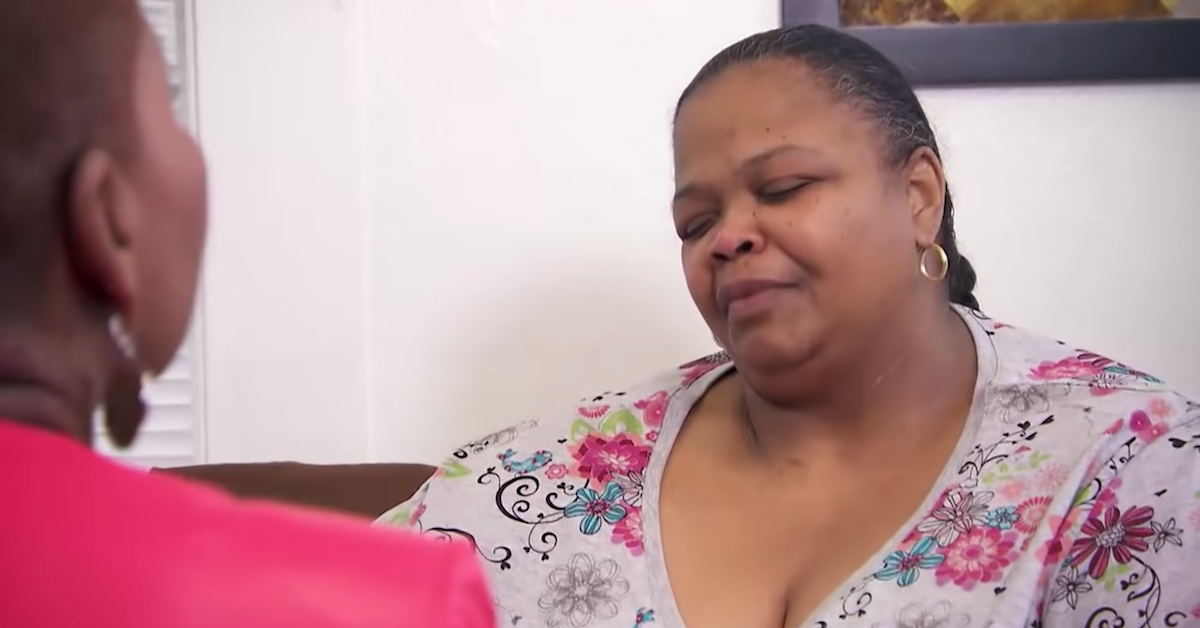 Article continues below advertisement
By the end of the episode, Bonnie had made tremendous strides, and many viewers have wondered where she is now.
What happened to Bonnie from Iyanla: Fix My Life? Read on for the refresher on her episode.
Who is Bonnie from 'Iyanla, Fix My Life'?
The inspirational speaker was enlisted to help a woman named Bonnie Simon in the second episode of Season 4, which was entitled "Fix My 600-Pound Secret." Following the death of her mother, Bonnie lost herself and wondered how she could continue living without her.
Iyanla soon learned that Bonnie hadn't processed her father's prior death either. As her weight increased, Bonnie's daughter, Jamesha, became her caretaker.
Article continues below advertisement
This added more pressure to Jamesha's life because she also had to take care of her son Marcus.
During her 2014 episode, Bonnie admitted that she hadn't been outside of her California residence in more than seven years. She could not walk or stand on her own, but Iyanla arranged an ambulance to take her outside.
Bonnie was greeted by many friends and family members when she ventured outside. She was overcome with emotion, and she vowed to do more to get her life back in order.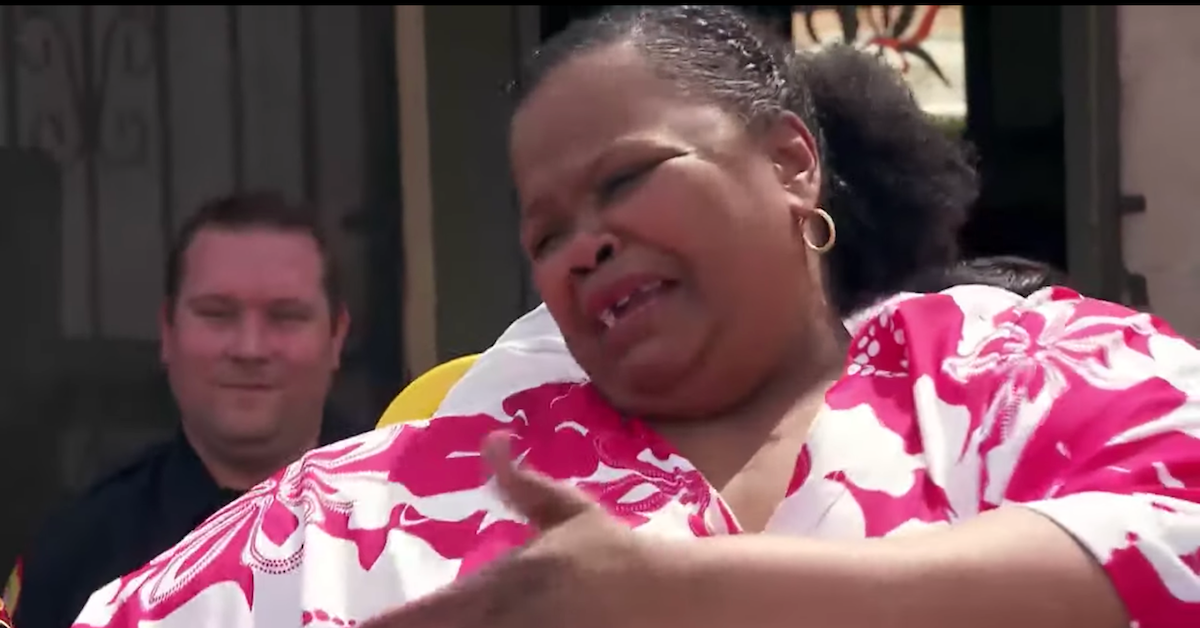 Article continues below advertisement
At the end of the episode, Bonnie went to a nursing center in Pasadena. Within six weeks, she had lost 75 pounds, and she was looking forward to being able to move around more as time went on.
In May of 2014, Iyanla confirmed on Twitter that Bonnie had taken a few steps with her walker.
Where is Bonnie from 'Iyanla, Fix My Life' now?
Unfortunately, Bonnie passed away in March of 2017. Her daughter, Jamesha, confirmed the tragic news on her Instagram page.
Jamesha posted a photo of her with her mom, and she discussed Bonnie's legacy in the caption.
Article continues below advertisement
"This is not a easy process & no one will ever understand until you have been in it. But because of you I know I'll be ok," she wrote. "You taught me to be strong to have a backbone & to stay focus no matter what. I promise I want fail you I appreciate & cherish everything about you I know you are at peace watching over Marcus & I REST WELL BEAUTIFUL. 12/2/62-3/25/17 I LOVE YOU."
The final season of Iyanla, Fix My Life premieres on Oct. 31 at 9 p.m. on OWN. New episodes for Season 10 air on Saturdays.