The World Is Showing Its Kindness Toward Ukraine by Booking up Ukrainian Airbnb Rentals
The war underway in Ukraine is, as predicted, already creating a humanitarian crisis in the region. Per Axios, over 1.2 million Ukrainian citizens have already fled the nation as of the time of writing, and that number is expected to increase as the conflict draws ever closer to the capital city, Kyiv, as well as other major metropolitan areas.
Article continues below advertisement
While many international charity efforts are already underway to help those affected, there is one unique way that some are taking upon themselves to help Ukrainians affected by the conflict, and that is booking Airbnb rentals within the nation. Keep reading to find out how, and what Ukrainians are saying about it all.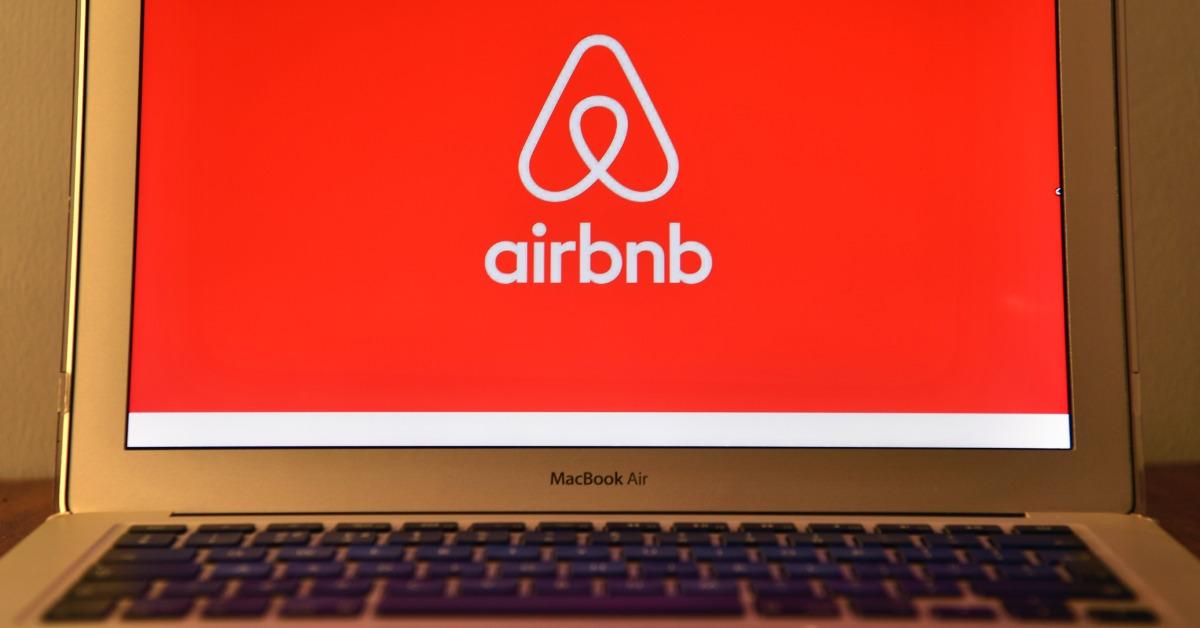 Article continues below advertisement
A social media trend spurred people to book up Airbnb rentals in Ukraine, supporting locals with much-needed funds.
On March 2, 2022, an Instagram account by the name of Quentin.Quarantino shared the idea with their followers to book as many Airbnb rentals in Ukraine as possible. Now, of course, the people wouldn't actually be able to go stay at any of these properties currently, but that's entirely the point. The homeowners in Ukraine would get to pocket the money they would make from the Airbnb listing.
"Yesterday I shared an idea to support Ukraine by booking rooms for rent on AirBnb," the account shared a day after posting the initiative. "24 hours later, 100's of people are booking Airbnbs in Ukraine as a way to send immediate monetary assistance to people in hard-hit areas. The message in response from the hosts are so moving."
Article continues below advertisement
In a statement to the New York Post, Airbnb communications director Liz DeBold Fusco said that "Airbnb is temporarily waiving guest and host fees on bookings in Ukraine at this time."
The company is "humbled by the inspiring generosity of our community during this moment of crisis," and wanted to lend a helping hand to the independent social media efforts spearheaded by Quentin.Quarantino, which is run by Brooklyn-based influencer Tommy Marcus, according to the publication.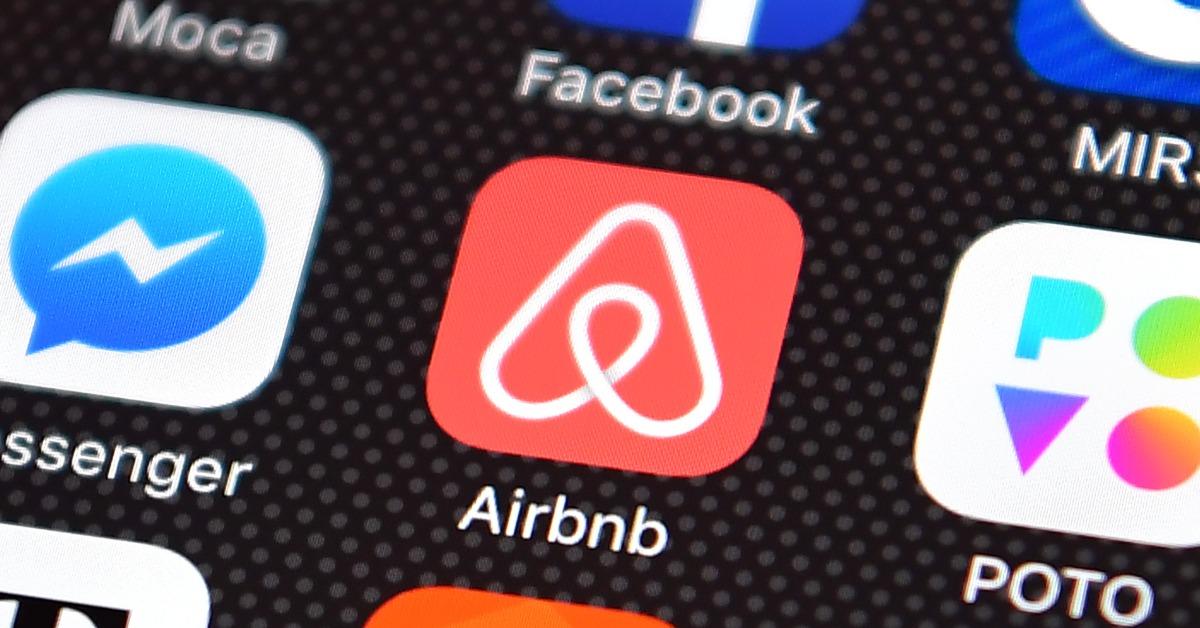 Article continues below advertisement
The company added that it "also encourage[s] anyone interested in getting involved with Airbnb.org to go to airbnb.org/help-ukraine, and support Airbnb.org's initiative to provide housing to refugees fleeing Ukraine, by becoming a host or donating." The company claims to have already received roughly 357,000 visitors to the page.
Airbnb isn't the only company helping out; Etsy has also pledged to support sellers based in Ukraine.
In a blog post shared on Feb. 28, 2022, Etsy revealed that it was waving various fees for Ukrainian-based sellers, allowing those using their platform from the war-torn nation to take home as much of the profits from their sales as they can.
"To alleviate some of the burden, we are canceling the current balances owed to Etsy by all sellers in Ukraine, which includes listing fees, transaction fees, advertising fees, and more," Etsy wrote.
Article continues below advertisement
Etsy continued: "This will extend to Ukraine-based sellers in all of our marketplaces, including Etsy.com, Depop, and Reverb," and further estimated that their move would amount to a "contribution of approximately $4 million towards our community."
The company added: "The events unfolding in Ukraine weigh heavily on us all. Our thoughts are with everyone impacted in the region, especially Etsy sellers and buyers as well as family and friends of our global team."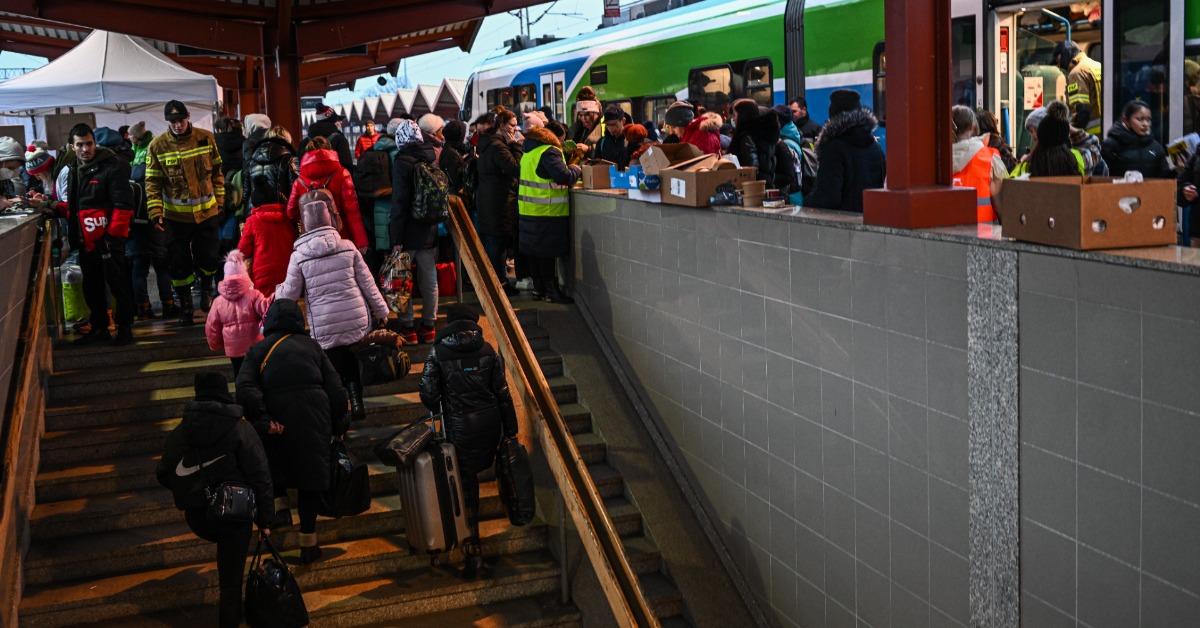 Article continues below advertisement
The reactions from Ukrainian homeowners to the support on Airbnb are as heartwarming as it gets.
As people have been snatching up these Airbnb rentals to send money to the homeowners, the responses have been nothing short of amazing and a genuine reflection of the perseverance of the human spirit. Here are some of the best responses shared on social media by those who booked stays in Ukraine.
Article continues below advertisement
As of right now, anyone can create an Airbnb account, link their financial information, and book one of many rental properties available in Ukraine in order to send money to locals.