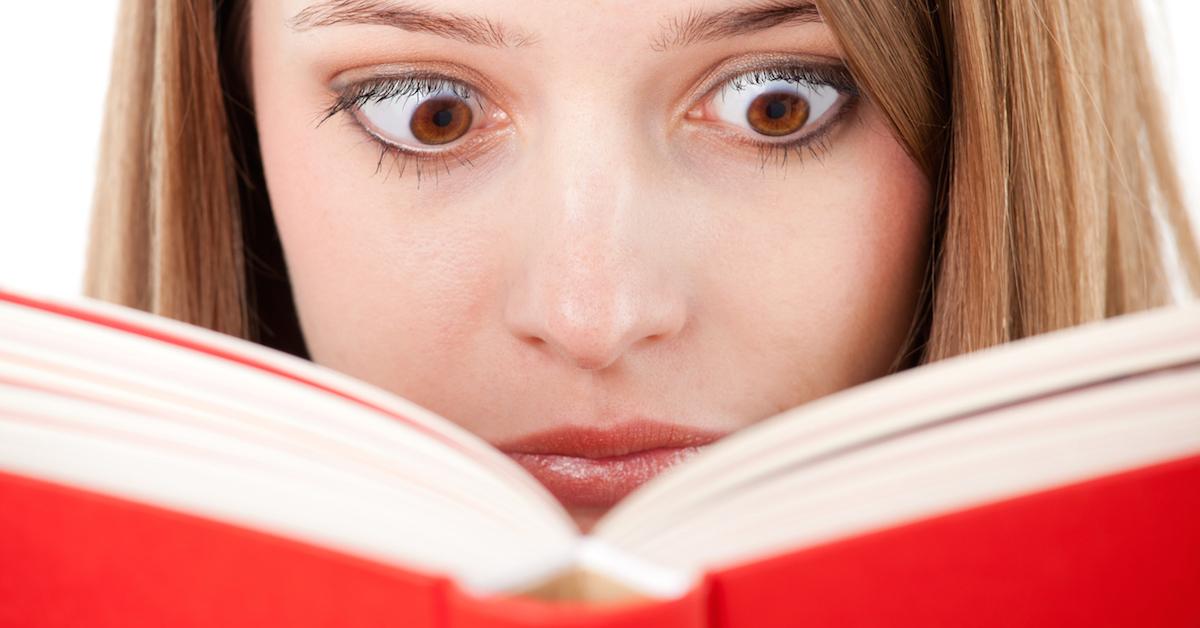 Check out These Books About Pandemics While You're Self-Quarantined This Weekend
There's a pretty likely chance your social activity will be somewhat hindered this weekend due to the rampaging coronavirus, and although the thought of an uneventful weekend would generally spark tremendous anxiety for extroverts like myself, I'm somewhat excited to take a full two days to actually relax.
Article continues below advertisement
Those who are spending the weekend in solitude will most likely be yearning for a little entertainment, and luckily, we've compiled an extensive list of books about pandemics. Fair warning, though — some of these are scarily relatable right now.