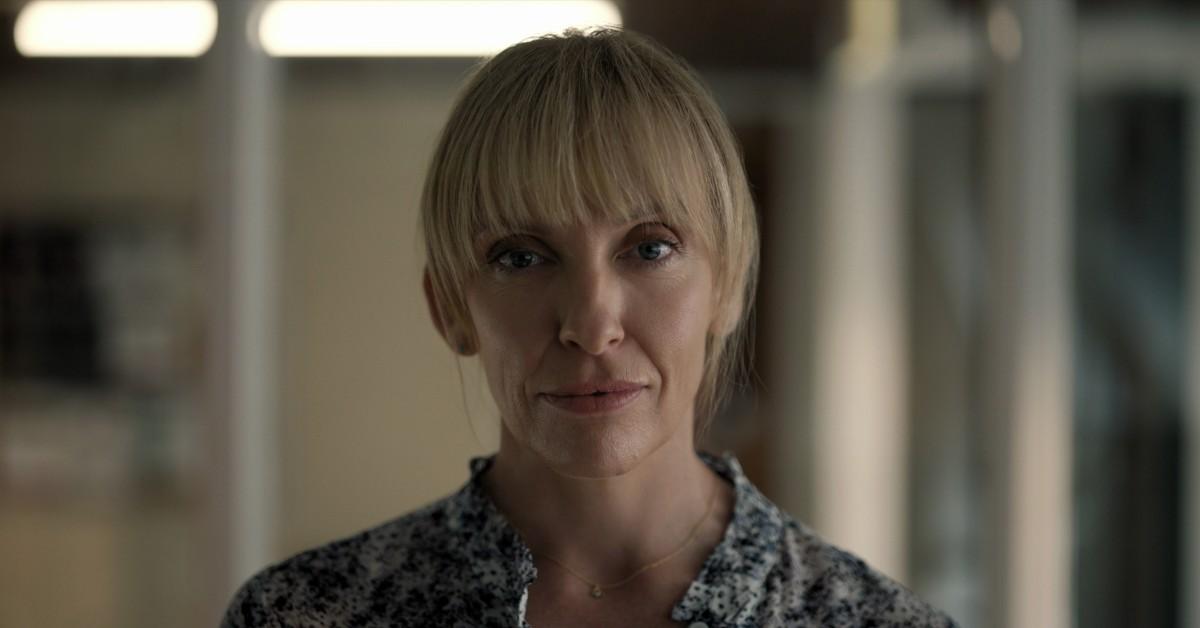 If You Like 'Pieces of Her,' You'll Love These Thrilling Books
Last week, Pieces of Her debuted all of its first season on Netflx. The series follows a woman making dark discoveries about her mother after a violent crime in their small town. Filled with suspense, mystery, and overturned family secrets, it has quickly become one of the most talked-about shows currently streaming.
The new Netflix series is based on the novel of the same name by Karin Slaughter. If you're diving into that book after you finish streaming the show, or you're hoping to read some similar stories next, here are a few thrilling books you might enjoy.
Article continues below advertisement
'The Last Flight' by Julie Clark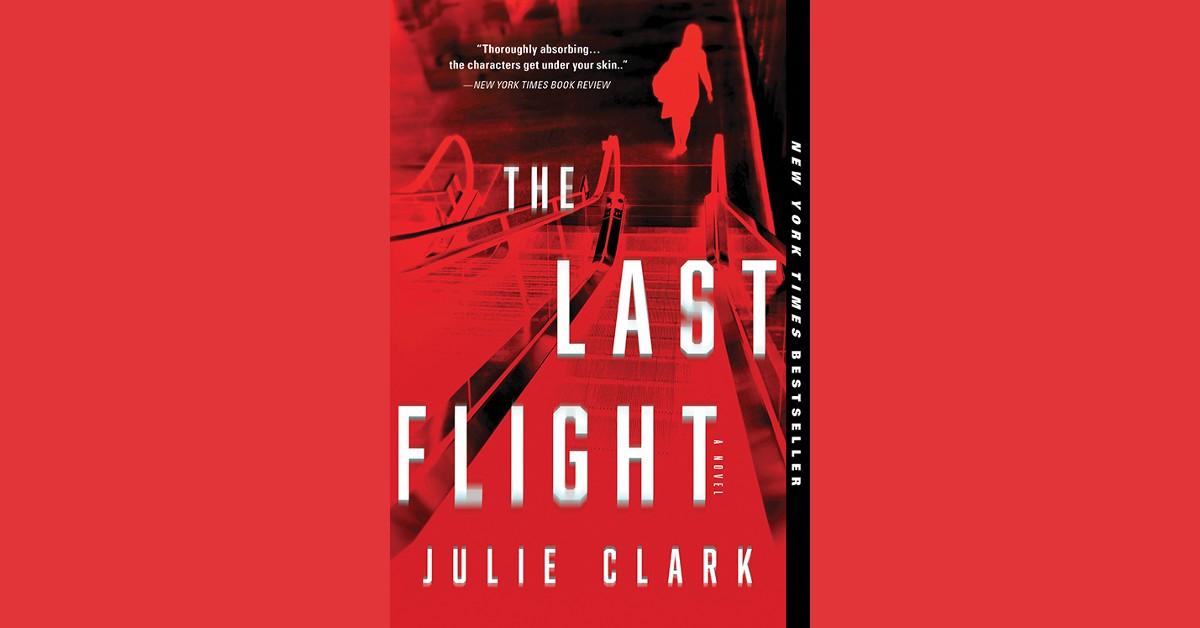 Claire and Eva don't have much in common — at least, that's how it seems when they meet at the airport. However, when they decide to switch plane tickets, Claire quickly discovers Eva's life holds just as many dark secrets as the one she herself left behind.
Packed with impossible-to-keep secrets and pasts that won't stay hidden, The Last Flight shares numerous elements fans of Pieces of Her will instantly grab onto.
Article continues below advertisement
'Are You Sleeping' by Kathleen Barber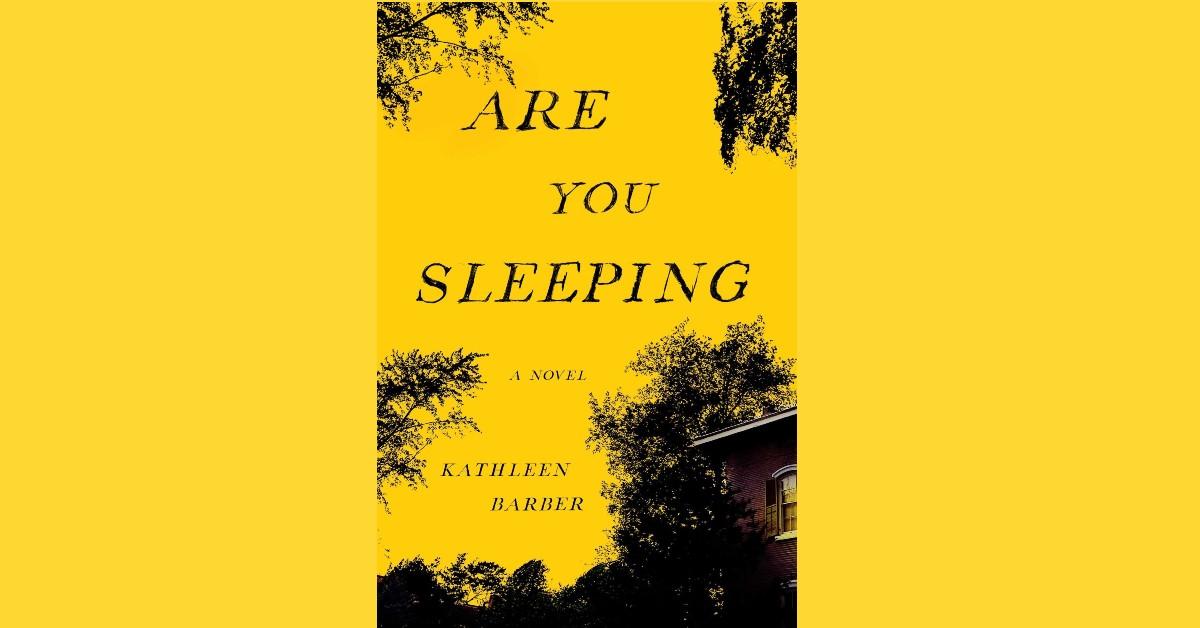 True crime podcasts are popping up everywhere these days, but it's not every day that writing a show about a murder case sends the life of the victim's daughter spiraling. Josie was doing a great job of hiding from her past. Now she's back in her hometown, and she isn't going to be able to run from the truth for much longer.
Pieces of Her and Serial fans alike won't be able to put down this rapidly unraveling mystery – and they definitely won't see the ending coming.
Article continues below advertisement
'They All Fall Down' by Rachel Howzell Hall
Pieces of Her thrives on unveiling secrets one by one, and that's just one of many reasons They All Fall Down should be a must-read for fans of the show and the book it was based on.
An adaption of Agatha Christie's classic And Then There Were None, Rachel Howzell Hall's psychological thriller puts a group of strangers on a remote island, only to discover they're all keeping the same secret. It doesn't end well.
Article continues below advertisement
'A Flicker in the Dark' by Stacy Willingham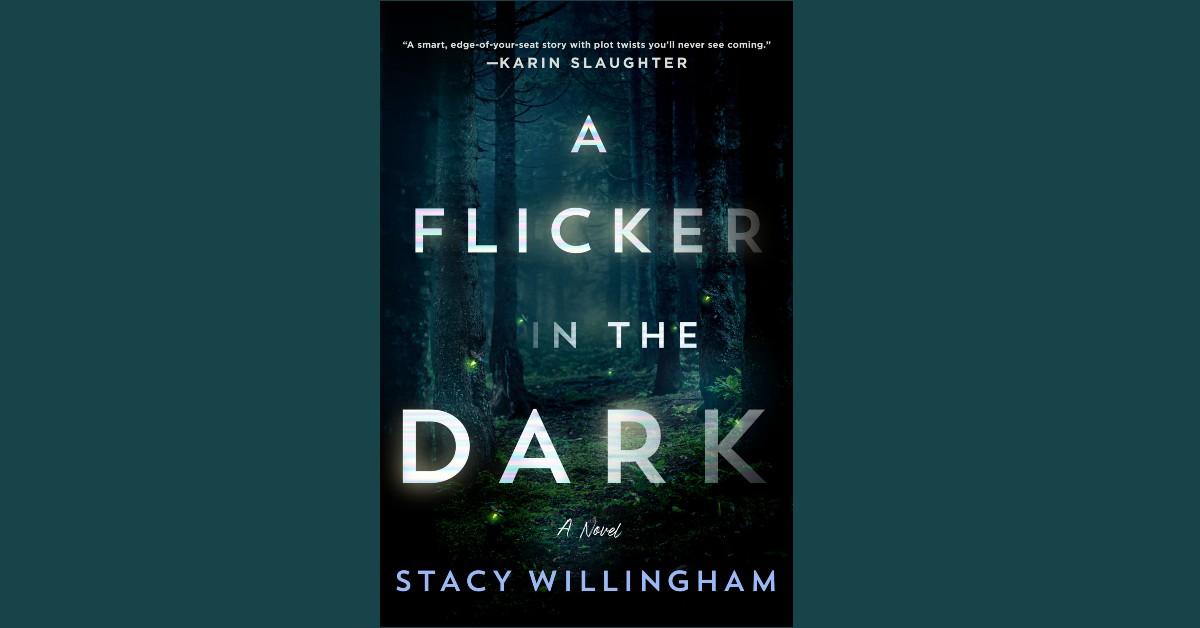 A Flicker in the Dark has everything Pieces of Her fans simply can't get enough of: a small town, mysteries wrapped in mysteries wrapped in terror, and a family that isn't as perfect as it may have once seemed.
Chloe's serial killer father went to prison 20 years ago. But just as she finally feels like she's moved on, teenagers in her local town start going missing, and the circumstances feel all too horribly familiar.
Article continues below advertisement
'The Good Daughter' by Karin Slaughter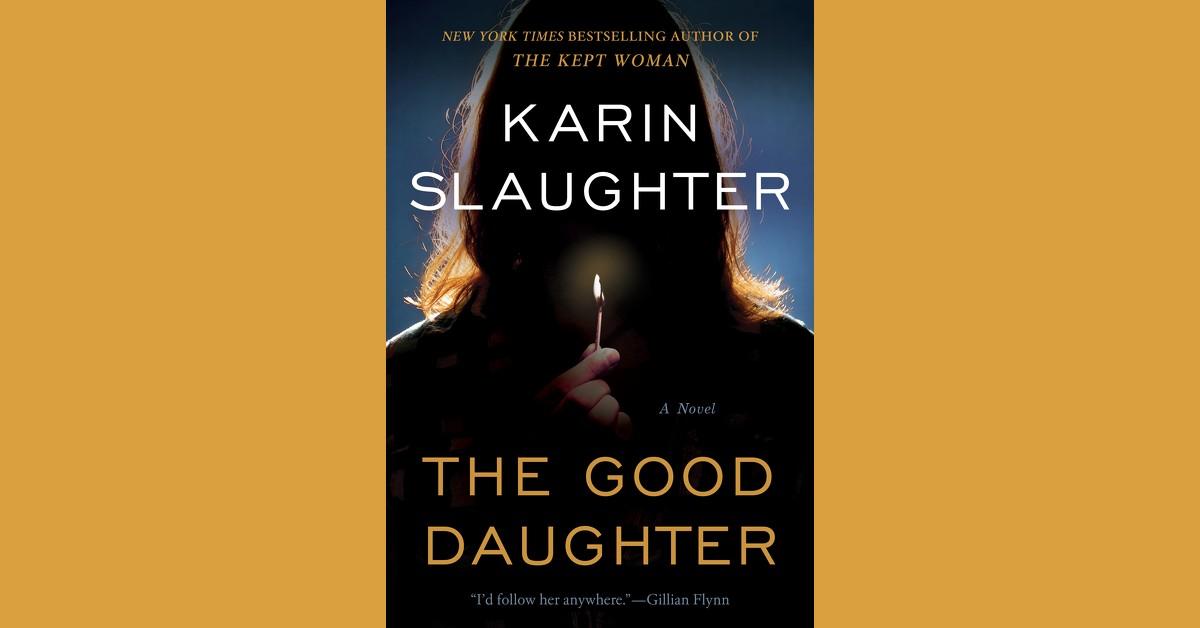 If you're looking for a similar story to Pieces of Her, there's no better place to look than the author responsible for the original novel. Slaughter has published more than 20 books and, while all of them tell different stories, each features the author's signature voice and style so many readers have fallen in love with.
In The Good Daughter, a violent crime in a small town brings back memories Charlotte has from almost 30 years ago. Becoming a lawyer like her father may not have been enough to escape the trauma of the physical attack on her family and the resulting death of her mother. Now, she'll have no choice but to face her past and the chilling secrets that lie beneath it.
All eight episodes of Pieces of Her are available to watch on Netflix now.