Books Like 'Red, White, & Royal Blue' to Keep the Enemies-to-Lovers Train Going
If you devoured 'Red, White & Royal Blue' and watched the movie, you might want to pick up these books next!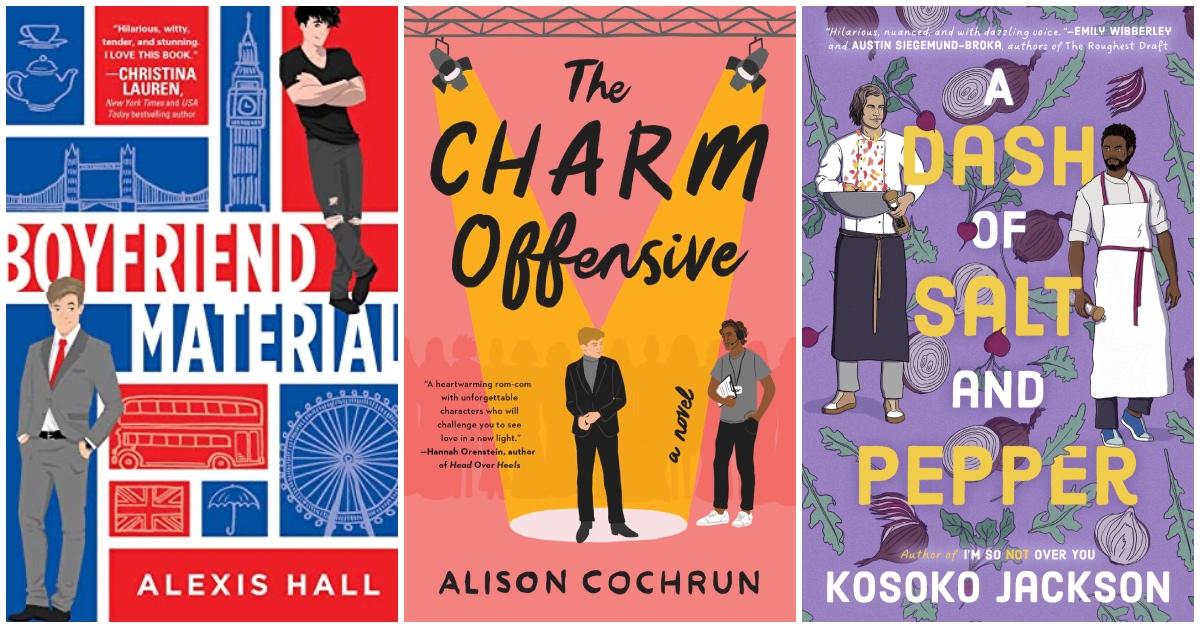 Fans of Casey McQuiston's bestselling novel Red, White & Royal Blue cannot get enough of the sweet enemies-to-lovers romance between Prince Henry and First Son Alex. If you've already devoured the book and checked out the movie version on Prime Video, it might be time to try some new reads.
Thankfully, these books like Red, White & Royal Blue have all the charming, enemies-to-lovers banter you love in a new story.
Article continues below advertisement
'A Tale of Two Princes' by Eric Geron (Young Adult)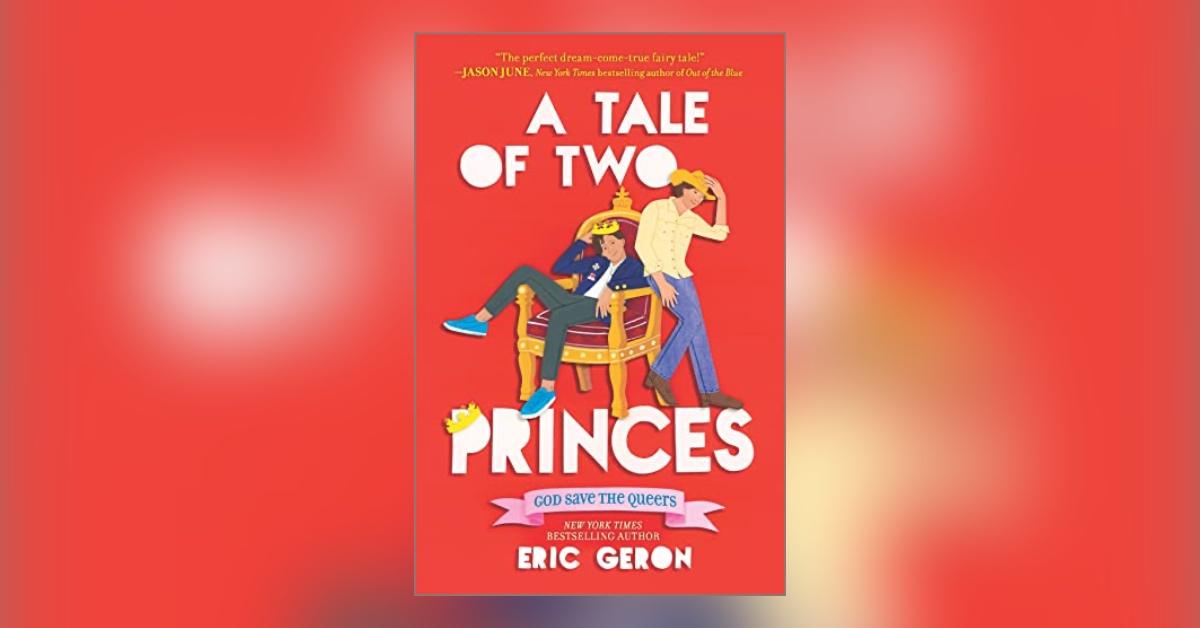 Edward Dinnissen, Crown Prince of Canada, lives a life of luxury in Manhattan, attending an elite boarding school, but he's hiding a big secret: his sexuality! Meanwhile, Billy Boone of Montana loves his small-town life and is proudly out with his boyfriend. But when the two meet in New York City by chance and realize they're twins, can they navigate a family reunion, high school, and their own coming-of-age?
'Boyfriend Material' by Alexis Hall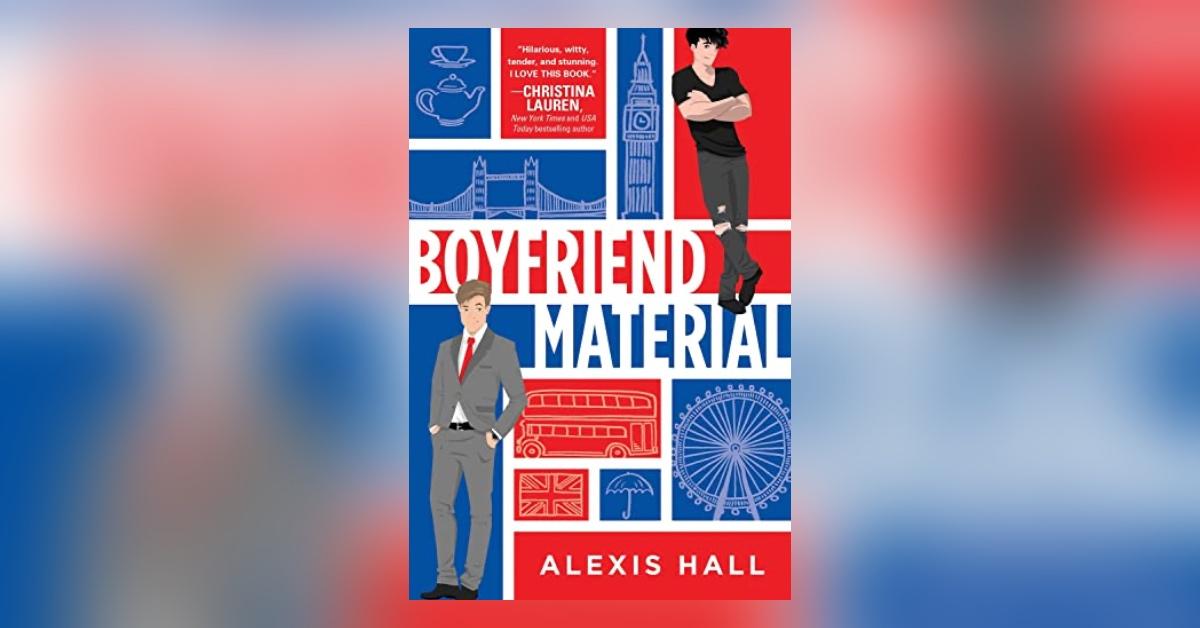 Luc O'Donnell is the son of two rock stars, putting him perpetually in the spotlight. Now that his dad's coming back, Luc's life is under the microscope again, especially after a compromising photo of him is leaked to the press. When Luc meets Oliver Blackwood, a normal barrister, the two strike up a deal to begin "dating" until the dust in their personal lives has settled.
But will fake dating turn into real dating?
Article continues below advertisement
'Like Real People Do' by E.L. Massey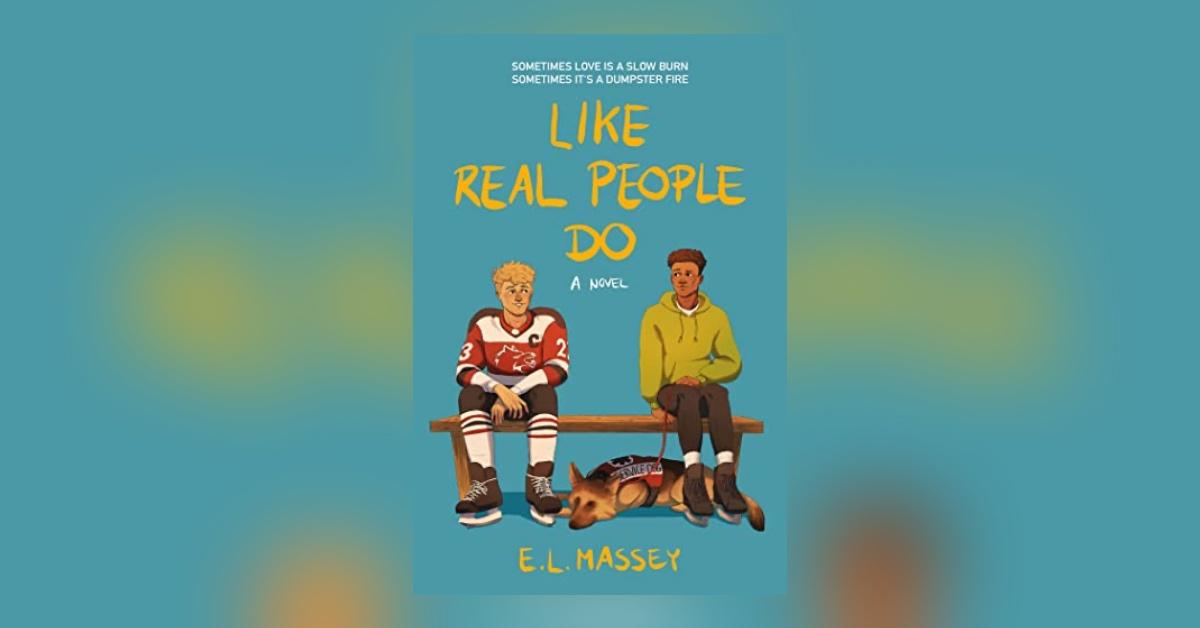 Alexander Price is 19 and the youngest hockey captain in the NHL. With a reputation for being a playboy and out-of-control behind the cameras, Alex struggles with his anxiety, sexuality, and the expectations on his shoulders. Meanwhile, out-and-proud eighteen-year-old vlogger Elijah Rodriguez is recovering from an injury that dashed his Olympic dreams.
After a chance meeting where the two clash, Alex and Elijah eventually learn to get along — and maybe even like each other.
Article continues below advertisement
'This Is Why They Hate Us' by Aaron H. Aceves (Young Adult)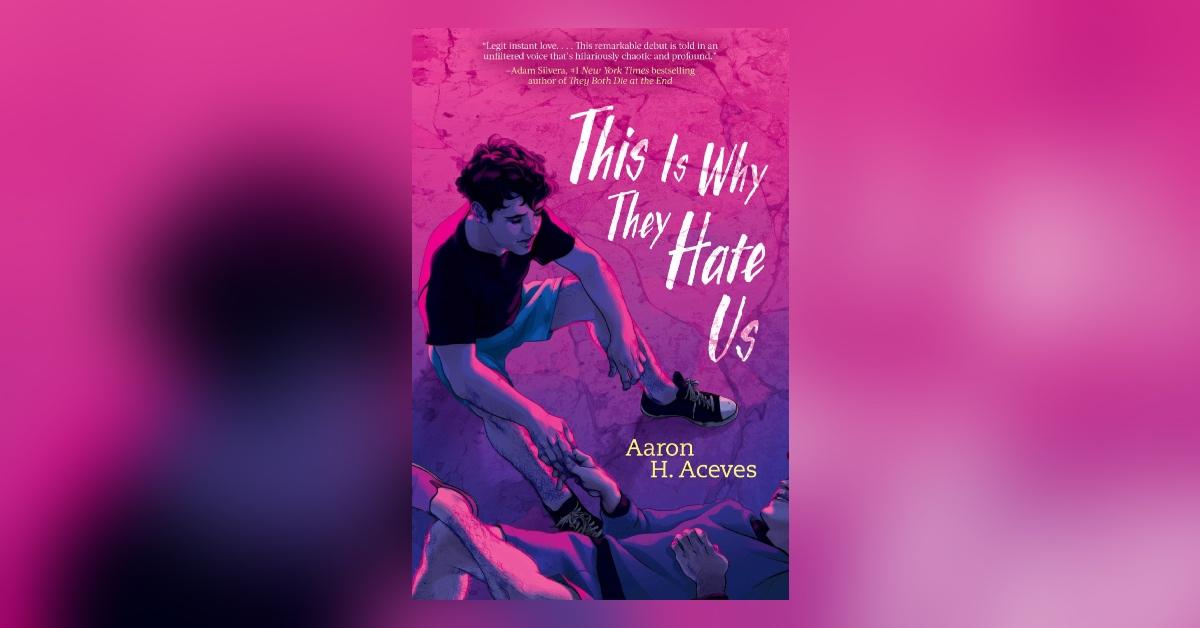 Enrique "Quique" Luna is determined to get over his longtime crush on Saleem Kanazi by pursuing other romantic interests. With three other potential romances on the line, Quique is hopeful to get over Saleem in no time. But despite putting his best foot forward, Quique finds himself a sea of anxiety, especially because he's not fully out of the closet yet.
Article continues below advertisement
'The Charm Offensive' by Alison Cochrun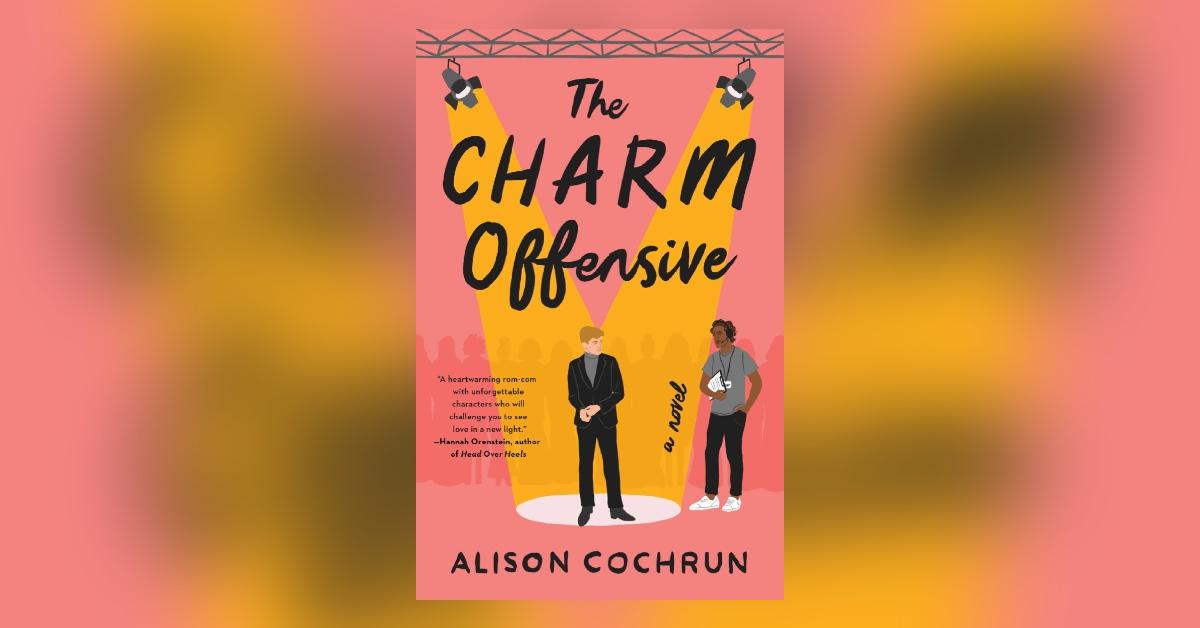 Producer Dev Deshpande has crafted fairytale romances on his reality show Ever After but hasn't quite perfected his love life. When disgraced tech wunderkind Charlie Winshaw is the next star of his show, Dev thinks it'll be the end of the program, as Charlie is awkward and emotionally closed off.
As Dev coaches Charlie through connecting with his co-stars and his audience, Charlie realizes he feels more connected with Dev than he ever did with his female co-stars...
Article continues below advertisement
'Right Where I Left You' by Julian Winters (Young Adult)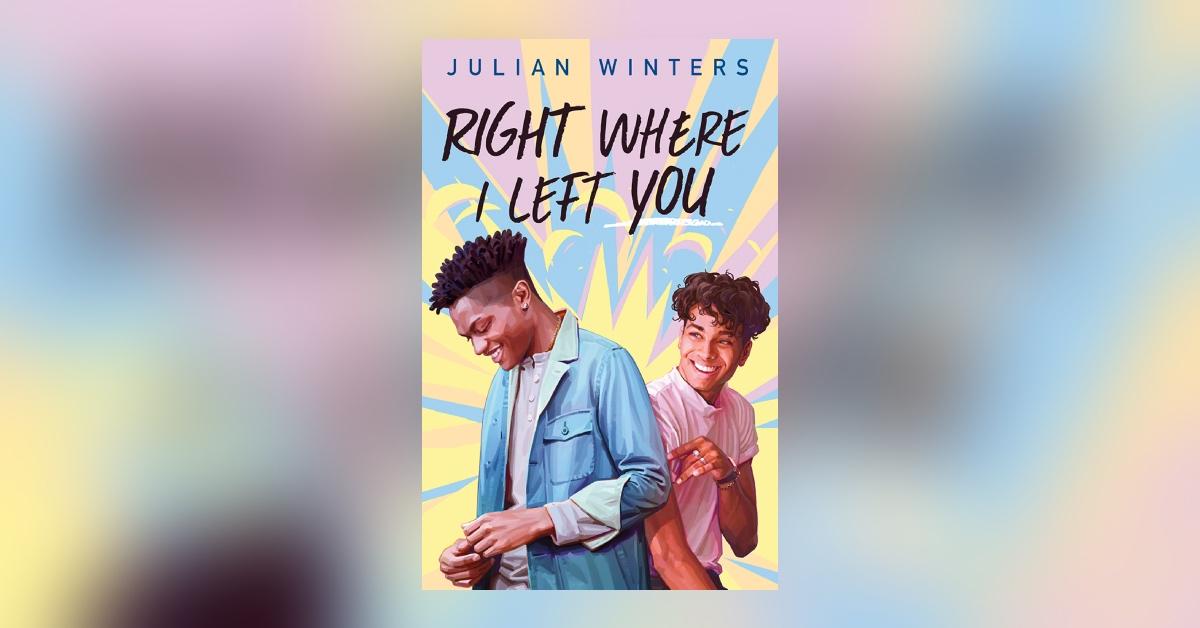 Isaac Martin is finally free of high school and ready to kick off the summer. He's anxious about starting college in the fall without his best friend, Diego. Knowing their time is running out, Isaac starts a fool-proof plan to enjoy the summer — until he chokes when his former crush, Davi, resurfaces. Instead, Isaac finds himself hanging out with Diego and his gamer friends, which is much more illuminating than he previously thought.
Article continues below advertisement
'A Dash of Salt and Pepper' by Kosoko Jackson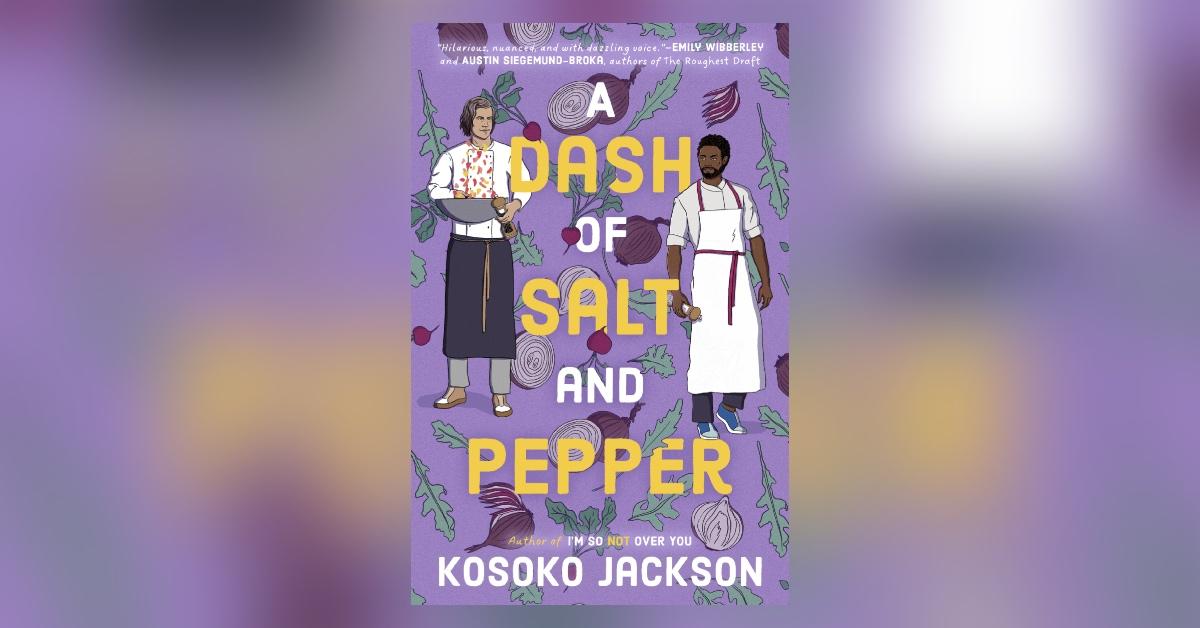 Chef Xavier Reynolds is having a rough go of it. He was dumped, passed over for a fellowship, and returned to his hometown of Harper's Cove, Maine. Now he's working in the prep kitchen of the Wharf's newest restaurant in town under a prickly single-father chef, Logan O'Hare. It might be a recipe for disaster, but eventually, the two learn to work together and strike up an unexpected connection.
Article continues below advertisement
'Icebreaker' by A.L. Graziadei (Young Adult)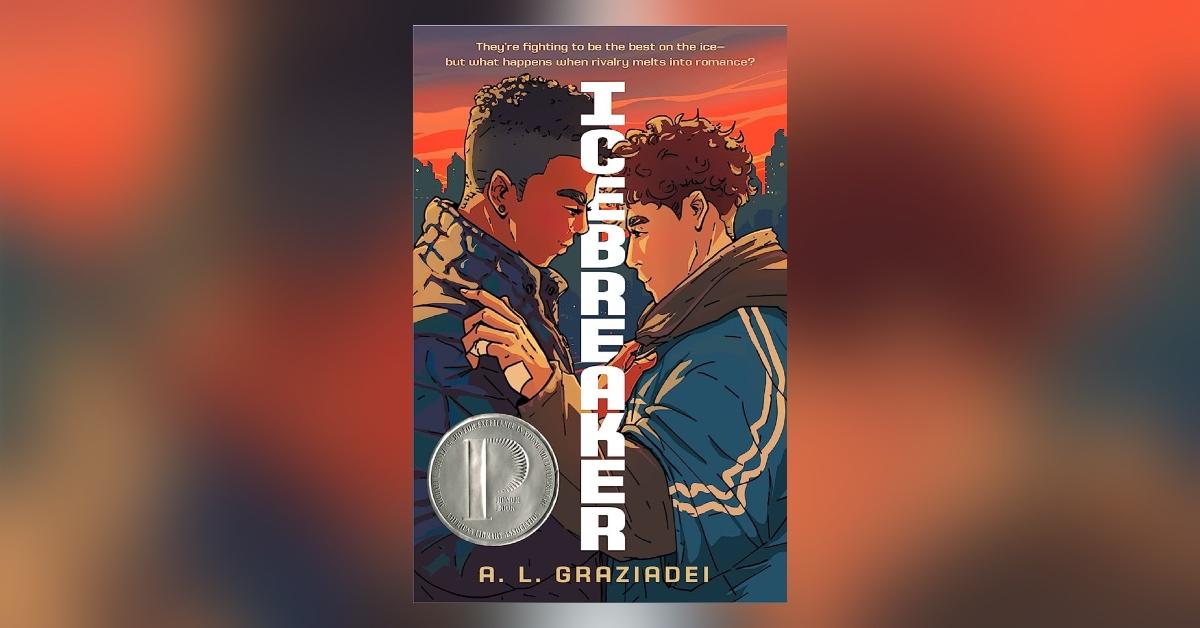 Mickey James III is a college freshman with hockey legends running in his blood. He's almost guaranteed the National Hockey League's last draft spot, save for his rival: Jaysen Caulfield. When their rivalry becomes something more, the pair must decide what they want and are willing to risk to get it.
Article continues below advertisement
'Love, Hate, & Clickbait' by Liz Bowery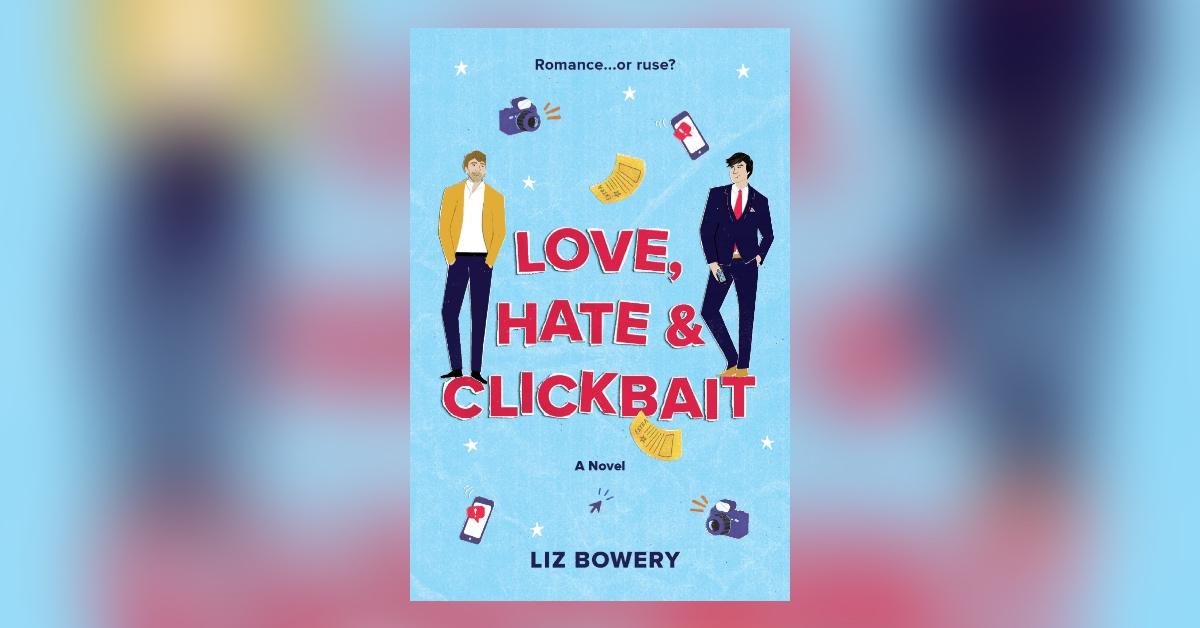 Ambitious political consultant Thom Morgan is working on the governor of California's presidential campaign. Things would be going well if only for Clay Parker, a smug data analyst working on the campaign. Amid an argument, a journalist snaps a photo that looks like they're kissing. But in a bid for the vote, the governor asks them to lean into the speculation instead of denying it.
Will the two be able to keep up their fake dating charade without venturing too deep into vulnerable waters?
Article continues below advertisement
'A Little Bit Country' by Brian D. Kennedy (Young Adult)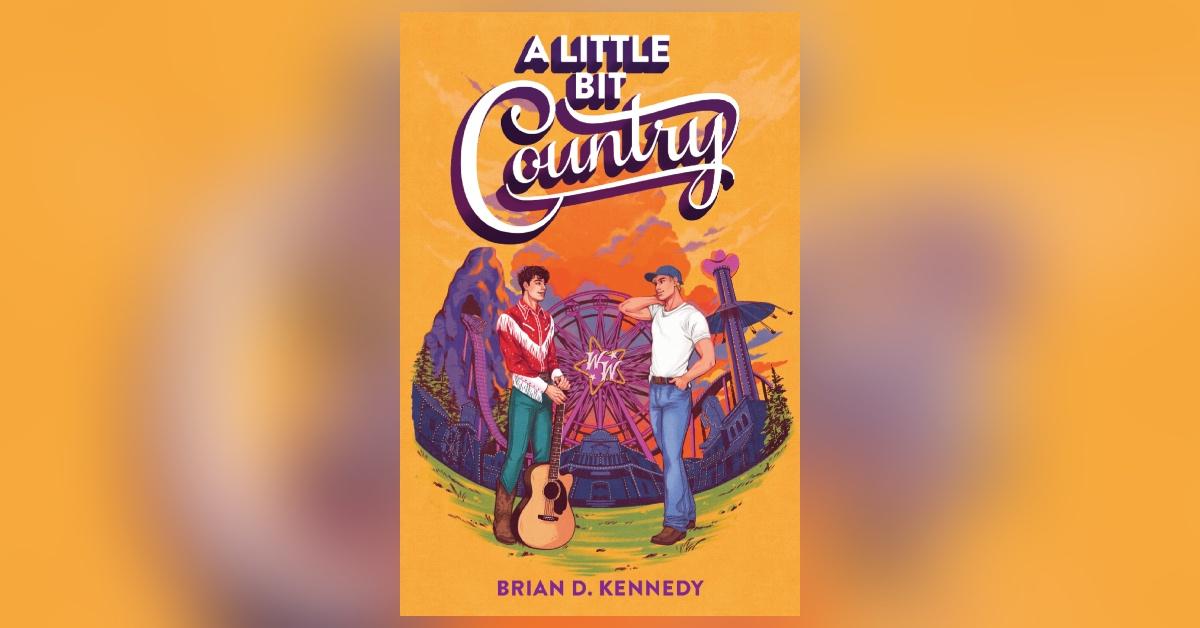 Emmett Maguire wants to be the biggest gay country music star in the world — but for right now, he's only 17. He stays with his aunt in Tennessee for the summer to perform at an amusement park run by country icon Wanda Jean Stubbs. Meanwhile, Luke Barnes hates country music, especially as the grandson of Verna Rose, Wanda Jean's once-BFF. To help his mother's medical bills, Luke reluctantly becomes waiter at Wanda World.
When Emmett and Luke's paths cross, will their love go down in history or as another sad country song?