Boosie Badazz Won't Work With T.I. Anymore After Labeling Him a "Rat"
What's the deal with the beef between Boosie Badazz and T.I.? The two were set to work together, but that arrangement has now dissolved.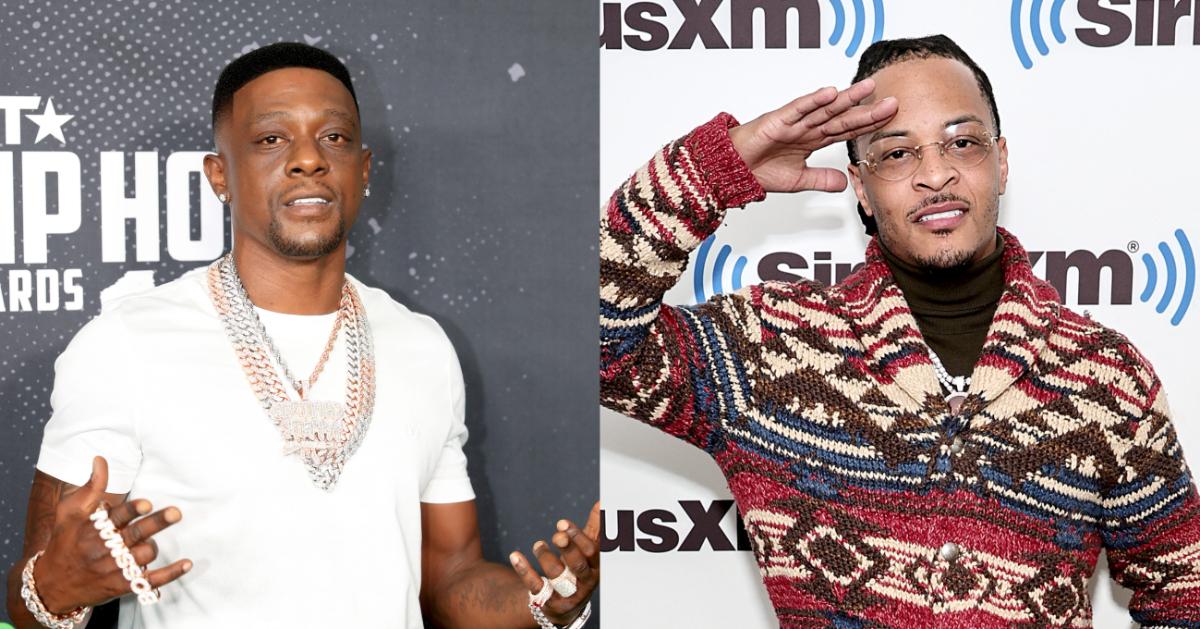 If you're a fan of hip hop, odds are that you're familiar with Boosie Badazz, aka Lil Boosie, and his often polarizing comments about a variety of topics. Whether it be his anti-trans rant about Dwyane Wade and Gabrielle Union's then-12-year-old daughter, Zaya, saying he'd solicit prostitutes for his 12 and 13-year-old relatives, or threatening Lil Nas X, Boosie has made controversy a part of his public persona.
Article continues below advertisement
Nowadays, the latest beef that Boosie seems to be embroiled in is with fellow rapper T.I., with whom he was previously set to collaborate on an album. So, why do the two rappers have issues now? Keep reading to find out.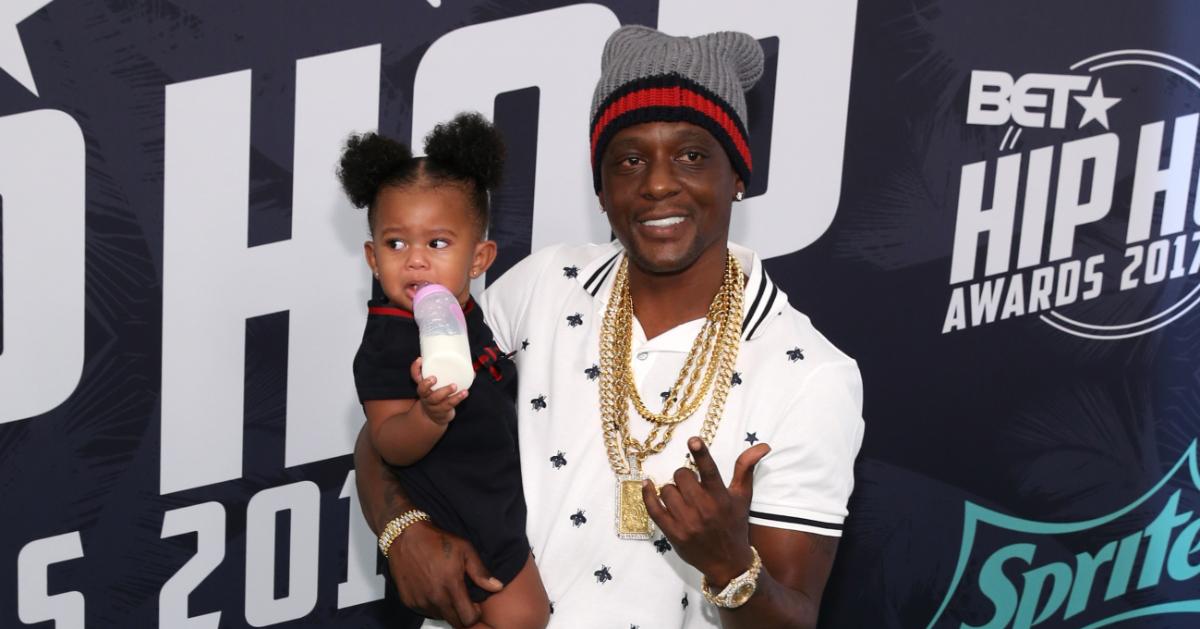 Article continues below advertisement
What's up with the beef between Boosie Badazz and T.I.?
It seems as though Boosie is the instigator in this beef with T.I. (as he was in all of the previously-mentioned controversies). Apparently, Boosie decided to go off on T.I. and label him a "rat" during a recent interview with VladTV.
When Vlad brought up a clip of T.I. admitting he "snitched" on his dead cousin, it spurred Boosie to go off about cooperating with law enforcement.
"With the T.I. situation, if he did that — you a f--king rat too," the controversial rapper said.
He added, "I don't spare no motherf--kin' body. Because if you doing anything wrong, you doing anything criminal and you cooperate with law enforcement to get you out of trouble — that means you're cooperating. That means you're a rat."
Article continues below advertisement
Boosie continued, "But I'ma tell you like this. When I saw that, I think, 'T.I. f--king lying.' I think he went up there and just got to f--king talking. You think something happen at 17, 18 years old … you gon' hold that in all the damn time? All this damn time for 20-some years, you gon' hold that in? And it finally came out?"
Article continues below advertisement
Because of the fact that Boosie considers T.I. a "rat," their joint album is now canceled.
When Vlad asked Boosie about the album that he and T.I. recorded together, the rapper made it known that he isn't looking to release music with someone he calls a "rat." Therefore, the project is canceled.
"No [that album is not coming out] because it ruined everything," he said. "I woke up with my motherf--kin' phone, everything full. My real fans like, 'Boosie you the last one left.' They like, 'You cannot put this album out.' My uncle, OG [n-word] call me … '[N-word], that album ain't coming out.'"