Bow Wow Wants to Join the WWE, but He's Already Fighting Pros Online
Bow Wow has announced he wants to be a pro wrestler. Even though he's barely started down this path, some pros aren't happy with the news.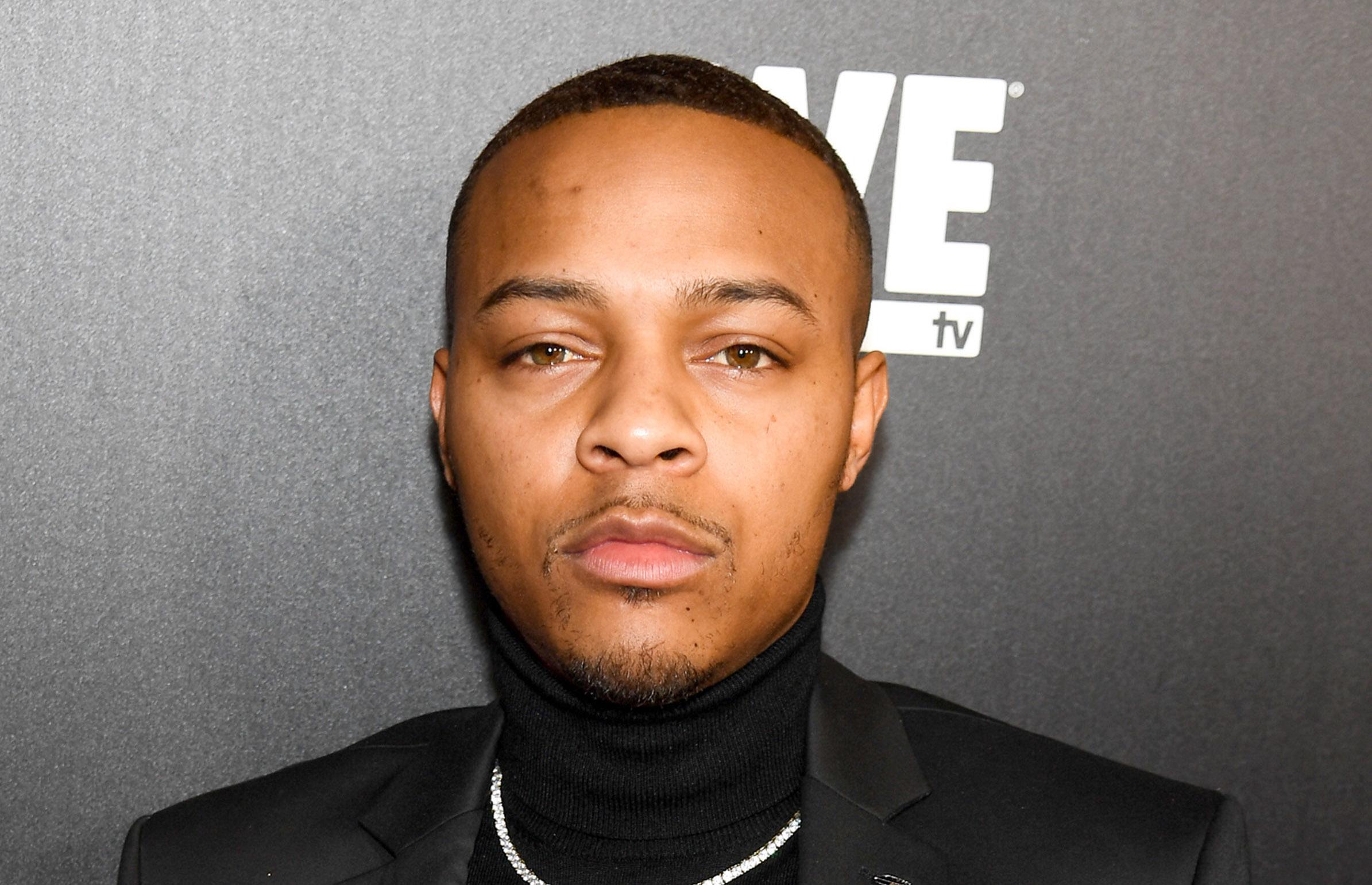 In news that probably no one expected in 2021, Bow Wow aka Shad Moss is switching careers. Even though he just released a music video, he's working to become a wrestler in the WWE. In an Instagram post, Bow Wow has a screenshot of the WWE talking about him joining. He captioned it saying that this has been a lifelong dream of his that he finally gets to see come true.
"Just a lifelong dream," the caption said. "Something else to add on my resume."
Article continues below advertisement
Even though Bow Wow made this announcement, it looks like not everyone is on board with the idea. He's already lashing out on Twitter and Instagram about the pros he says don't take him seriously. But Bow Wow says he has some serious help. He says he's getting his pro wrestling career started with help from WWE Hall of Famer Rikishi.

Article continues below advertisement
Is Bow Wow wrestling?
Bow Wow is making sure that no one thinks he's joking. Becoming a wrestler and joining the WWE is a move he says he's always wanted to make and being trained by pro-wrestler Rikishi only adds to his credibility.
Not only is Rikishi a pro, but he's also a member of the WWE's Hall of Fame. According to the WWE, he is a one-time Intercontinental Champion and three-time tag team champion in the sport.
In a tweet, Bow Wow responded to a fan asking how he and Rikishi met. He didn't give an exact date but said the two met a while back and that Rikishi said he's been a fan of his for a while. Then, apparently, after Bow Wow said he wanted to be a pro wrestler too, Rikishi reached out on Twitter to help him out and he didn't turn down the offer.
Article continues below advertisement
Even though Bow Wow wants to make this change, joining the WWE is not a simple process. There are a number of steps to take, including having the training necessary to stand on your own. The WWE says that to start, you need to be at least 18 years old with wrestling experience. Then there's an online application and tryouts before you even have the chance to wrestle anyone.
Article continues below advertisement
Bow Wow is beefing with pro wrestlers on Twitter.
Bow Wow has taken to Twitter to lash out against those who aren't crazy about his WWE decision. Because of his long career as a rapper, some aren't taking him seriously as a wrestler. Besides, who thought Bow Wow would literally throw himself into the ring?
In one tweet he says, "Haven't even stepped one foot in the @wwe and already became the best HEEL in the business... #OUCH."
In follow up, he says, "Every morning i wake up it's a wrestler who is subtweeting me in their feelings. GET OVER IT. I'm already helping you get over by tweeting you. Instead of hitting the gym 8x week work on your promos. Build some character. That's where we differ at."
But that isn't all because, on Instagram, he posts a screenshot of one of his tweets saying that all this attention he's getting is actually a good thing for these pros.
"A lot of these wrestlers who are coming for me on Twitter should be happy im going back and forth," Bow Wow's post starts. "Most have like 70k followers. I'm actually helping you become a bigger name (million dollar man laugh) how you on RAW with 50k followers. Something not adding up."
He then captioned that post, "It's gone hurt when i win a title before they do 😂😂😂 daamn... how yall let like mike come in and ruffle your feathers 😂😂 #BOWWOWWWE."