It's Been 12 Years Since That Kid Slapped His Mom on an Episode of 'Dr. Phil'
Remember the boy who slapped his mom on 'Dr. Phil'? Fans of the show are trying to find out where he is now.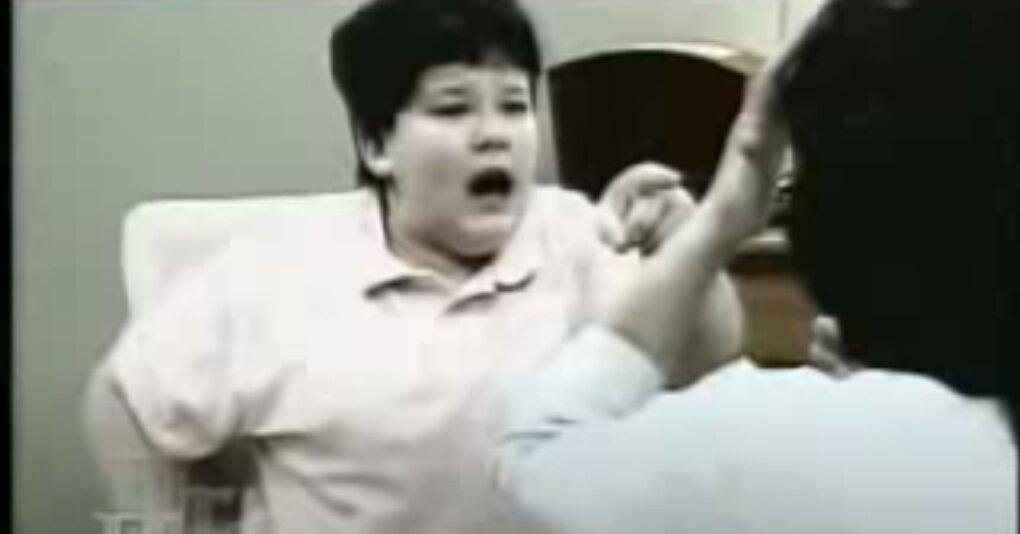 Back in 2008, the Dr. Phil show aired a three-part segment called "Brat Camp," which featured a group of out-of-control kids and their long-suffering parents.
The special series is still remembered more than a decade later because of Noah, the 10-year-old boy who slapped his mom Wendy across the face during an argument. But whatever happened to the troubled preteen?
Article continues below advertisement
Where is the boy who slapped his mom on 'Dr. Phil' now?
No matter how hard we looked, we couldn't find any new credible information about Noah, who would be 22 years old today. Even reddit sleuths were unable to track him down.
Many viewers continue to blame Wendy, who admitted to hitting her son in the past, for the viral encounter. "If a kid is hit by their parent, a rational response is not to be expected. Who cares if he slapped his mom when she clearly was not an example of anything better," one reddit user wrote in a 2014 thread.
Article continues below advertisement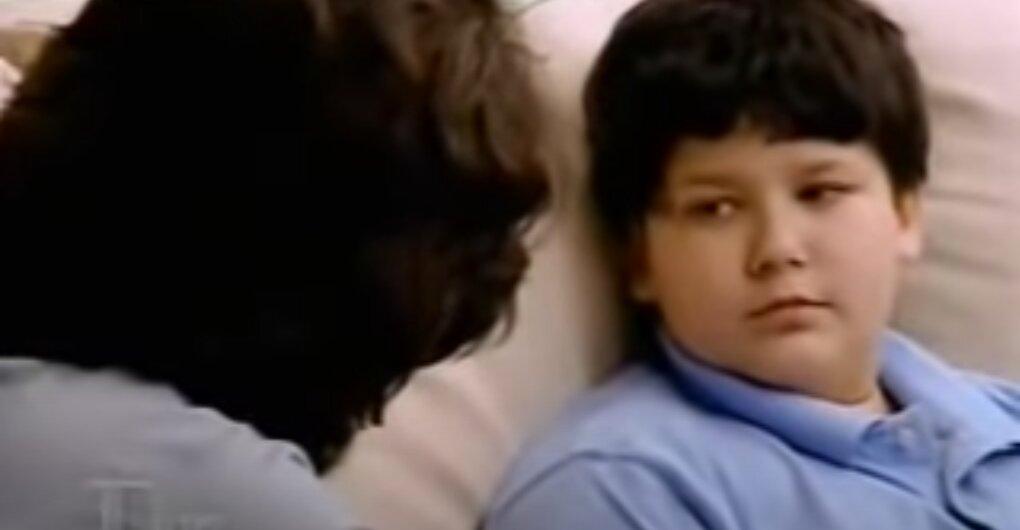 The commenter went on to share their own experience with an abusive parent, stating, "As someone with a father who pretty much sees me as a servant and accessory, I know why [Noah] slapped her. A parent can make a kid feel helpless."
Noah previously called Child Protective Services on his mom, claiming that she hit him… hard. "What I don't like about you is the way that you treat me, the way that sometimes you act like I don't exist," he said at one point during the episode. "I just hate the way you are. You're just so selfish and you act like I'm a dog."
Article continues below advertisement
Wendy confessed to giving him "a slap or two," but said she doesn't "have any recollection" of striking him with a great deal of force. Dr. Phil criticized her actions. "That behavior has to stop," he declared. "Parenting comes from a position of calm leadership, not from frantic cussing, yelling, hitting."
After leaving Brat Camp, Wendy claimed she and Noah were doing much better and that he hadn't received a single discipline notice from his school. Whether or not she was telling the truth remains to be seen.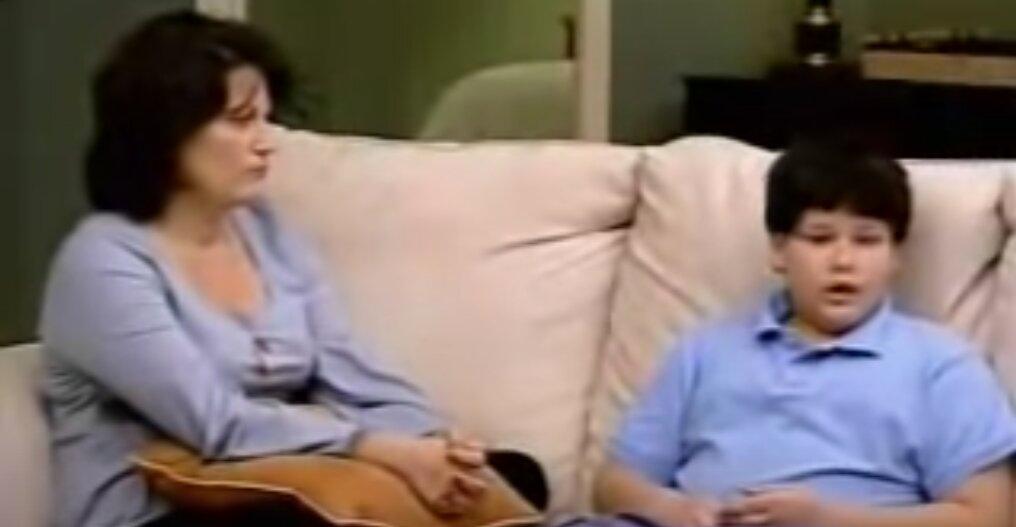 Article continues below advertisement
People are sick and tired of Dr. Phil in 2020 — except for Gen Z.
The TV personality, who holds a doctorate in clinical psychology, started the year off by making a few seriously questionable remarks about the coronavirus, but somehow endeared himself to TikTok users over the summer.
In a video that has been viewed over 27 million times, Dr. Phil (whose full name is Phil McGraw), asked that followers stop commenting "daddy" on his posts. Urban Dictionary defines the term as "a name used for a significant other, f--kbuddy, and/or hot guy."
"I ain't your daddy. I hate to break it to you, but I ain't your daddy. And your real daddy is probably getting his feelings hurt," the 70-year-old says in the clip, adding, "I appreciate the support, it's a little weird, but I do appreciate the support."
Can 2020 get any more freakish??