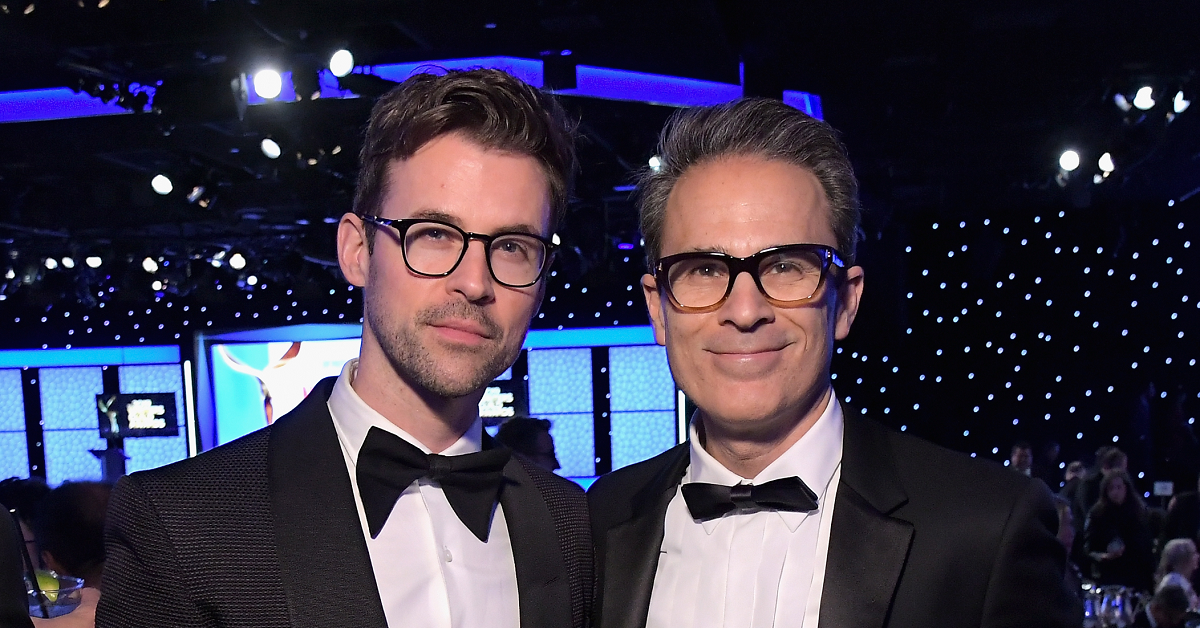 Brad Goreski's Husband Has Produced and Written Some Major TV Shows
By Joseph Allen

Feb. 26 2021, Published 1:10 p.m. ET
Although he's best known for his work on Fashion Police, Brad Goreski has had a long career of offering fashion advice to high-profile figures. His clients include Jessica Biel, Demi Moore, Kaley Cuoco, and Rashida Jones. He knows plenty of high-profile people, but Brad has managed to keep his love life relatively stable and private. Now, though, many want to know more about who Brad's husband is. 
Article continues below advertisement
Who is Brad Goreski's husband?
Brad has made a name for himself by working in the entertainment industry, and that's also where his husband comes from. Brad has been married to Gary Janetti since 2017, and the two appear to be quite happy together. Unlike Brad, Gary works largely behind the scenes in the world of TV. Over the course of his career, he's written for Family Guy and The Naked Truth. He was also an executive producer on Will & Grace.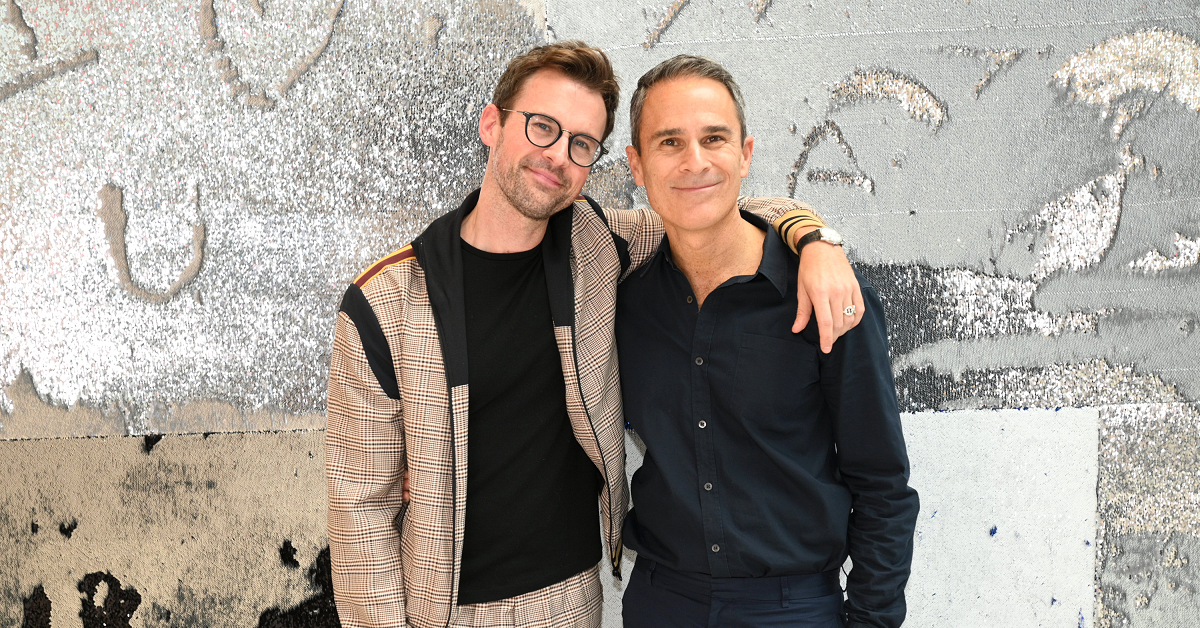 Article continues below advertisement
Gary also co-wrote the British sitcom Vicious, which aired in the U.K. from 2013 to 2016. Gary is American, but he's also well-known for an Instagram page where he satirizes Prince George, the future King of England. In the posts, he imagines Prince George's responses to headlines that offer gossip about the royal family. 
The page has received such widespread notice and acclaim that Gary is actually working on an animated show about Prince George for HBO Max. The show will be called The Prince and will likely maintain the satirical tone that Gary has already established on Instagram. Apparently, Gary has a special interest in the royal family, even though he was not born into a country ruled by a monarch. 
Article continues below advertisement
Does Brad Goreski have kids?
Although Brad and Gary have been married for years, the two do not yet have any children together. They do share a dog named Penelope. Both men split their time between New York and Los Angeles, which may make it difficult to start a family. For now, it seems that both Brad and Gary are firmly focused on their careers, and it seems like that's exactly how they want it. 
Article continues below advertisement
Brad and Gary will have an HBO Max show about their travel.
In an interview on the HollywoodLife Podcast, Brad explained that travel has always been an essential part of his relationship with Gary, and now, they're turning their life of traveling together into an HBO Max series. "We have been traveling together for our entire relationship. We've been all over the world," Brad explained. "It's very much a part of who we are — we're very curious about other countries and experiencing different things." 
The two actually met while on vacation in Greece, and they've continued to travel ever since. 
The show, which is called Brad & Gary Go To... and will follow the couple on their travels. Filming was halted because of COVID-19, but fans are already excited to see the finished product. 
Brad has said that the two of them have an authenticity that will make the show appealing. "That's not just how we are on camera, that's normal for us," Brad said of a comical fight he posted online. "We are exactly the same as we are on social media and TV."