Brad Goreski's Husband Has Produced and Written Some Major TV Shows
Who is Brad Goreski' husband? The celebrity stylist and TV personality stars in 'The Real Friends of WeHo' — learn about his spouse.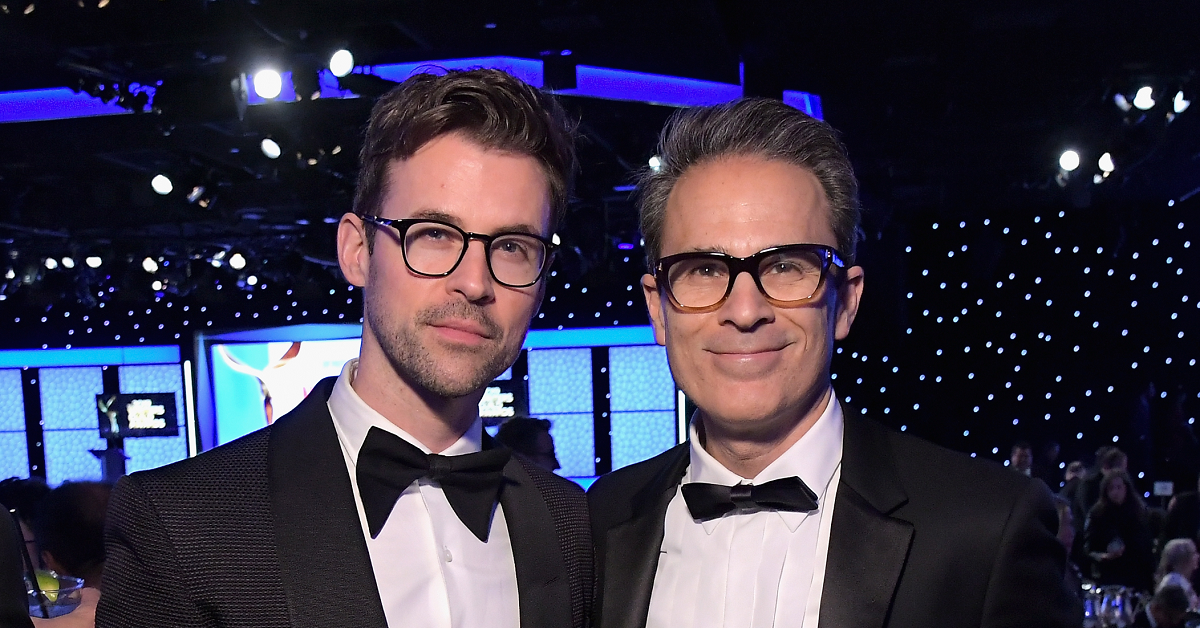 Although he's best known for his work on Fashion Police, Brad Goreski has had a long career of offering fashion advice to high-profile figures. His clients include Jessica Biel, Demi Moore, Kaley Cuoco, and Rashida Jones. He knows plenty of high-profile people, but Brad has managed to keep his love life relatively stable and private. Now that he's starring in The Real Friends of WeHo, many want to know more about who Brad's husband is.
Article continues below advertisement
Who is Brad Goreski's husband?
Brad has made a name for himself by working in the entertainment industry, and that's also where his husband comes from. Brad has been married to Gary Janetti since 2017, and the two appear to be quite happy together. Unlike Brad, Gary works largely behind the scenes in the world of TV. Over the course of his career, he's written for Family Guy and The Naked Truth. He was also an executive producer on Will & Grace.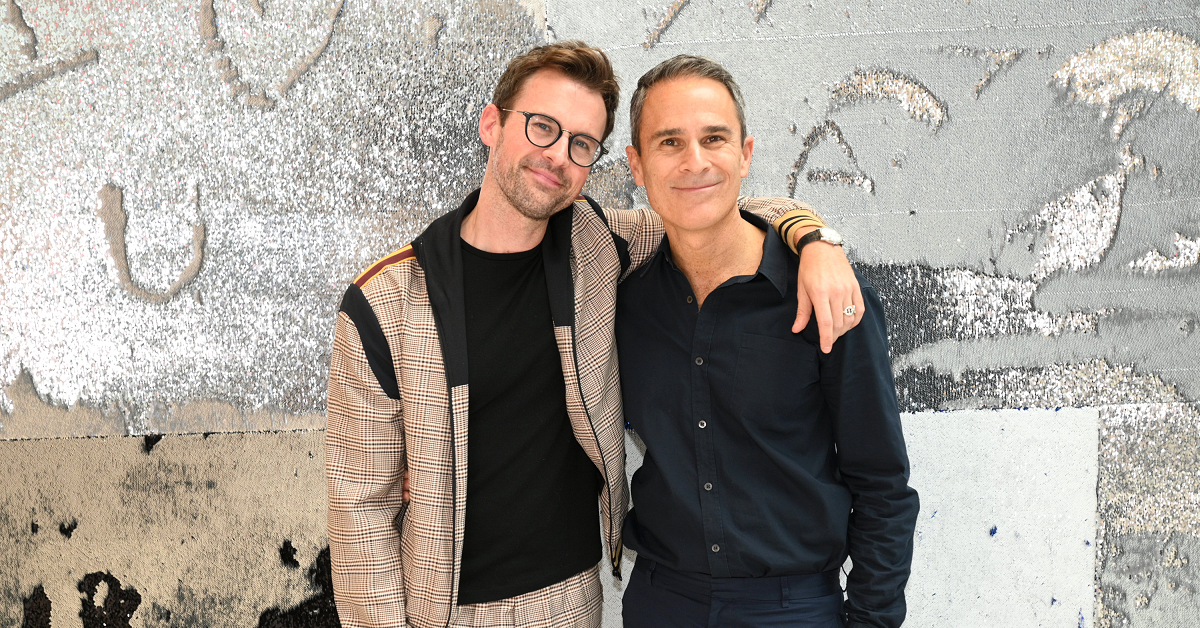 Article continues below advertisement
Gary also co-wrote the British sitcom Vicious, which aired in the U.K. from 2013 to 2016. Gary is American, but he's also well-known for an Instagram account, on which he satirizes Prince George, the future King of England. In the posts, he imagines Prince George's responses to headlines that offer gossip about the royal family.
The page has received such widespread notice and acclaim that Gary created an animated show about Prince George for HBO Max. The show was called The Prince and maintained the satirical tone that Gary established on Instagram. Season 1 dropped in July 2021 but unfortunately, The Prince has since been canceled.
Article continues below advertisement
Does Brad Goreski have kids?
Although Brad and Gary have been married for years, the two do not yet have any children together. They do share a dog named Penelope. Both men split their time between New York and Los Angeles, which may make it difficult to start a family. For now, it seems that both Brad and Gary are firmly focused on their careers, and it seems like that's exactly how they want it.
Article continues below advertisement
Brad Goreski is starring in 'The Real Friends of WeHo' on MTV.
On Jan. 20, 2023, Brad made his return to reality TV on The Real Friends of WeHo.
"I thought it would be nice to welcome people back into my life with my husband, Gary Janetti, and see me getting to know all of these guys," Brad told Us Weekly.
Article continues below advertisement
Brad continued: "I also think right now it's really important to be out and about as a gay man and representing [the community]. There's a lot going on in the U.S. and worldwide — a lot of anti-LGBTQ+ bills — and I just thought it would be a great time to be a part of an all-gay cast and celebrate being gay and having a good time."
Watch The Real Friends of WeHo on Fridays at 9 p.m. EST on MTV.