Brad Pitt's Relationship With His Family Has Been Tumultuous
Fans of Brad Pitt know he split from Angelina Jolie back in 2016. But does Brad Pitt have custody in 2019? This is what we know.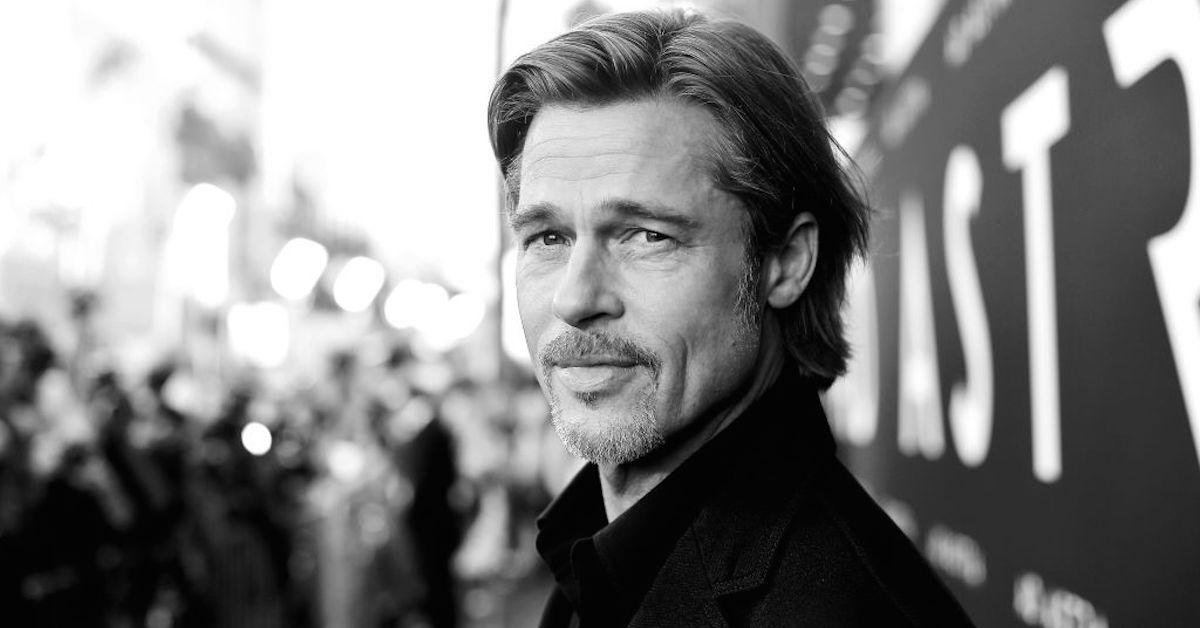 I'll never forget the day I fell in love with Brad Pitt: it was 2001, I was seven years old, and he was guest-starring on that Thanksgiving episode of Friends, in which he plays Monica's now-hot high school friend, Will.
Ever since that fateful day, I've followed Brad's personal life closely: he dated and married Jennifer Aniston, left her for Angelina Jolie when they met on the set of Mr. & Mrs. Smith, and they adopted several kids together.
Article continues below advertisement
Does Brad Pitt have custody of his kids in 2019? Things have been messy.
But in 2016, Brangelina parted ways, and it effectively tore their family apart. As you could probably imagine, I was downright devastated. Will Brad ever find love? It seems as though his relationship with Angelina is totally and utterly done, and when they first split, it seemed like his kids wanted nothing to do with him.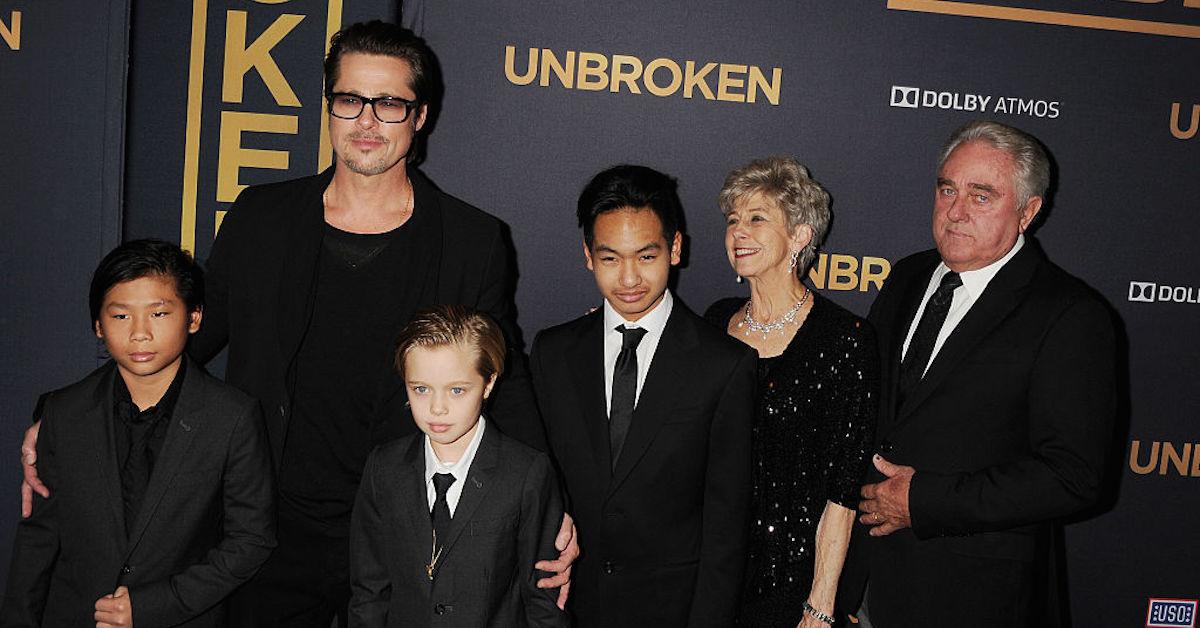 Article continues below advertisement
It all started on a plane in 2016. 
At some point on the flight, Brad and his 15-year-old son, Maddox, were involved in an angry altercation. This ultimately led to Angelina filing for divorce that September, and it's also when he become estranged from his son.
Almost a year later in June 2017, Brad and Angie were still sorting out child custody — per Us Weekly, the Los Angeles County DCFS cleared Pitt of child abuse allegations (re: his altercation with Maddox).
Brangelina's six kids (Shiloh, Viv, Maddox, Zahara, Knox, and Pax were living with Angelina, but Brad was allowed supervised visitation with the kids. They still had child support issues to sort out, but they ultimately decided a life totally without dad would be detrimental.
Article continues below advertisement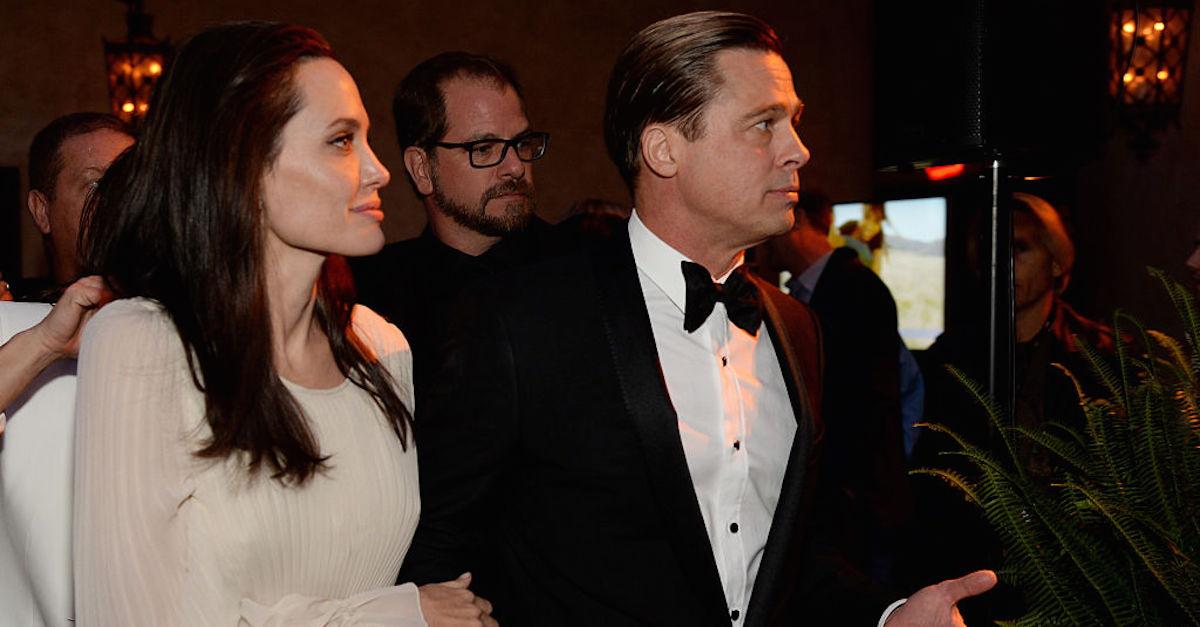 Eventually, they reached a less rigid custody agreement in November 2018.
However, as of October 2019, she still has no plans to give up primary custody.
Article continues below advertisement
That's right — it seems as though there is no possibility of Brad getting full custody of the kids. However, apparently their system is totally free of drama.
"They travel back and forth with their bodyguards and drivers and Angelina doesn't go along for the hand off. It is very well coordinated and drama free," a source told Hollywood Life.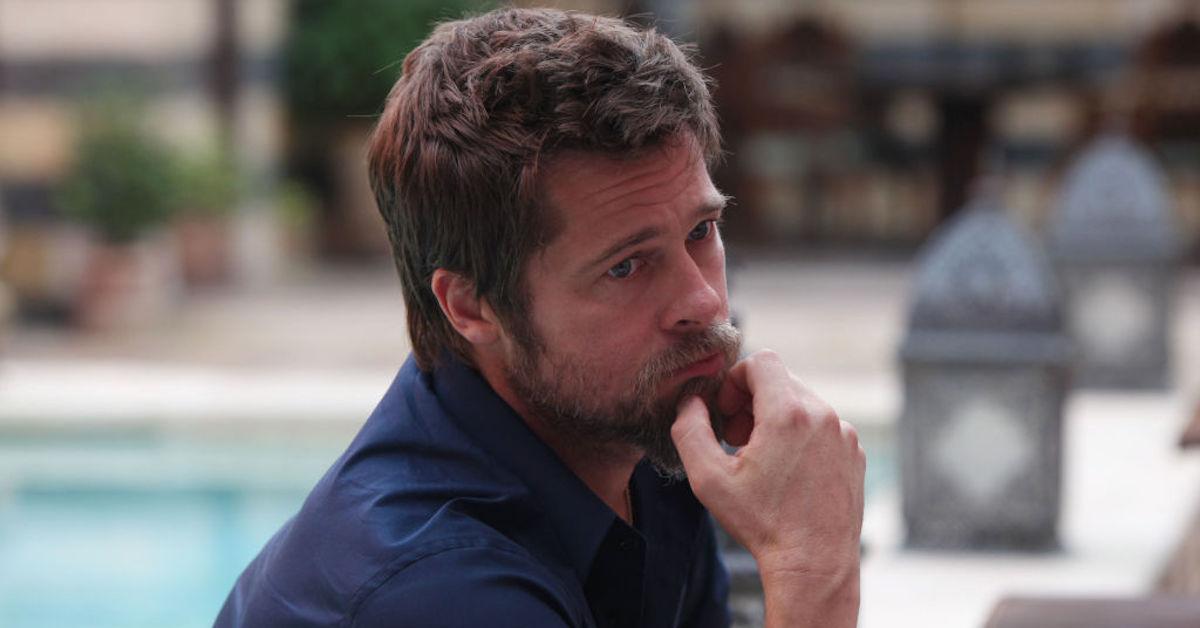 It goes without saying that Brad is doing better than he was three years ago, at the time of his split with Angelina. And luckily, it sounds like he sees his kids on a semi-regular basis (aside from Maddox, who is in college in Korea).
Now, with rumors that he's dating — once again — it seems like Brad is really getting his life back together. Whatever happens, though, we're totally rooting for him.