Branch Davidian Survivors Now: Director of New Netflix Docuseries Talks Survivors' Perspectives (EXCLUSIVE)
Director Tiller Russell opened up about highlighting the perspectives of Branch Davidians survivors in 'Waco: American Apocalypse.'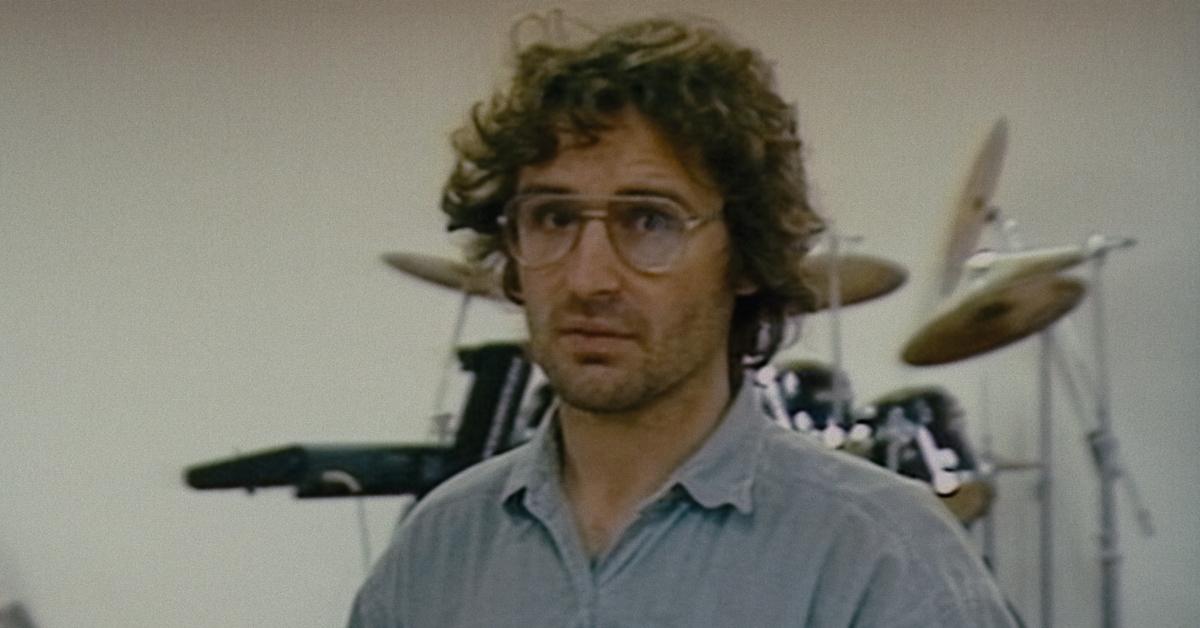 Netflix's latest docuseries, Waco: American Apocalypse, "is the definitive account of what happened in Waco, Texas, in 1993 when cult leader David Koresh faced off against the federal government in a bloody 51-day siege." Directed by Tiller Russell, the three-part series is an intimate retelling of the events that unfolded at the Mount Carmel Center between the Branch Davidians, FBI, ATF tactical team, and more.
Article continues below advertisement
Ahead of the show's release, Distractify spoke exclusively with the acclaimed director about his interviews with the Branch Davidian survivors of the tragedy, as well as what surprised him the most about the Branch Davidians' recount of what happened in Waco.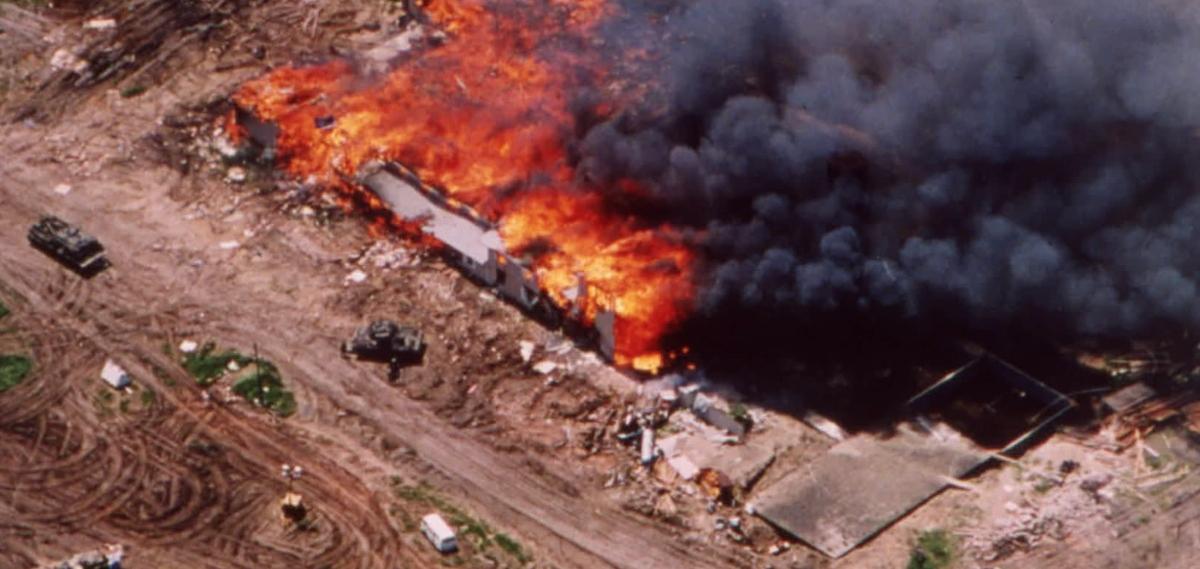 Article continues below advertisement
Branch Davidians now — Waco survivors speak out in Netflix's 'Waco: American Apocalypse.'
In Waco: American Apocalypse, Branch Davidian survivors explain their account of what they experienced during the 51-day siege in the small Texas town, why they joined David Koresh, and more.
For director Tiller Russell, he was surprised that the people he interviewed "ended up not being who [he] thought they would be."
"I too had my preconceptions and preconceived notions and sort of reductive versions of people," he told us. "In the case of the Branch Davidians, oftentimes you see in stories that are about, you know, religious sects or cults or however you want to brand them, people totally repudiating and distancing themselves from it once they've left."
Article continues below advertisement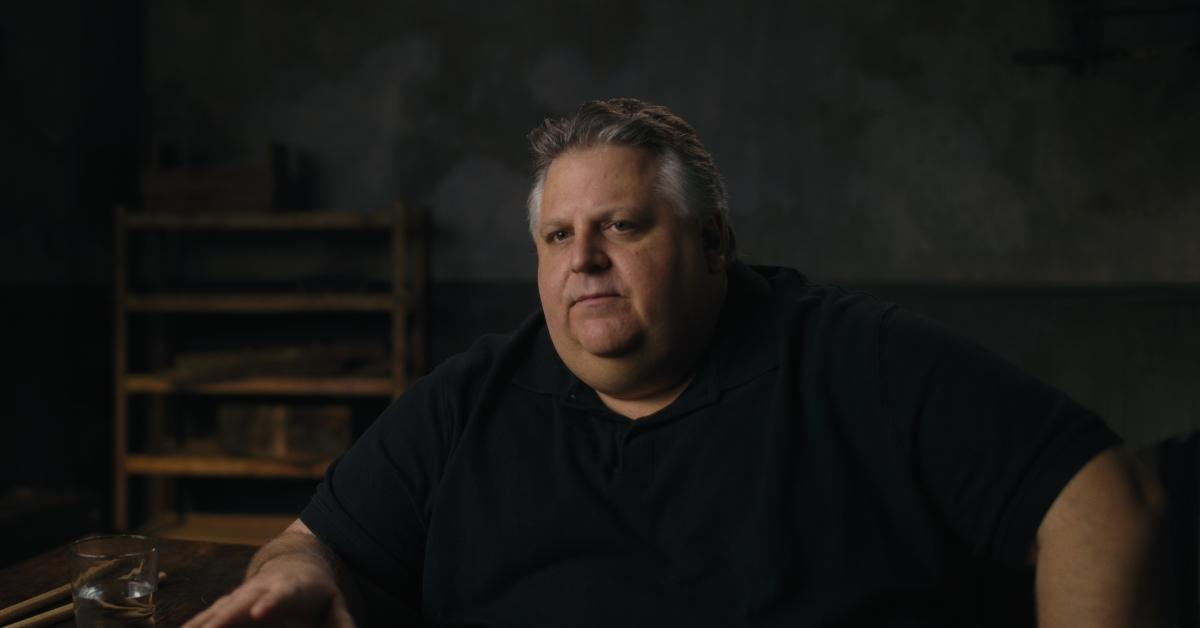 "What I found was there were these people that had very complicated, conflicting feelings about it," he continued. "On the one hand, they were enraptured by David Koresh, his vision, because he was this incredibly compelling orator and weaving this picture, and they were imagining themselves like living in the movie of the Bible [as] Armageddon comes, and yet, they also were very conflicted."
Article continues below advertisement
Some Branch Davidians were persuaded by the FBI to leave the compound, such as Kathy Schroeder, a member of the religious group who was worried about her son, a young boy who was previously released from Mount Carmel by Koresh and was in police custody during the ongoing siege.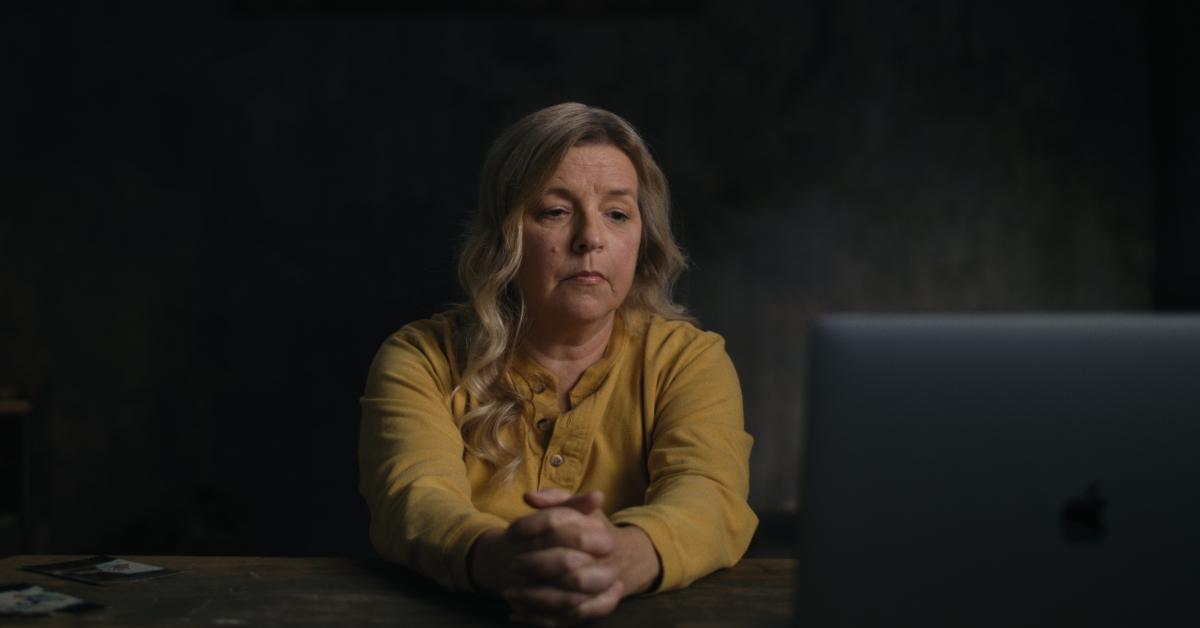 Article continues below advertisement
Russell spoke with Distractify about highlighting the unique perspectives of those involved in the Waco tragedy.
"What I found was, actually, this is the story of this very eclectic and diverse group of human beings who were drawn into this incredibly volatile and dangerous situation. And each one of them had to make a set of choices," he told us. "And so it was really important to me to highlight all of the different perspectives."
Do the surviving Branch Davidians still believe in David Koresh's teachings and philosophy?
Though the director would like for the audience to draw their own conclusions from the docuseries, Russell explained that "there is still this pretty strong pull, in some sense, where you can feel that [the Branch Davidians] are still, they felt like they were a part of history, and they felt like they were receiving this message from this prophet."
He told Distractify that he thinks they too "are conflicted about how they stand" years later in regard to Koresh and his theology.
Article continues below advertisement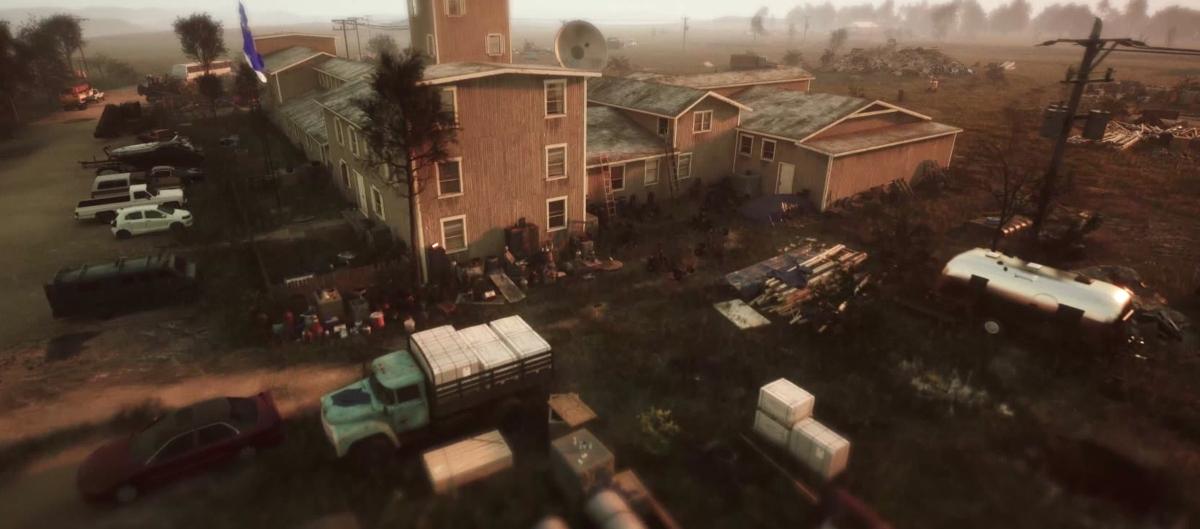 "They gave up their entire lives to move to this compound and a cow field in Texas that put them in the hands of this guy, and then cut to, you know, they're literally surrounded by Abrams tanks," he continued. "The cognitive dissonance to that, as lived from the inside, is so intense and so profound that I think they too are still kind of finding out exactly what they think and feel and believe."
You can stream Waco: American Apocalypse on Netflix on March 22.