Branch Davidian Leader David Koresh Had Many Children Before the 1993 Waco Siege
Did David Koresh have children? 'Waco: American Apocalypse' revisits the harrowing events at Waco, Texas. Where are his children now?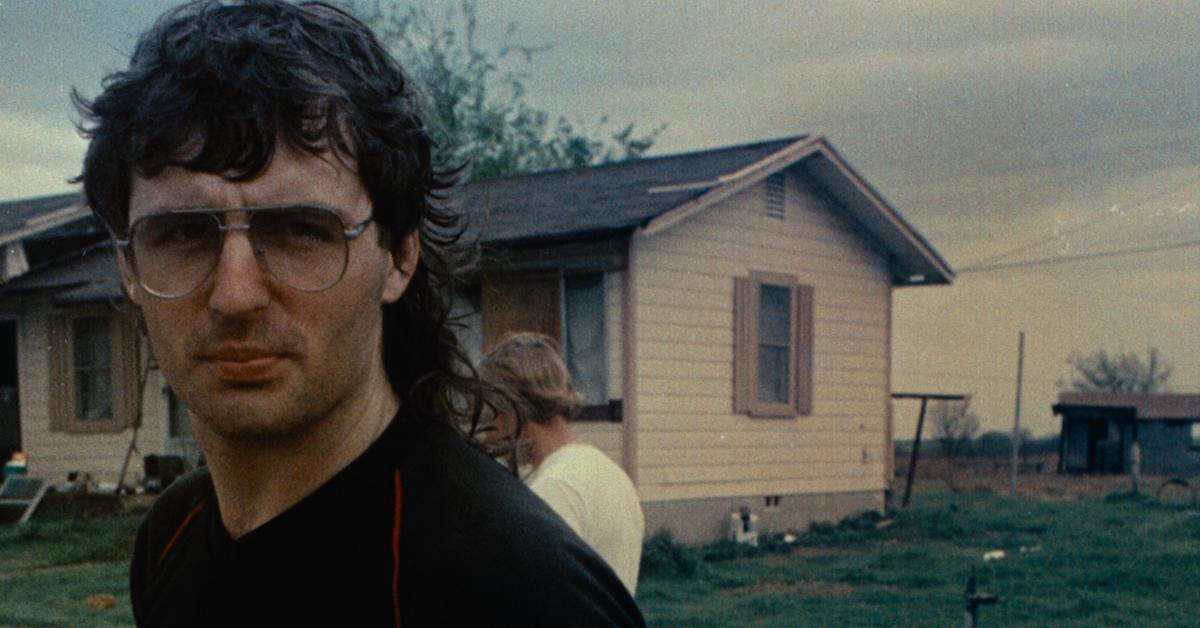 Content warning: This article contains mentions of sexual abuse.
Despite the many documentaries and stories told about what happened during the 1993 Waco Siege that ended in a deadly fire, many questions remain. Now, Netflix is attempting to answer those questions in its newest docuseries, Waco: American Apocalypse. In the series, we hear from several people who were involved at the time, including many of the surviving children.
Article continues below advertisement
The leader of the Branch Davidians, David Koresh, not only fathered many children with different women but was also accused of abusing many children, both sexually and physically. And although many of these children died in the Mount Carmel fire, some children survived, including four of Koresh's own biological children.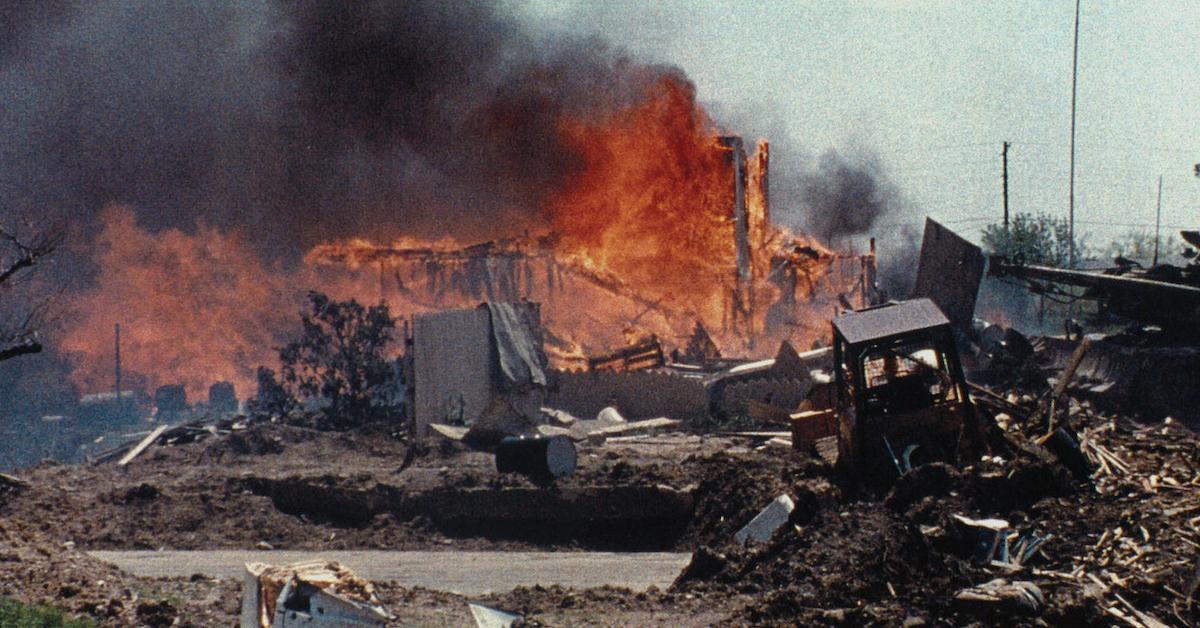 Article continues below advertisement
David Koresh is said to have fathered 16 children with multiple women.
While very few members of the Branch Davidians survived the Mount Carmel fire, which killed over 80 people, several of the surviving members and defectors came forward to share their stories. In the events leading up to the fires, FBI agents persuaded Koresh to release 21 children in exchange for milk. None of these children, however, were fathered by Koresh, whose birth name is actually Vernon Howell.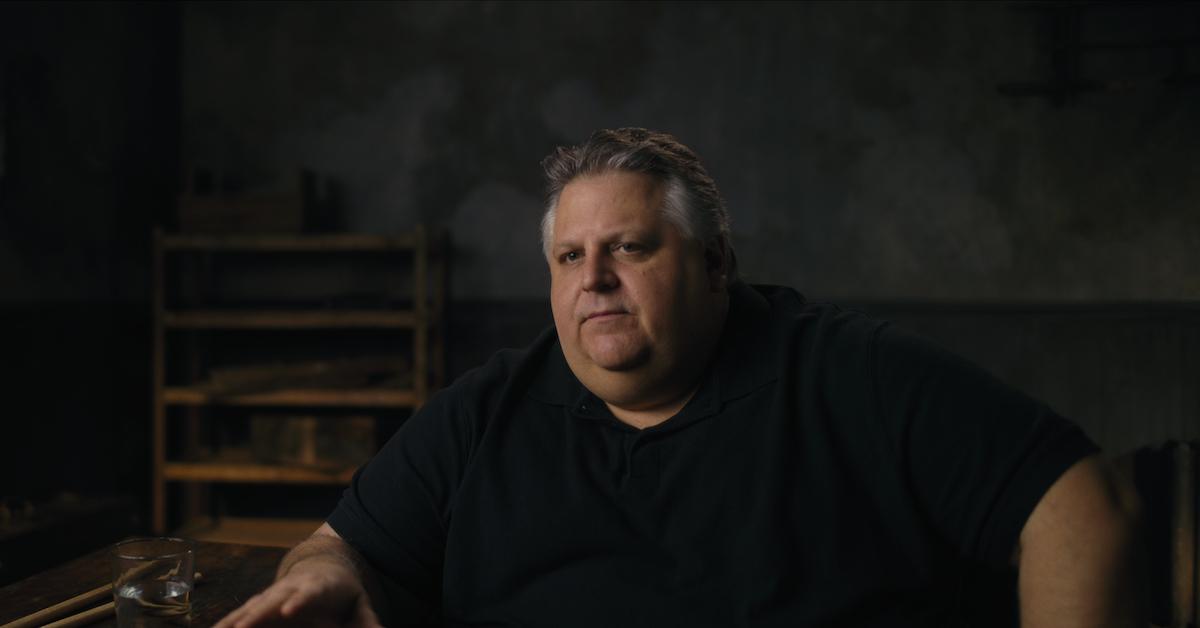 Article continues below advertisement
Defector Dana Kiyabu (previously Dana Okimoto) had two sons by Koresh. She shared with the Waco Tribune in 1993, "I didn't think he would ever let any of his children go. I just couldn't see him giving them up to the world. He knew they would probably be placed in foster care. The chances of them being given back to their mothers were small. He was afraid they would be polluted by the world's ideas."
Koresh's children who died in the fire were between 1 and 4 years old and were birthed by six women in addition to his legal wife, Rachel Howell. According to reports, 12 of Koresh's children died in the fire, along with him, their mothers, and about 70 other people. This included 2-year-old Mayanah and her mother, Judy Schneider, the legal wife of Koresh's top lieutenant.
Article continues below advertisement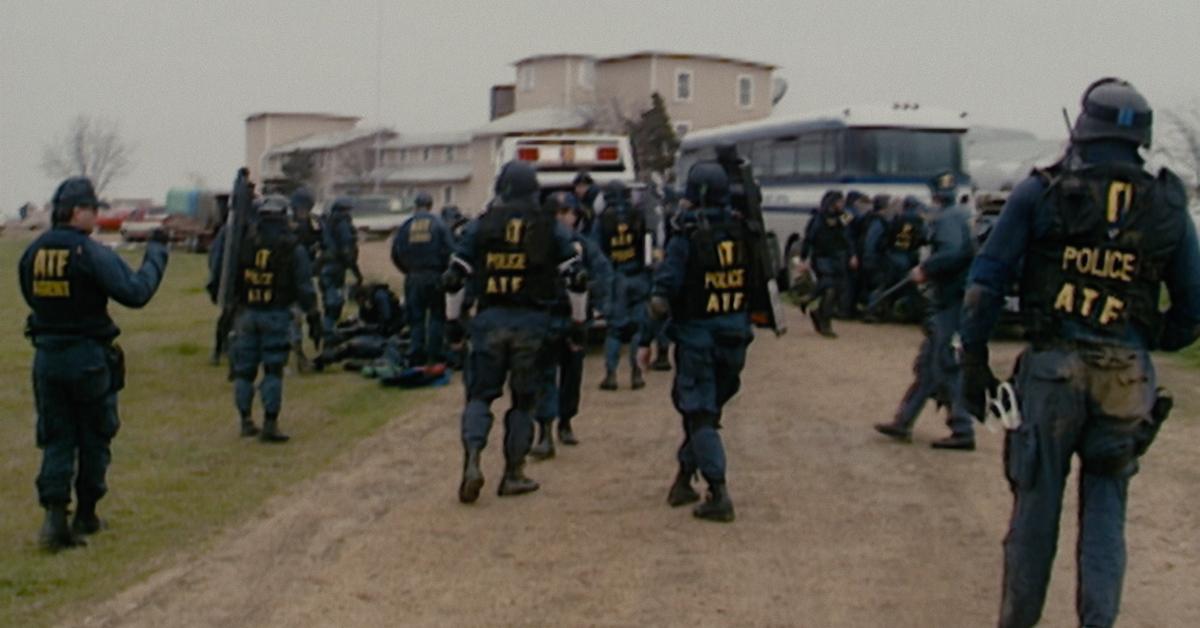 Three of Koresh's 12 children who died were born to Michele Jones, Koresh's underage sister-in-law, starting when Jones was just 14 years old. Aisha Gyarfas also had a daughter by Koresh when she was just 16 years old, and she was pregnant with another when they all perished in the fire.
Article continues below advertisement
Koresh's mother, Bonnie Haldeman, only believes that three of the children who died in Waco were her grandchildren: Cyrus, Star, and Bobbie Lane, who were birthed by Howell. The identities of Koresh's remaining four children who died haven't been publicly shared, but Robyn Bunds, another defector, confirmed that 12 of the 20 children who passed away were fathered by Koresh.
In addition, Bunds's mother, Jeanine, testified to the Department of Justice about Koresh's children. "Ms. Bunds also told me that Howell had fathered at least fifteen (15) children with various women and young girls at the compound," Agent Aguilera's affidavit said. "Some of the girls who had babies fathered by Howell were as young as 12 years old. She had personally delivered seven (7) of these children."
Article continues below advertisement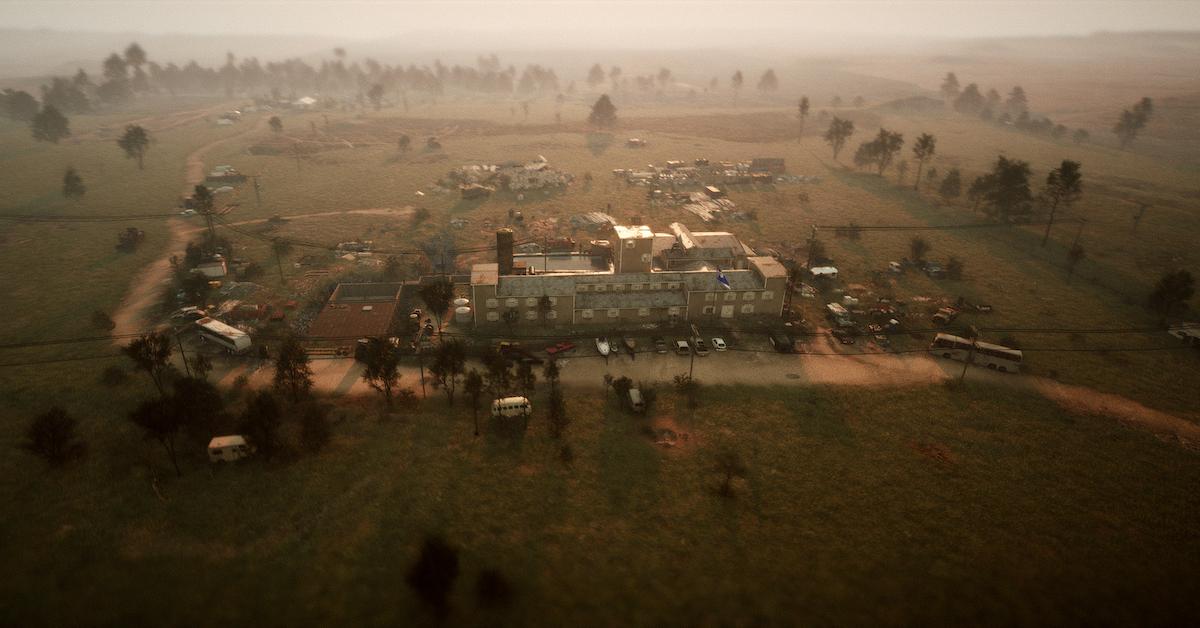 According to Kiyabu, Koresh's biological children had a "special status." She shared, "There was a lot of irony in it. Here we were supposedly having these perfect children, and they acted like every other child. When you have a screaming 2-year-old, it doesn't matter who he is. Reality eventually sets in. You tell him to shut up. Our kids were just kids."
Article continues below advertisement
Bunds reiterated Koresh's view of himself as a vessel of God. "These were God's children," she explained of Koresh's perspective. "Vernon would quote Scripture saying that he had godly seed, that he would plant it in these women, who would have God's children, righteous children born in the name of God."
Of his 16 children, four of Koresh's children survived and are still alive today.
Given the name "Wisdom Day" at his birth, Robyn Bunds's son, Shaun Bunds, is one of Koresh's four surviving children. He's active on social media with the handle, @koreshowell, a nod to his deceased father. He seems to have taken up an interest in refurbishing electronics, specifically radios, microphones, stereos, and more sound equipment, and he was even in a band.
Article continues below advertisement
Robyn revealed that she had some "Twilight Zone-esque" moments with her son after they left the compound. "[Koresh] said [the children] would say things, like, 'Why did you kill my daddy?' Well, Shaun did that, while he was watching TV. He also turned around to me and said, 'Mommy, if I was there I would beat them up.' I'm not saying I believe, mind you. Too many things Vernon predicted didn't come true." Shaun is now 33 years old, the same age Koresh was when he died.
Article continues below advertisement
Kiyabu mothered the other two surviving children, Sky Borne, who's now 35 years old, and Jared Michael, who is 32 years old. She moved with them to Hawaii in 1992 after Koresh chastised her for taking Sky to the hospital for a broken arm.
"They are wonderful people and I am blessed to have them in my life," she said in an email to Pacific Island Times in 2019. "Sky has a degree in geography; Jared is planning to move back in with me next March to support me in my many challenges ahead." At the time, both sons were serving in the Army National Guards at Joint Base Pearl Harbor.
Allegedly, Koresh had one other teenage daughter who was born before he joined the Branch Davidians. She lived out in the Dallas suburbs with her mother at the time of the siege.
Waco: American Apocalypse premieres on Netflix on March 22.