Sorry Guys, 'A Welcome Home Christmas' Star Brandon Quinn Is Totally Married
Brandon Quinn is the star of 'A Welcome Home Christmas.' Now that we're all wishing for someone to sweep us off our feet, who is Brandon's wife?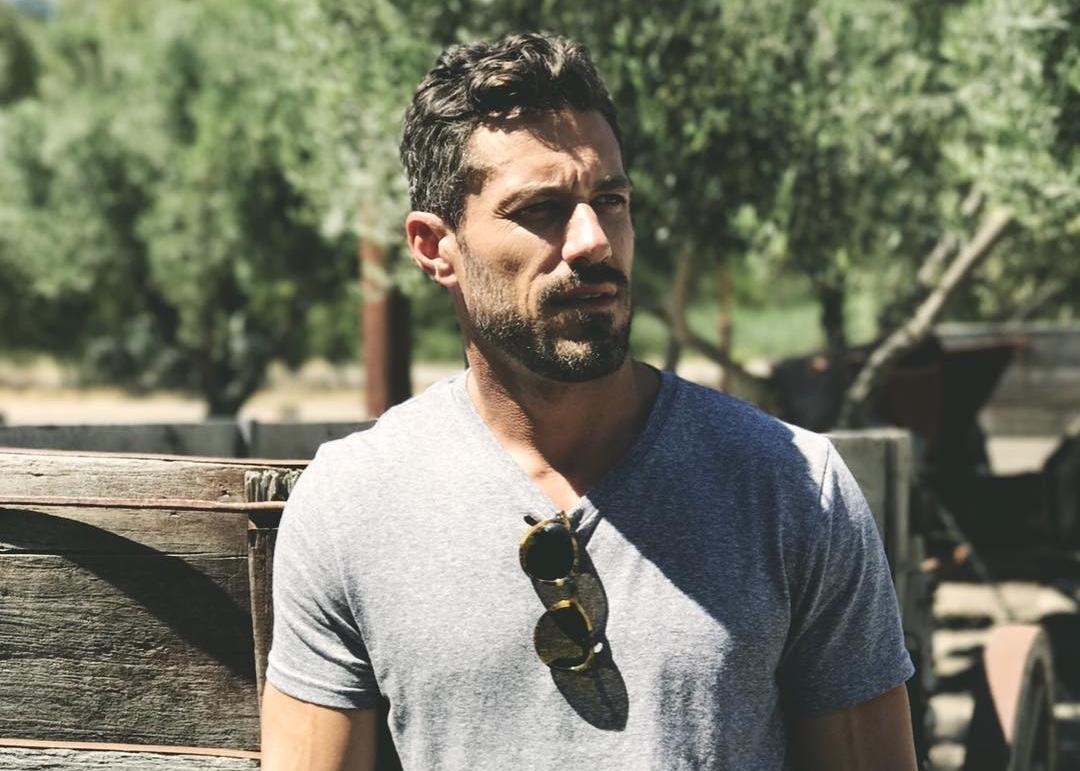 American actor Brandon Quinn has been in all of your favorite shows. His IMDb page includes everything from Drake & Josh to The Vampire Diaries to most recently, Sweet Magnolias. He's even branched out into film, with Lifetime movies like A Welcome Home Christmas. But who is his wife?
Article continues below advertisement
Brandon met his wife when he was filming in Canada.
Brandon is an actor native to Colorado, but when he was filming in Montreal, he met Rachel Swierenga, who is a native Canadian. Rachel's current occupation is listed in her Instagram bio as "Personal Trainer and Meal Planner," which makes fans think they likely bonded over workout regimens. Brandon is big into his exercise (and by the looks of his abs, we don't blame him!)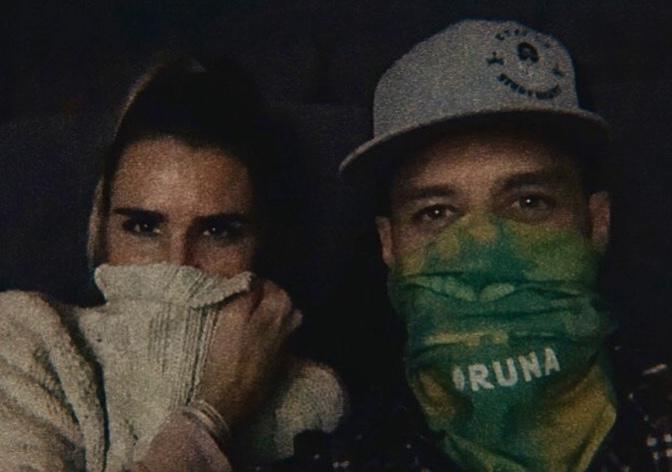 Article continues below advertisement
Unfortunately, Rachel's Instagram is currently private, so fans do not get to see all of the family hanging out together. Actually, the couple have been surprisingly private on social media, although Brandon did post a recent picture of himself and his wife at the movies together for the first time since the pandemic started for his birthday.
The couple has three children: two daughters and a son. Their names are Summer, Chloe, and Ezra. Brandon mentioned in an interview that his daughters were interested in football, and he himself is an enormous Broncos fan. He jokes about his wife's distaste for the sport, "I've got the kids involved, so it's like 'a thing' and she has to tolerate it. But she certainly doesn't like football."
Article continues below advertisement
Brandon's latest movie, 'A Welcome Home Christmas,' is about finding love unexpectedly.
This actor is no stranger to romance, and his new movie on Lifetime, A Welcome Home Christmas, certainly proves it. The film follows Chloe (Jana Kramer), an organizer for the town's local Army toy drive for Christmas. She is paired up with Michael (Brandon), a veteran recently returned home, to recruit other veterans and active military personnel to help the cause.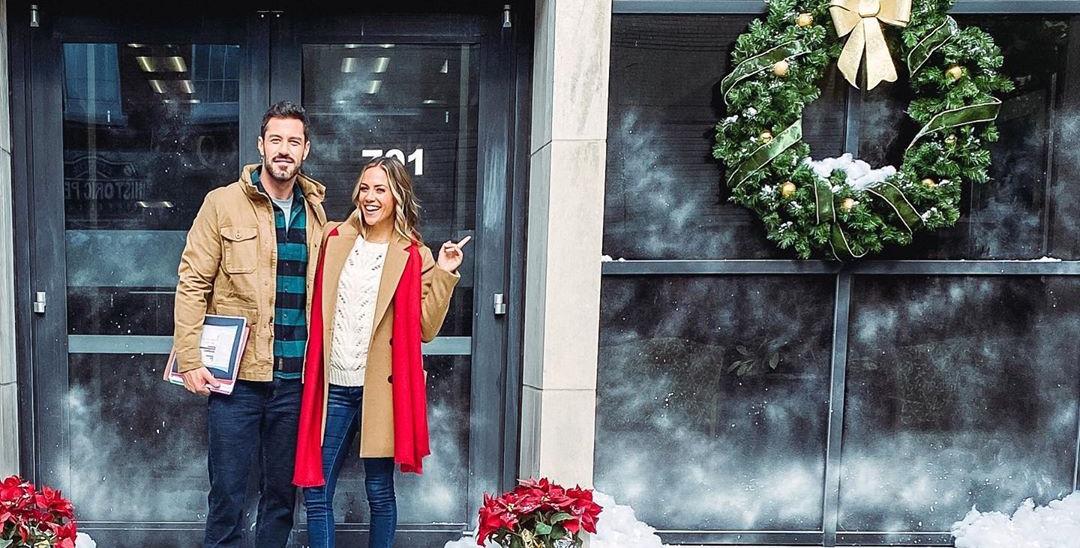 Article continues below advertisement
Without spoiling anything, the movie concludes with an officer's Christmas ball, at which the kids get to meet Santa Claus and receive their gifts. Along the way, Chloe and Michael realize the best gift of all was each other's company. It's perfect for the holiday season and just the right dose of fun!
Despite being a holiday film, both Brandon and Jena have well-documented the fact they filmed during August in Atlanta. Both leads and several co-stars posted pictures to Instagram illustrating just how warm it was when they were trying to make the magic happen. Brandon claims it was "one hundred degrees" — which we can imagine is not ideal for filming a snow-filled holiday romance.
Co-star Jana Kramer is also an actress with a family, as well documented on all her social media accounts. She and Brandon appear to have had a great time filming despite the weather, and their on-screen chemistry looks insanely good. Don't miss A Welcome Home Christmas, premiering tonight, Nov. 7, at 8 p.m. EST on the Lifetime channel.