Is 'All American' Star Bre-Z Married? She's Been Engaged to Her Longtime Partner for a Year
Is Bre-Z from 'All American' married? The star once kept her romantic life on the down low, but her fiancée has seemingly given her a change of heart.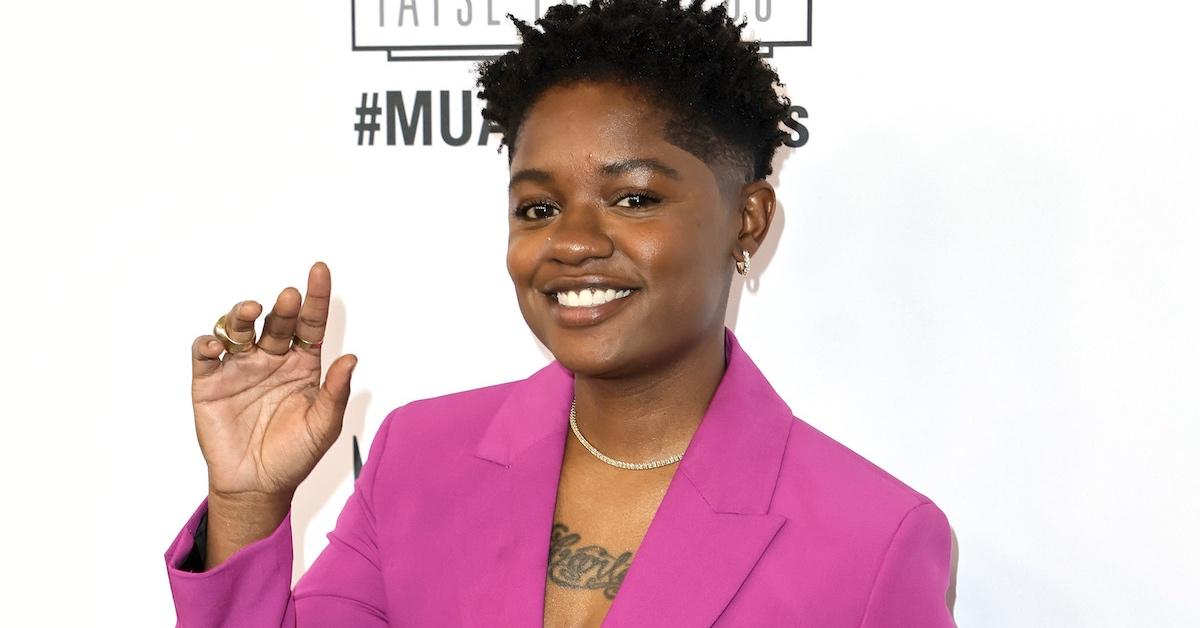 These days, you can't blame celebrities for choosing to keep their personal lives out of the spotlight. With gossip blogs known to run with unconfirmed stories to people trying to pick apart your relationship, it's easy to just remain mum about it all. However, once you're truly happy, it can be hard to keep your feelings to yourself. And All American's Bre-Z is no exception.
Article continues below advertisement
Over the years, Bre-Z has made it a point to be private about her romantic life. However, after she started dating Chris Amore in 2019, things quickly changed. Now, All American fans are intrigued to learn more about Bre-Z's romantic life. For starters, is Bre-Z married? Keep reading to get your answer.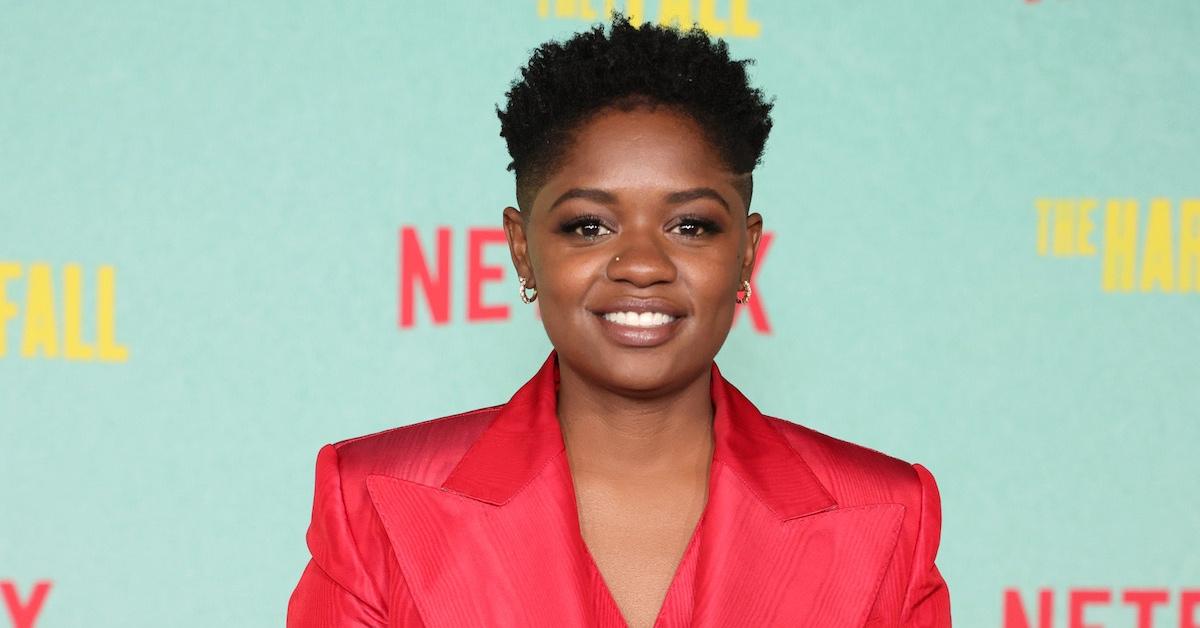 Article continues below advertisement
Bre-Z and Chris Amore got engaged in March 2021.
For folks that are wondering if Bre-Z has jumped the broom, you're in luck. Although the star has yet to say "I do," wedding bells are definitely in her future. On March 16, 2021, Bre-Z proposed to Chris in front of their family and loved ones. Of course, Chris said yes. The pair first became Instagram official in November 2019 and have been solid ever since.
Article continues below advertisement
Bre-Z once shared that she wanted to keep her sexuality private.
Fans of the 34-year-old are elated that Bre-Z has found happiness, especially since opening up about her sexuality is a big step. However, there was once a point where the actress thought it was best to keep the details of her private life to herself.
Article continues below advertisement
In a February 2019 interview with Nylon Magazine, Bre-Z shared that opening up about her sexuality was not an option, since it's important to keep some details private. She also stated that it's not anyone else's business.
"I love everybody," Bre-Z told the outlet. "But when it gets down to whatever is underneath my clothes, whatever is inside of my home, or in my bedroom ... I feel like, at some point, being in the public eye, you have to keep something for yourself. And that's just what I choose to keep for me."
Article continues below advertisement
As the saying goes, love can make you do and say things you never thought imaginable. In this case, Bre-Z is shouting the love she has for Chris to the world, and we absolutely love to see it.
Since the couple is now engaged, fans are anticipating when the pair will tie the knot. Neither Bre-Z nor Chris have been vocal about wedding plans as of yet, but we can bet that once they get hitched, they'll share the news with their fans.
Until then, fans and supporters can continue following both stars as they serve up a healthy dose of beautiful Black love.