14 Inspirational Quotes to Raise Awareness for Breast Cancer
October is Breast Cancer Awareness Month. To ring in the annual health campaign, here is a compiled list of inspiring quotes to raise awareness.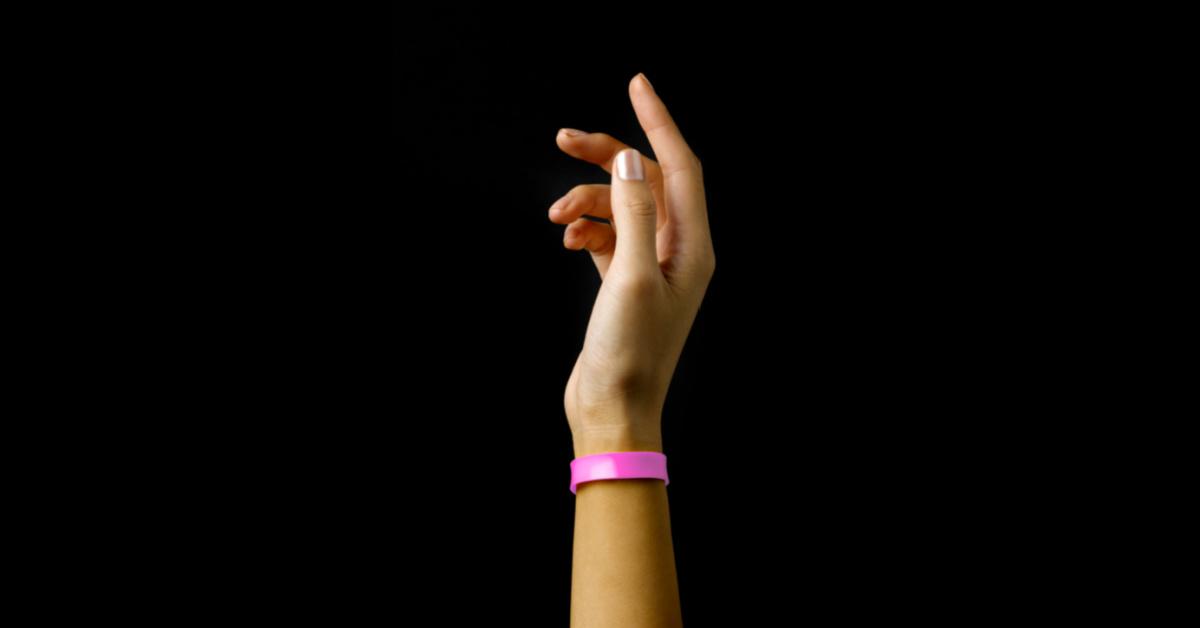 It's officially October, which means it's National Breast Cancer Awareness Month. During the annual health campaign, organizations work toward getting as many people as possible involved to raise awareness and funds to support ongoing, life-saving research.
Article continues below advertisement
According to the American Cancer Society, an estimated 281,550 new cases of invasive breast cancer will be diagnosed in women in the year 2021. As for men, approximately 2,650 new cases of invasive breast cancer are expected to be diagnosed in 2021.
Though the risk of diagnosis is different between men and women, the illness does not care — it can affect anyone. It's important that you participate in self-check-ups or medical examinations to detect any signs or symptoms of breast cancer.
So whether you are affected, you know someone who has been affected, or you want to raise awareness, here are several realistic, yet inspirational quotes that embody the spirit of Breast Cancer Awareness Month.
Article continues below advertisement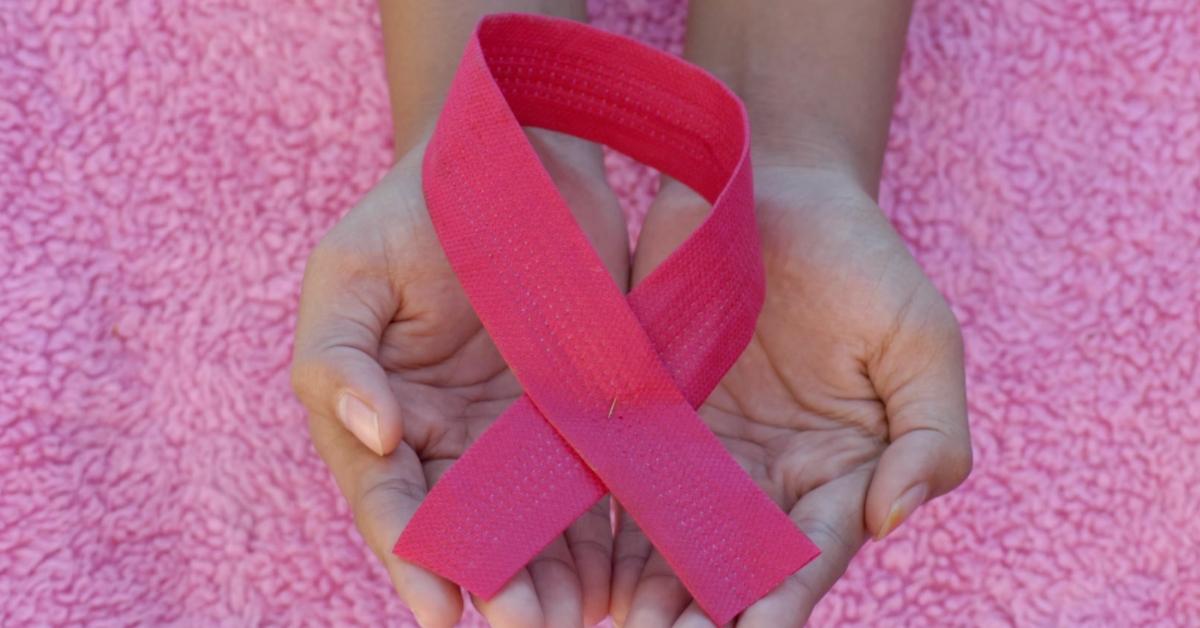 Breast cancer awareness quotes:
1. "The best protection is early detection."
2. "Knowing it exists is not enough. Get informed. Pass it on."
3. "Think Pink!"
4. "Every woman needs to know the facts. And the fact is, when it comes to breast cancer, every woman is at risk." – Debbie Wasserman Schultz.
5. "The only thing we have to fear is fear itself. So, the only thing to really be afraid of is if you don't go get your mammograms." – Cynthia Nixon
Article continues below advertisement
6. "Whether you're a mother or father, or a husband or a son, or a niece or a nephew or uncle, breast cancer doesn't discriminate.' – Stephanie McMahon
7. "Courage doesn't always roar. Sometimes courage is the little voice at the end of the day that says, 'I'll try again tomorrow.'" – Mary Anne Radmacher
8. "If children have the ability to ignore all odds and percentages, then maybe we can all learn from them. When you think about it, what other choice is there but to hope? We have two options, medically and emotionally: give up or fight like hell." – Lance Armstrong
9. "If you have a friend or family member with breast cancer, try not to look at her with 'sad eyes.' Treat her like you always did; just show a little extra love." - Hoda Kotb
Article continues below advertisement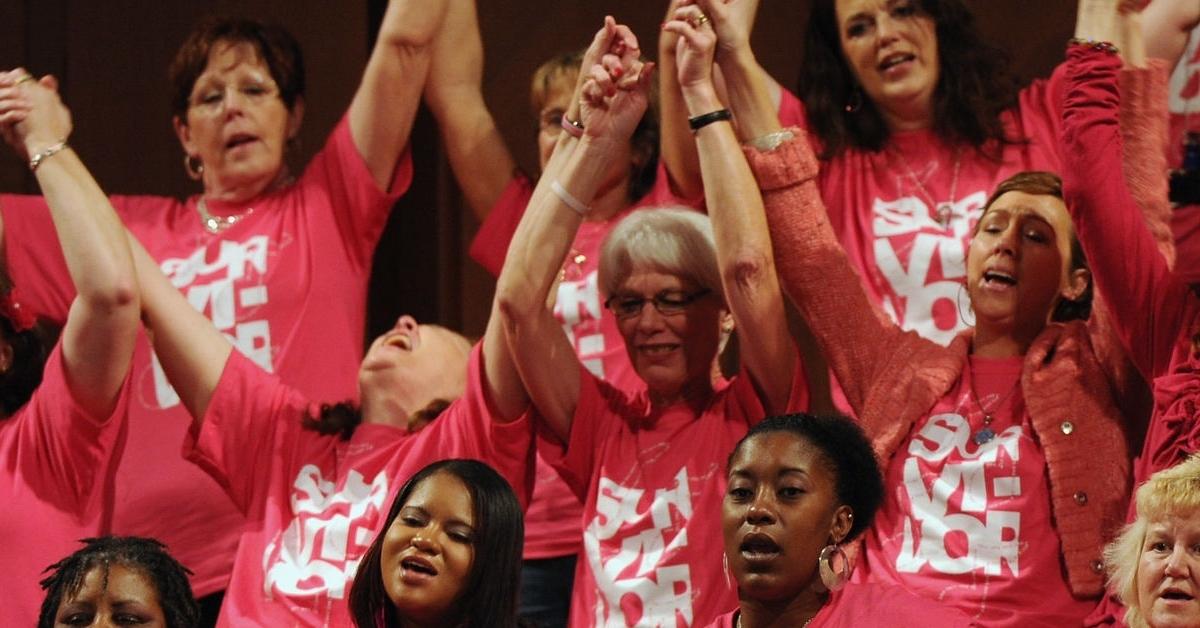 Here are some Breast Cancer survivor quotes:
10. "Breast cancer changes you, and the change is beautiful." – Jane Cook
11. "Once I overcame breast cancer, I wasn't afraid of anything anymore." – Melissa Etheridge
12. "And if it comes back, I'll keep fighting." – Nicole Kramer
13. "My diagnosis flung me into despair until it hit me: I'm alive." – Dana Dinerman
Article continues below advertisement
14. "| found that even though I was blindsided and sidelined, I didn't let the cancer devour me. Instead, it ignited something so powerful in me that it compelled me to find out how to live a much healthier life and share it with others." - Samantha Harris
15. "One important thing to know is you're still the same person at the end. You're stripped down to zero. But it seems that most people come out at the other end feeling more like themselves than ever before." – Kylie Minogue
For now, perform breast self-examinations, see your doctor, and do everything you can to raise awareness and protect yourself.