No, Brec Bassinger From 'Stargirl' Isn't Related to Kim Basinger
They may have a similar last name, but Brec Bassinger isn't related to Kim Basinger. Here's what you need to know about Brec's parents and where she came from.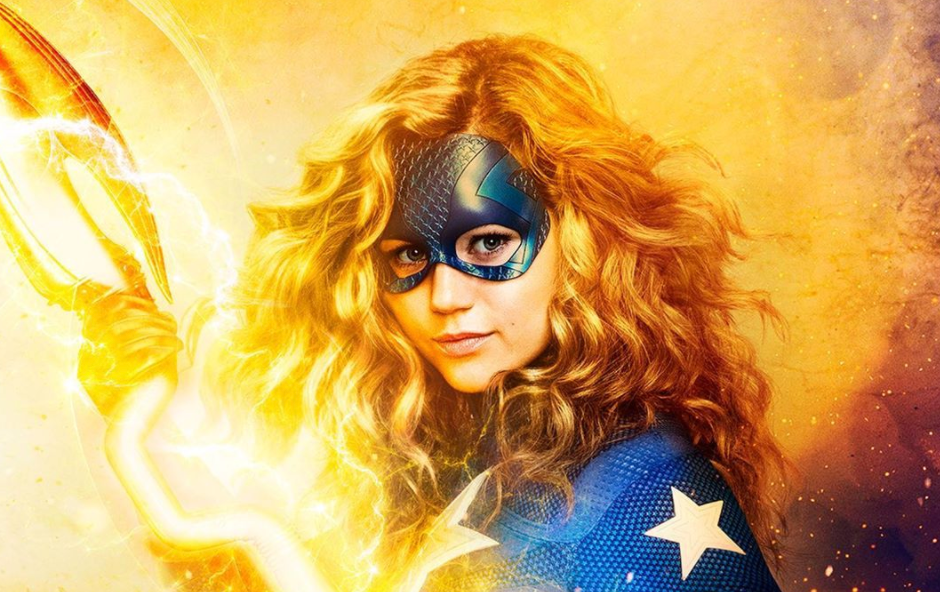 DC's Stargirl, which premiered on the CW last Tuesday, is exactly the new kind of superhero show we needed. Stargirl (also know as Courtney Whitmore) is the new girl in a sleepy little town in Nebraska. It's there that she starts going through her mom and stepdad's things when she discovers a superhero uniform and magical cosmic staff. It turns out that these belonged to superhero Starman and his sidekick S.T.R.I.P.E. has been holding on to them since Starman was tragically killed. It also turns out that S.T.R.I.P.E. is Courtney's stepdad, Pat Dugan.
Article continues below advertisement
You don't have to be a comic book buff to get into Stargirl. The cast alone makes the series worth the watch. Stargirl is played by Brec Bassinger, Pat Dugan is portrayed by Luke Wilson, and Amy Smart plays Stargirl's mom. Joel McHale also makes an important appearance, but we won't spoil it if you haven't watched the show yet. While millennials and Gen X are super psyched about Luke, Amy, and Joel's roles, many are also wondering about young actress Brec. Could she be related to Kim Basinger?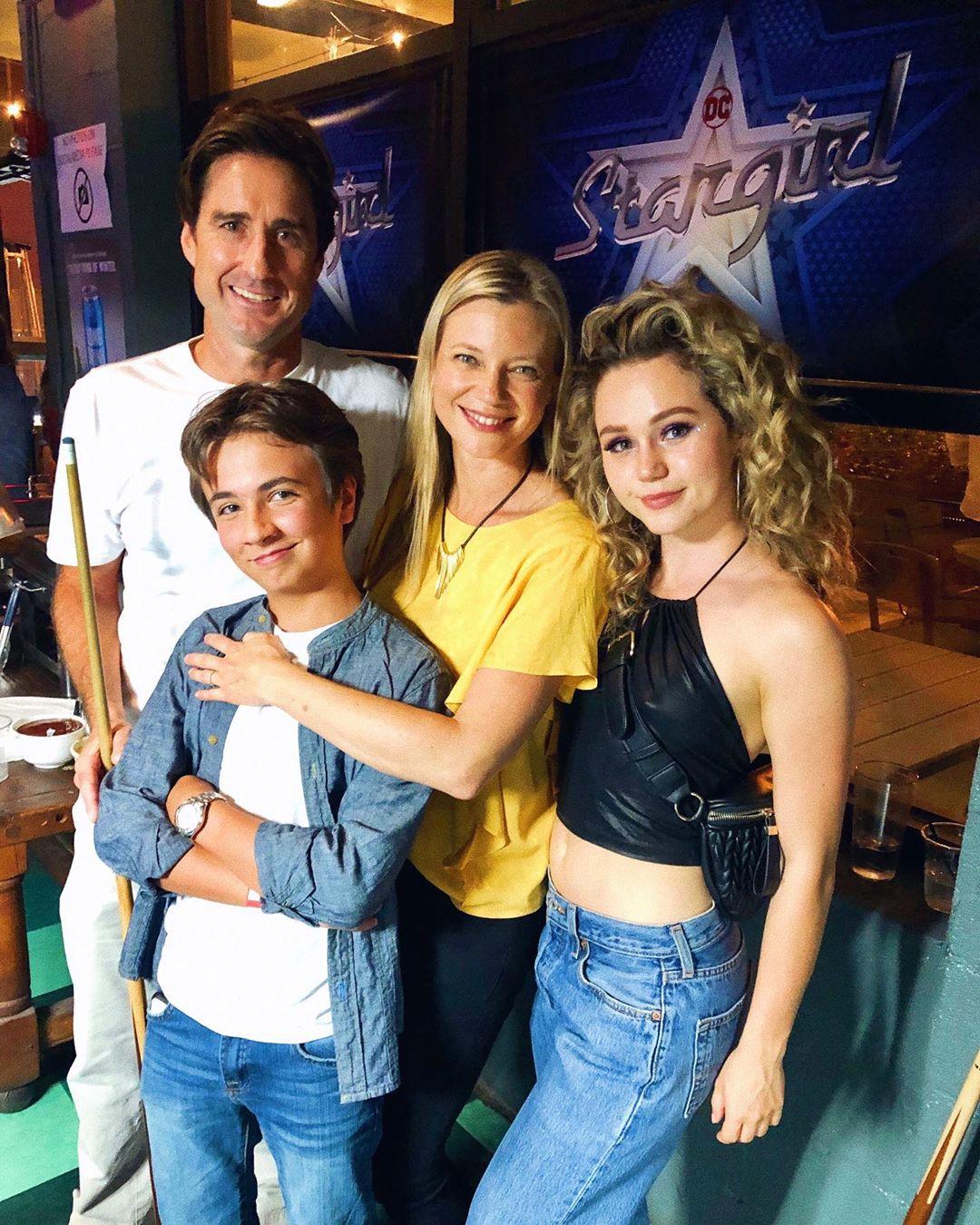 Article continues below advertisement
Who are Brec Bassinger's parents?
Well, first of all, Brec's mom is not Kim Basinger (her last name is spelled differently, after all). The 21-year-old has completely normal, non-famous parents. Brec currently lives with her mom in Los Angeles, while the rest stayed back home in Texas, where she's from. Back in the day, Brec was in beauty pageants (and actually won first place as Our Little Miss World). Brec got her start in Hollywood playing Emma Hawking in the Nickelodeon show The Haunted Hathaways, and from there starred as Bella in Disney Channel's Bella and the Bulldogs.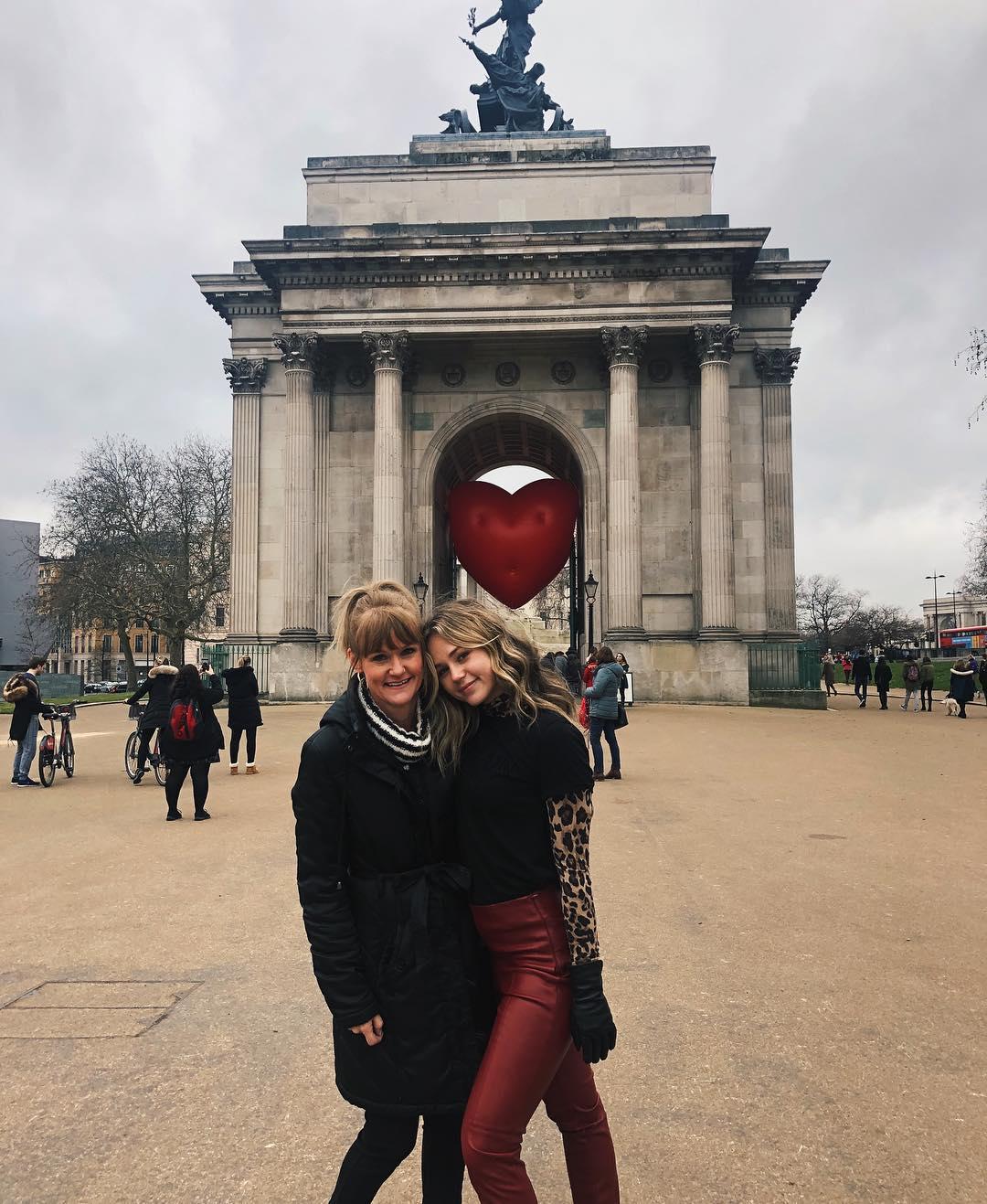 Article continues below advertisement
She's also had roles in TV shows like The Goldbergs, School of Rock, All Night, and Chicken Girls. She also had a role in 47 Meters Down: Uncaged. Per E! News, Brec explained why she's so psyched to get to play the part of a badass teen girl superhero: "I feel like there's this really young aspect—I mean, she's a teenage girl balancing high school as well as being a superhero—and I love that dynamic. I always grew up like loving the coming of age movies, and so I feel like getting to be a part of that as well as being a superhero, it was so exciting."
Article continues below advertisement
She added, "And the scripts, they're well-written, there's a good story," Bassinger said. "I feel like so many times movies and TV shows nowadays can get lost in the action and shock value, but they forget there needs to be a good story. And every single script just kept me on my toes and built upon each other."
Catch new episodes of Stargirl every Tuesday on the CW at 8 p.m. EST!