Where Is Brenda Lazaro Now? She Was Accused of Fatally Shooting Her Boyfriend in 2014
In 2014, Brenda Lazaro's boyfriend at the time, Jonathan Crews, was found shot dead in his bed. Where is Brenda now after his death?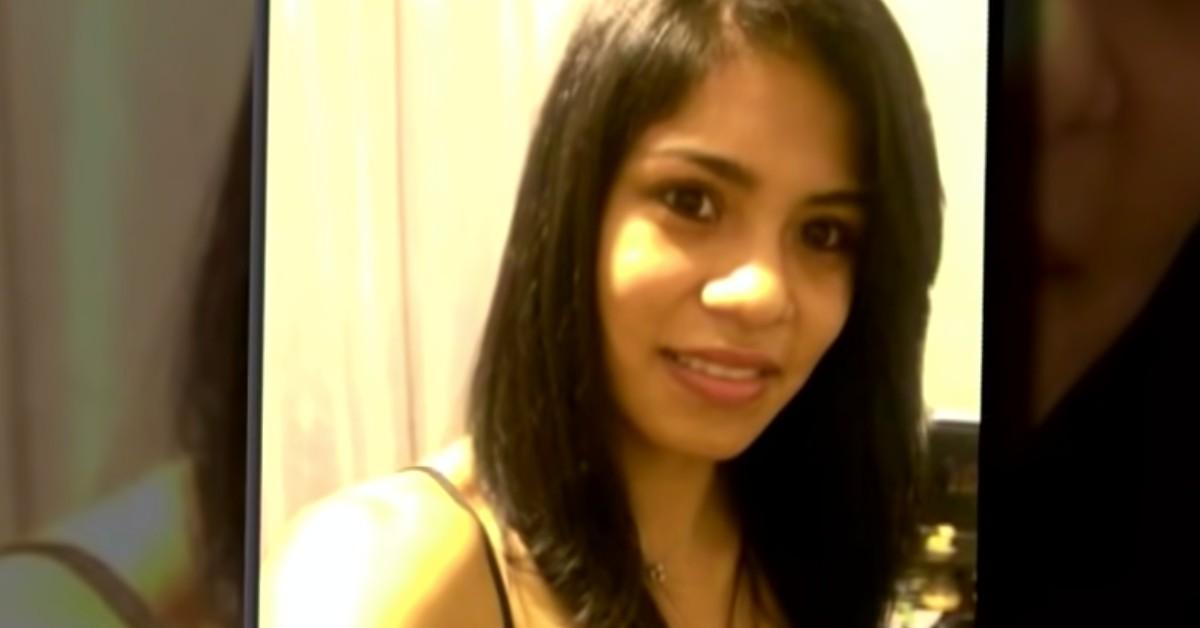 Did Brenda Lazaro shoot Jonathan Crews in his bed in Coppell, Texas, in 2014? Per Axios, the Crews family accused Lazaro of shooting Crews that year. They didn't believe that Crews died by suicide, remaining firm in their belief even when Lazaro claimed she was innocent.
So what actually happened?
Article continues below advertisement
Jonathan's story is retold in a new Dateline special, airing on April 7, 2023. So did Lazaro actually shoot Crews? Did he actually die by suicide? Where is Lazaro now?
Here's everything we know.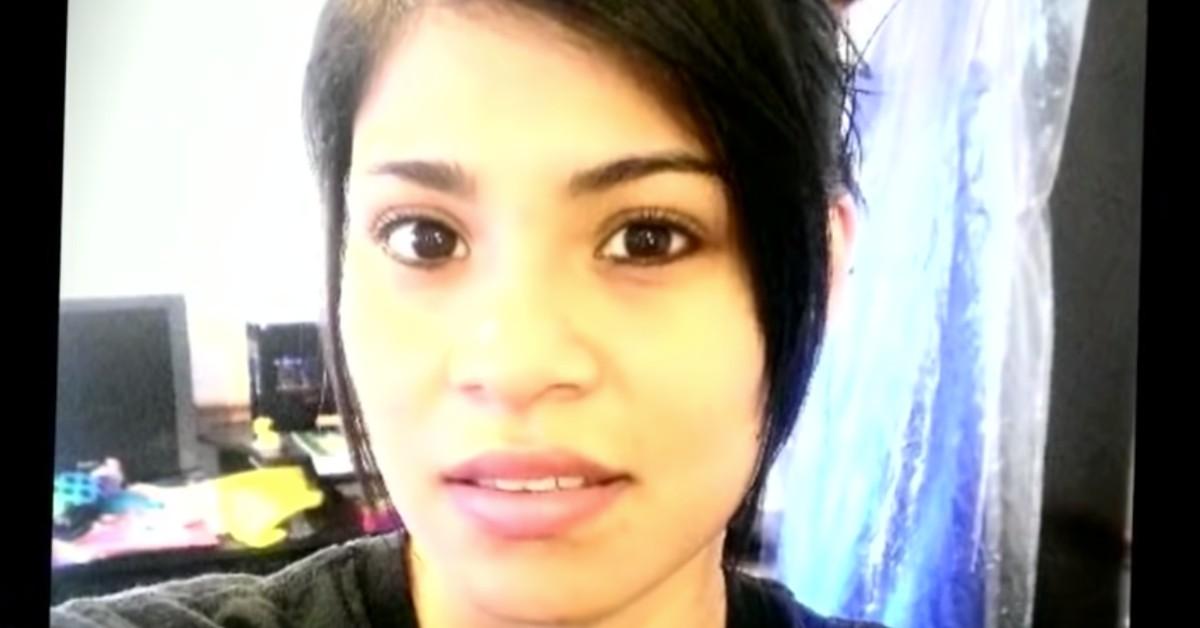 Article continues below advertisement
Where is Brenda Lazaro now, and what happened to Jonathan Crews?
Brenda Lazaro now goes by Brenda Kelly after getting married. The Crews family filed a civil lawsuit against Kelly after Jonathan's death, alleging that she shot him to death in a jealous rage.
As the Axios report notes, Brenda actually wasn't accused of criminal wrongdoing. However, anything she said on the stand during the civil trial could in fact be used in a criminal case.
Kelly didn't answer any of the Crews family attorney's questions while on the stand in 2022, invoking her right against self-incrimination.
Article continues below advertisement
The argument against Kelly was that she allegedly struggled with jealousy during her relationship with him. According to the Axios report, Crews's legal team claims that Crews had even been planning on breaking up with Kelly, telling his friends the day before he died that he was going to pack up her belongings and end the relationship.
Article continues below advertisement
Crews was found shot dead in his bed on Feb. 2, 2014. In the aftermath of Crews's death, Kelly stated that he shot himself dead to prove his love for her.
A local police investigation at the time failed to prove whether or not Crews's death was the result of a self-inflicted gunshot wound or a homicide, per the Dallas Morning News. However, the Crews family was never convinced that Jonathan actually died by suicide.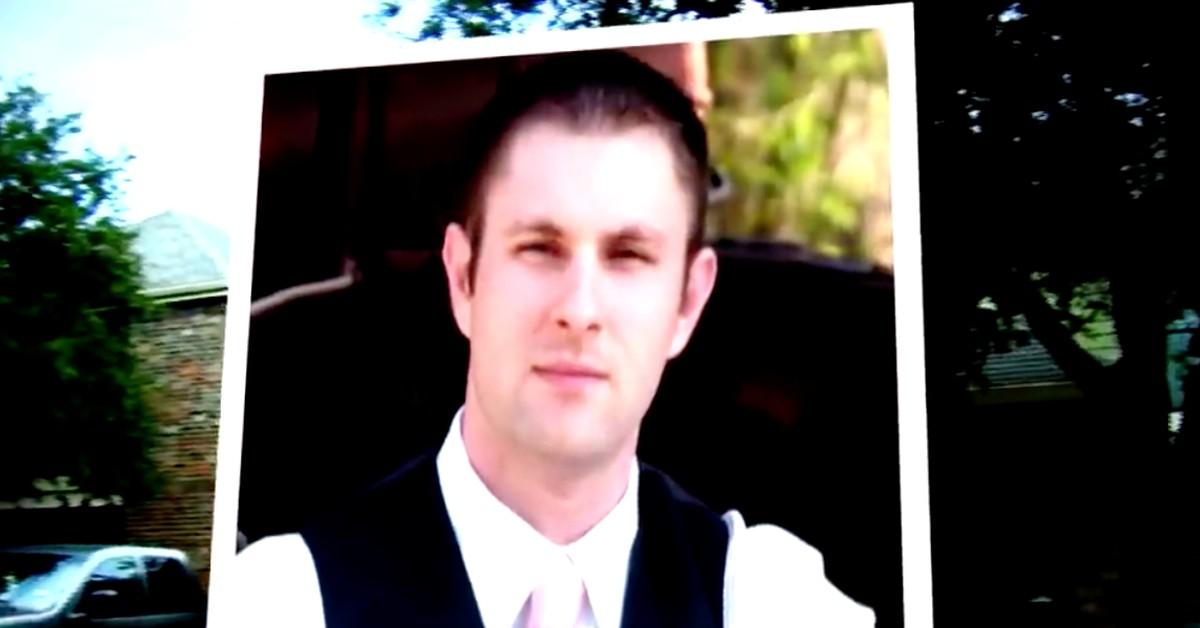 Article continues below advertisement
After a three-day civil trial in 2022, Brenda was found responsible for Crews's death. The Crews family was awarded $206 million dollars in damages as a result of the jury's final conclusion in the death of Crews.
Crews's story will be told in a two-hour Dateline special on April 7, 2023, titled, "Behind Door 813" (Crews's apartment number).
Per the Dallas Morning News, all Jonathan's mother Pam Crews wanted was for the truth about her son's death to be set straight. After the trial was over, Pam said, "I just wanted the record clear for Jonathan .... I'm satisfied."
The Dateline "Behind Door 813" special airs live on NBC on April 7, 2023, at 9 p.m. EST.